While November is known for welcoming lower temperatures and warmer wardrobes, here in Hawaii, we are still operating at a balmy 78 degrees. As such, we are here to introduce you to Olympia Etal, the ultimate honeymoon resort wear. The brand is designed by Hawaii-based Kaili Scheer- resulting in staple wardrobe pieces that are intended for ease and wearability in addition to fashionable femininity.
Kaili herself describes her everyday wardrobe as a collection of lightweight, yet elevated fabrics like linen and silk crepe. Such pieces are necessities when traveling or living in warmer climates. Whether your honeymoon involves a beachside cabana in Phuket, an afternoon spritz in the South of France, or a seaside stroll in Santa Barbara, Olympia Etal will make the perfect travel staple.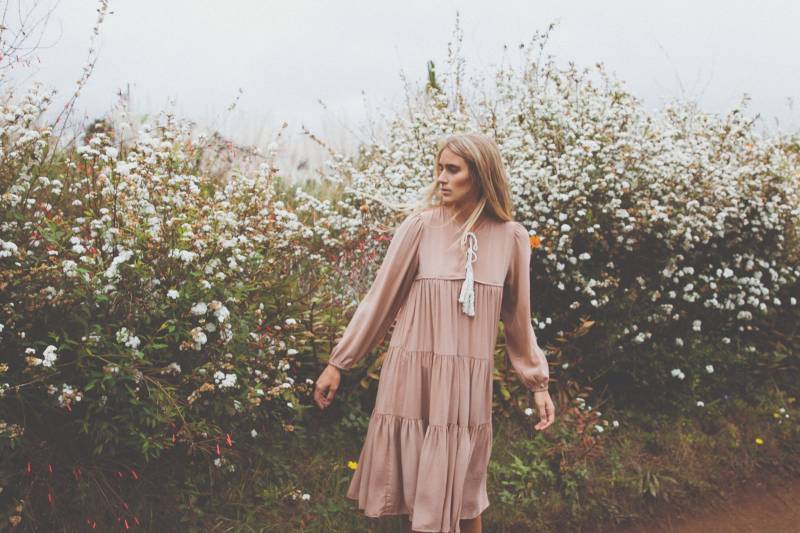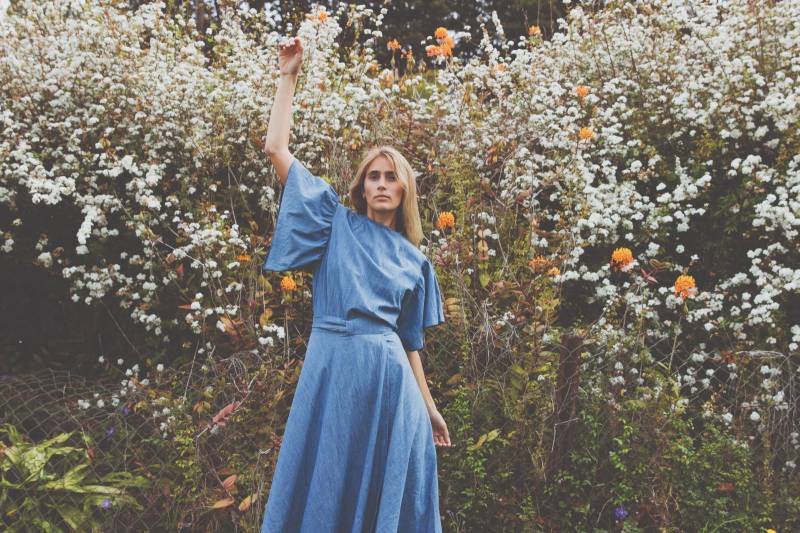 Olympia has, until this point, been a luxury sportswear brand. We are more than excited to see the progress of the label as it transitions into elevated ready-to-wear:
"As Olympia departs from the sportswear category, we proudly offer you a carefully edited collection of Ready-to-Wear; structured and unstructured pieces, feminine flowing fabrics, refined prints, and reimagined outerwear.
As our brand evolves, we aim to design smarter, and hope that in turn our customers buy smarter. Olympia is committed to sourcing ethically produced materials where possible and lessening our overall footprint in an industry that is widely known for over-consumption and pollution. Not only are we looking at why we make things, we are also looking at how we make them. Each design is approached with its lifetime value in mind. We ask ourselves, is it essential? Our promise is to make pieces that are worthy of being lived in, loved, worn, re-worn, and then passed down."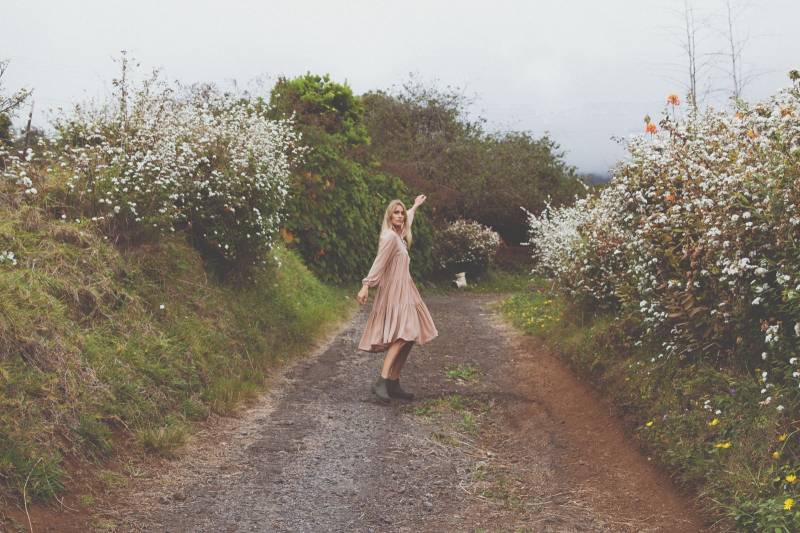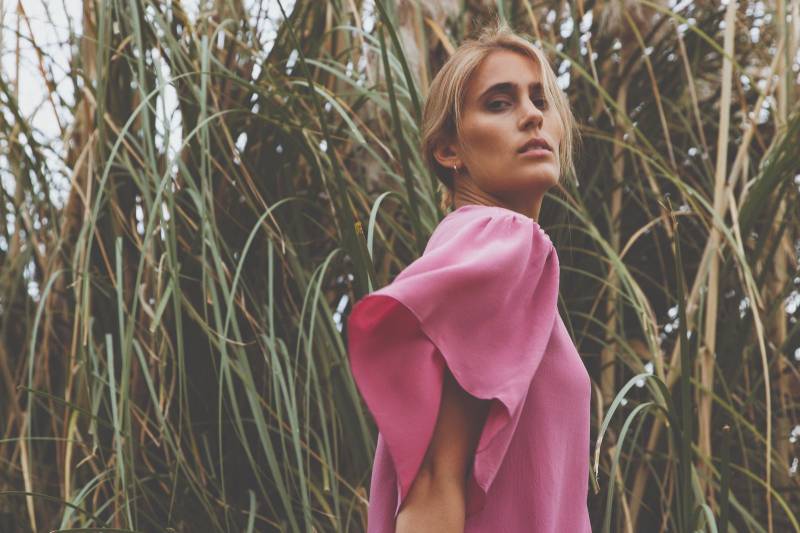 This summer, we chatted with Olympia Etal's founder Kaili Scheer about the brand's shift from focusing on activewear to ready-to-wear.
"Since having my son in 2018, I have been drawn to flowing silhouettes and feminine detailing, without being overly precious about things. It's all about dressing for practicality while feeling like a woman. RTW as our concept going forward is new but is not at all foreign to me, in fact it's the way I dress these days as a mother and business owner. I'm really excited about the coming year and to continue expanding our RTW offering."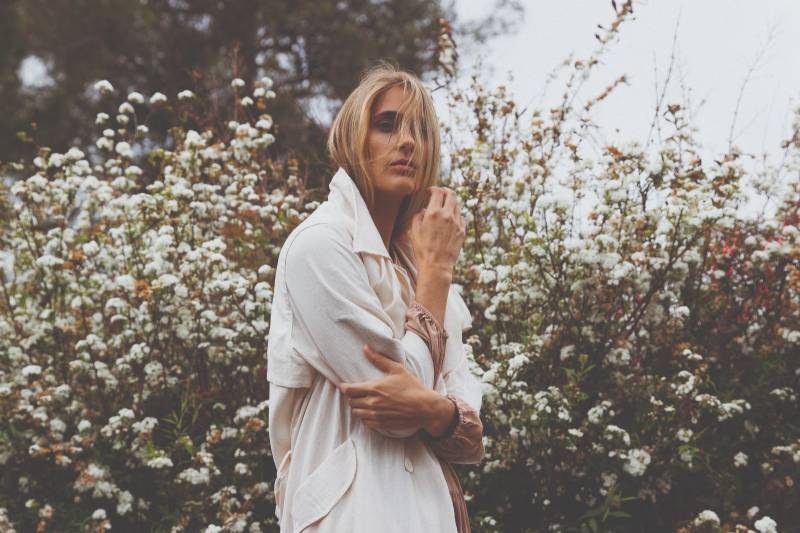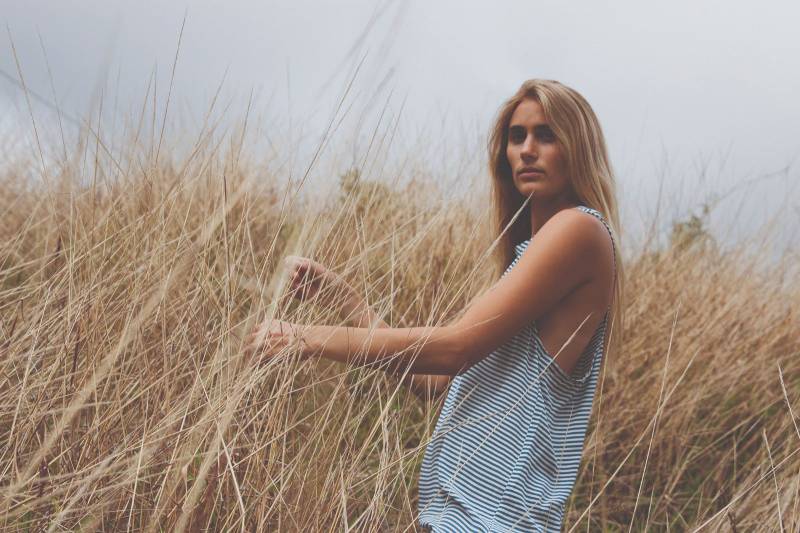 For more on bridal and honeymoon fashion, click here.