There's something about film. The dreamy lines, perfect color tone, and that soft grain...we simply cannot get enough. There's a romanticism in both the process and product of film photography. With each click a fleeting moment is captured; stolen, in a sense, from time. Through a process equal parts art and science, and an anticipation close to that of Christmas morning, a roll of moments are at once visible and tangible.
I dinstinctly remember poring over some recent scans of a styled beach shoot on Oahu with film photographer Corbin Gurkin. Beautifully sculpted blonde and black rocks beneath the model's feet jumped from the screen. They were bathed in the golden light of the sunset, and the soft grain of processed film softened the edges of each boulder. They were unbelievably pleasing to the eye, yet I could not recall noticing them on the shoot. How had I missed them in all their sun-bleached glory? Scrolling past each perfect exposure it dawned on me: the rocks looked better on film. In a mystical process difficult to replicate even with the most modern of photo editing technology, film photography makes life look better than...well, life.
Here are five incredible Hawaiian film wedding photographers to do your wedding justice. Or better.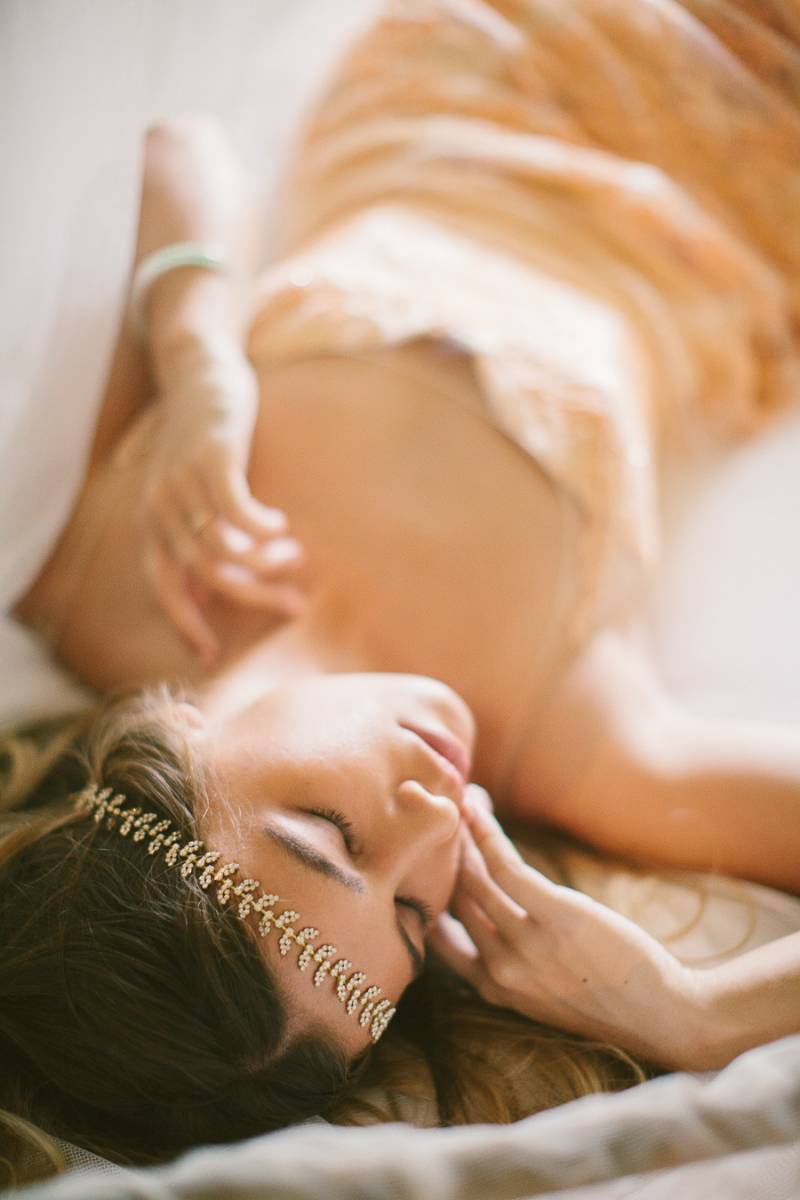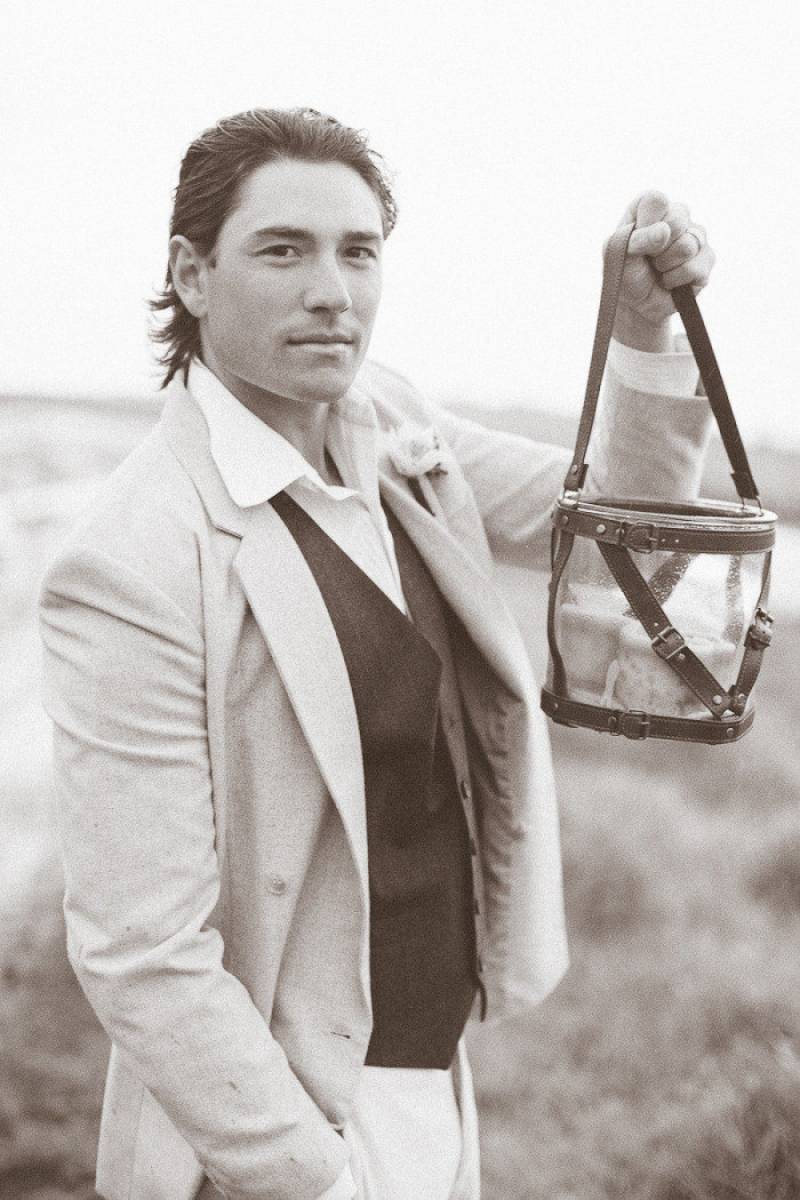 Rebecca Arthurs is a wedding film photographer based on the Big Island of Hawaii. Rebecca is often joined by her husband on real weddings and styled shoots. She describes their approach as intuitive and emotional, influenced by photojournalism, fine art and fashion. "Our goal," she writes, "is to make images that bleed passion and color, seep humor and excitement, and expose the beautiful, whimsical, spontaneous moments of real life and love. We seek to document not just the look, but the laughter, the love, and the moments in between."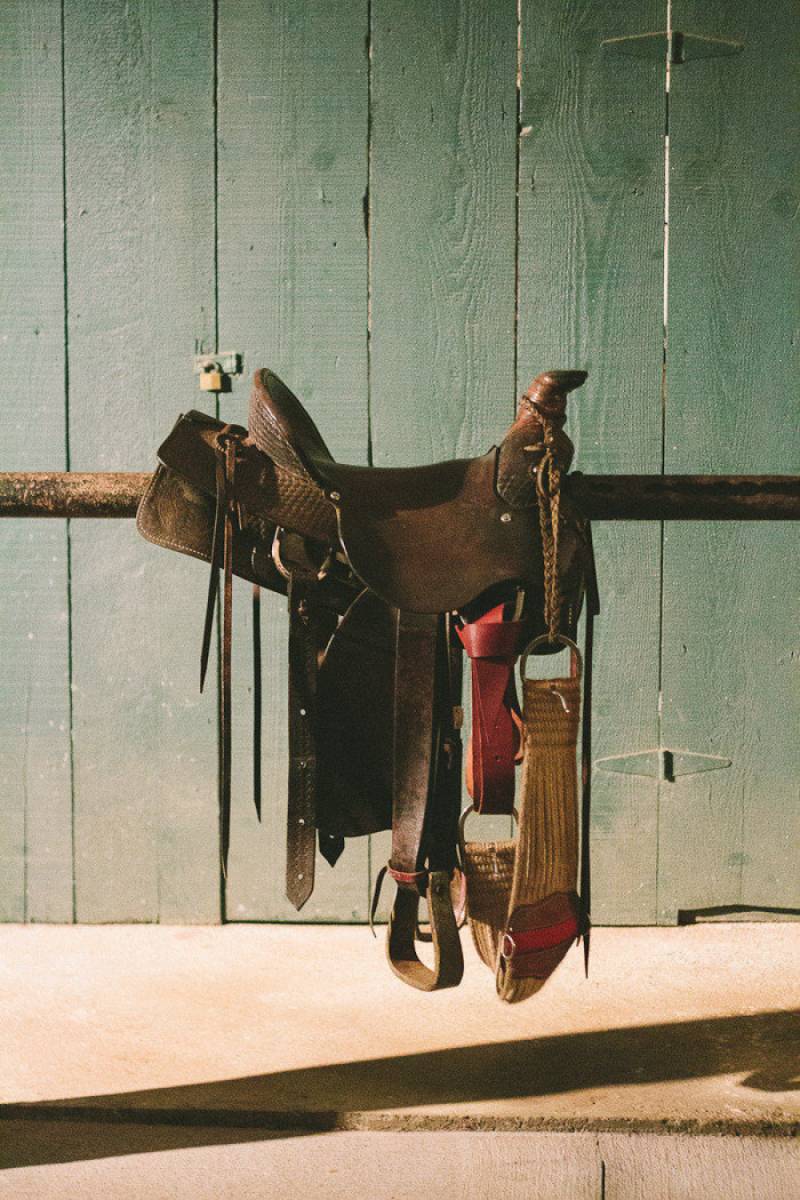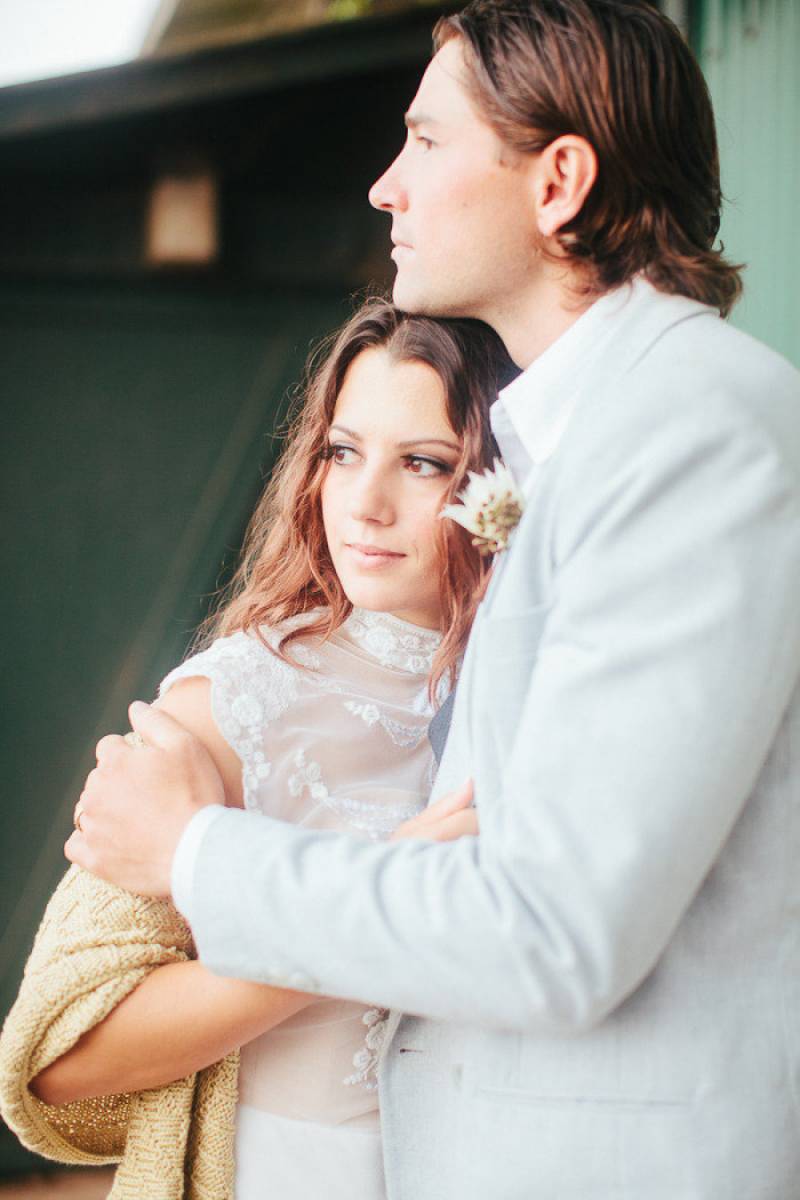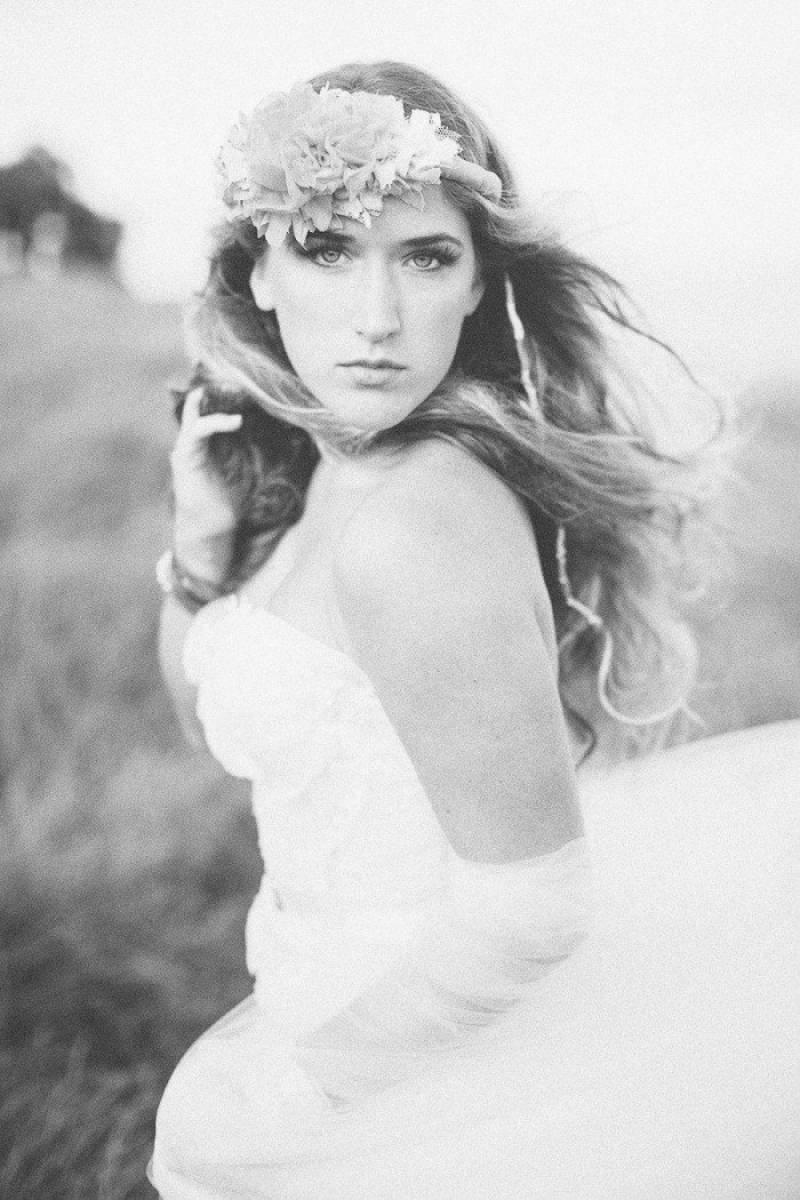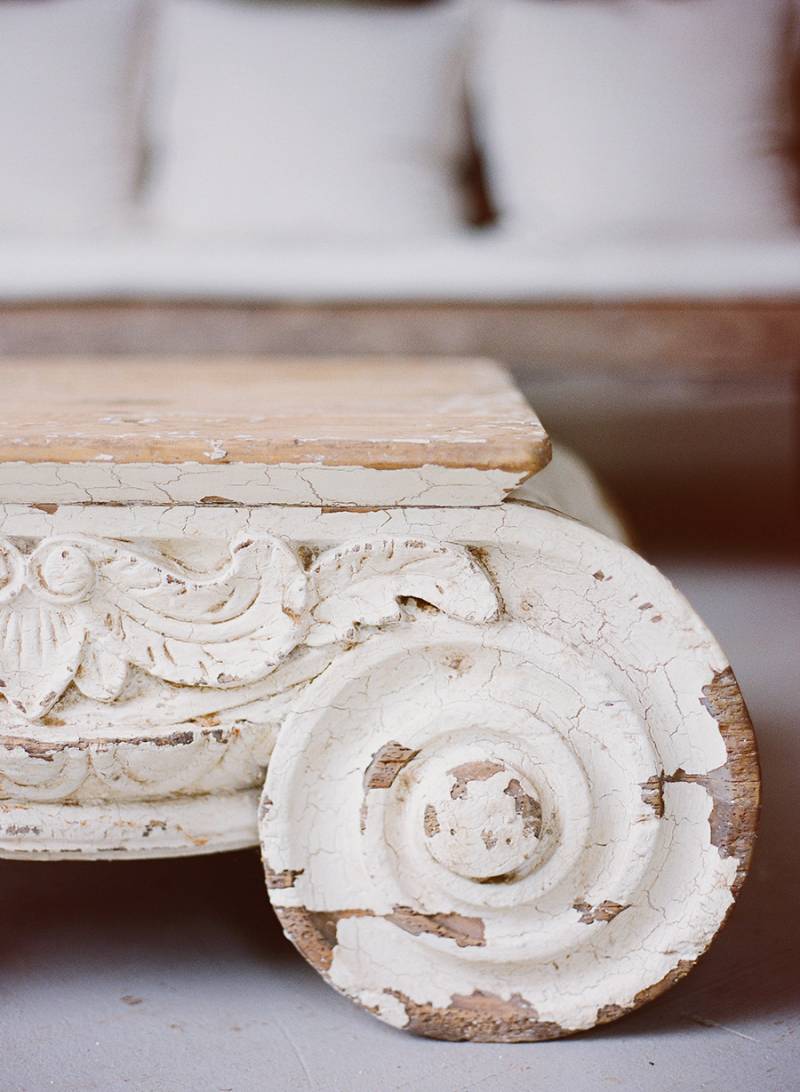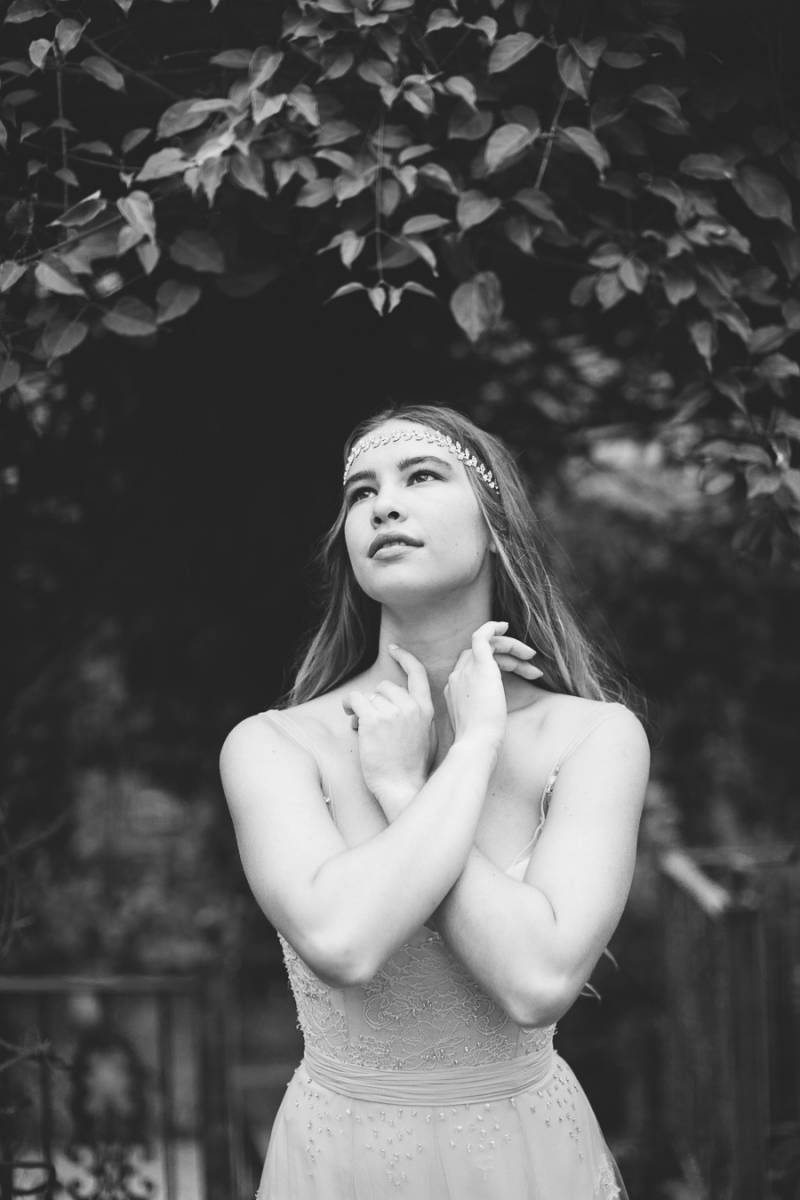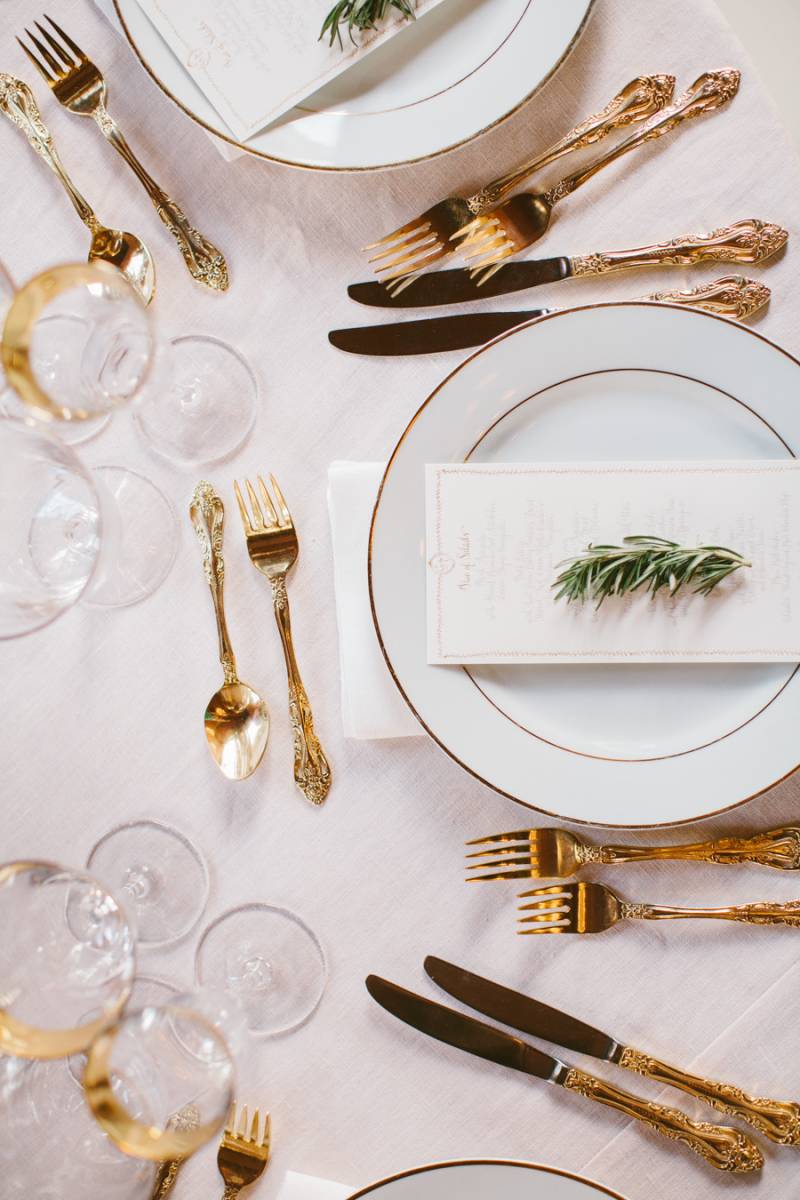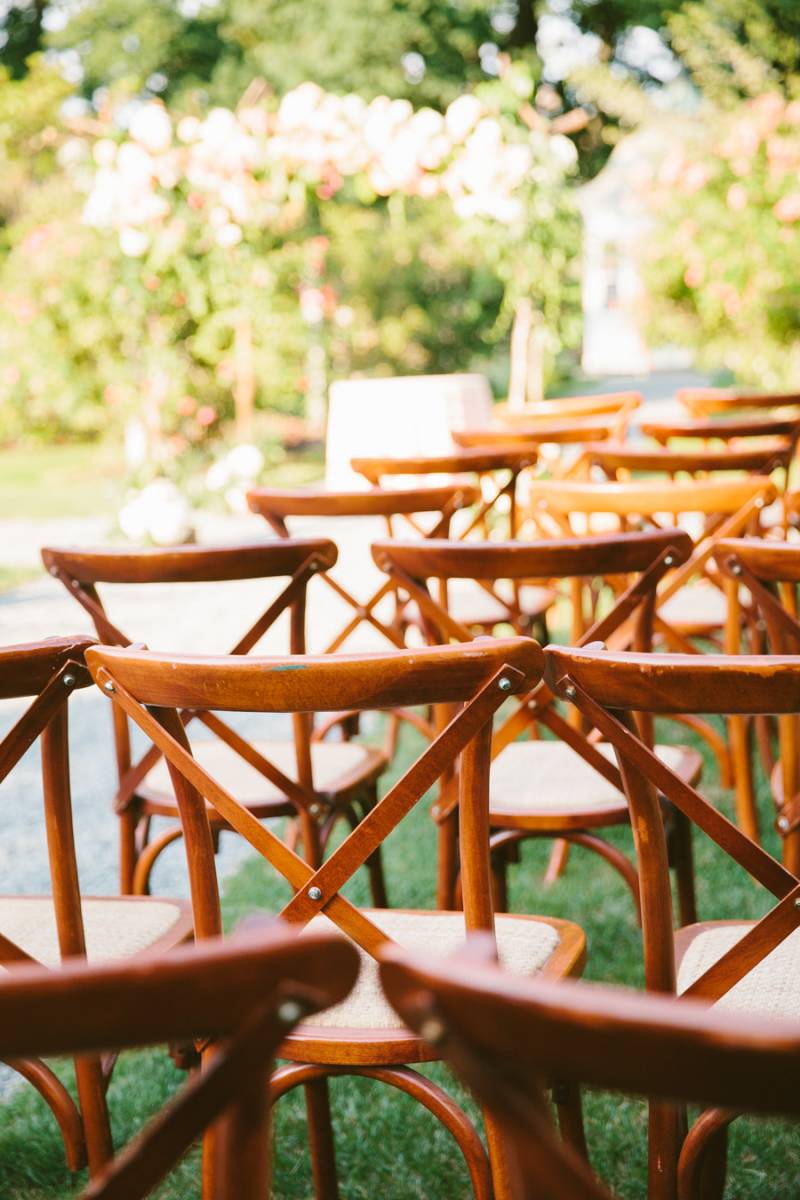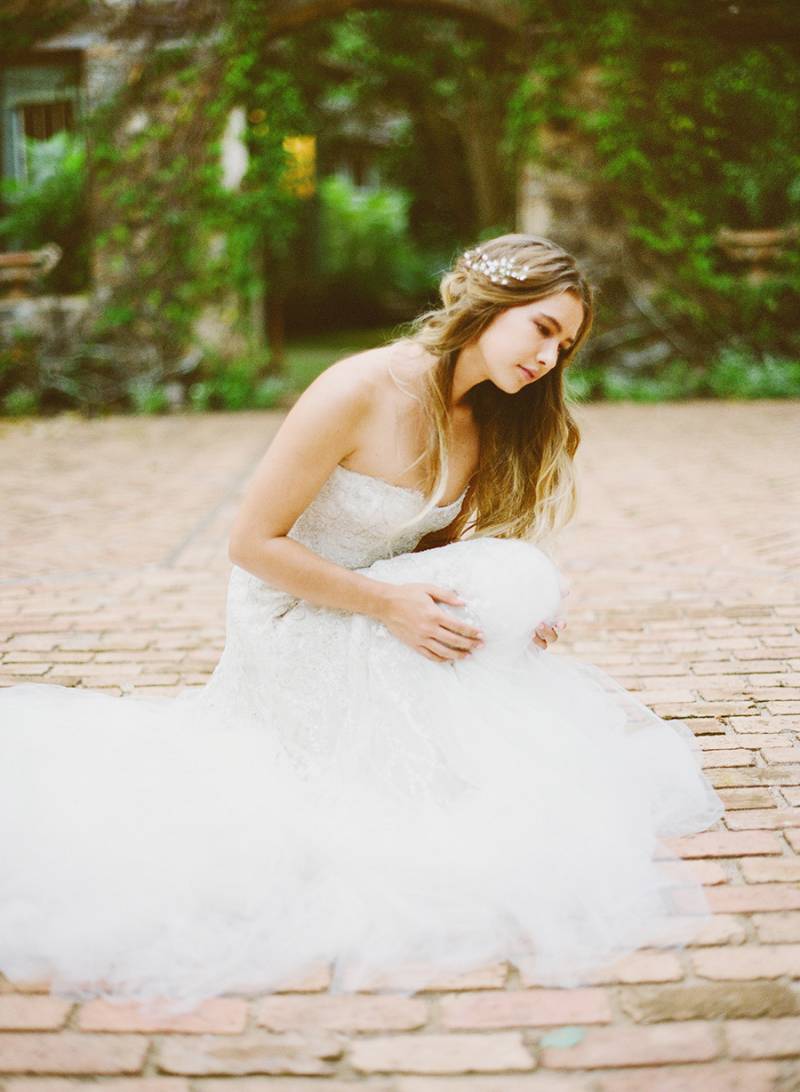 Born and raised in Hawaii, and originally drawn to landscape photography, Floyd Fajardo of iFloyd Photography fell in love with the emotion behind portrait and wedding photography. Using a unique blend of digital and film, Floyd strives to create timeless captures with his couples.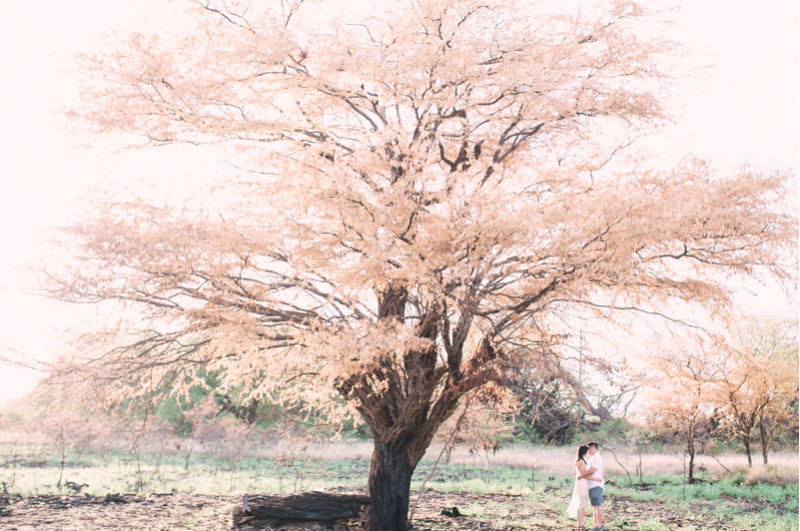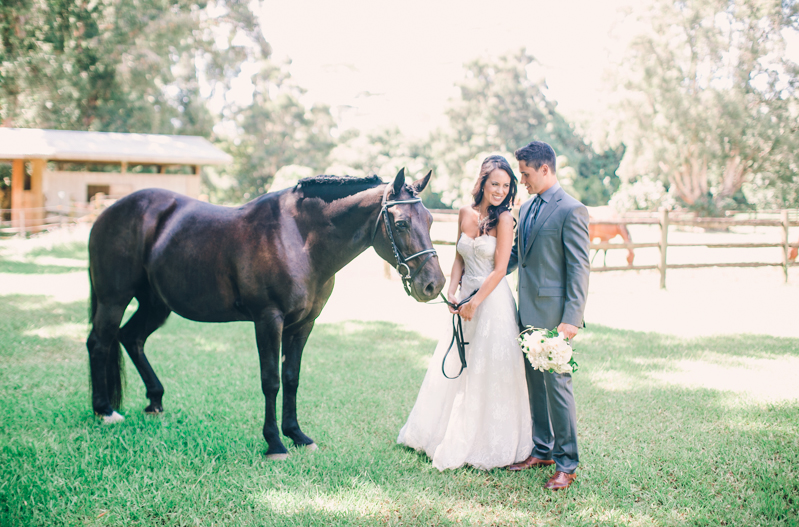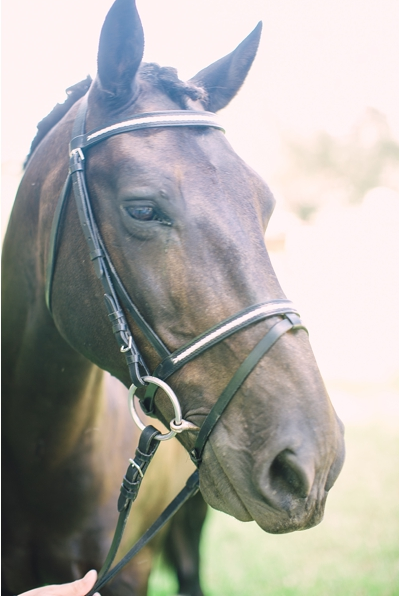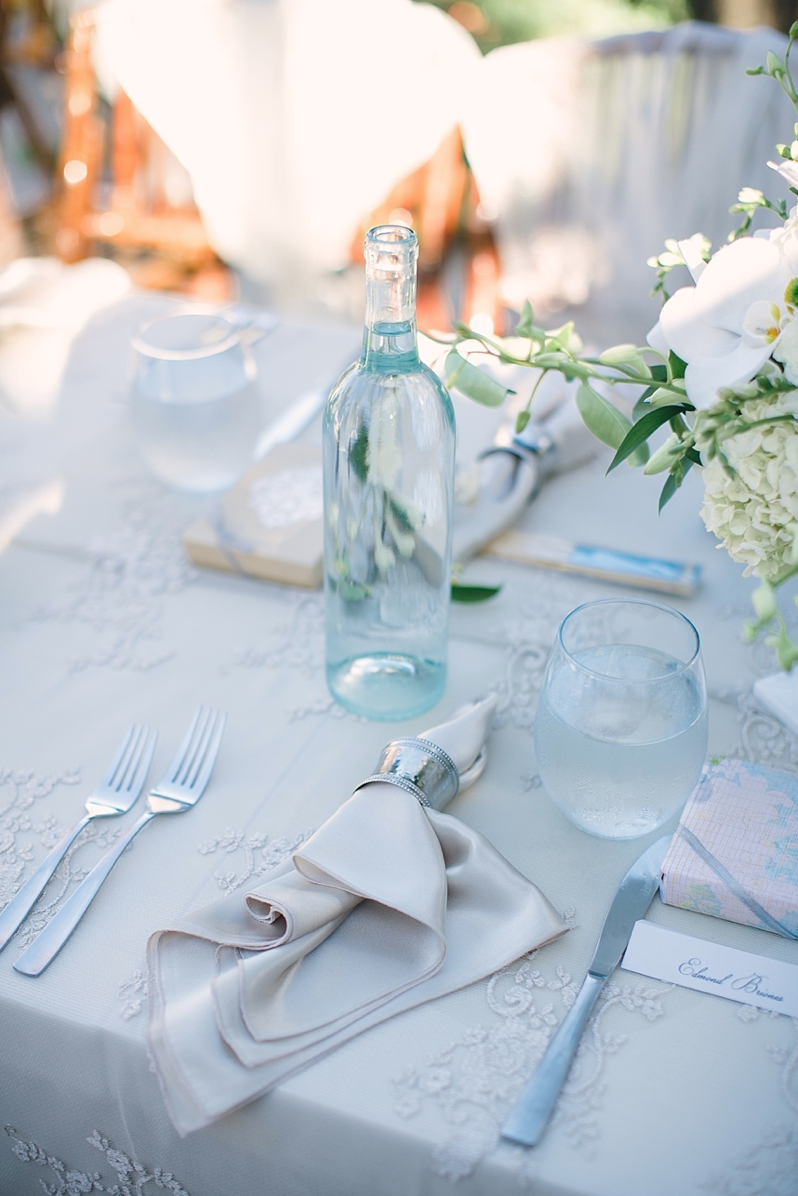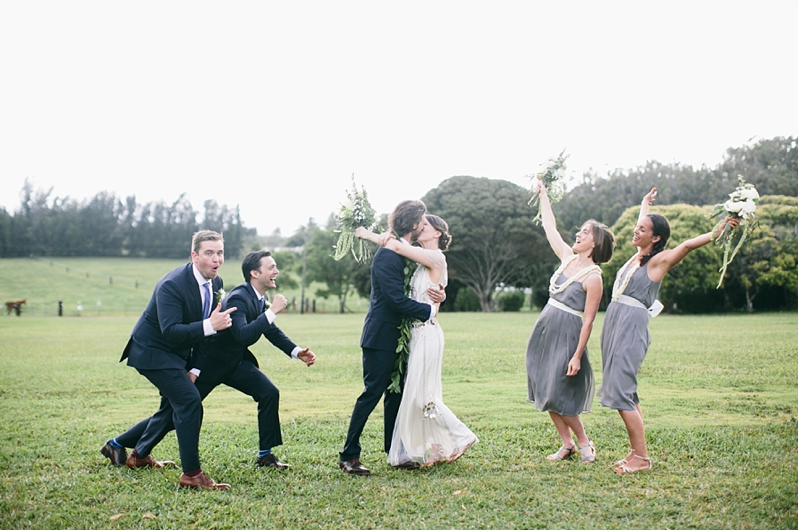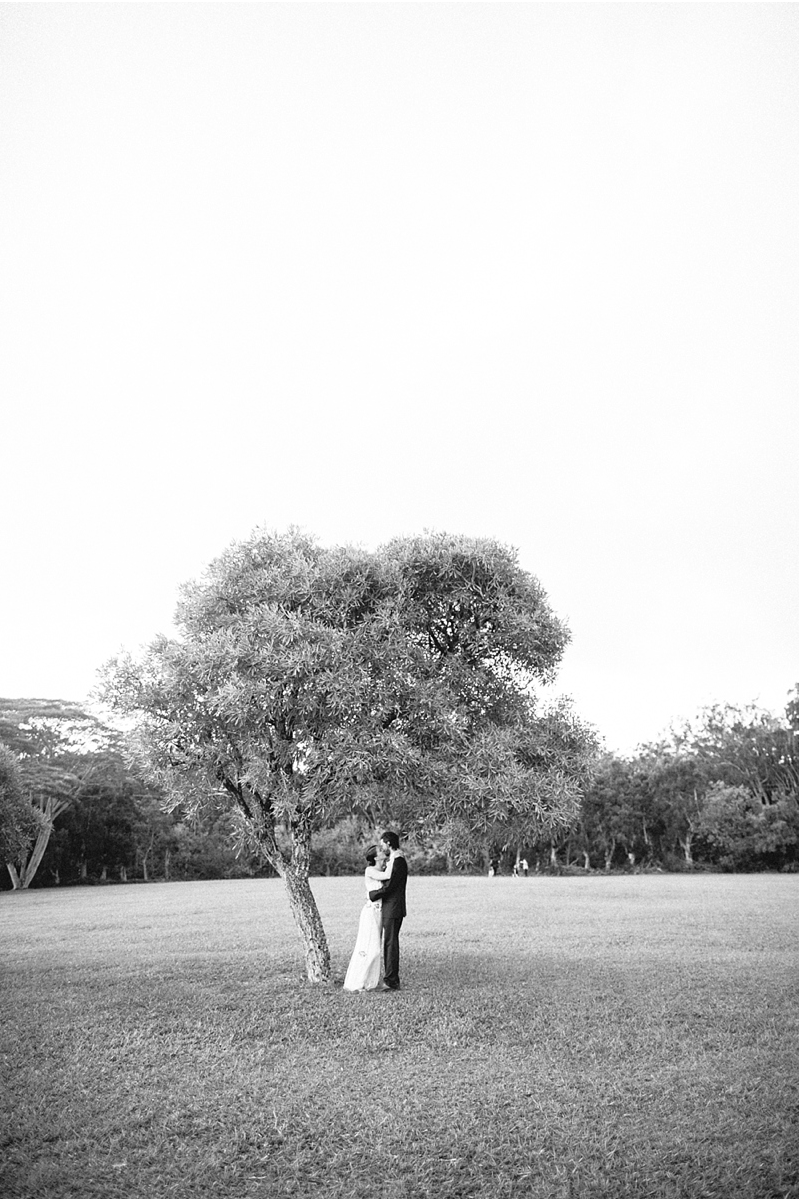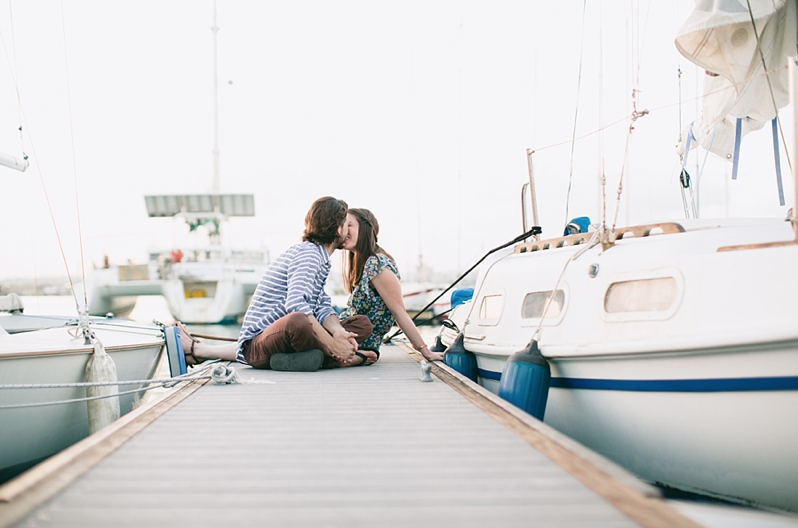 A beach girl at heart, Wendy Laurel has a signature style of bright, beautiful film shots from a multitude of cameras. She is inspired by the way film captures light, water, and color; especially in her home of Hawaii. The bright, beautiful light of Hawaii is expertly extracted through film, she explains, and her passion is extracting her couples emotions and memories in the same way.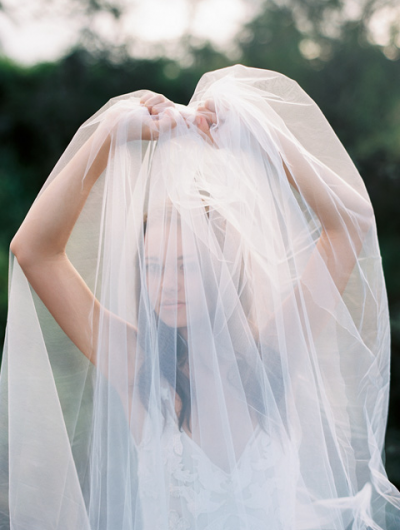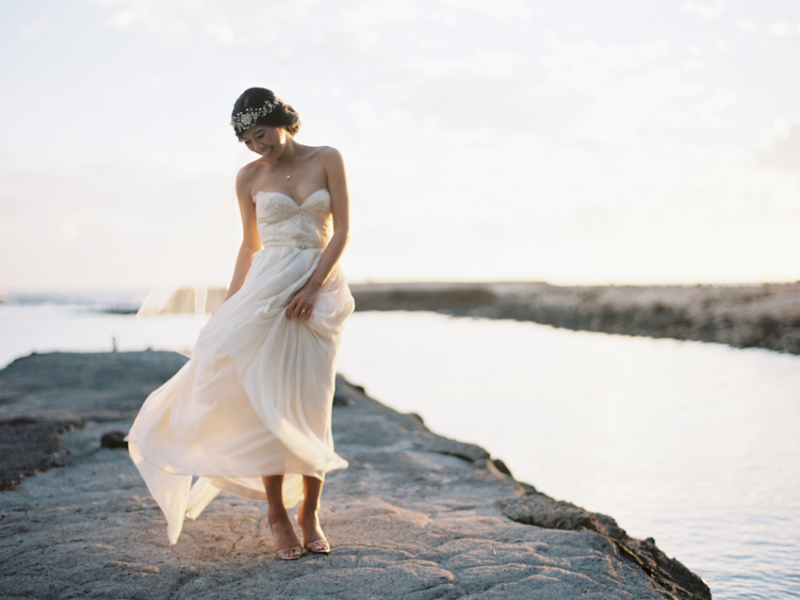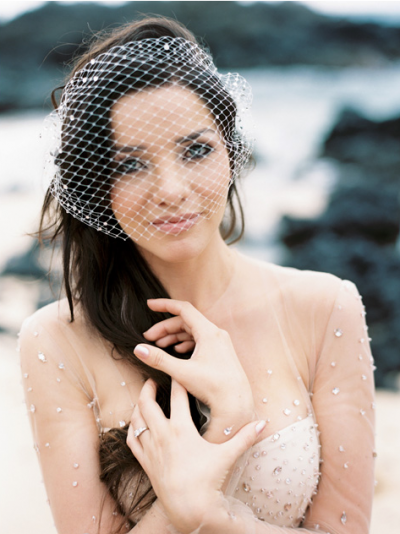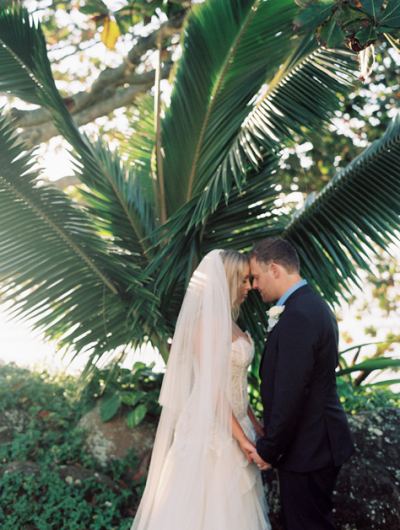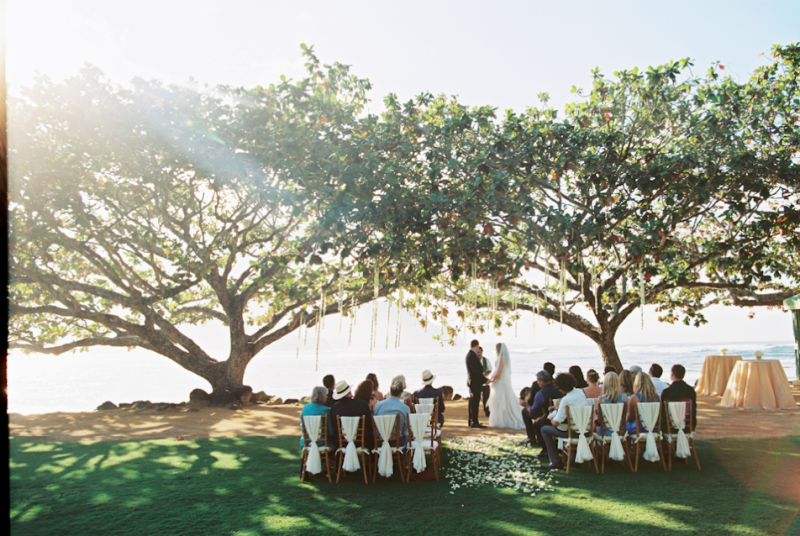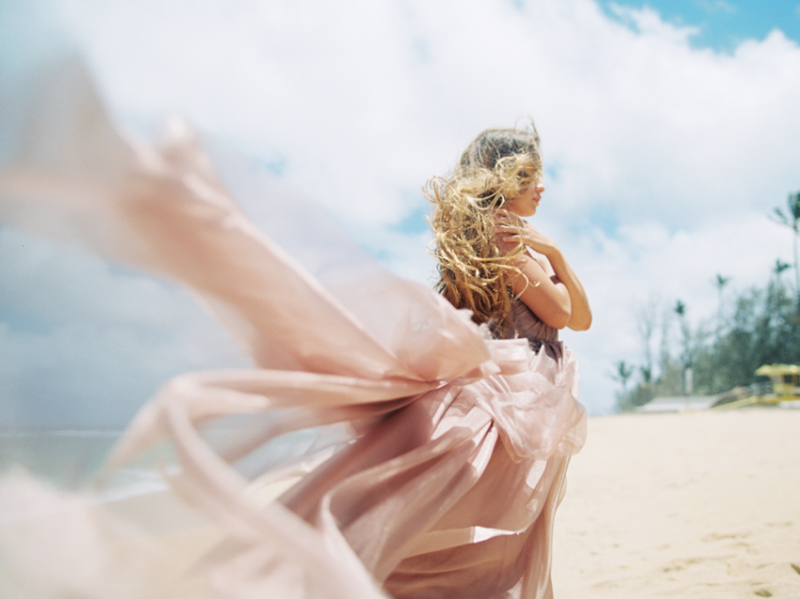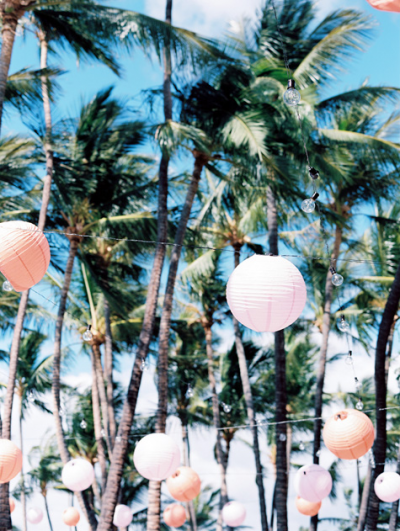 Blenda Montoro is a fine art wedding film photographer based in Hawaii. Through her photojournalistic approach, Blenda captures "those unique and inspiring moments that create the true impression of a moment or event." She says, "I treat every event as unique and inspiring, and devote myself to the responsibility of capturing that through pictures...I search for those natural, unanticipated moments that are at the essence of real emotion."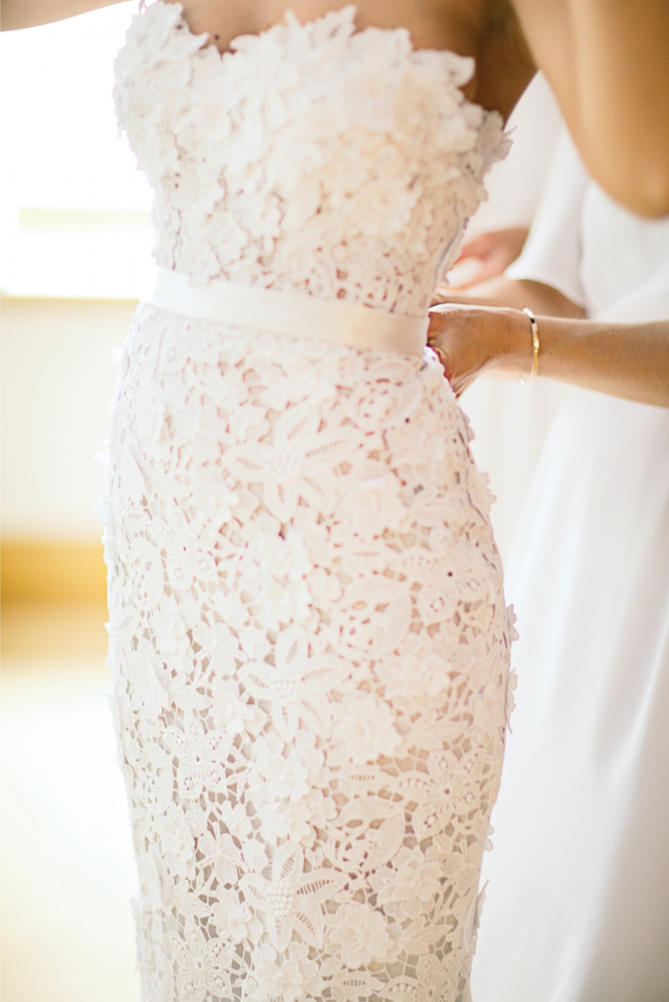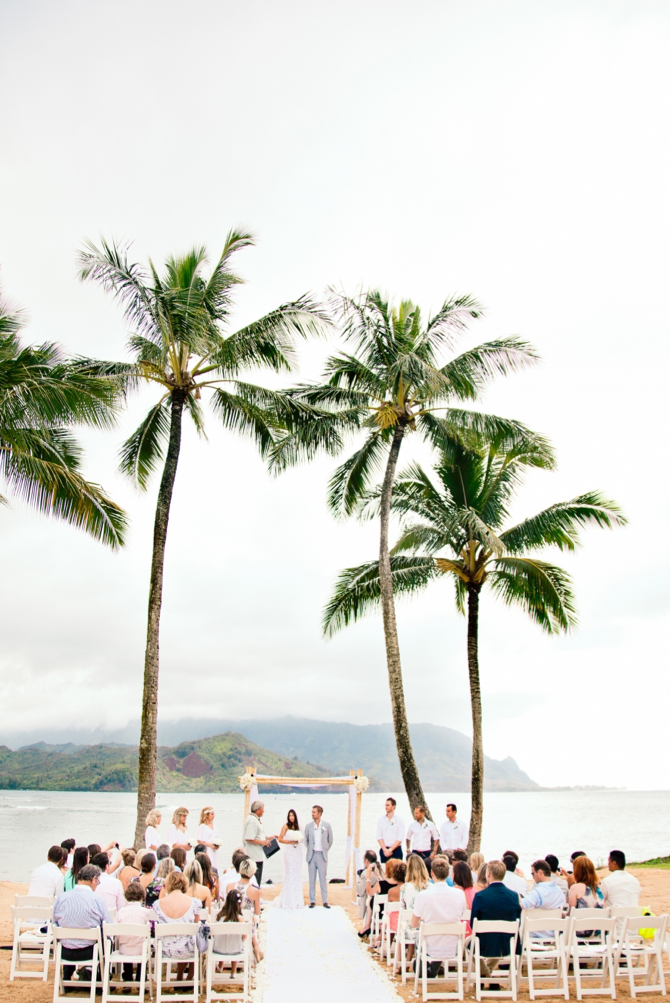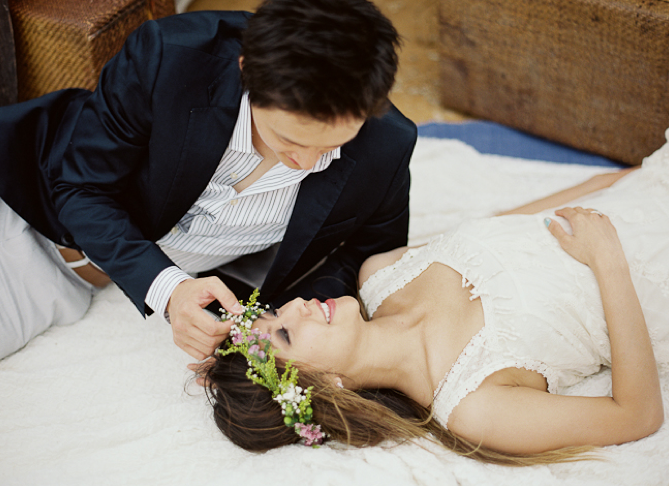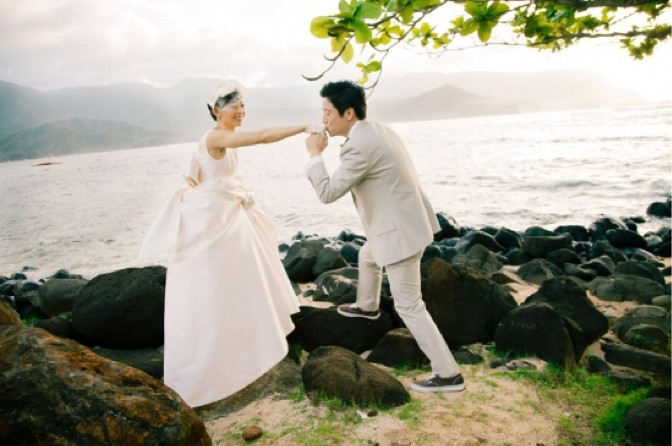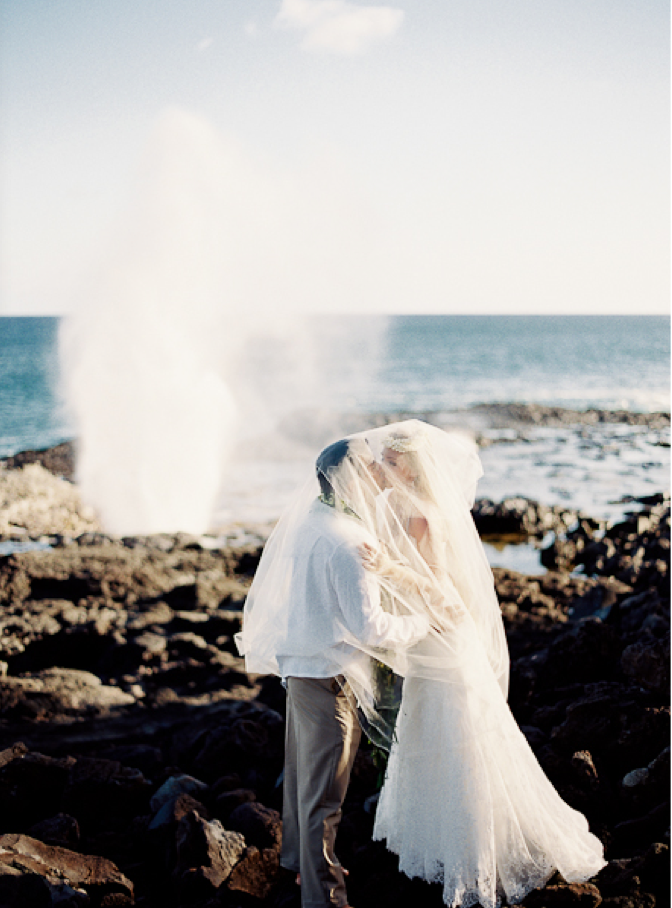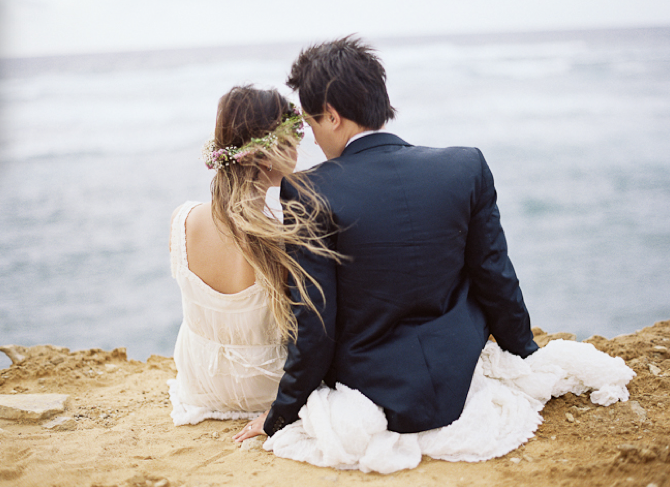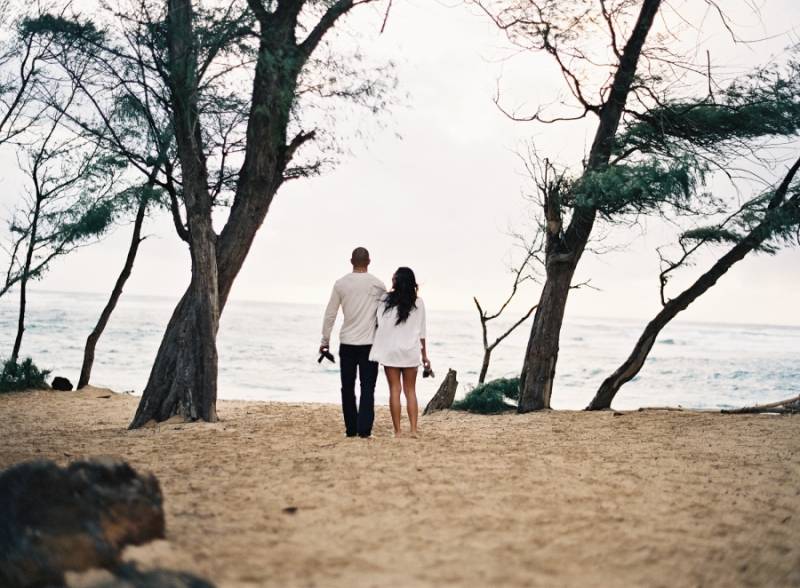 Jonathan Canlas shoots film "because of its seamless process and unparalleled ability to produce the images [he seeks]." For Canlas, film showcases the inherent light, beauty, and humour of life. Originally introduced to photography in Japan, Jonathan returned to the United States with an insatiable desire to photograph. He approaches each Hawaiian wedding as an opportunity to showcase its unique story.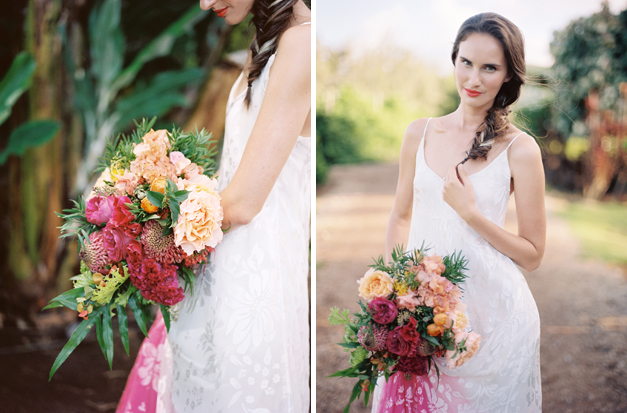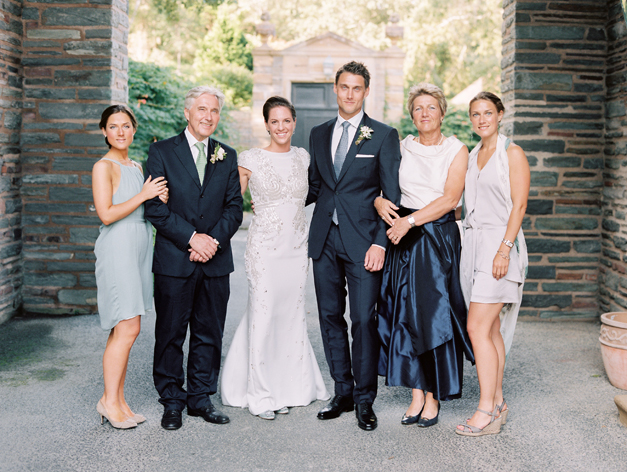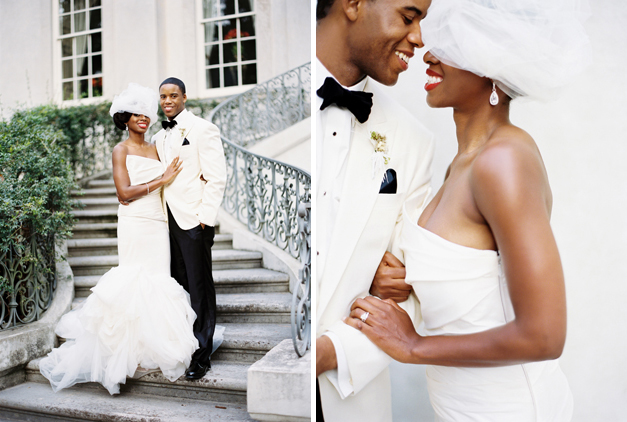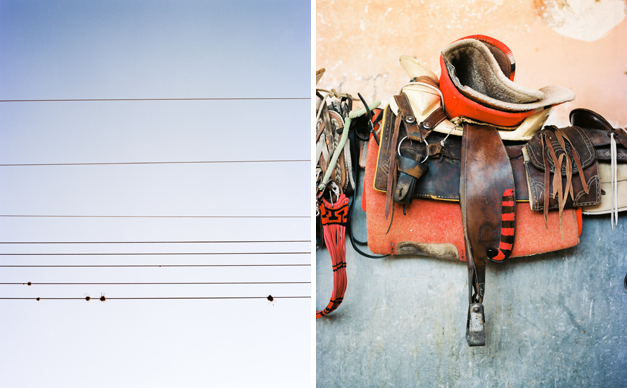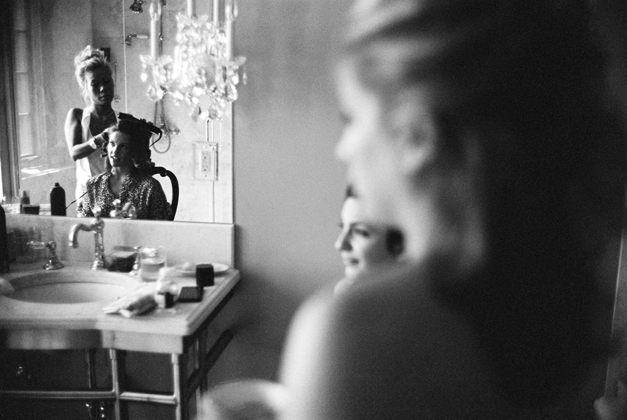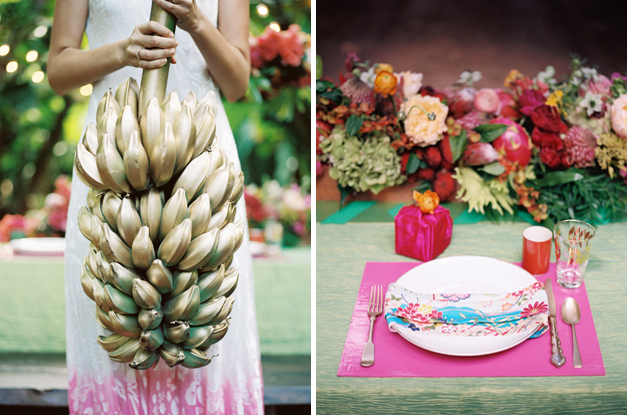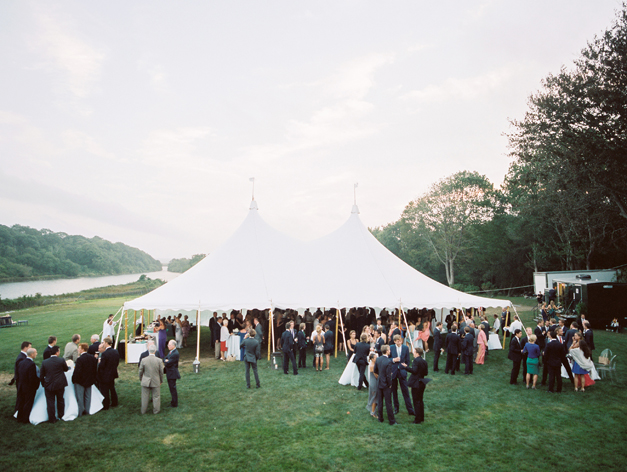 View more of our favorite Hawaii wedding photographers on The List; our curated guide to the best wedding vendors and creatives in the Pacific.