Katy shares her wedding story from a personal point of view, "It was one month yesterday that I've been married to my dear Ty. Looking back to the day makes me smile and that's what I hope for any bride. Being a bride myself brought home the importance of being stress free and truly at peace on your day."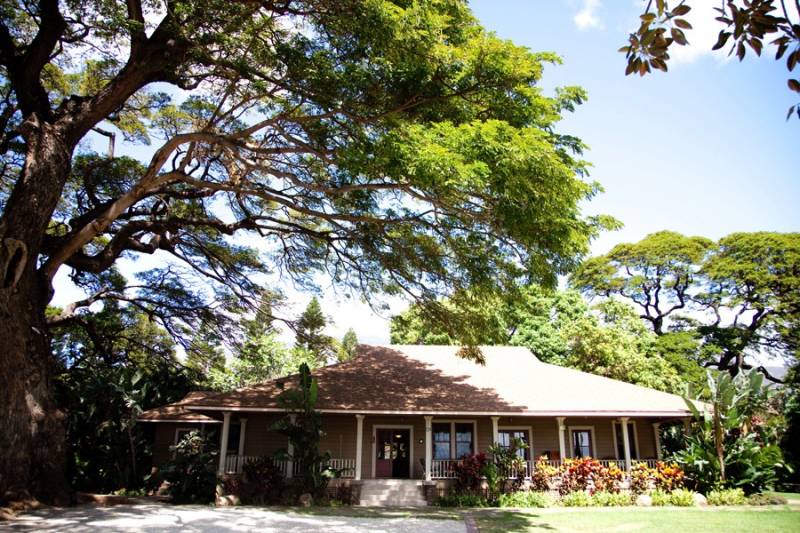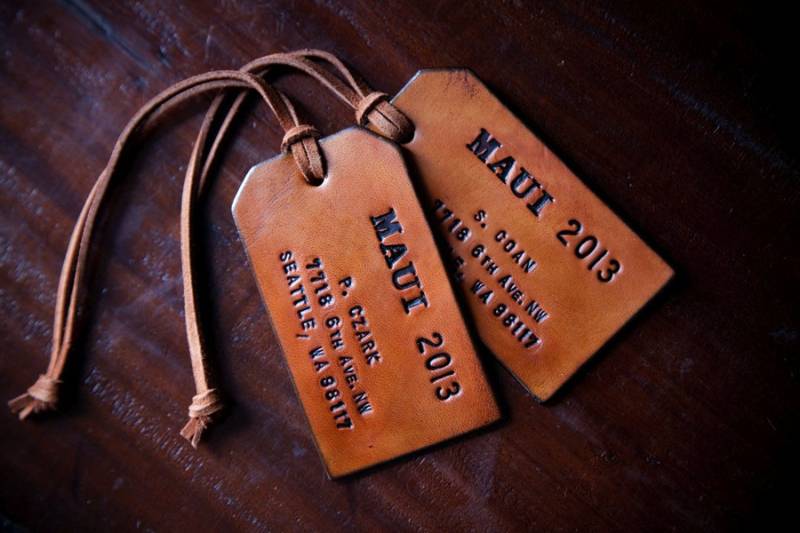 Ty and I went to extreme lengths to ensure an easy going event, which isn't for everyone--no bridal party, small guest list (only 19 attended our celebration in Maui), simple d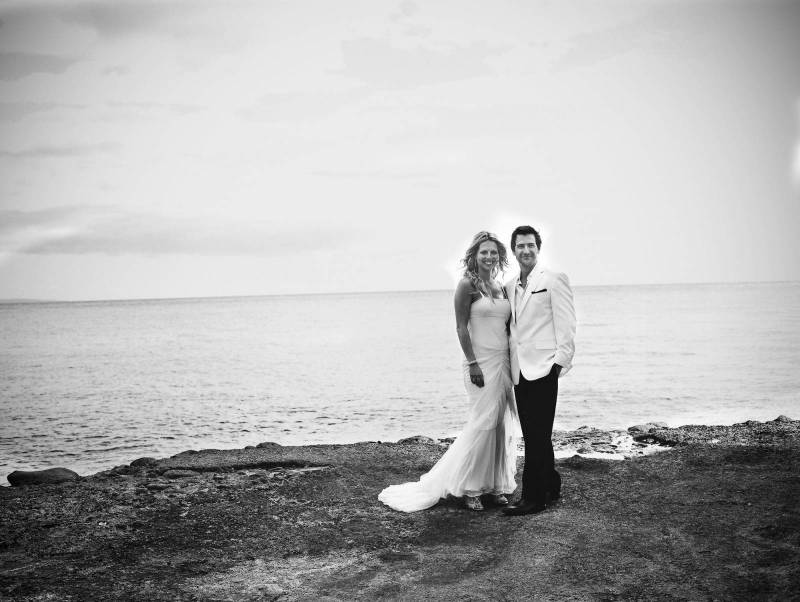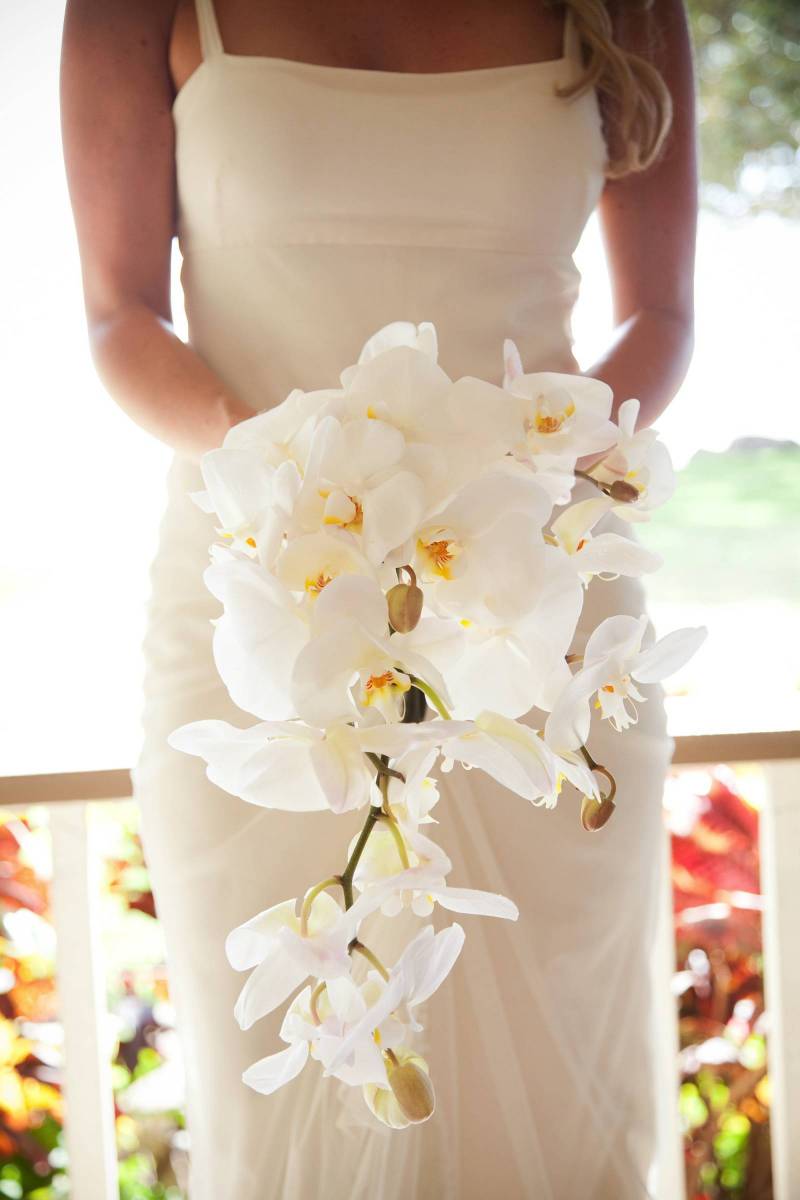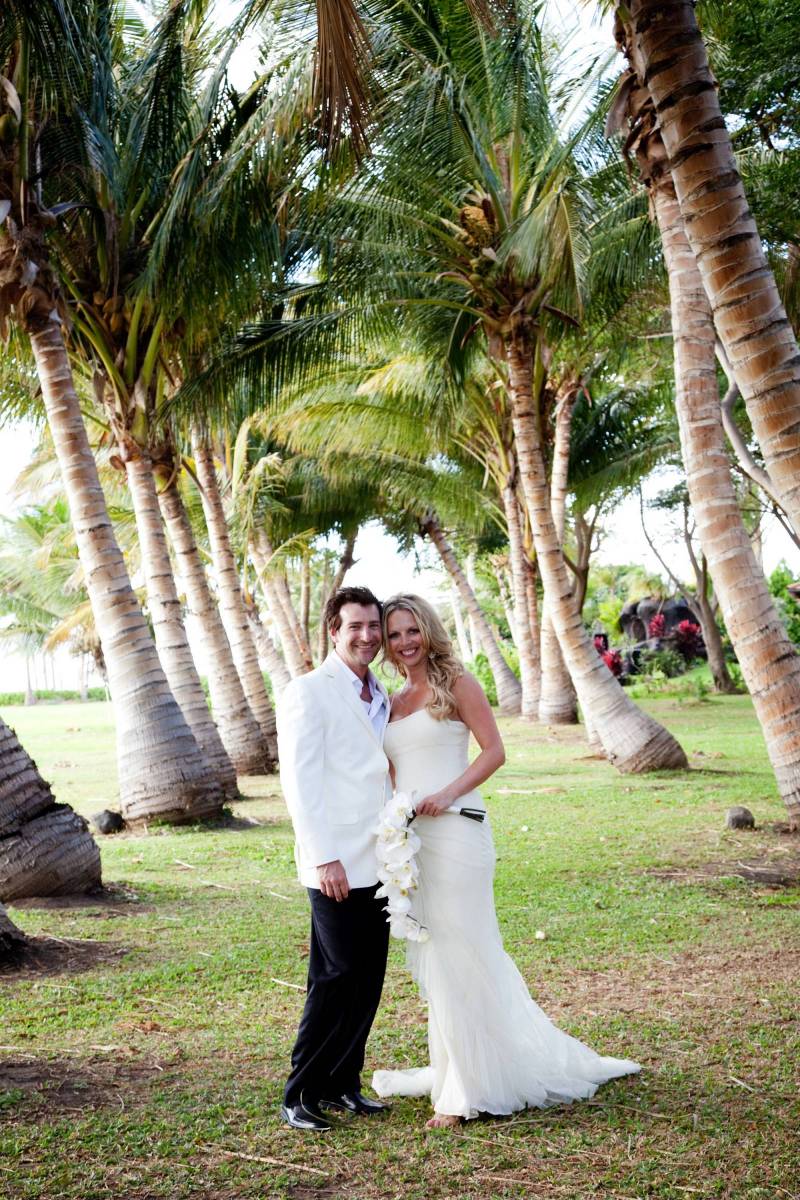 I purposely scheduled down time between photos and guest arrivals to get off my feet, have some water, freshen up and sneak in a glass of champagne! Ty and I even got ready together. I did do a dress reveal, but it was casual and silly. It was great to share the full wedding day experience and be able to chat and be near each other as the anticipation grew before the ceremony.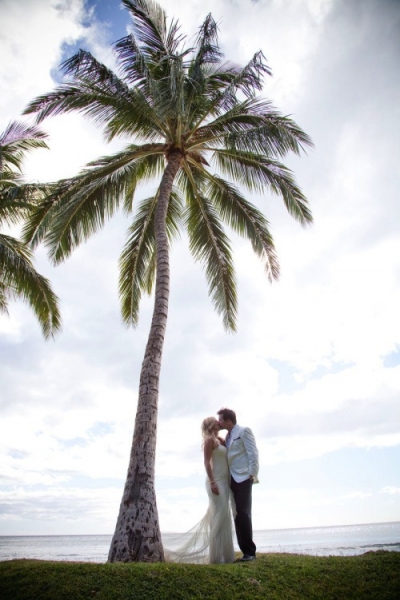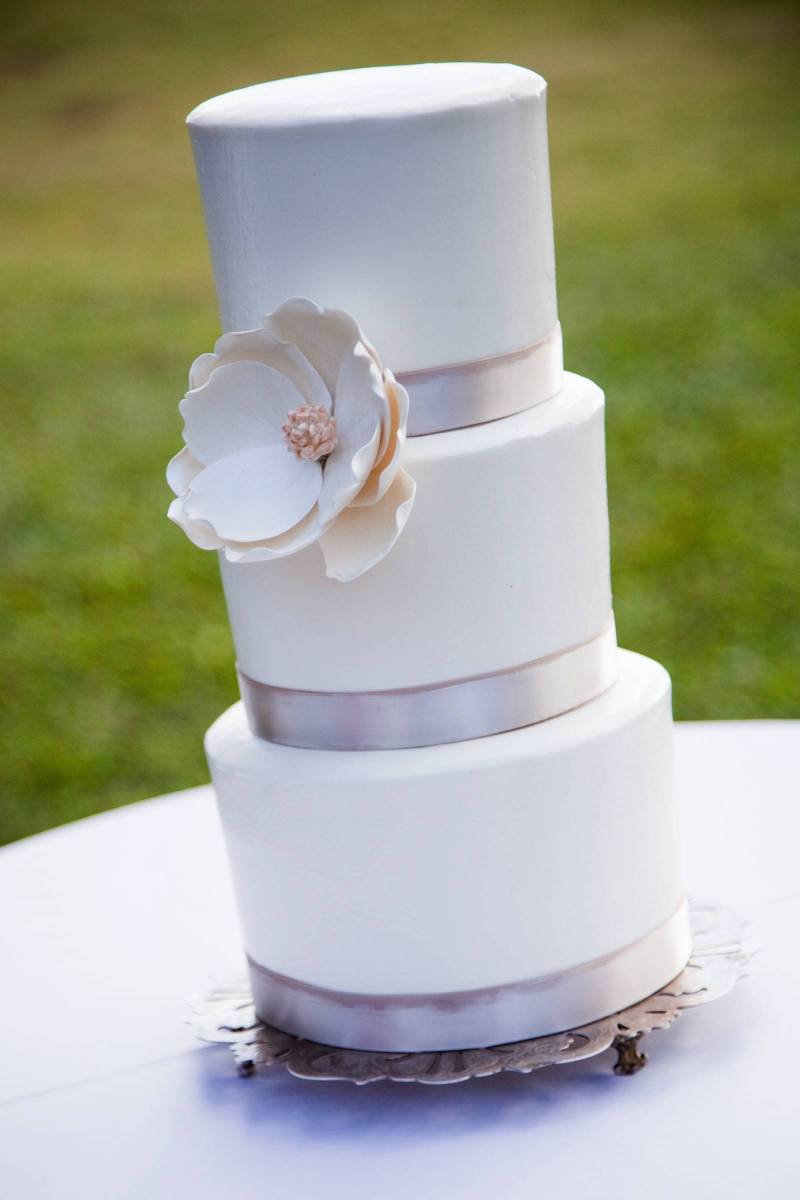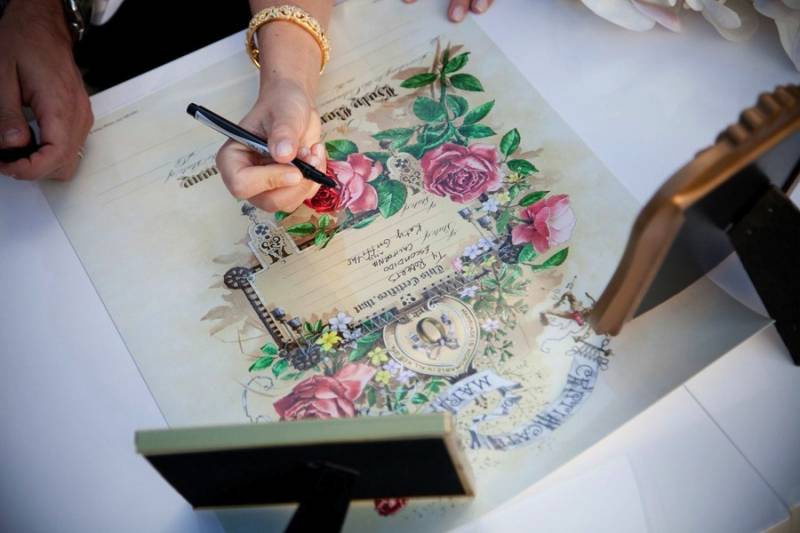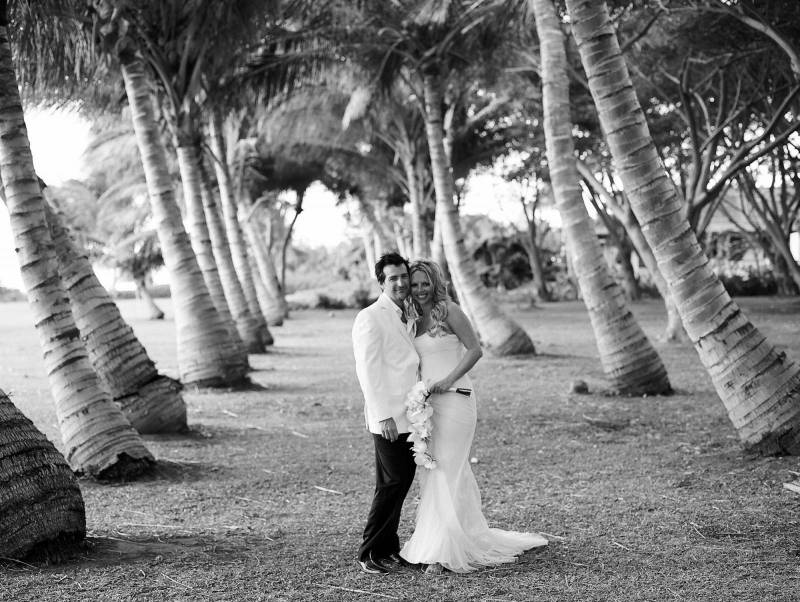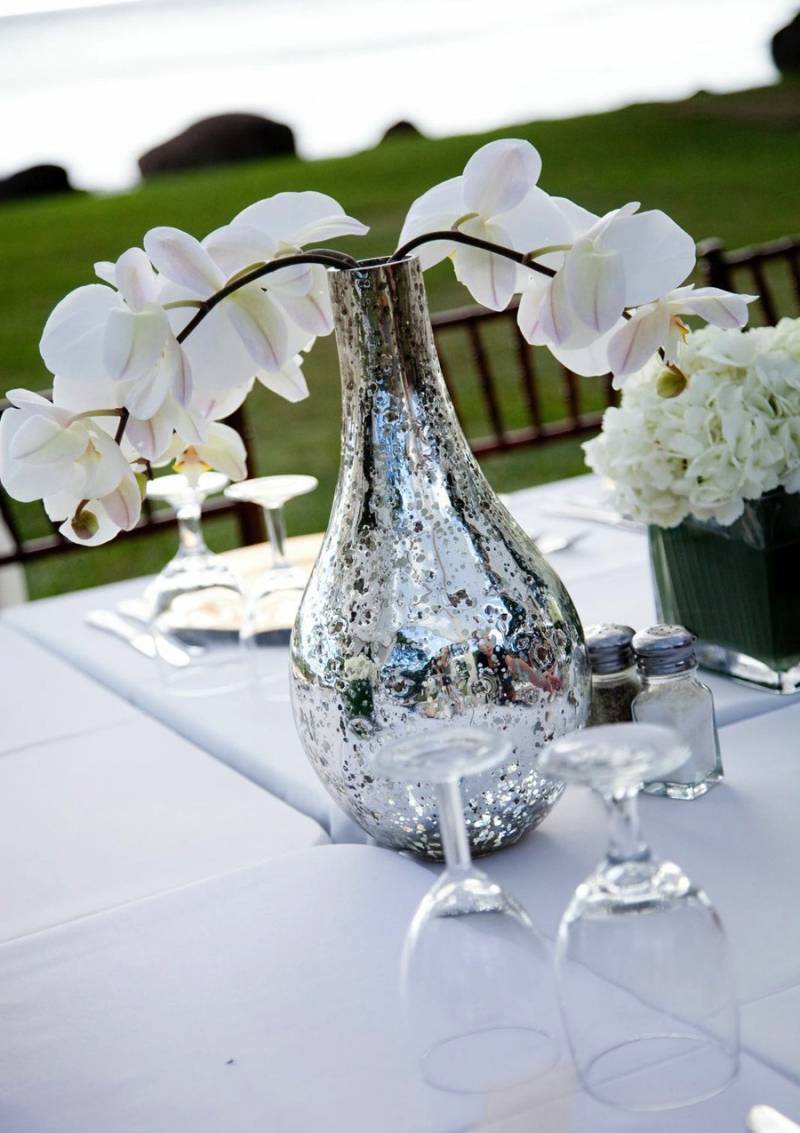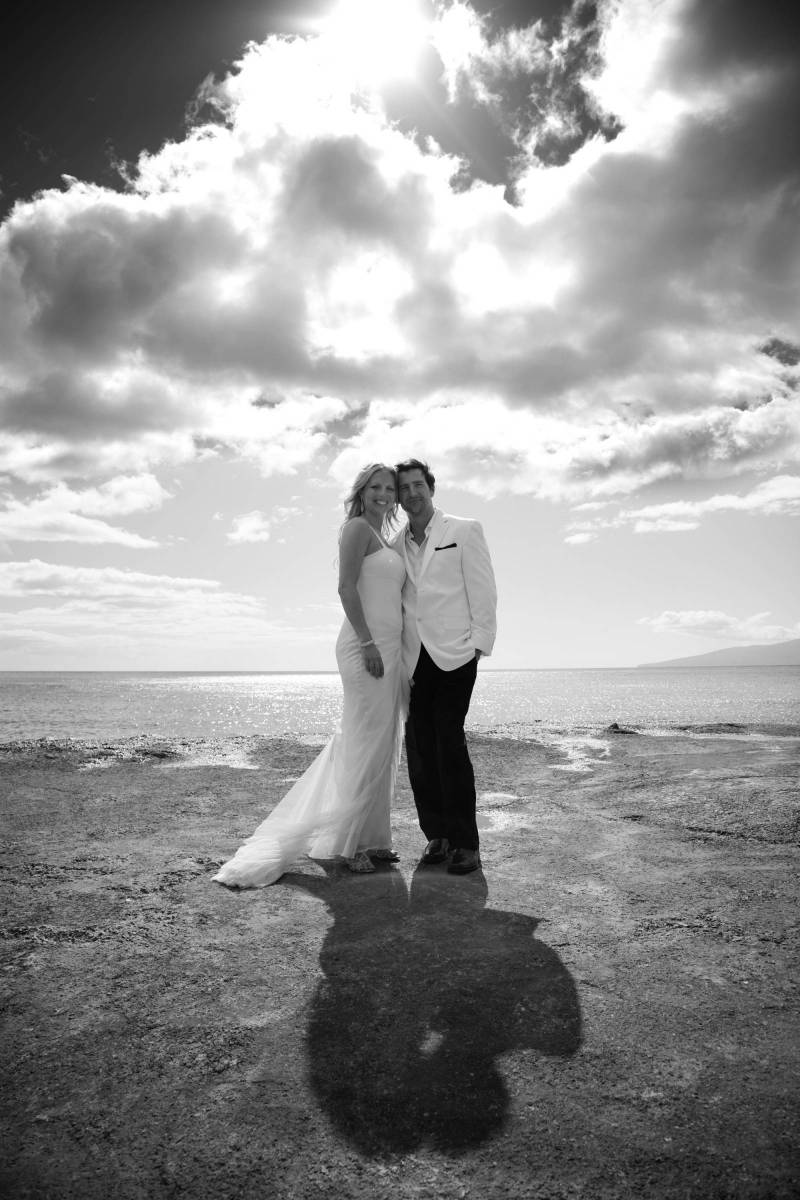 I also learned that destination weddings can be a leap of faith. If you don't have the budget to fly to your location before the wedding, you must choose to relax and let small things go a bit (and trust your planner). It's quite freeing. Everyone at your wedding is just in awe of their surroundings--especially in Maui. They're in active "vacation mode" and happy to be in paradise!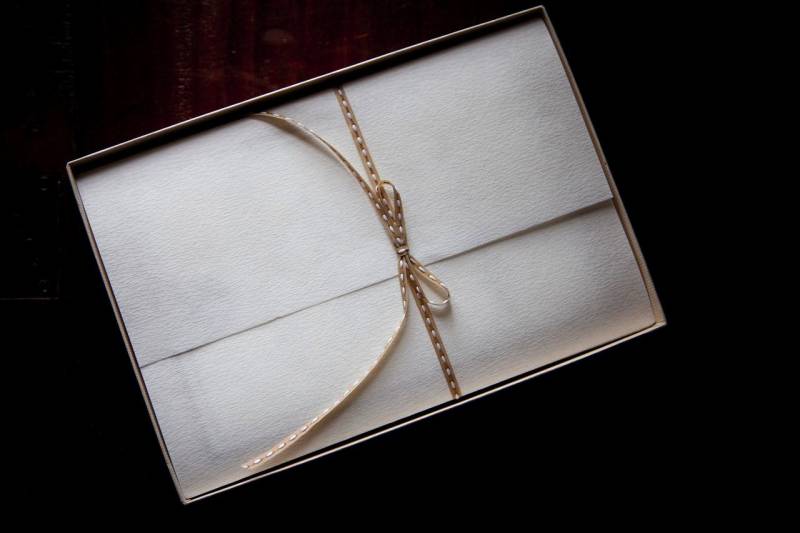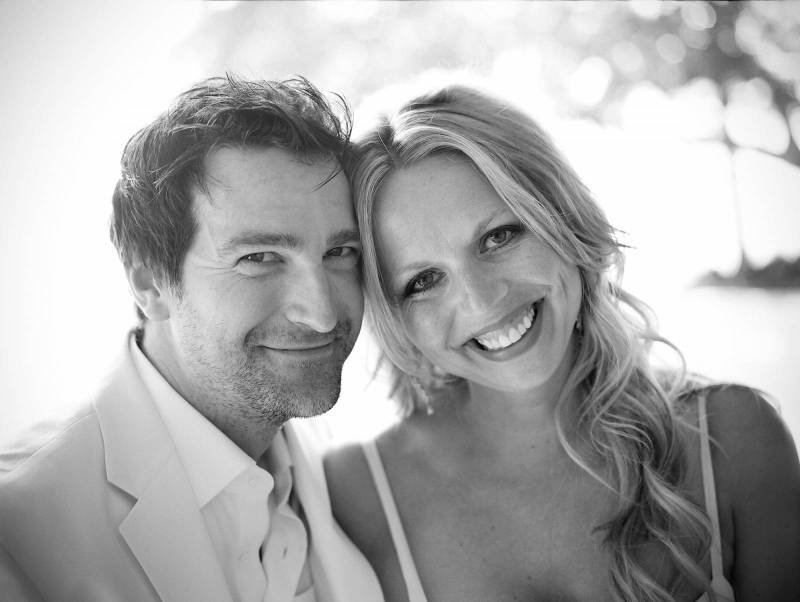 Fortunately, Maui, Hawaii is a place I've known since I was a child. Being from Portland, Oregon, my parents loved traveling to warm places in the winter, and Maui was always at the top of the list. It's warm climate, breathtaking scenery, spectacular wildlife, and laidback vibe is truly peaceful. I had the sun shining on my face during the ceremony with whales breaching in the ocean as our backdrop. We were surrounded by those who truly loved us. I felt closer to God that day than I ever have. I feel truly blessed and lucky for getting a second chance at life and love. It was the wedding of our dreams and though clich