Once wedding planning begins in earnest, the color palette is a first on the checklist. From bridesmaids to bouquets, wedding colors lead the look of the celebration. In our latest issue, Maui film photographer Wendy Laurel captures a bright, citrus inspired shoot styled by Erica Goldsmith of Couture Events. The team marries elegant lace and velvet ribbon details with their delicious, citrus yellow theme.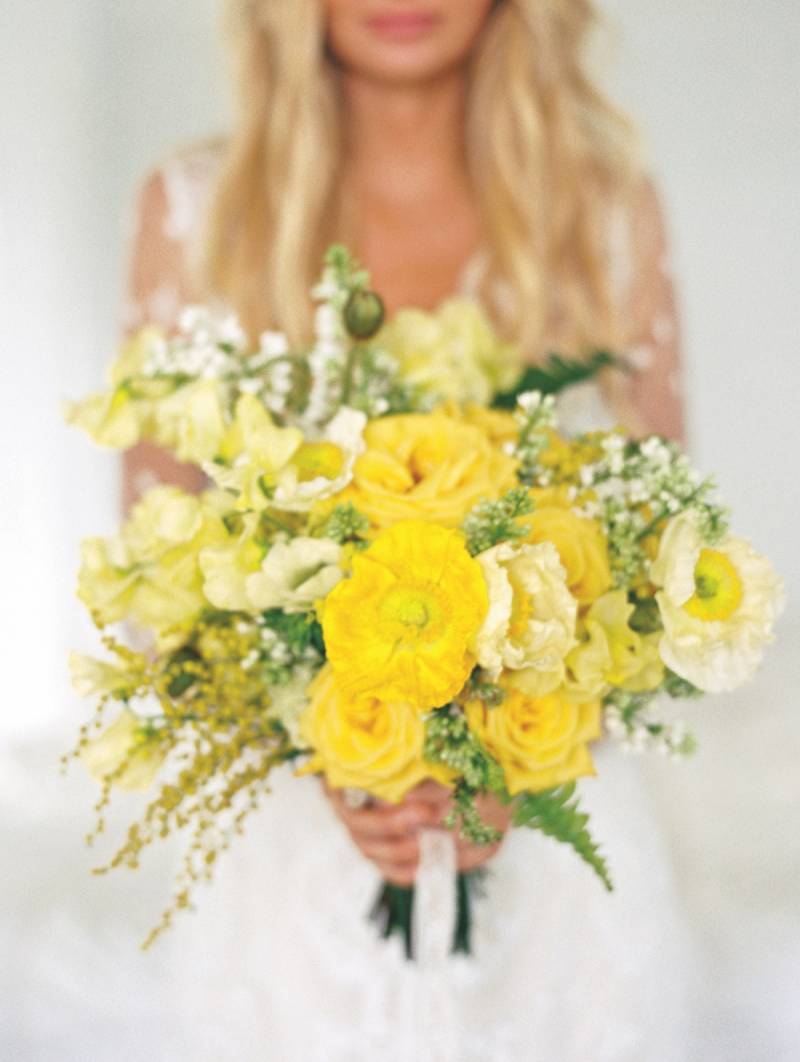 Florist Mandy Grace composed a whimsical bouquet of lilac, sweet pea, acacia, Iceland poppies and kupukupu fern. She tied the glowing ensemble with vintage ribbon.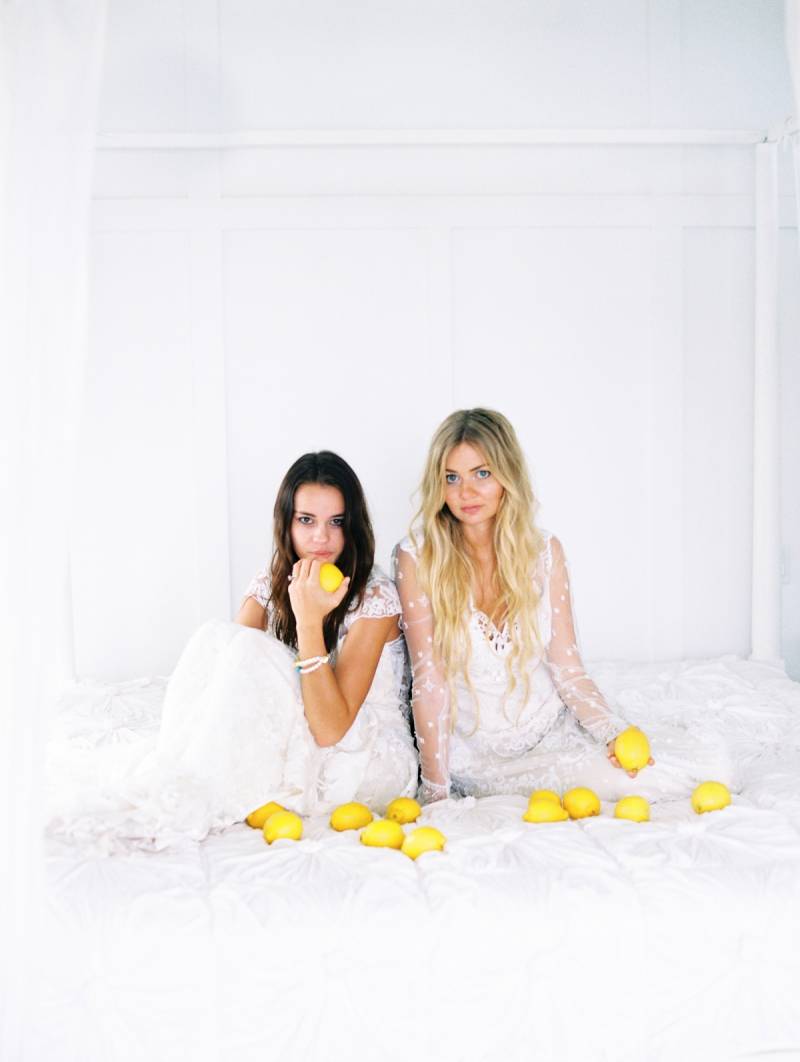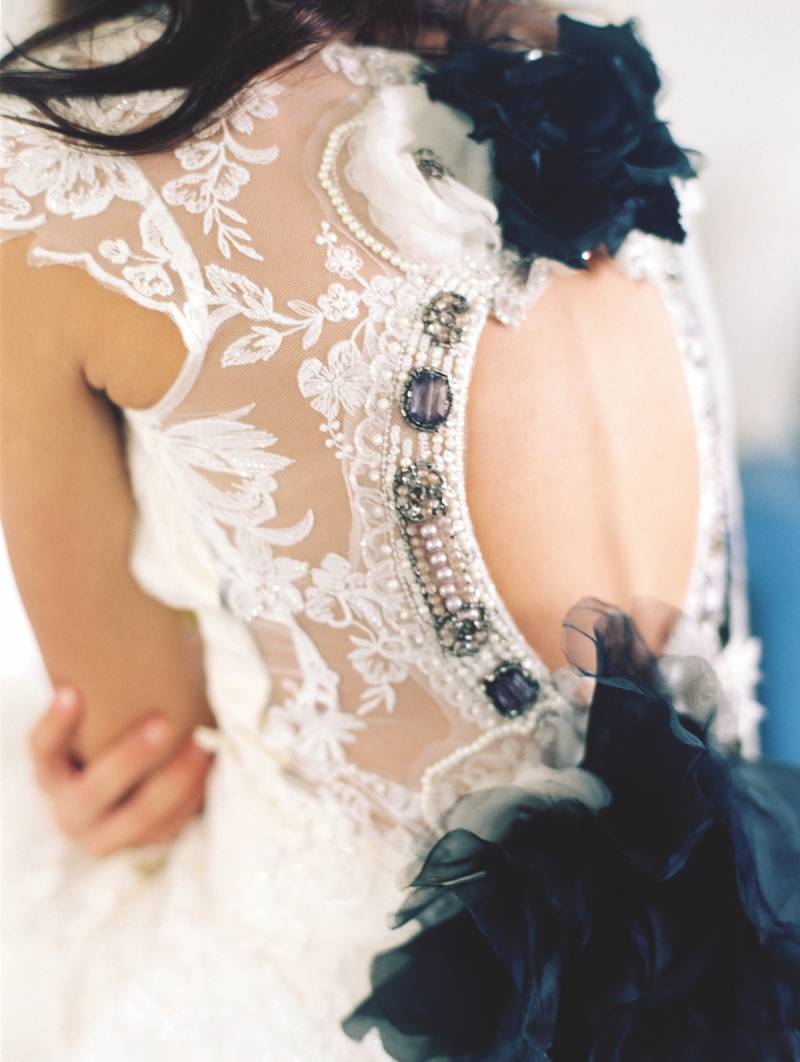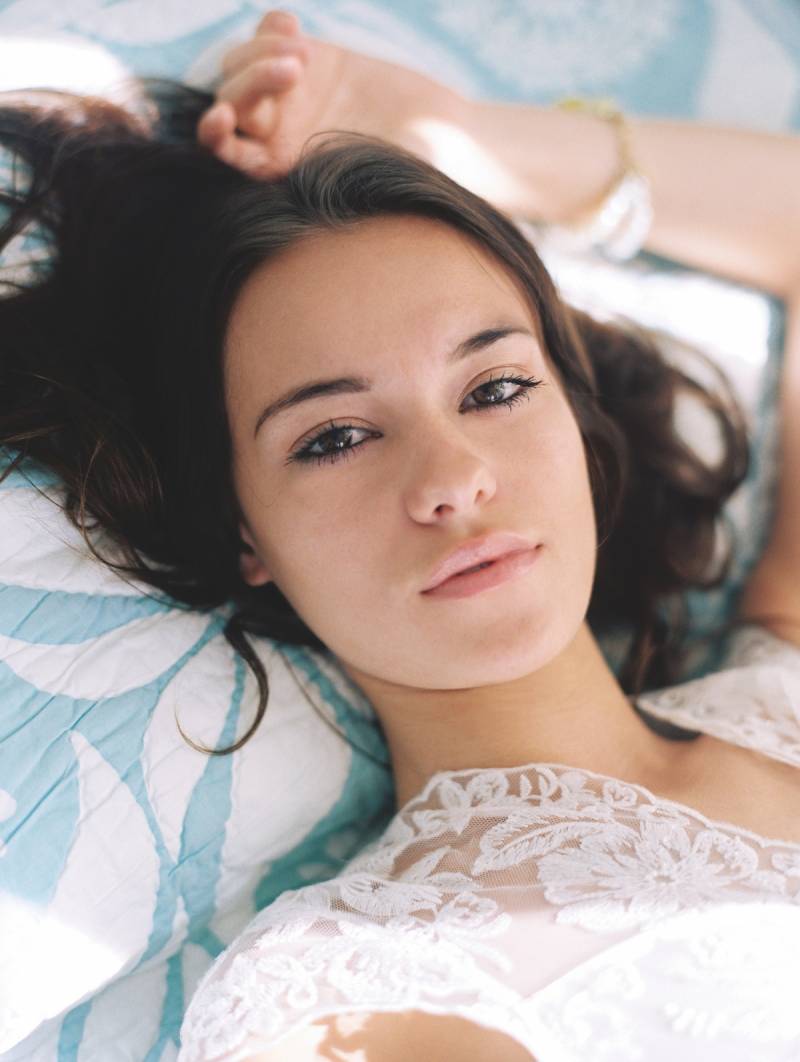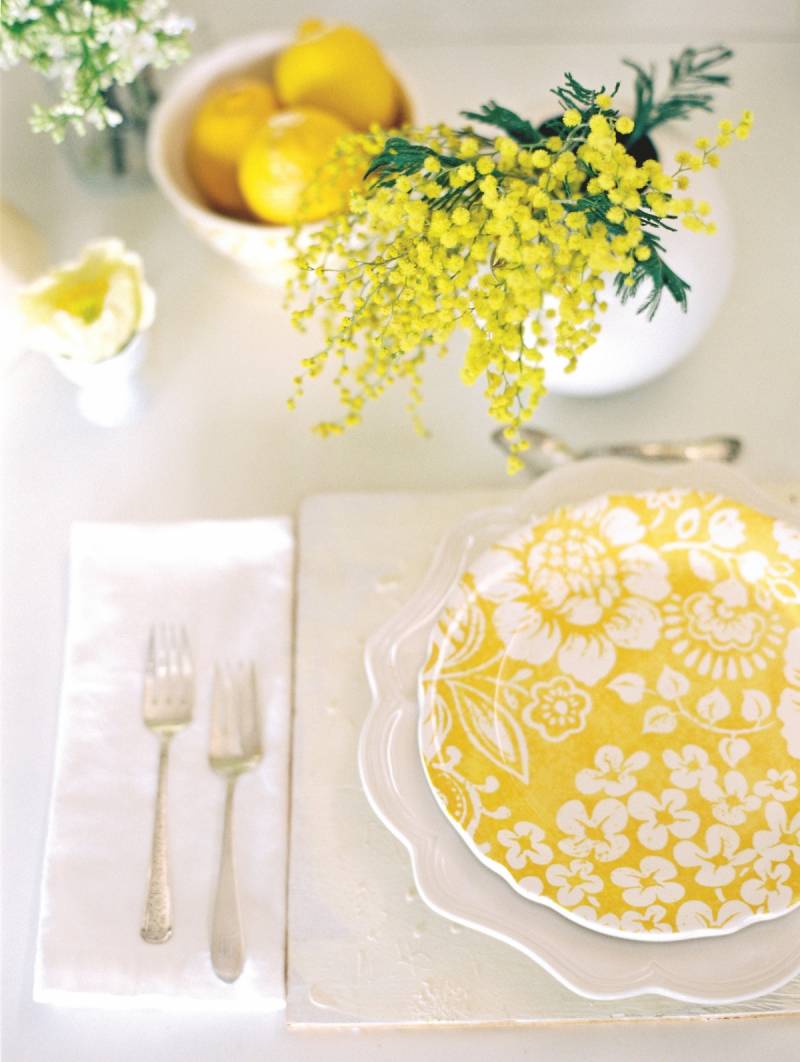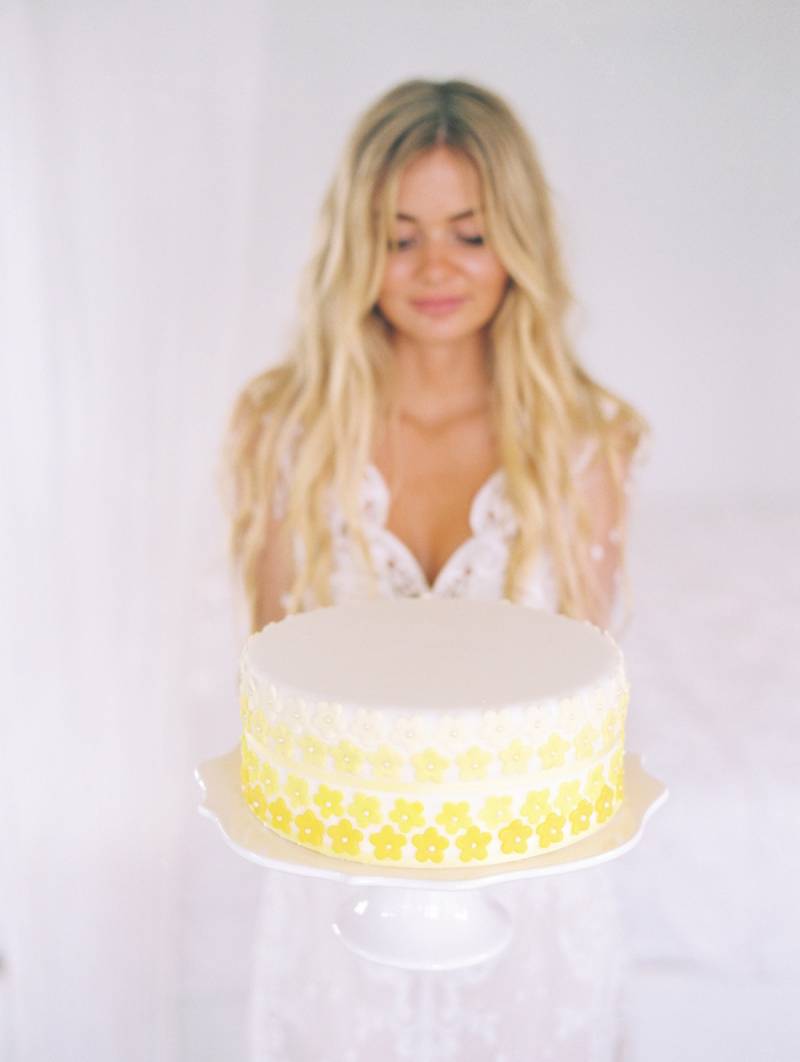 A sweet, simple cake by Maui Sweet Cakes continued the bright theme.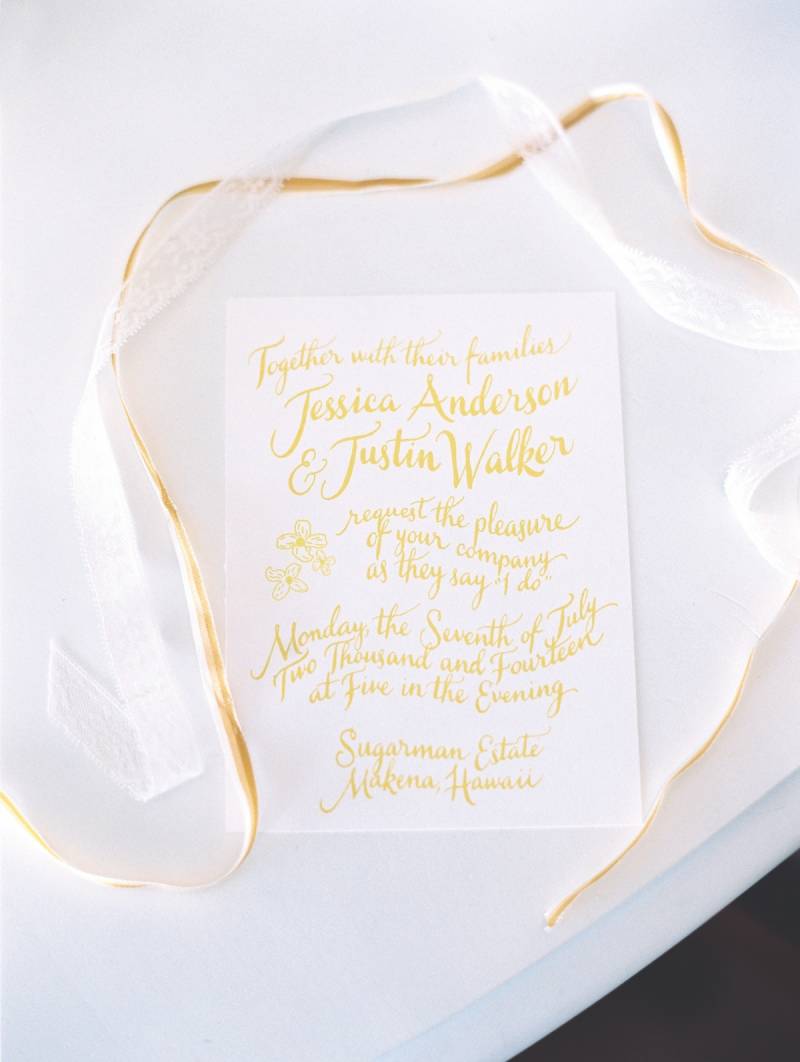 And of course, matching staionary. This playful yellow calligraphy is by Maui's Miss B Calligraphy.