If you've never been charmed by San Francisco, you've probably never been there. Some of our favorite nuptials ever photographed - including a stunning City Hall soir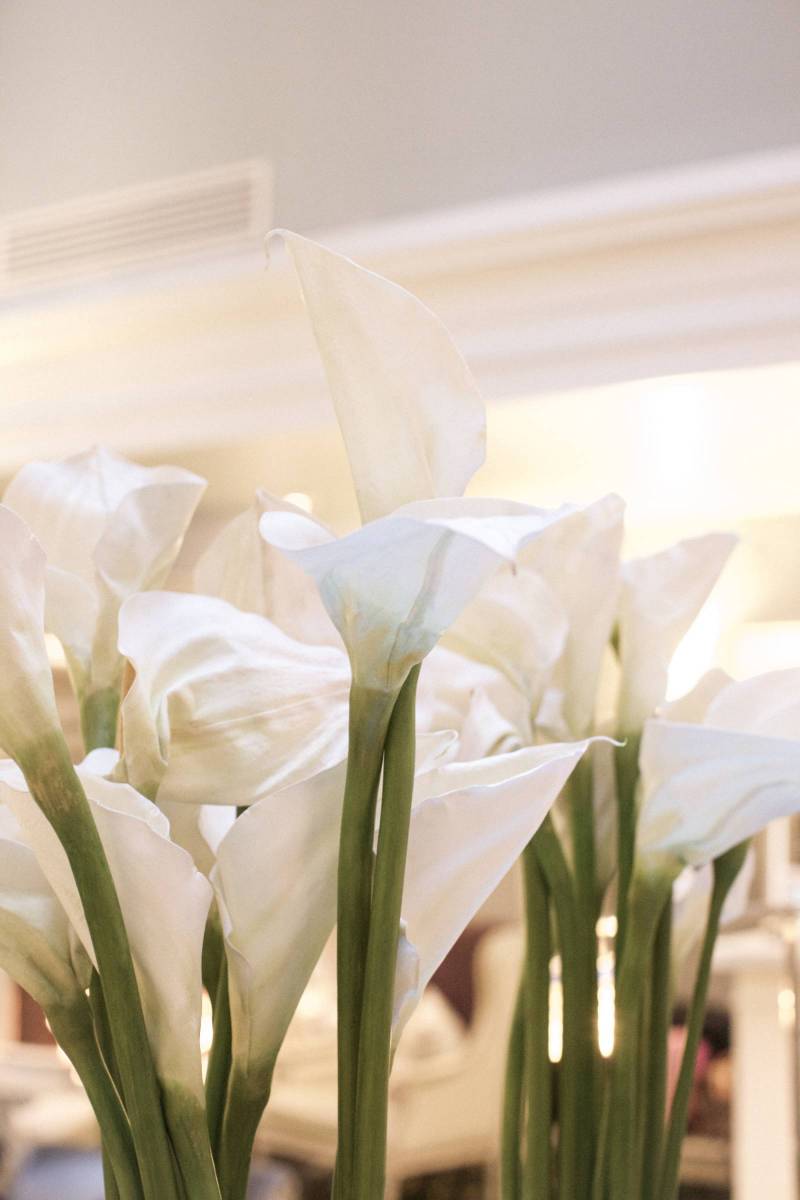 In the pages of our upcoming edition, Northern California bestowed us not only the inimitable soir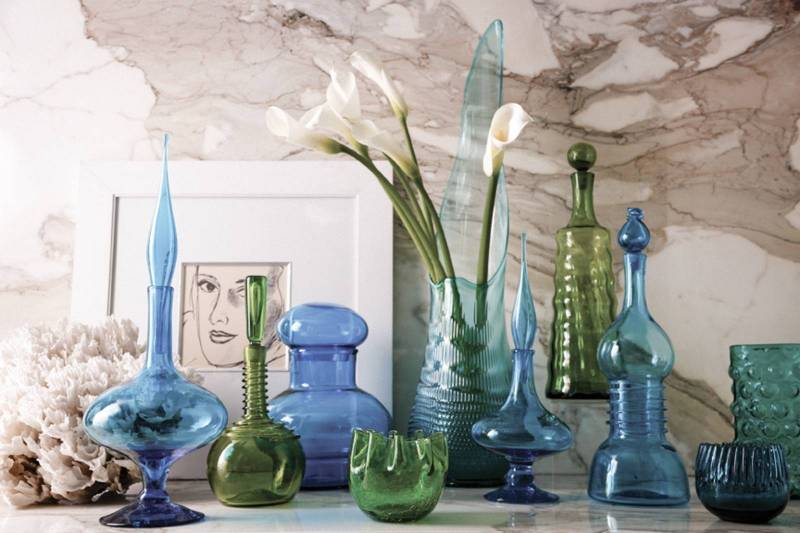 The Galleria's Art Deco pneuma is in its details. Iron railings lace the original staircase from the building's roots to roof, and Gatsby-worthy wallpapering adorns small cocktail closets with speakeasy appeal. Perhaps most enchanting, however, is the Galleria's comparability to an actual gallery. The hotel placed a special importance on the decoration of the structure's vertical space. The works were hand-chosen to represent and celebrate the unique building and Art Deco period details. Art was sourced locally with Lost Art Salon, featuring artists such as Elizabeth Winslow, Clifford Gleason, Paul W. McCoy, and Celia B. Michelena. We were caught most frequently in rapt inspection of the apparently simplistic but stylistically exhaustive sketches of Clyde Follet Seavy. Seavy's various sketches depict personal portraits and scenes of his wife, Adele, and interior drawings of their first San Francisco home. The works are arresting in their elegant lines and effortless communication of detail; they captured and conveyed to us the era's aesthetic, further inspiring our dream wedding at the Galleria.

The wedding: an intimate affair kicks off in a round of prohibition era cocktails in one of the Galleria's closet-like cocktail areas tucked on an upper floor. Guests ready themselves (girls in ostrich feathers, drop-waists, and crystal combs, boys in suits and slicked back hair) in their metal and jewel-toned rooms. The party migrates to Gaspar, the hotel's impeccable brasserie, for dinner. The union is celebrated in earnest with garden nuptials atop the hotel in an impressive outdoor San Francisco space. Bistro lights swing low over bistro chairs and a checkered dancefloor. A small jazz band ushers the guests through the sunset and into the night. Also, sparklers. Visuals below.

To engage with the incredible Galleria Park Hotel, find their accommodating staff here.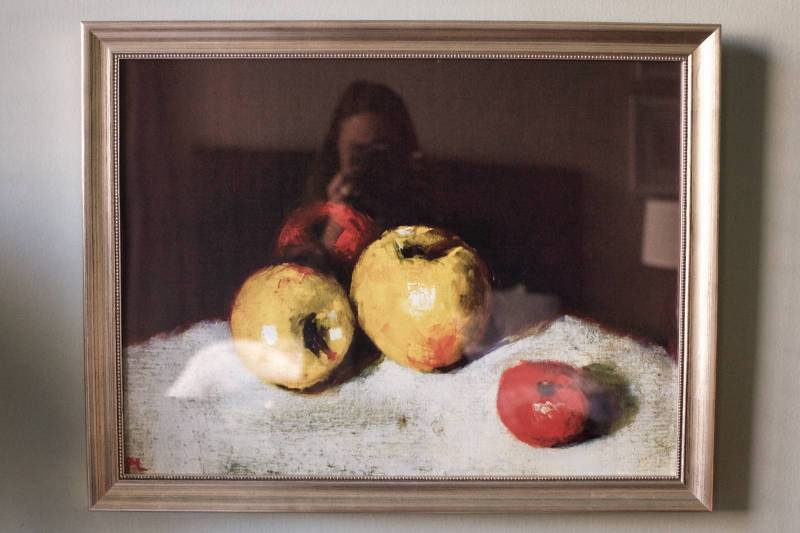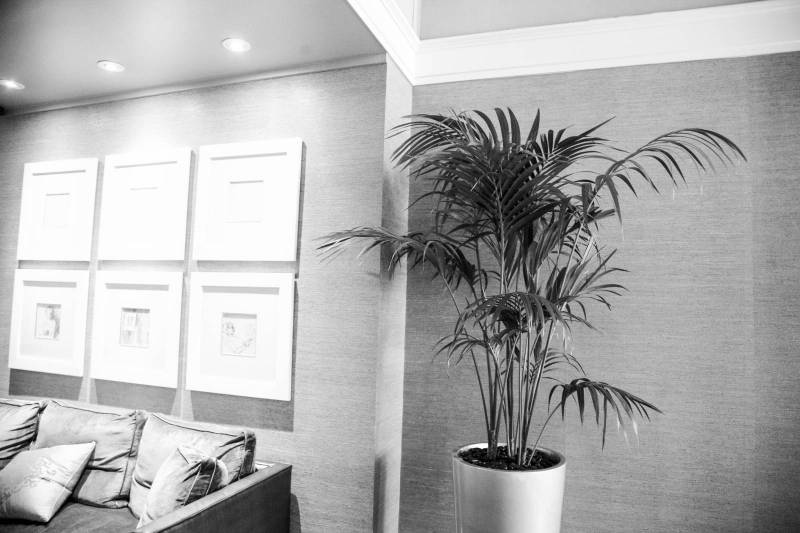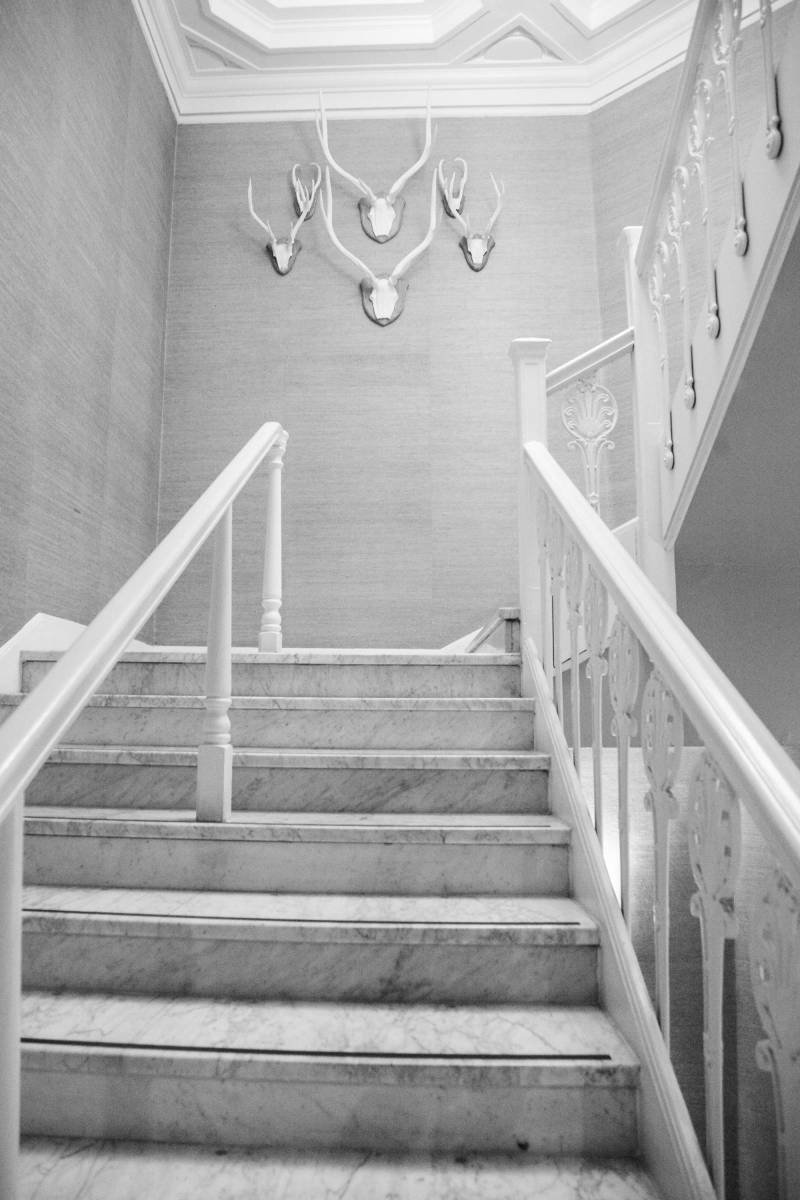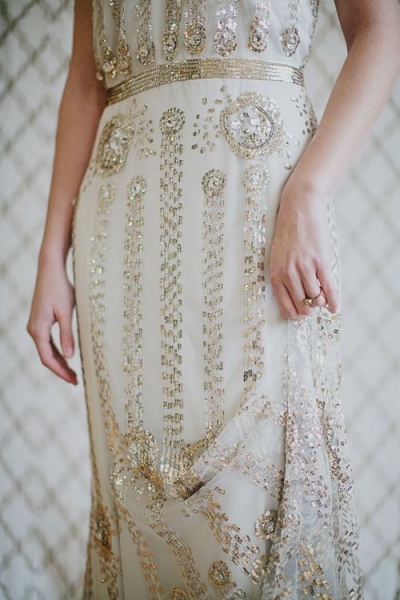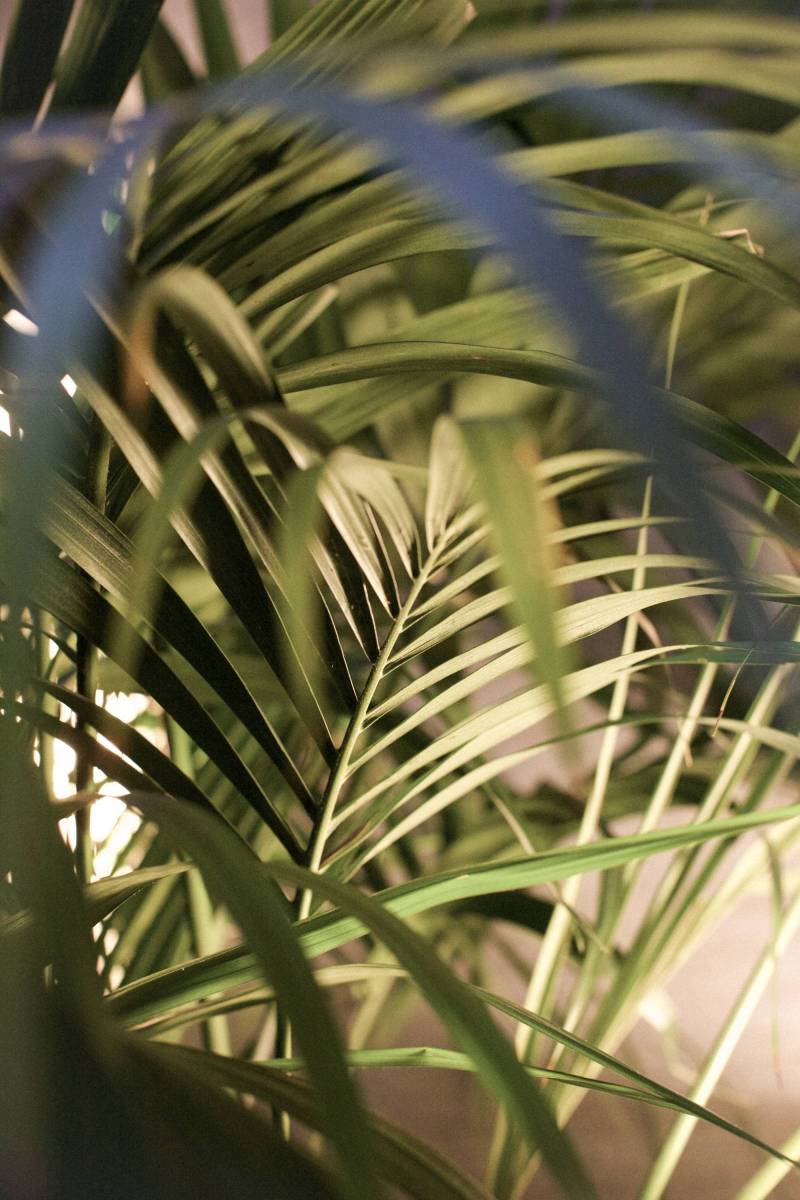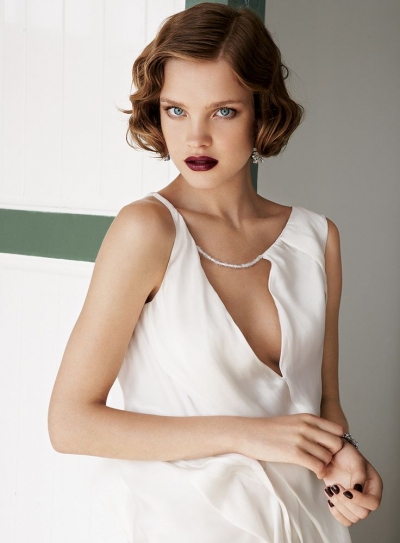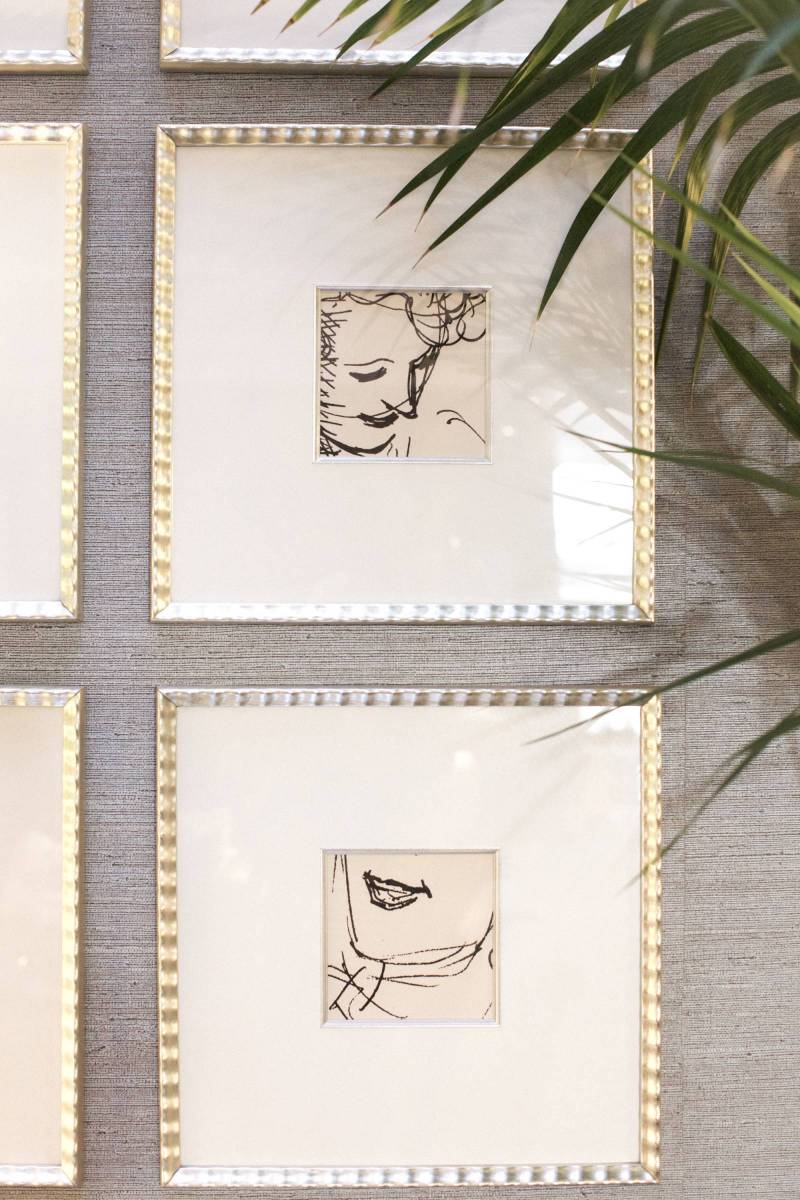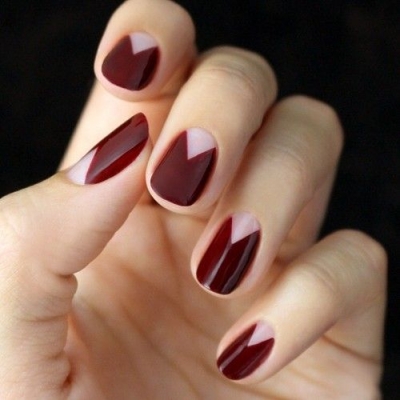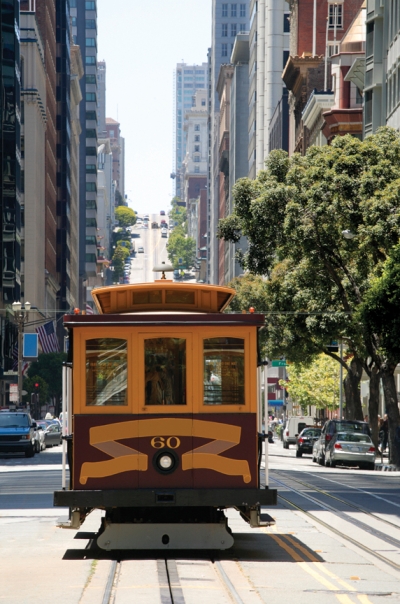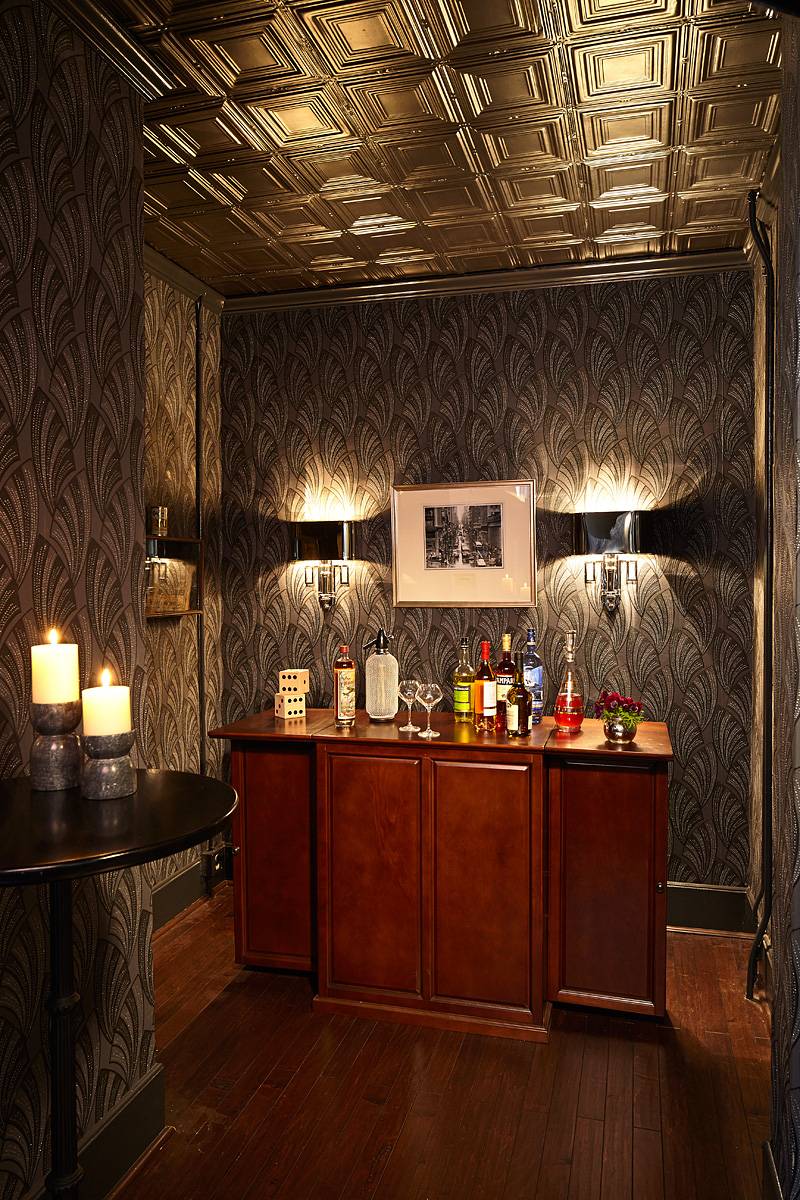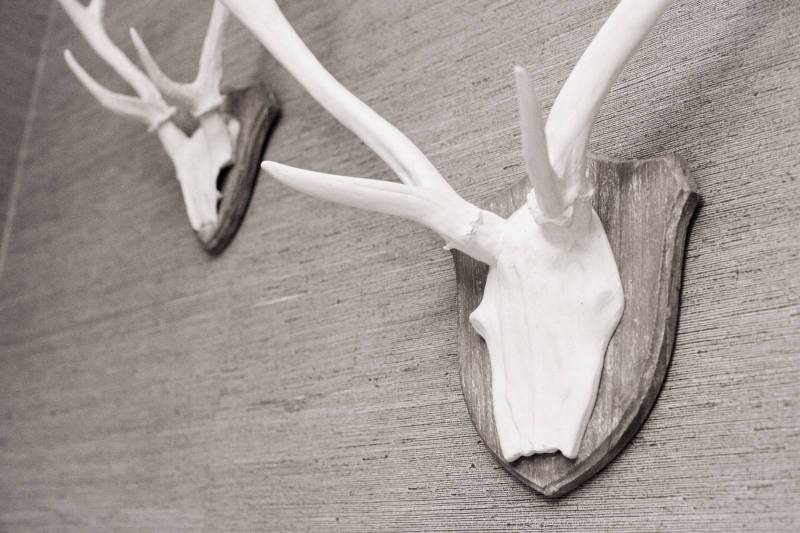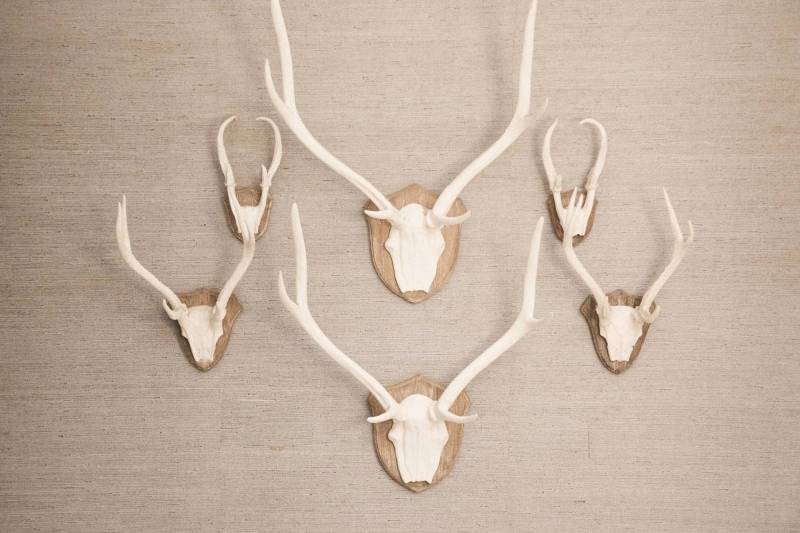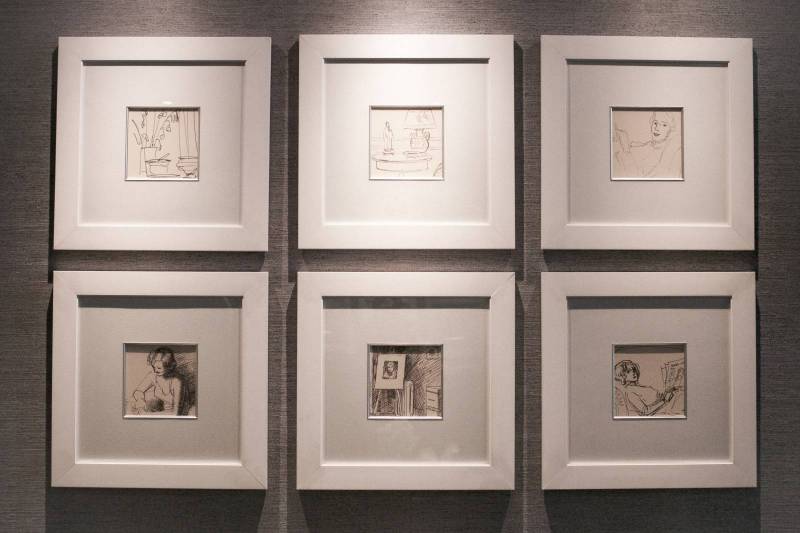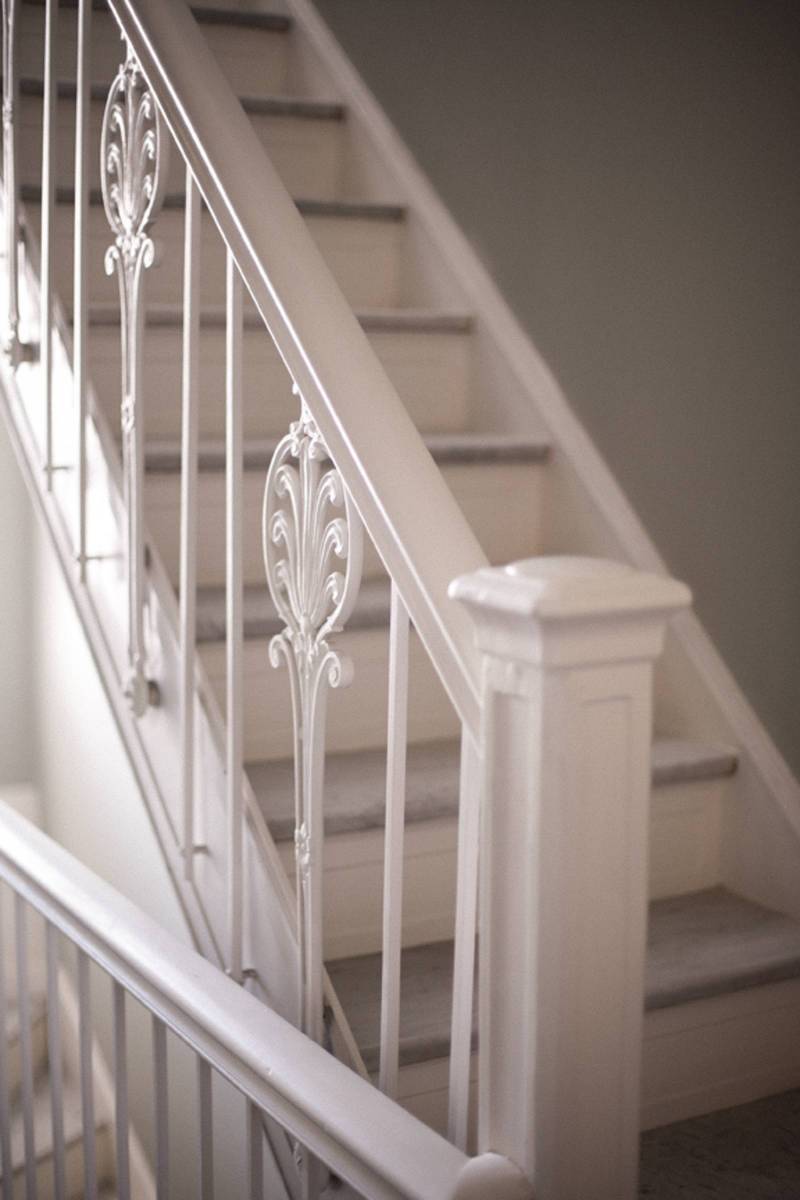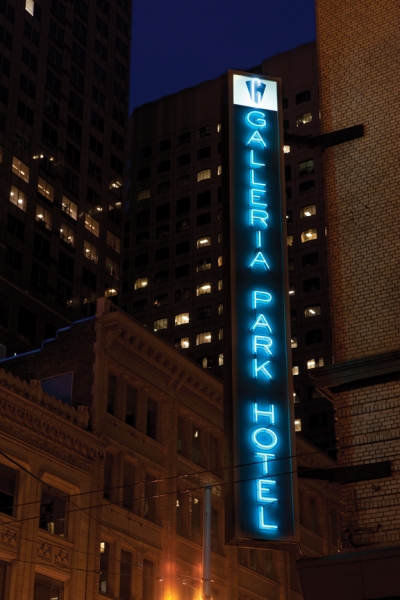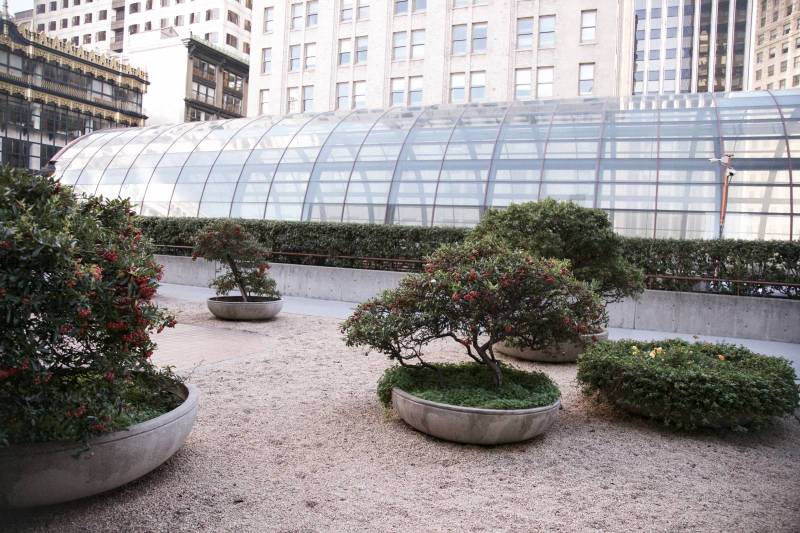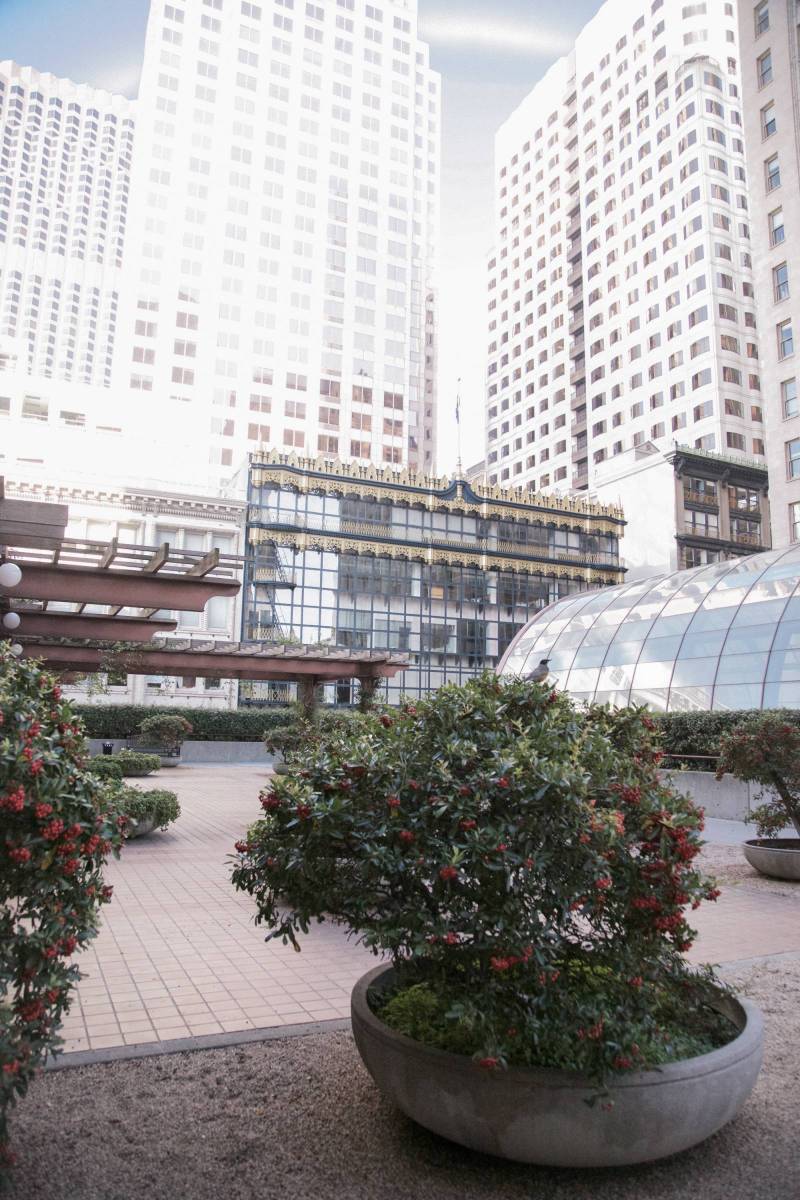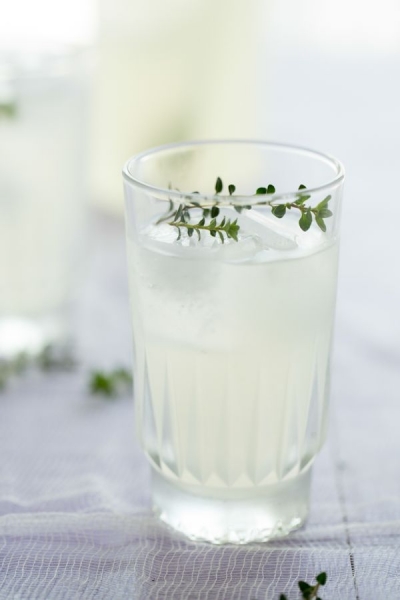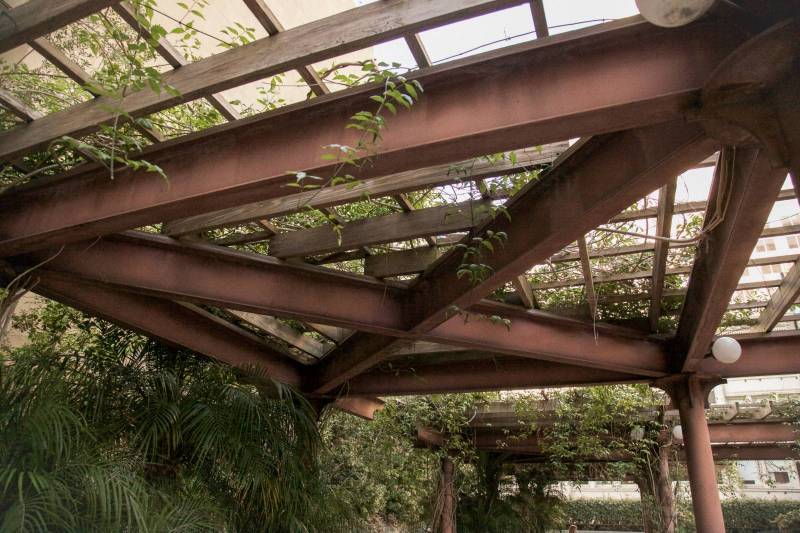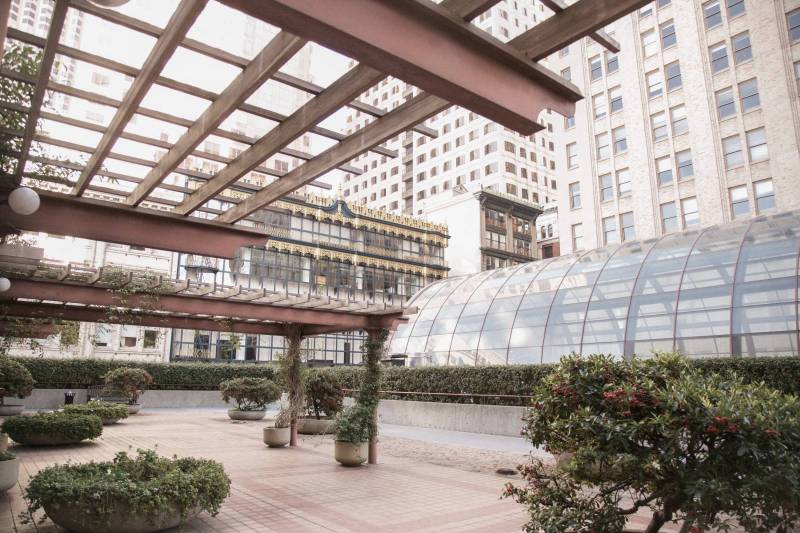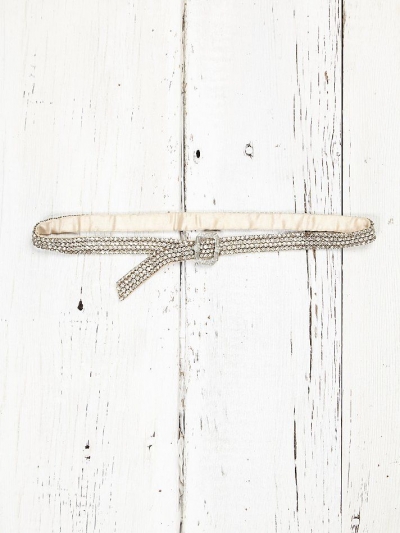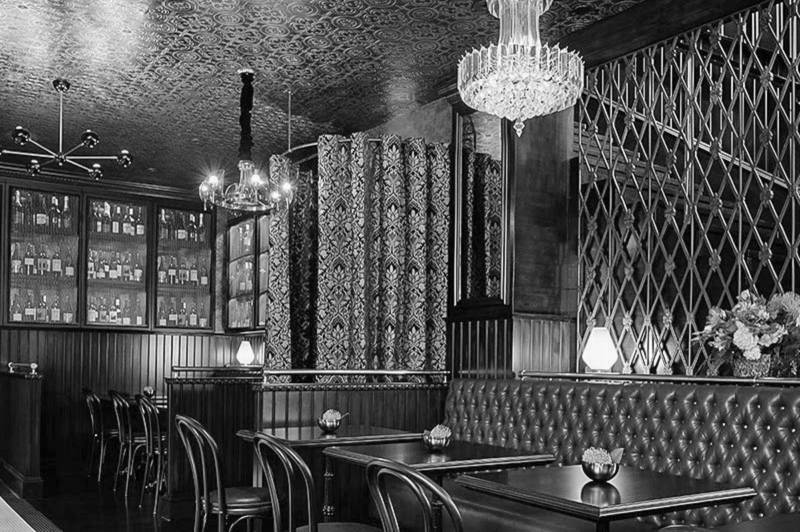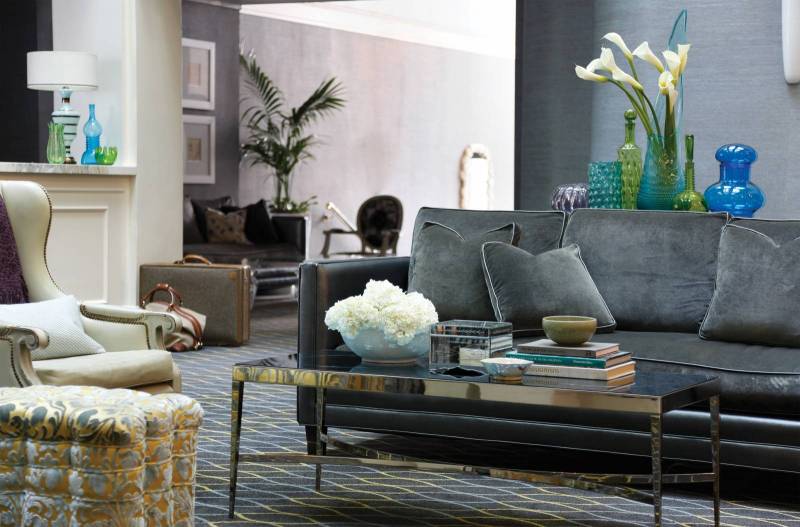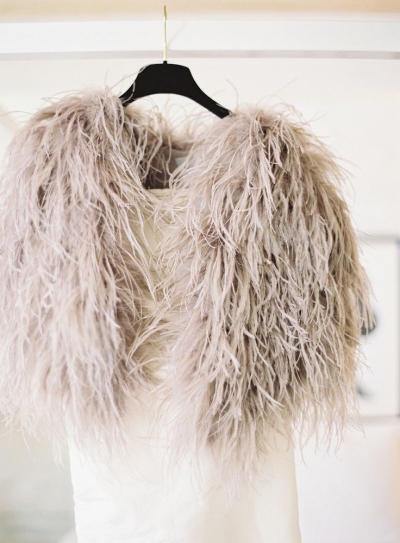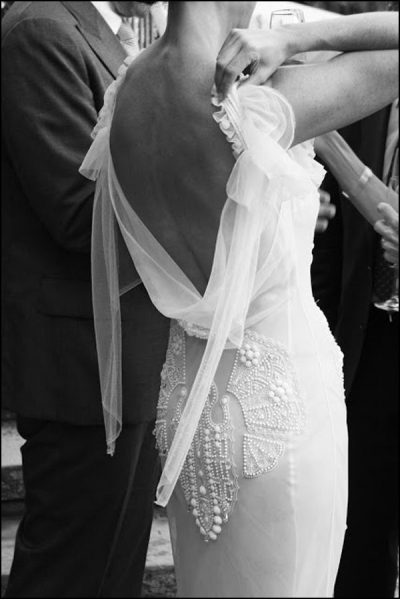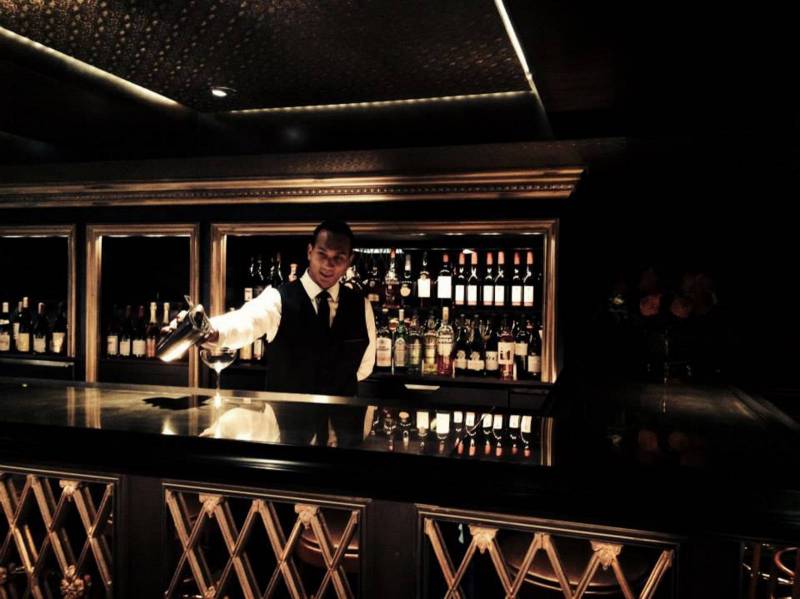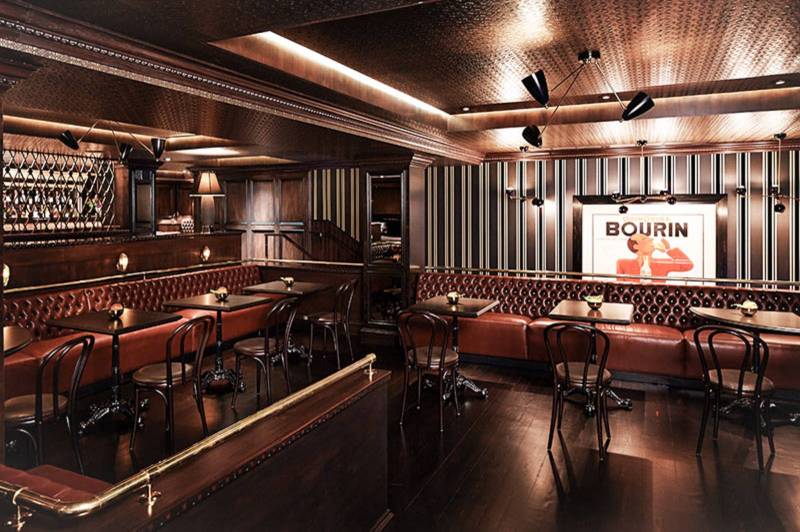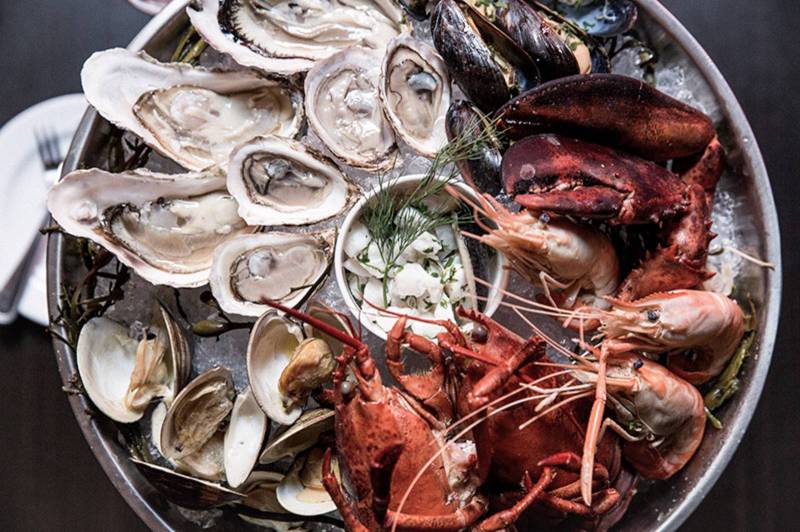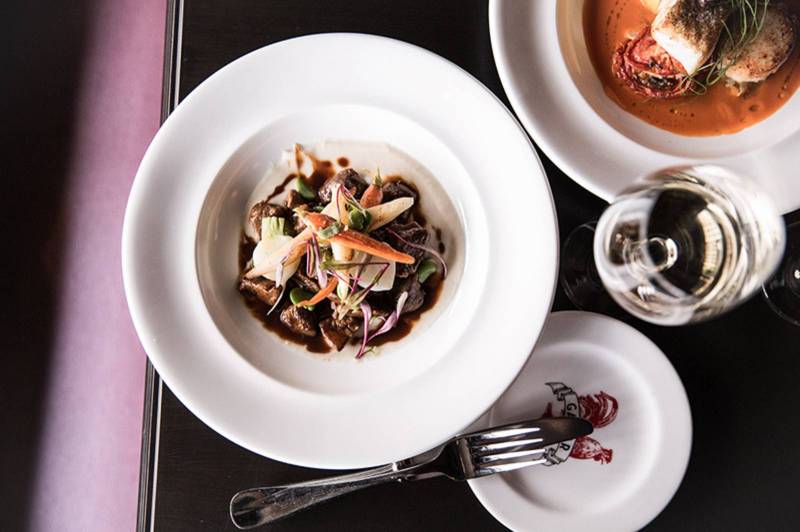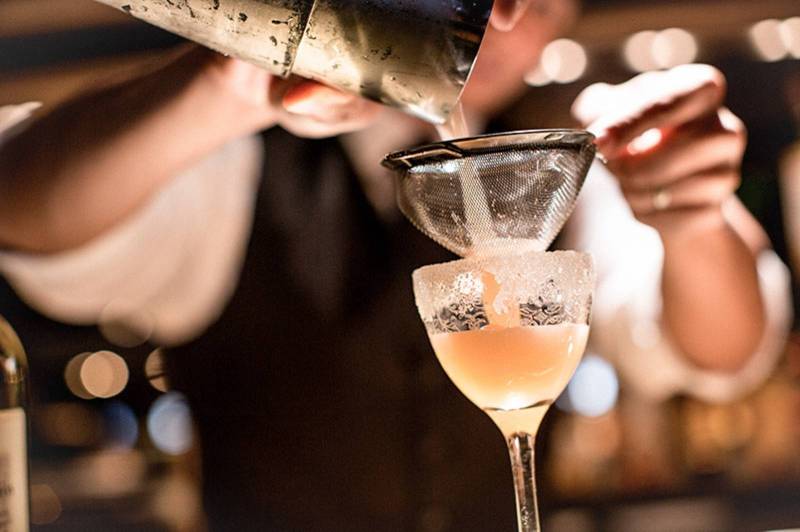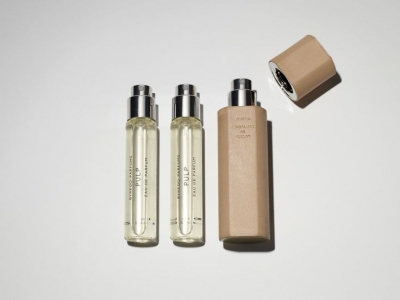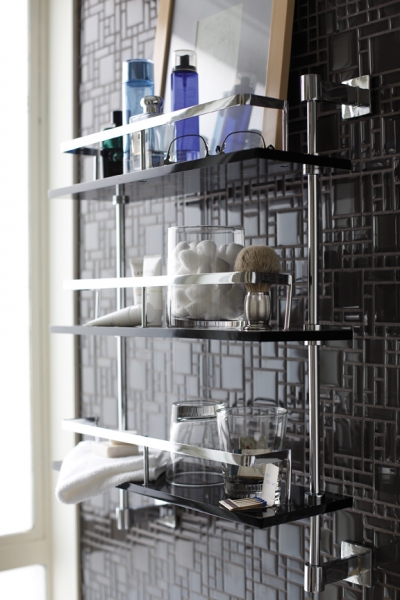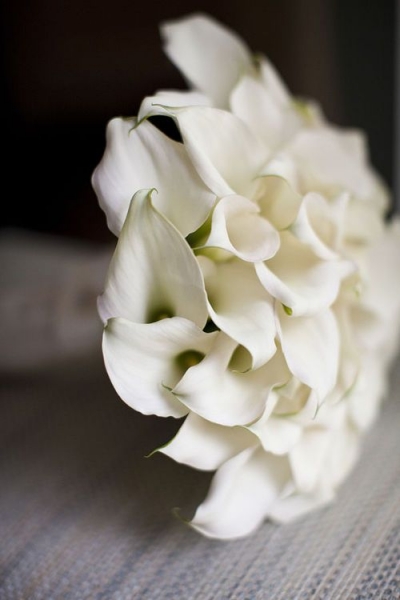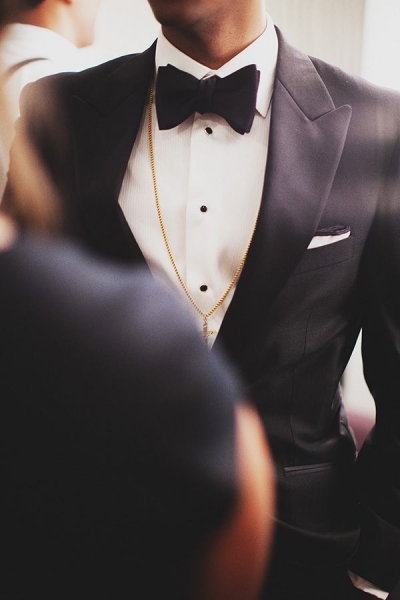 Hotel images courtesy of our travel photographer Olivia I'aea & from the Galleria Park Hotel.