Stephanie and Paul packed a suitcase and headed all the way from Jacksonville, Florida to Sonoma, California for the elopement of a lifetime."We made the decision to elope because we wanted it to be just us," Stephanie says. "It was our first time visiting Wine Country, so we were able to mix in our honeymoon after the wedding." All of the beauty of the elopement was perfectly captured by wedding photographer Jen Philips Photography.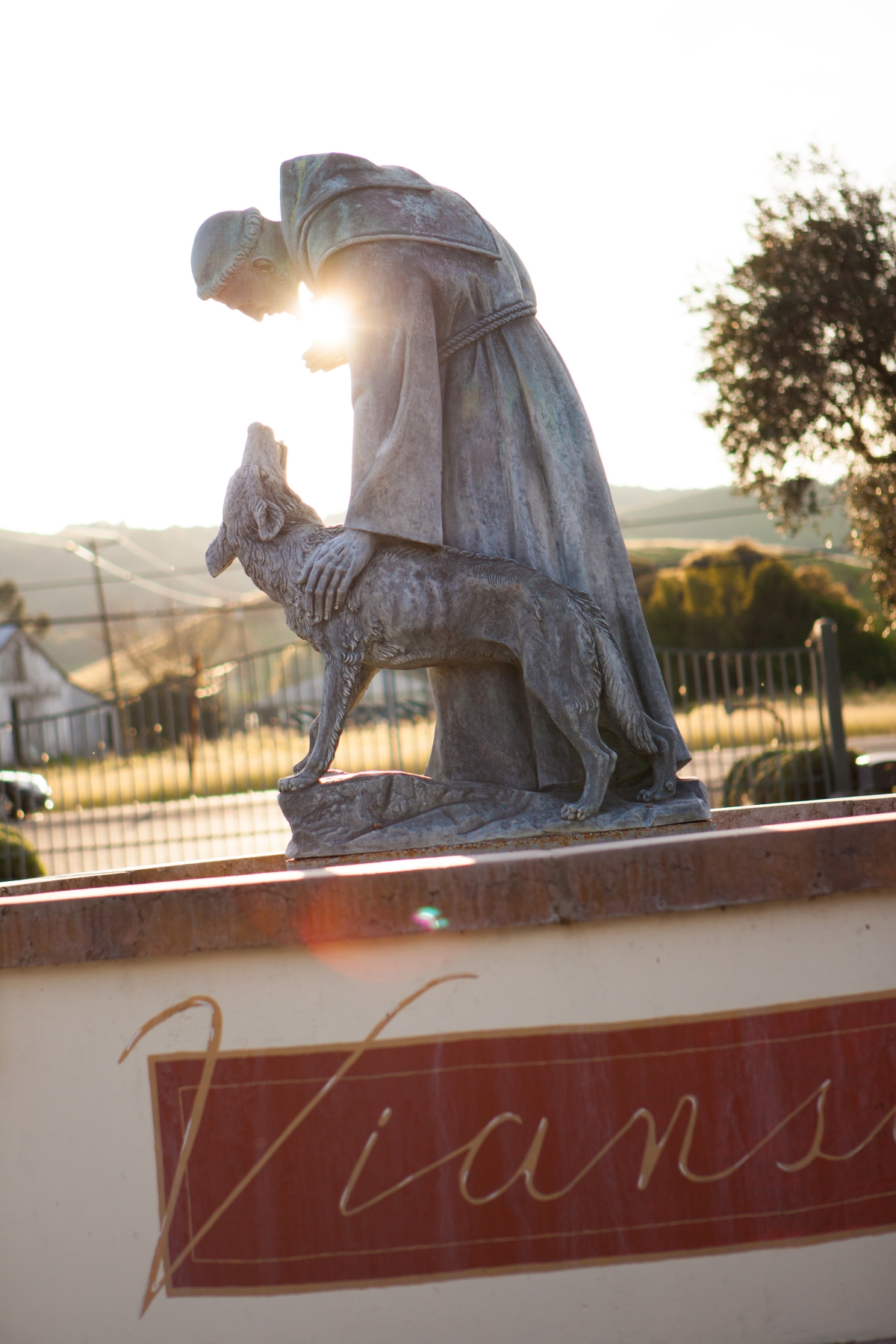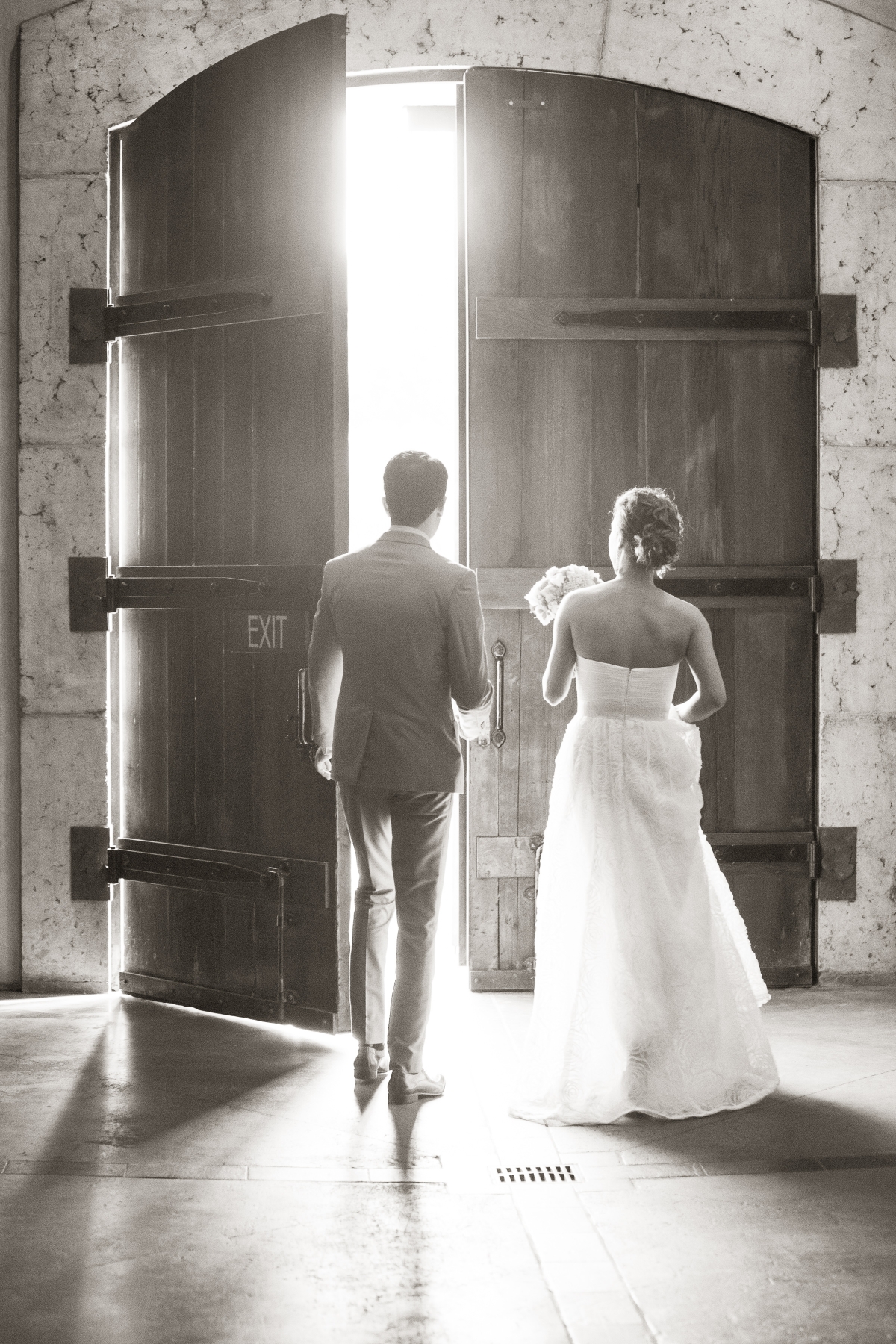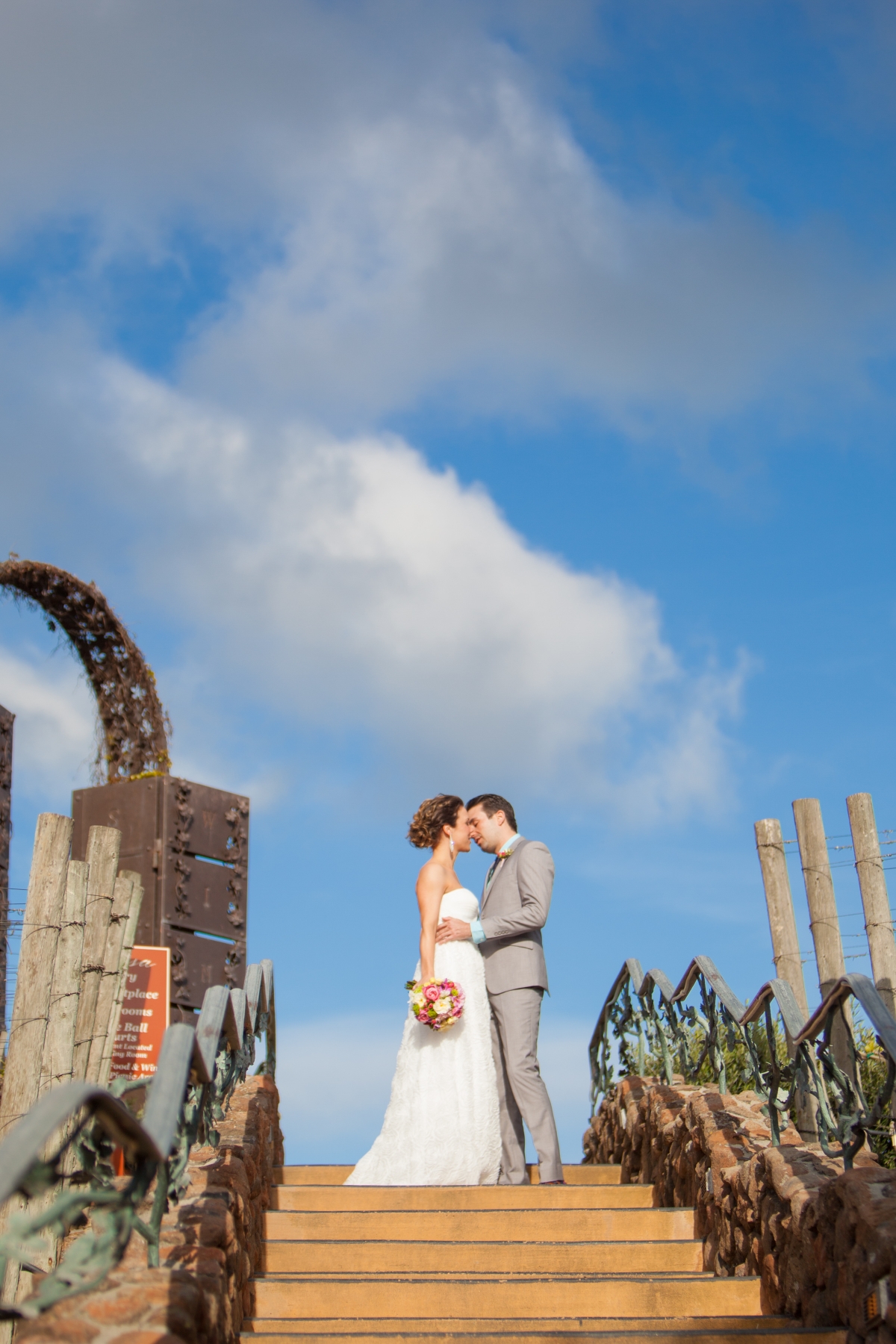 We met online in 2008 and dated for four years before Paul proposed. Paul is very traditional and he asked my parent's for their approval first. One night at a beautiful dinner at one of the best restaurants in Tampa, Bern's Steakhouse, Paul got down on one knee and asked if I would marry him.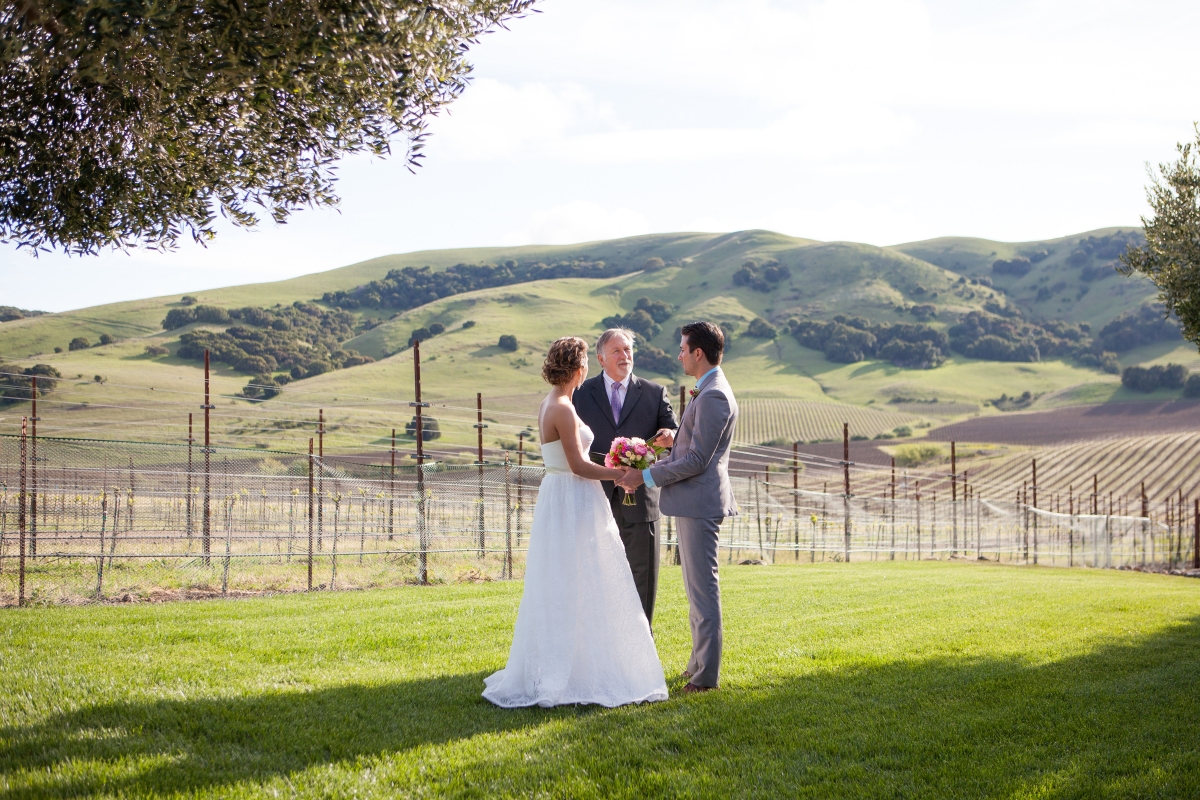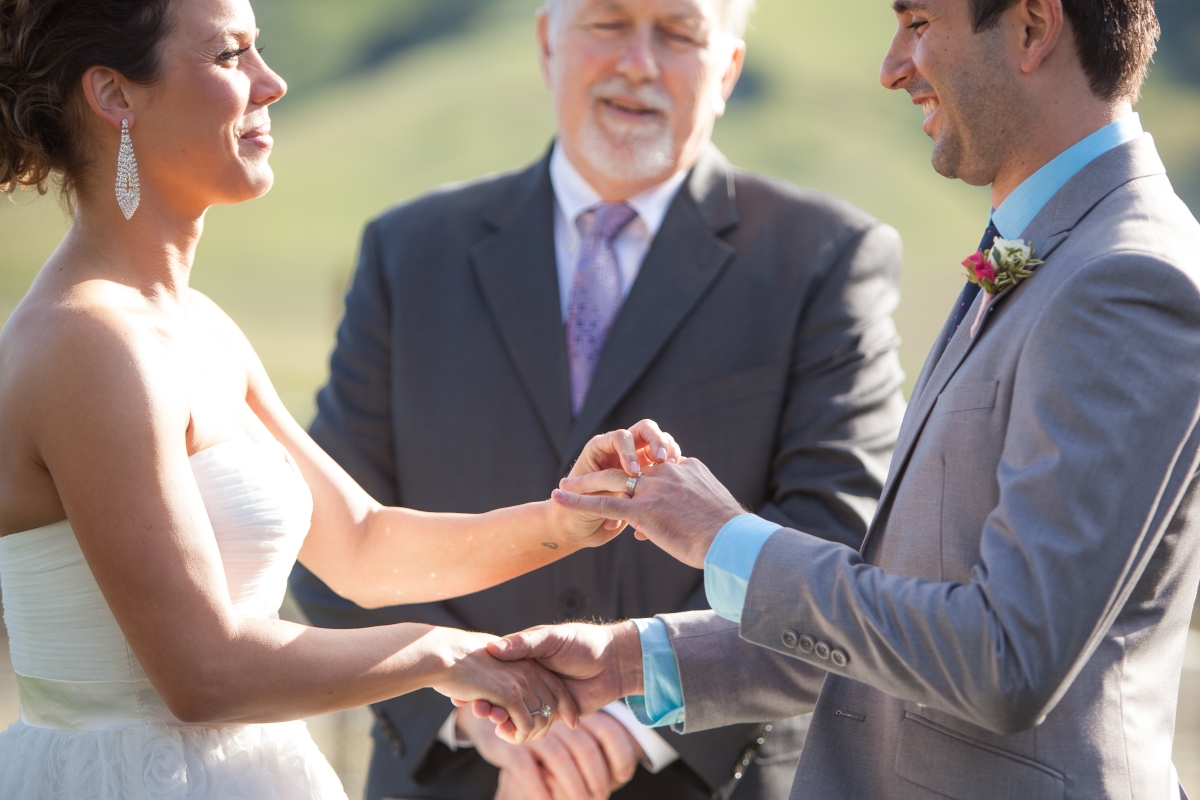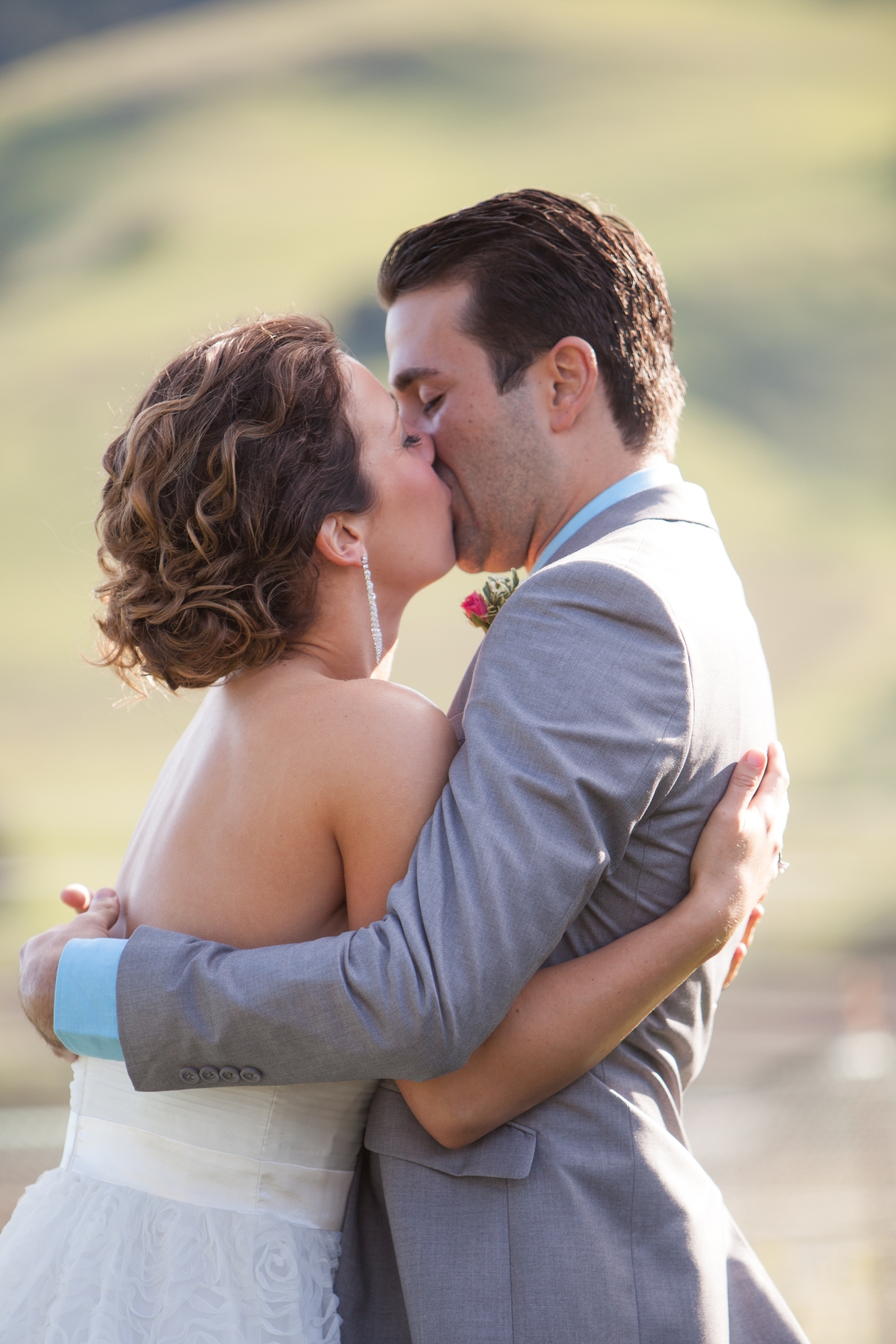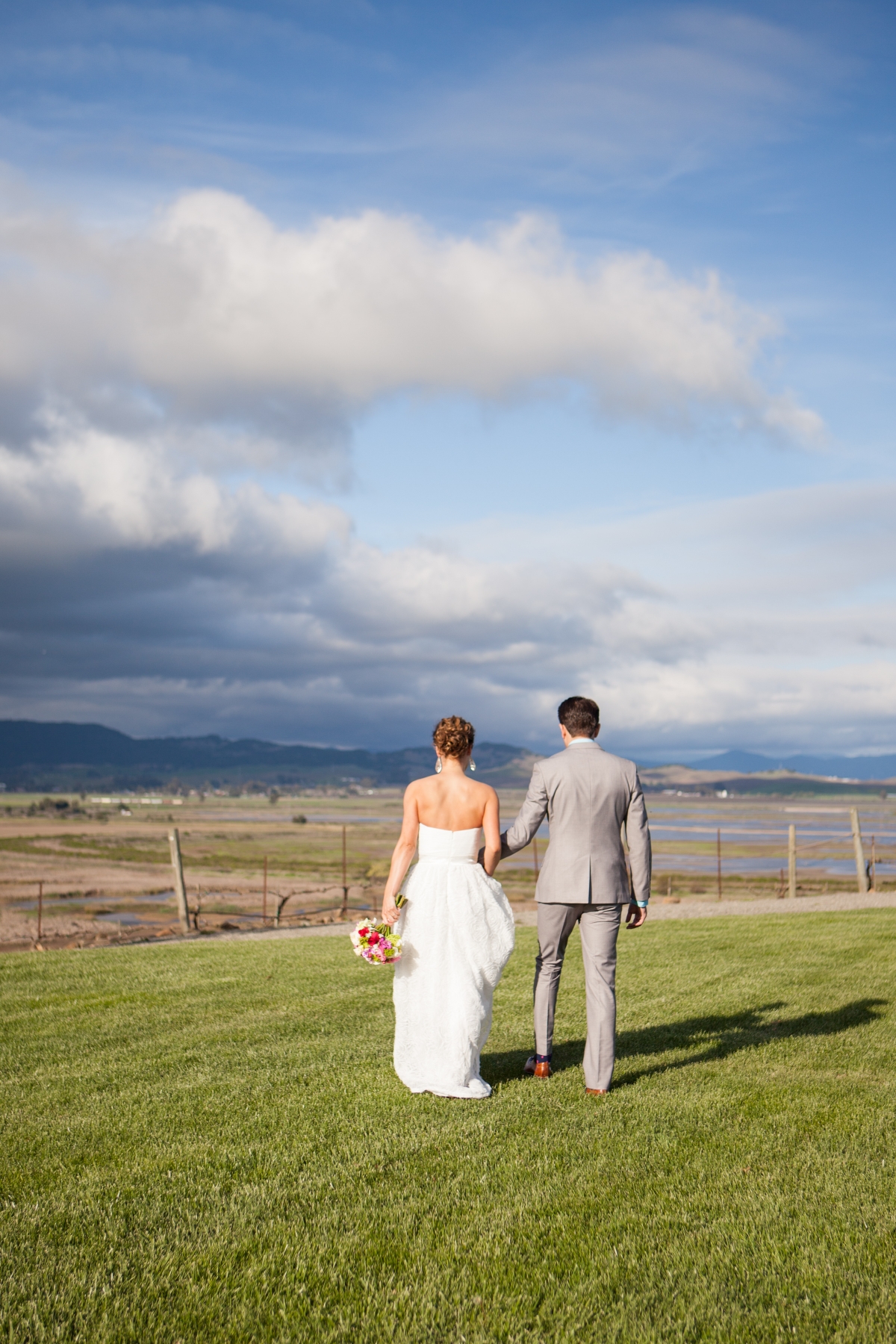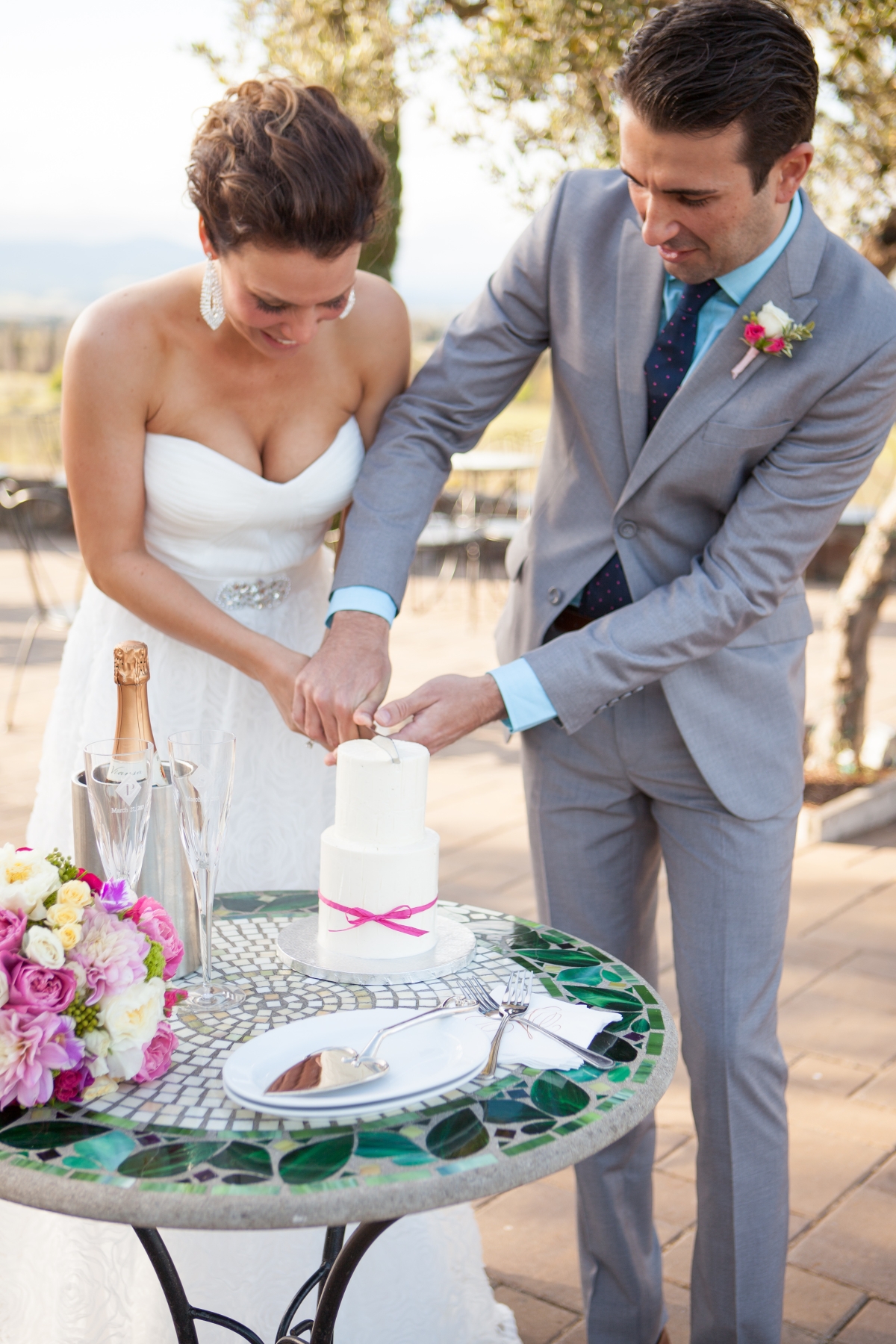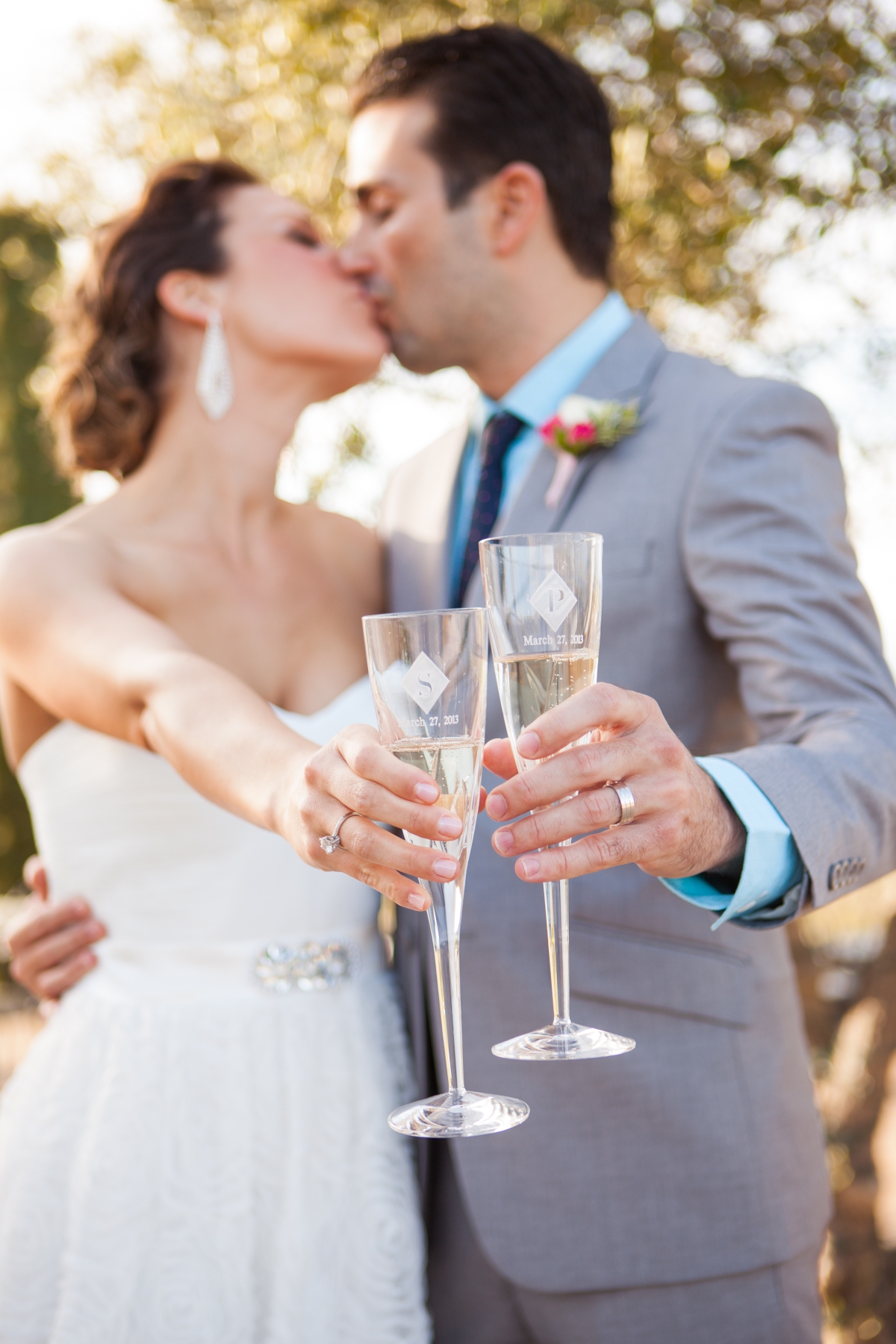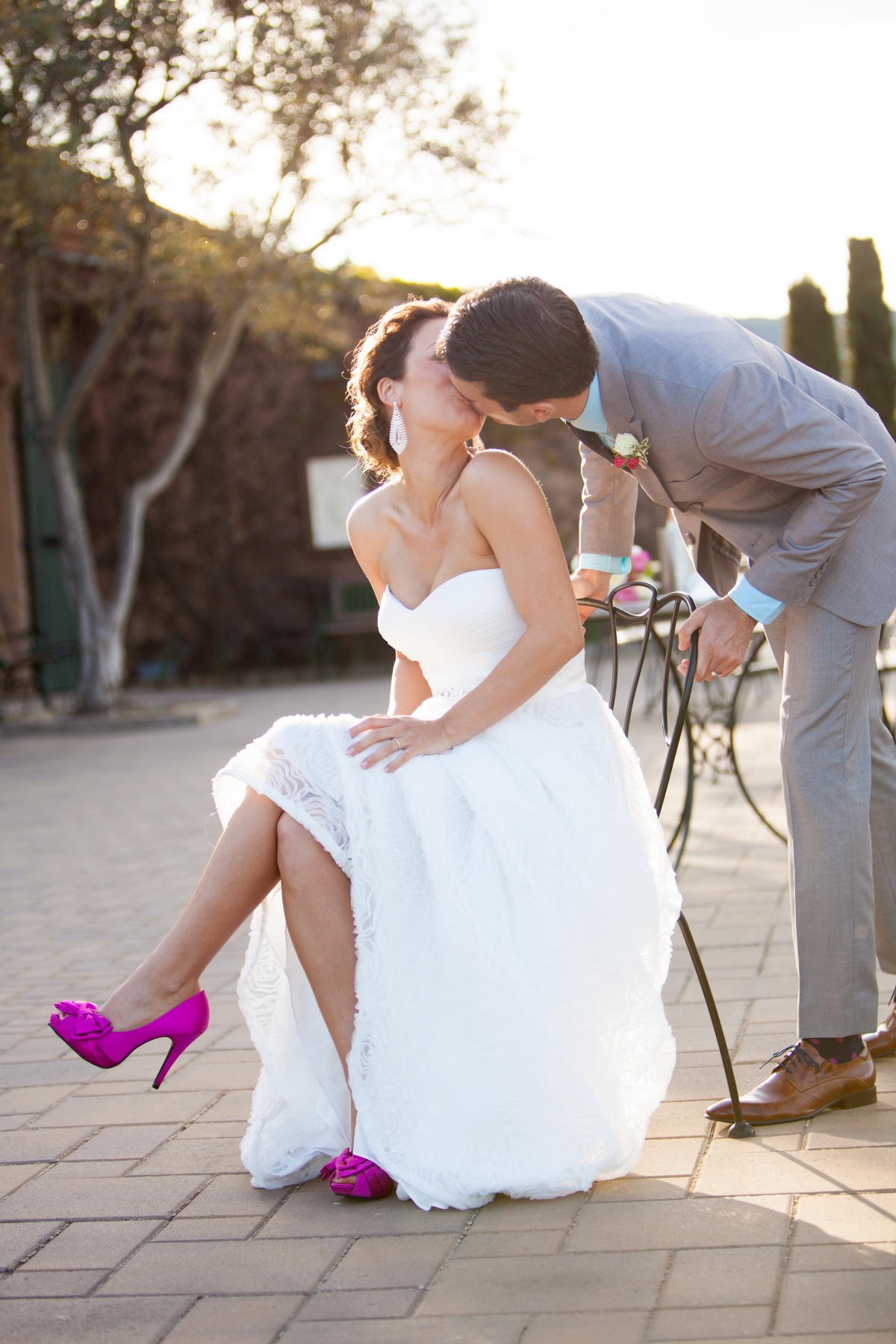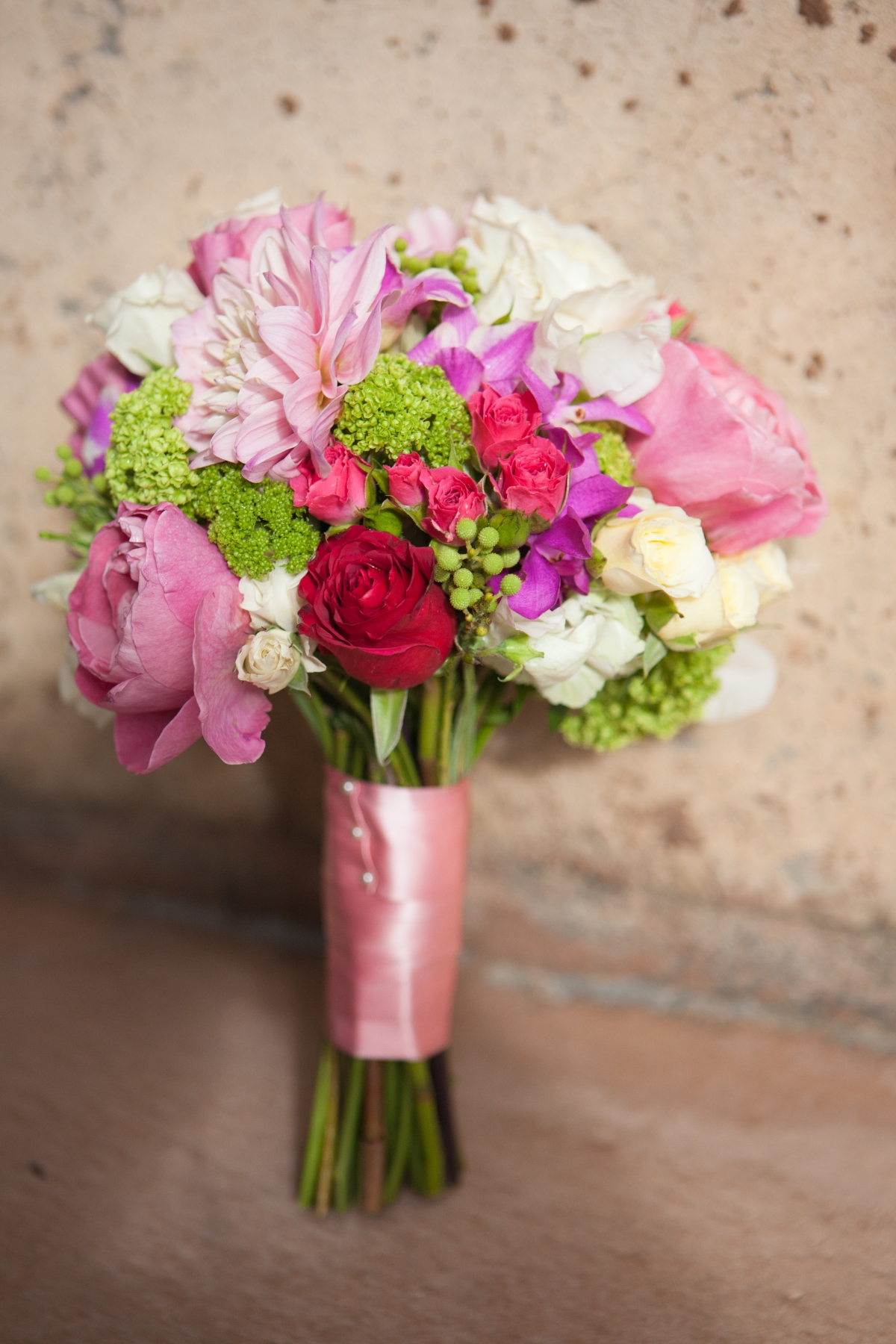 Stephanie's favorite color is hot pink, so it was incorporated into the d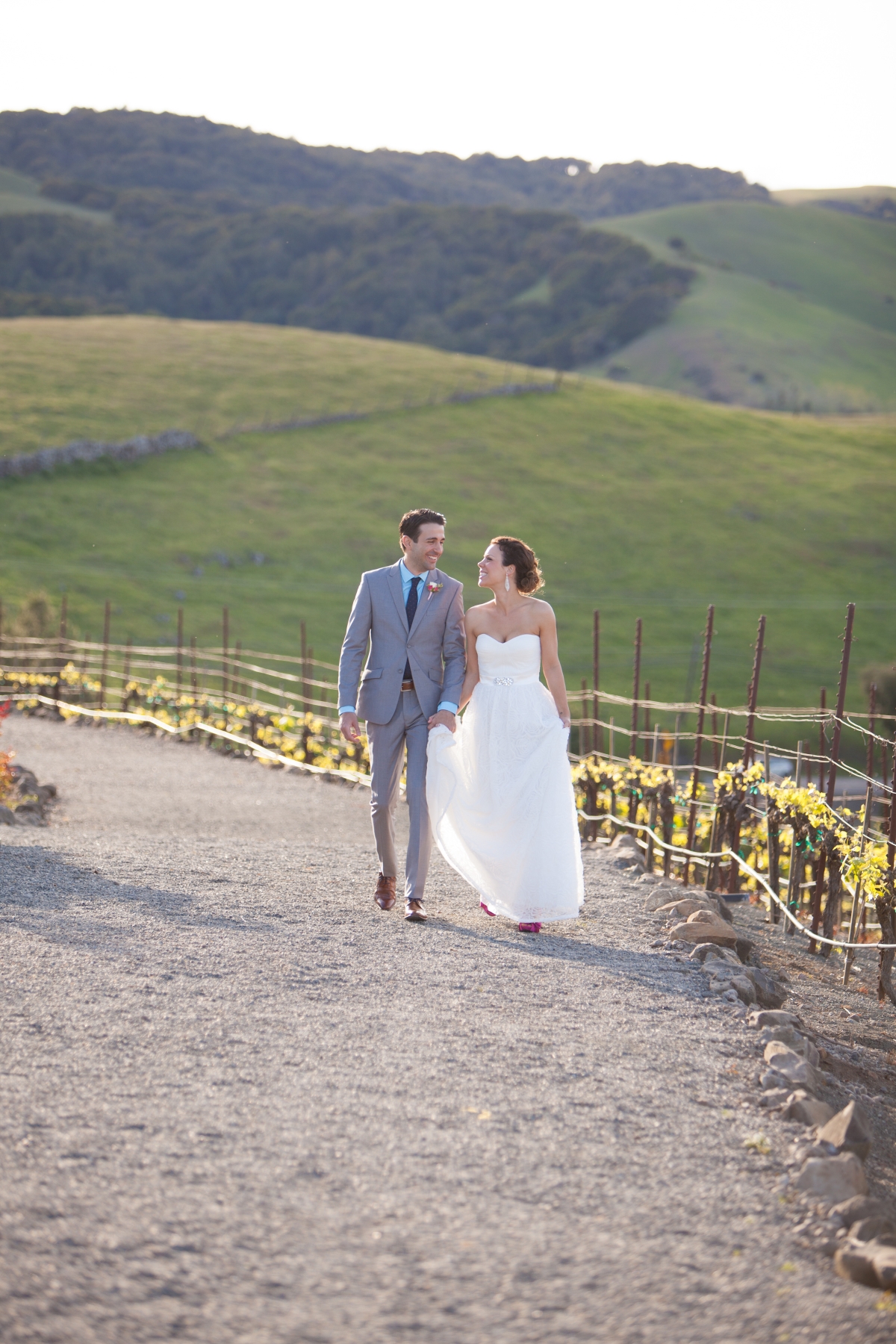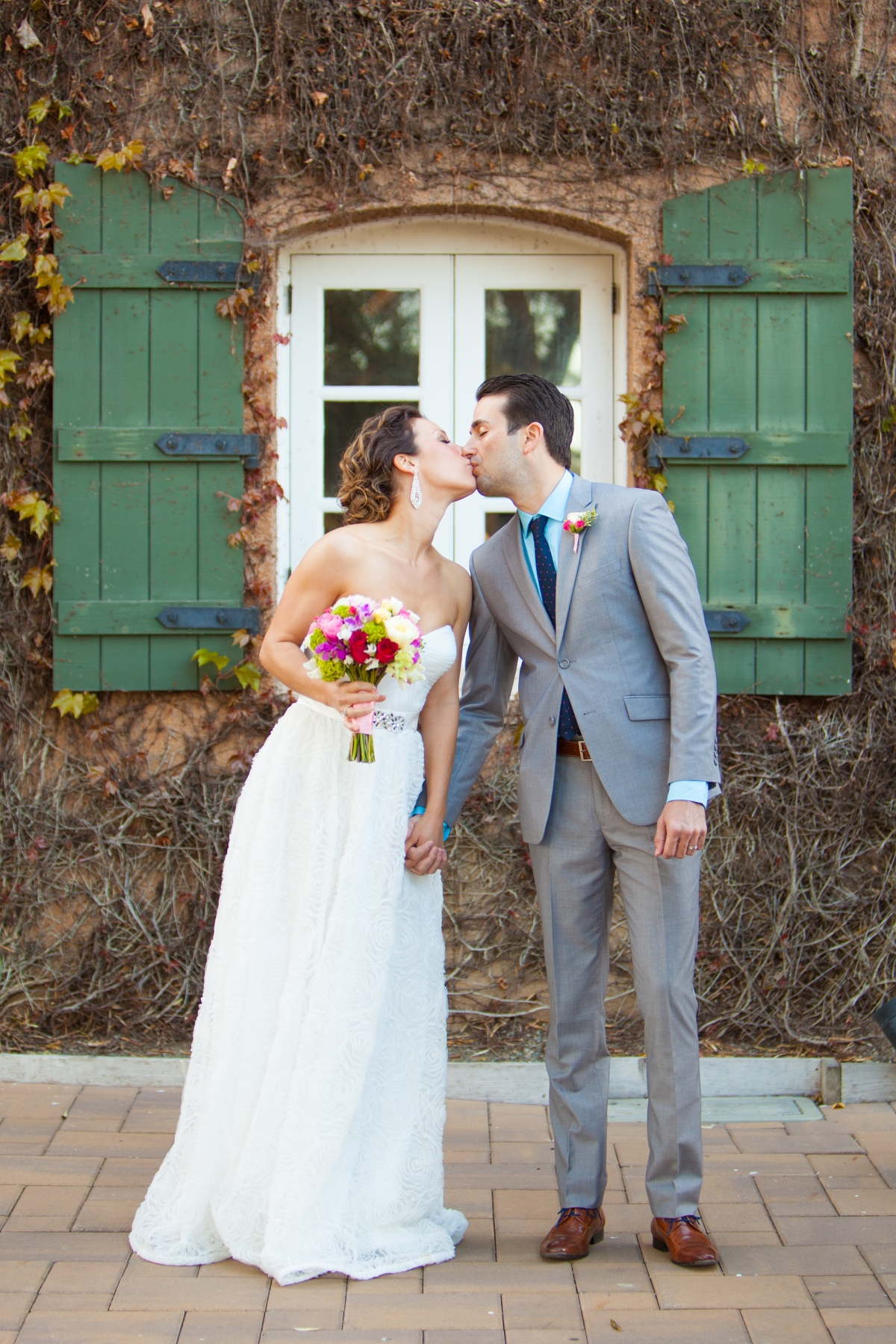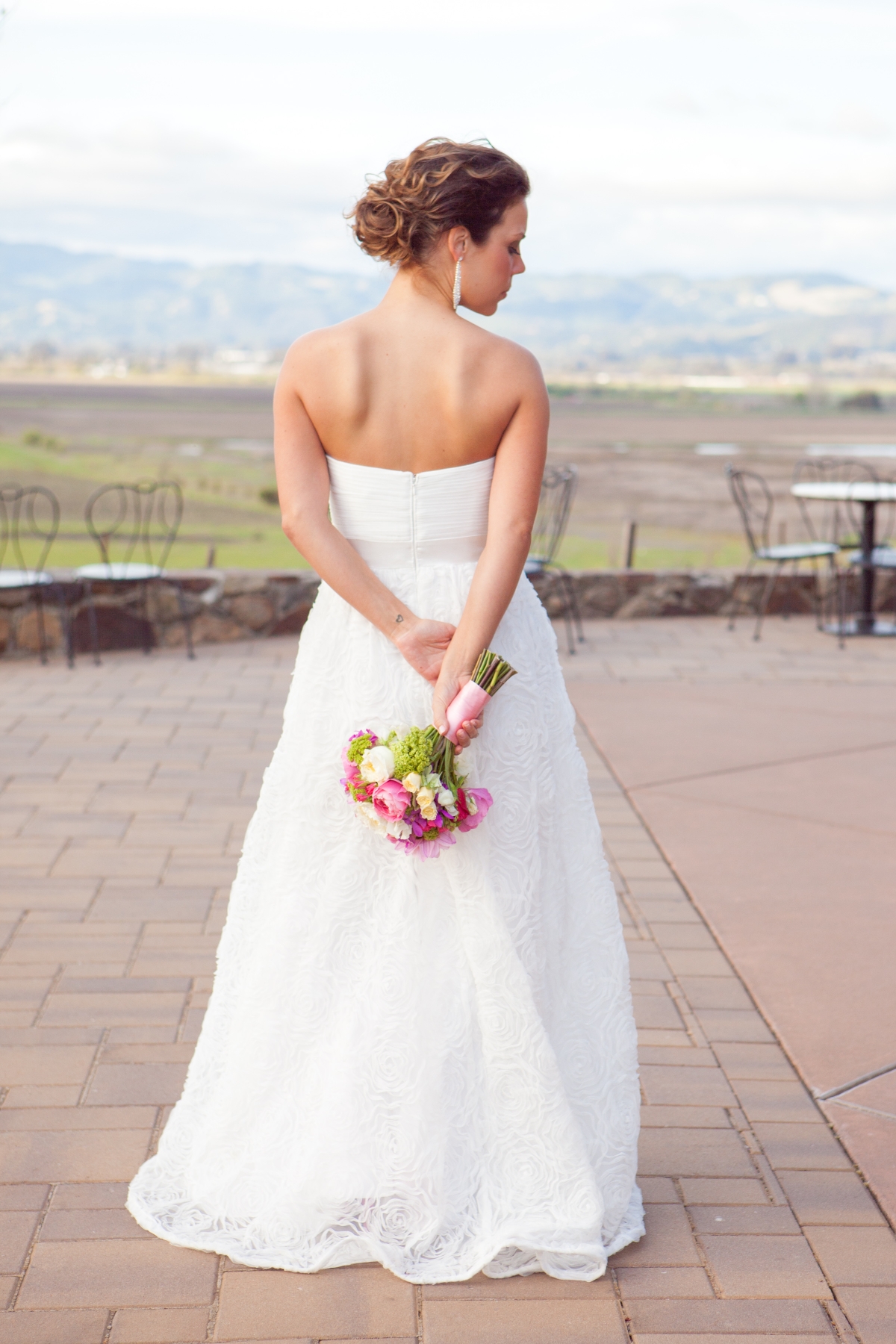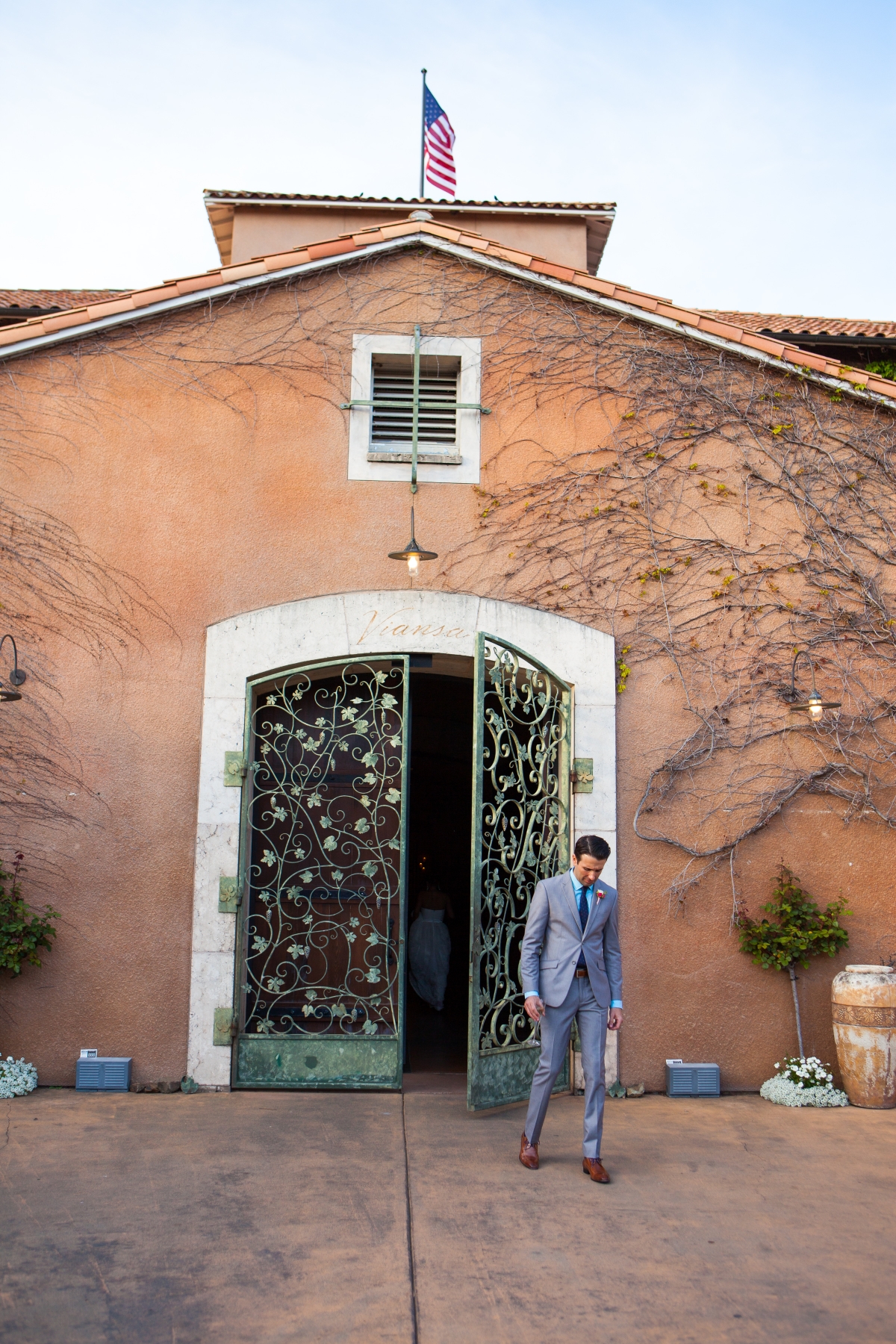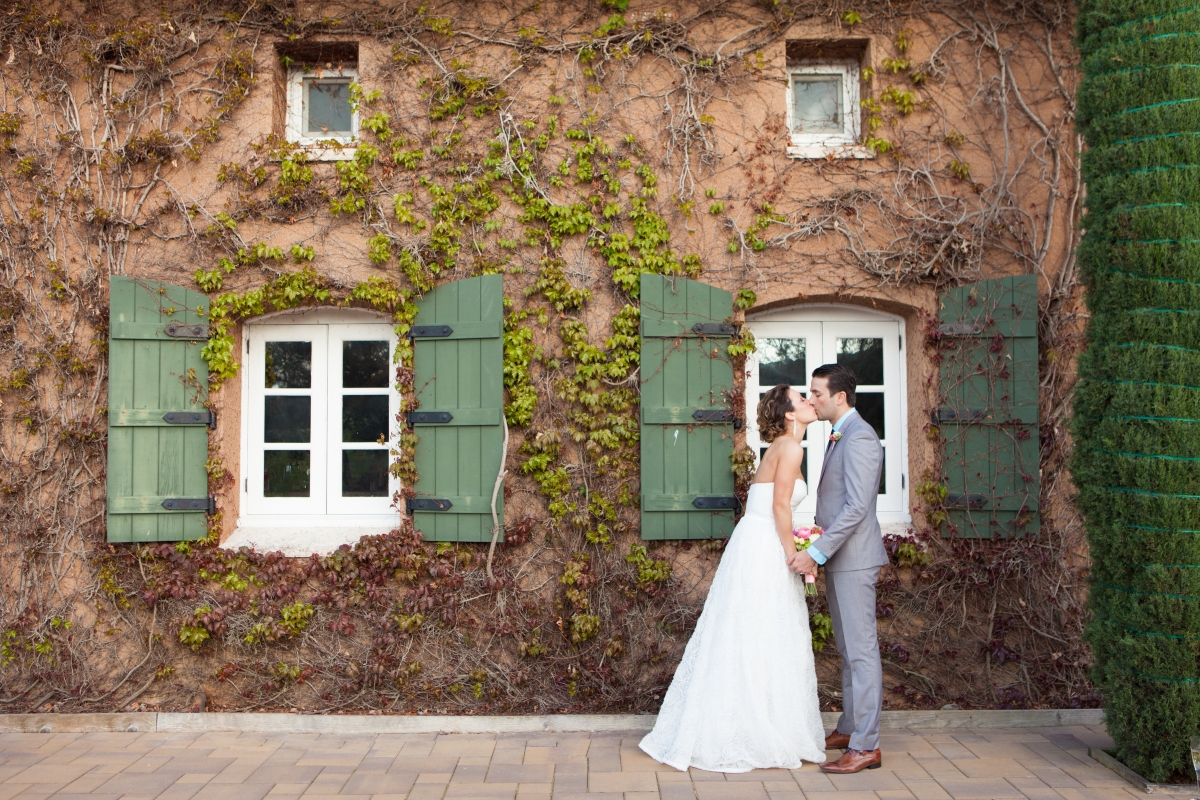 Viansa Vineyard is hands down has one of the best views in Sonoma. It sits on the countryside with picturesque mountains and vineyards in the near distant. I knew immediately when I saw this venue, there was no other place that we would want to marry.