We know how important it is to feel confident on your wedding day. And we love the more natural beauty looks that brides have been leaning toward. Of course, this means that many brides are starting their pre-wedding beauty routine by focusing on maintaining smooth and clear skin. We've tried and tested a plethora of facial products in order to give you our short list of our top picks. See below for 5 of our favorite beauty brands and products to give you that amazing bridal glow!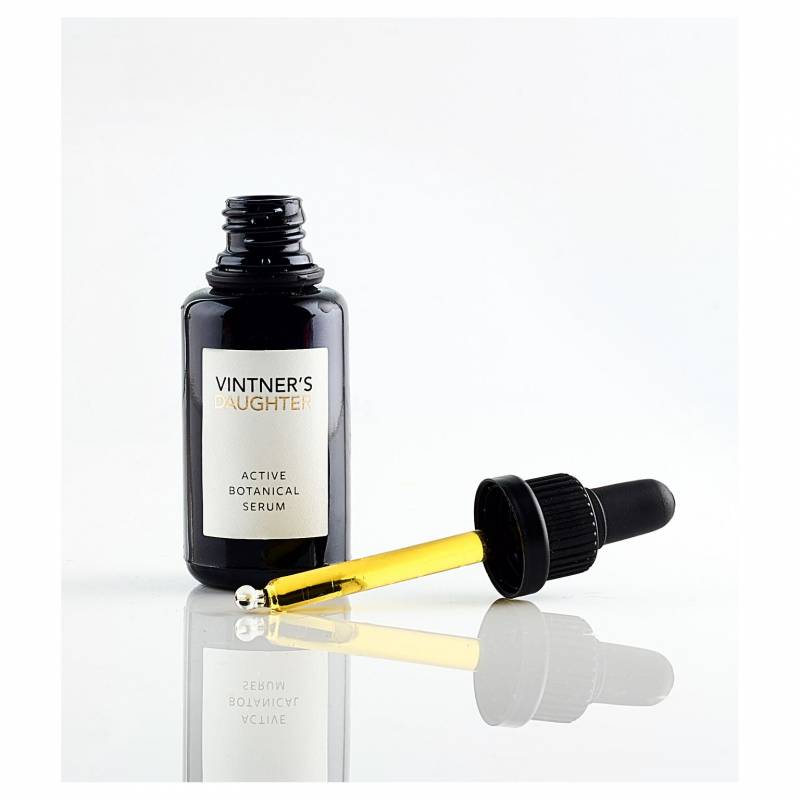 Meet the ultimate natural beauty serum: Vintner's Daughter Active Botanical Serum. This unique product is made up of 100% active ingredients and no fillers, which is incredibly rare in the beauty industry. Made from the world's most nutrient-rich botanicals and essential oils, it is a skincare game-changer that restores skin's balance, texture and natural radiance. And it is especially great for treating inflammation. It will transform your skin from looking dull or irritated to bright and clear. Use this powerhouse serum for about 6 week leading up to your big day, and your makeup-free skin will look more radiant than ever.
Ever wish that there was an instant fix for dull, tired skin? This is it! Sunday Riley's Flash Fix Kit is like an energizing morning cup of coffee for your skin. Flash Fix is a duo of the brand's cult favorite products: Ceramic Slip Clay Cleanser and Good Genes All-In-One Lactic Acid Treatment. Ceramic Slip instantly purifies your complexion and absorbs excess oil while Good Genes exfoliates with lactic acid and brightens with licorice extract. After letting the Flash Fix work its magic, follow up with Auto Correct Brightening and Depuffing Eye Contour Cream to banish those pesky dark circles.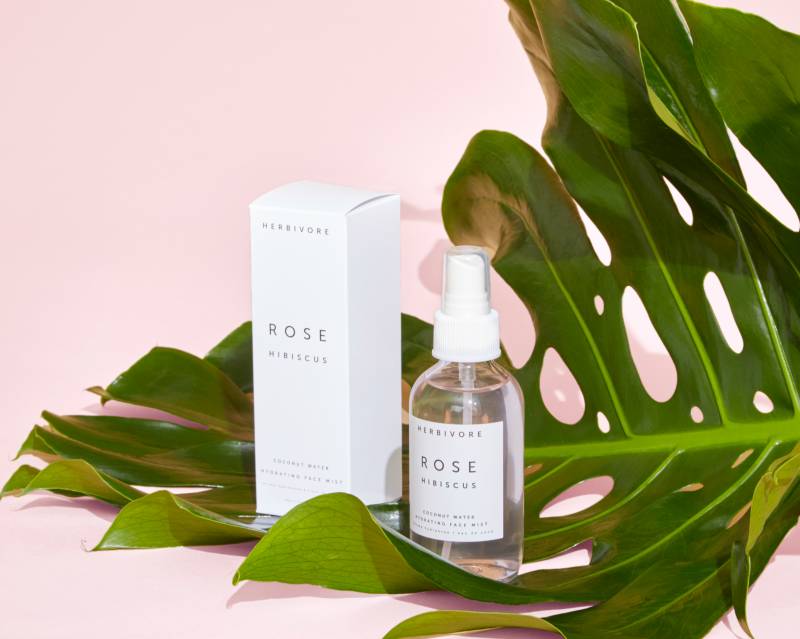 Herbivore's Rose Hibiscus Hydrating Face Mist is a great toner for dehydrated skin. It is packed with hydrating coconut water, lightly exfoliating hibiscus flower extract, and refreshing rose water. Use it as a toner between cleaning and moisturizing, or spritz throughout the day for a quick, refreshing pick-me-up. Did we mention that it smells heavenly?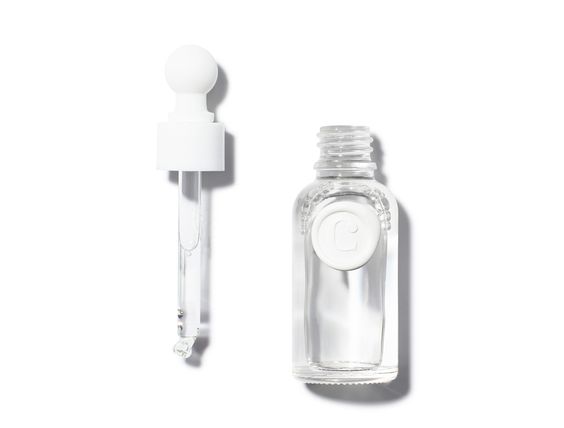 Electrical esthetician Melanie Simon (creator of the praised ZIIP Beauty Device) developed the cult-favorited Serum C for dewy, glowing skin. It creates an incredible glaze effect that reflects light, giving you a healthy and wide-awake luminosity.
Melanie's skincare advice for brides on the week leading up to their wedding? "Stay hydrated! ZIIP your skin every other day (you can mix and match treatments). Try a hydrating and brightening face masque each night leading up to the night before the wedding, and follow with a great serum, like my Serum C."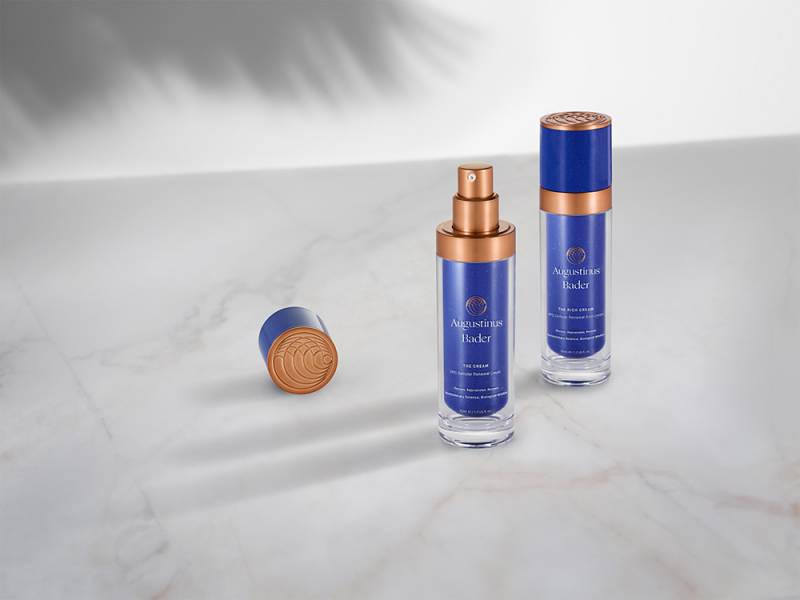 One of the world's leading stem cell and biomedical scientists Augustinus Bader formulated an incredibly innovative facial moisturizer: The Cream. It is luxuriously hydrating and actually uses stem cell research to activate natural skin regeneration- resulting in a youthful, restored and glowing complexion. And for an even more decadent experience, there exists The Rich Cream. It is great for drier skin types, and works wonderfully for your nighttime routine!
Want to read more from The PW Wedding Beauty Guide? Click here to read The 5 Best Tools For Your Pre-Wedding Beauty Routine.