The Edgewater Lodge & Restaurant's stunningly rugged and natural setting is quintessential Whistler. The wedding locale is situated on a peninsula that juts out into Green Lake, with stunning views to Armchair Glacier, Wedge Mountain and Whistler and Blackcomb Mountains. It offers the ultimate in outdoor seclusion set on 42 acres of old growth forest. When film maker David Mossop of Sherpa Cinema married his longtime sweetheart Johanna Flyngt in David's hometown of Whistler, they knew it was the place. The bride says, "It is one of the most gorgeous locations in Whistler...it feels like you're secluded from the rest of the world. We wanted a quite intimate wedding with close family and friends so it was the perfect spot."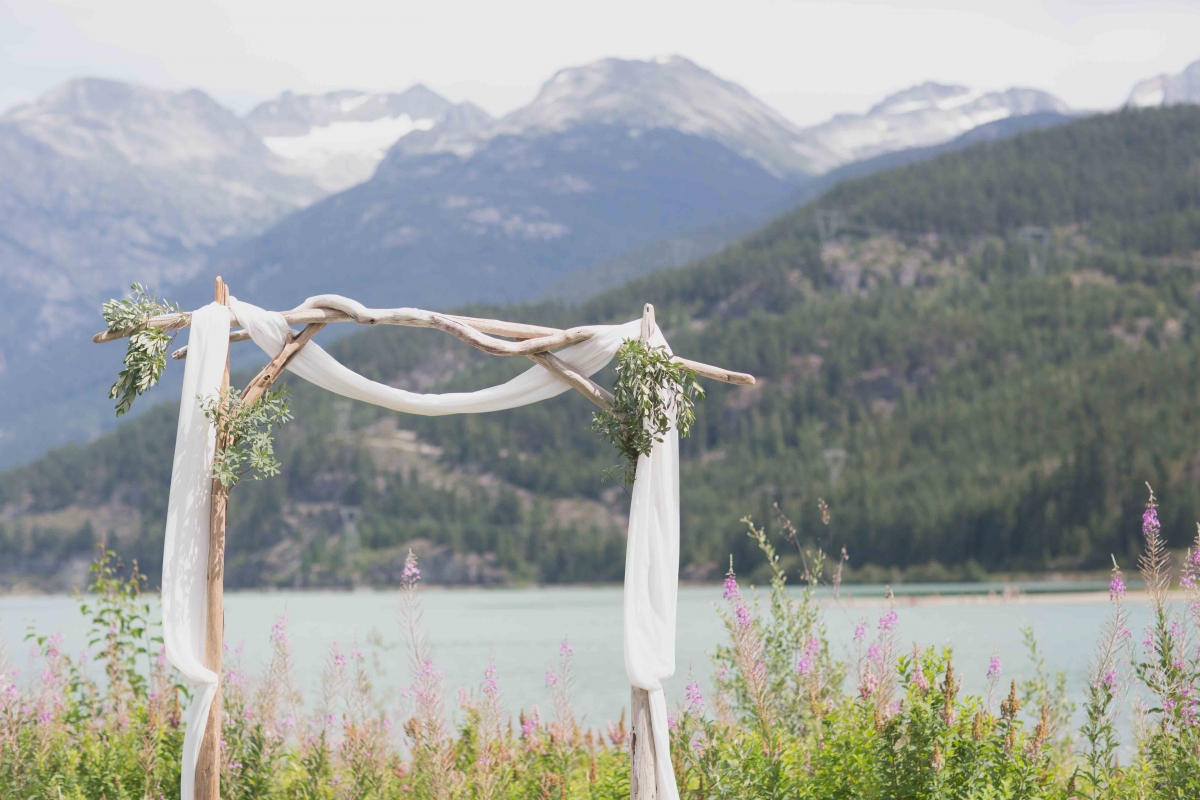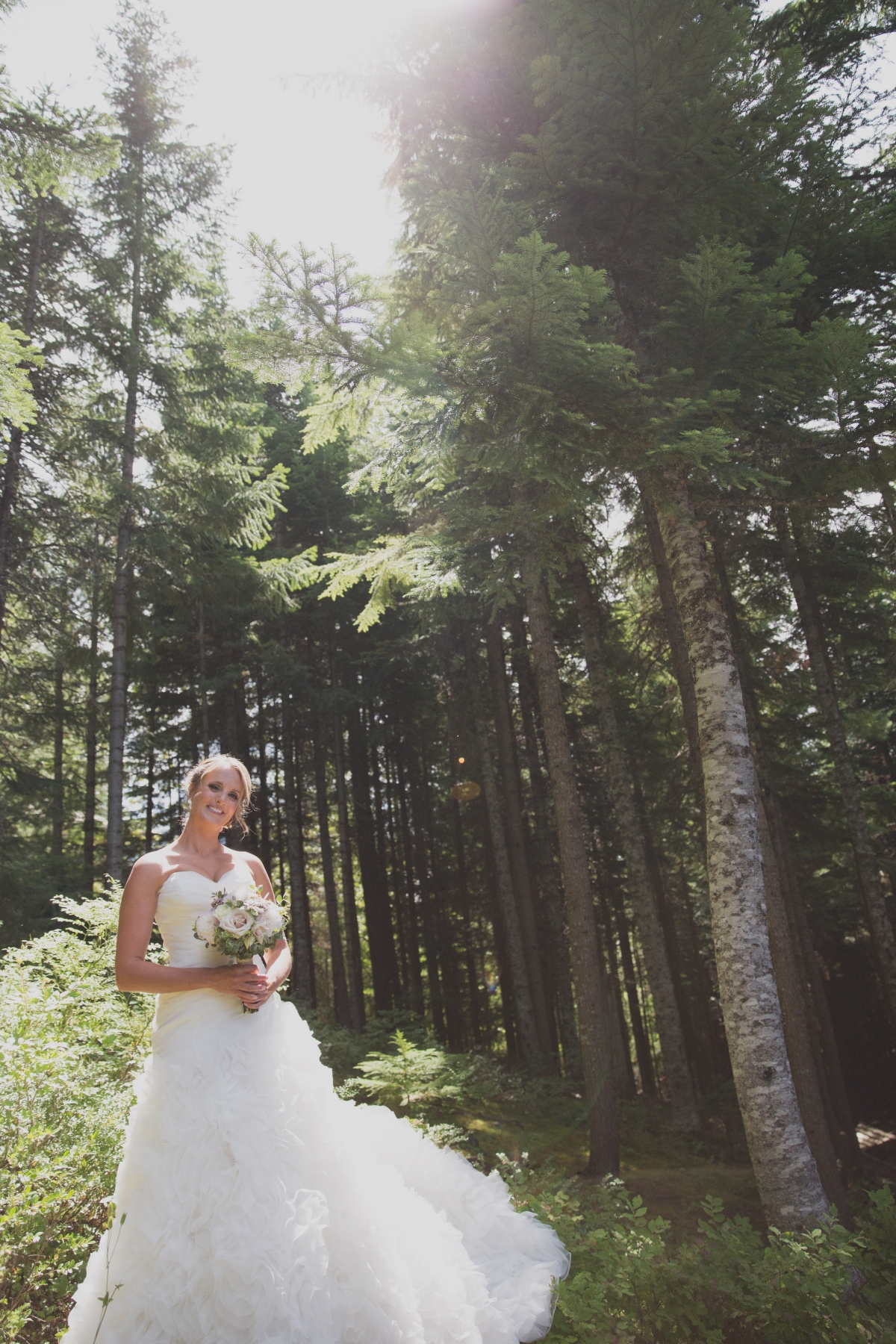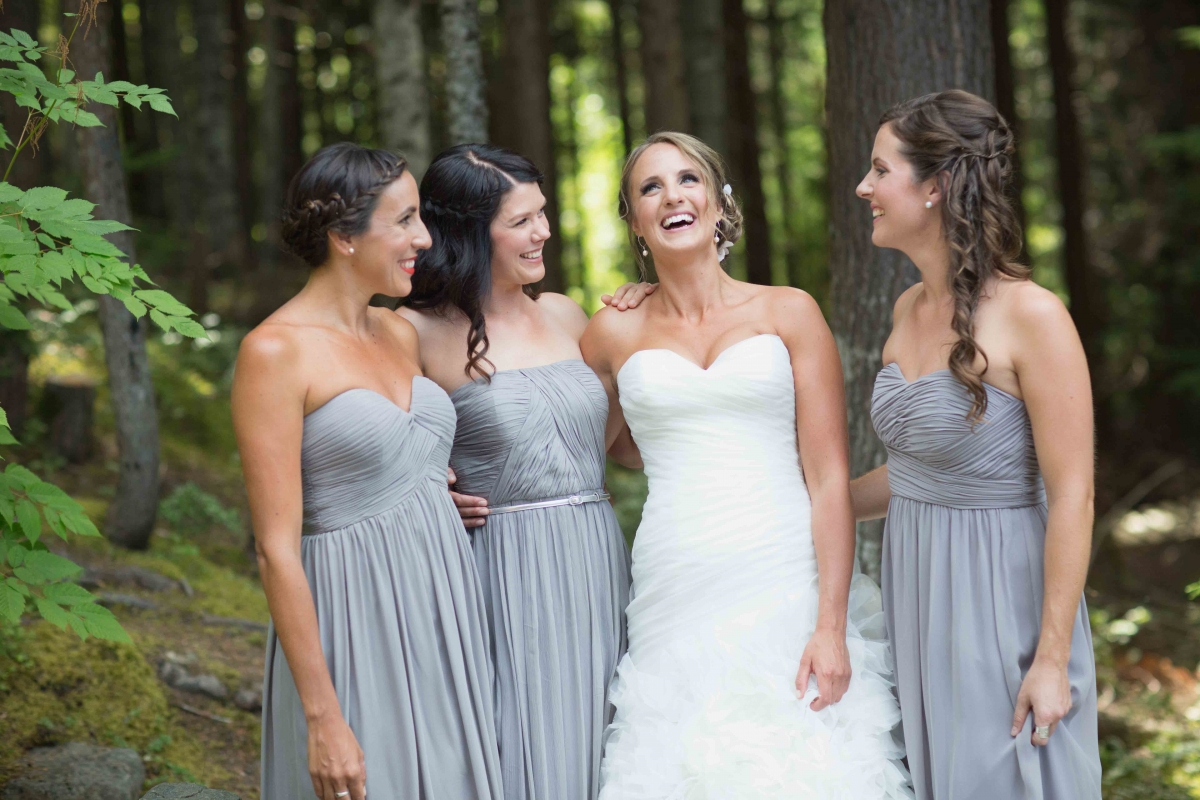 "My dress was "the luck of the draw" since I started looking quite late and could only purchase straight off the rack. I was wrong in thinking what I originally wanted! With every princess-style dress that I tried on, I turned into that 7-year old girl who loves to dress up! I found my dress in the second boutique that I visited. It was the perfect fit and only a short hem was needed. My best friend and bridesmaid said she never heard me giggle like that before!"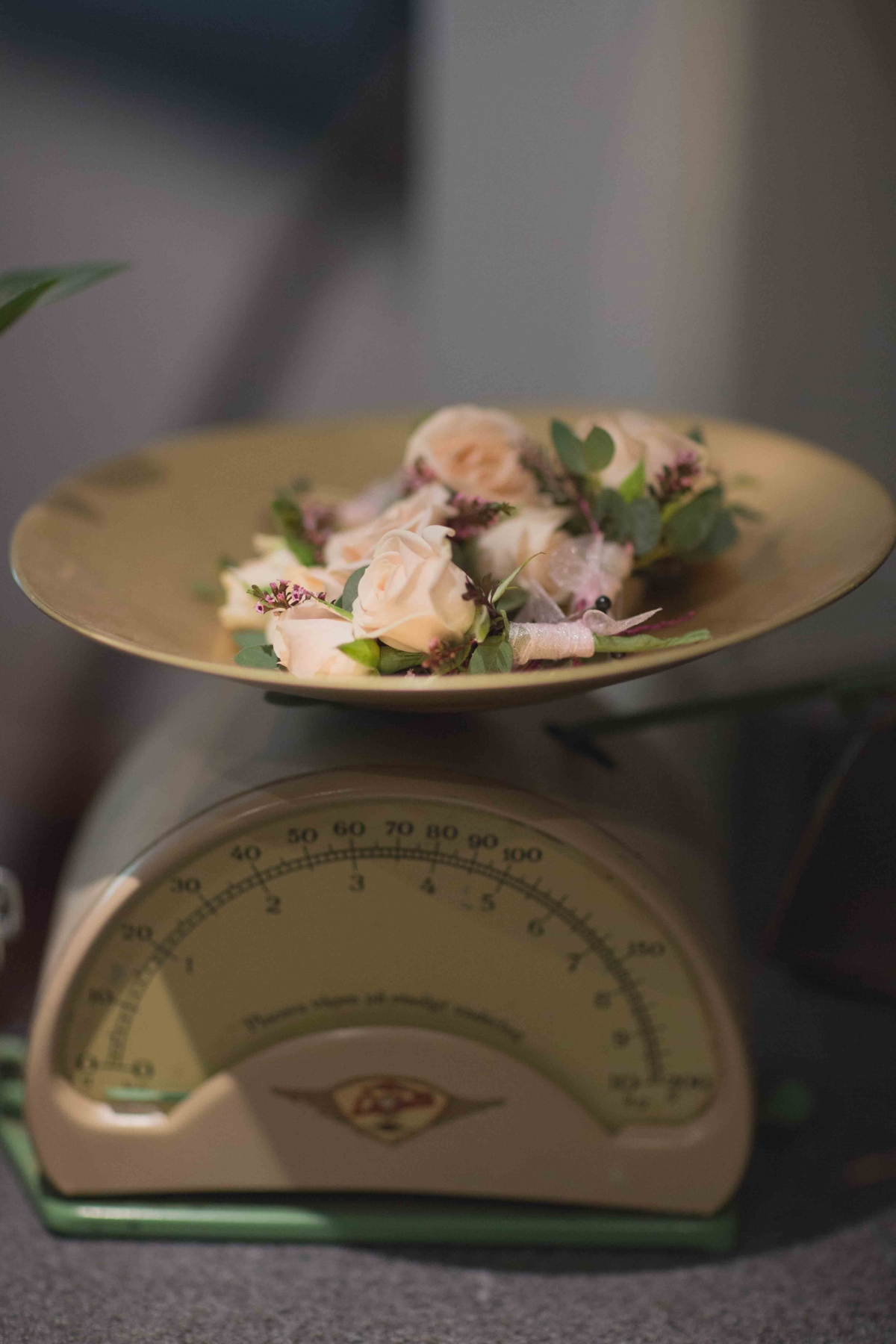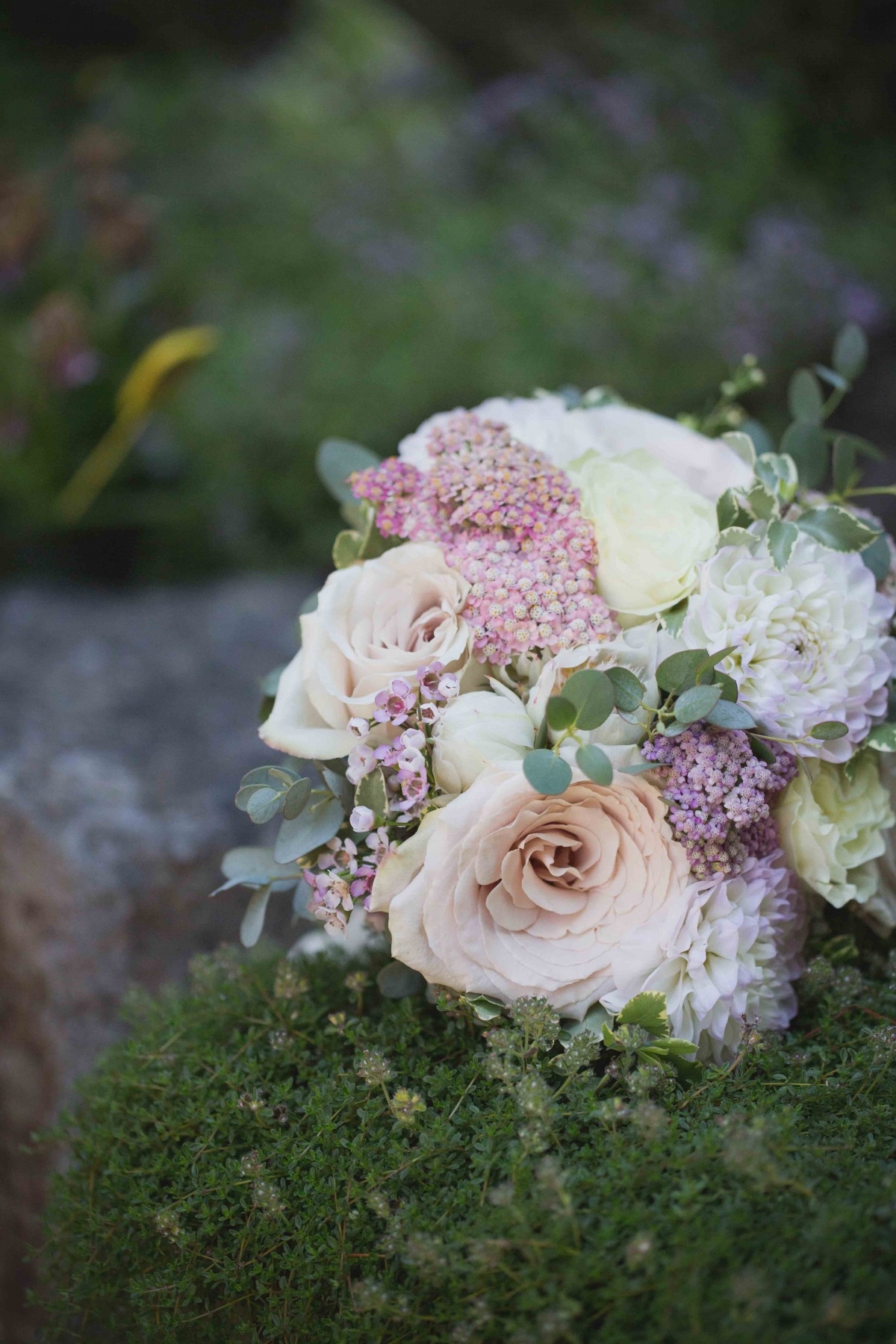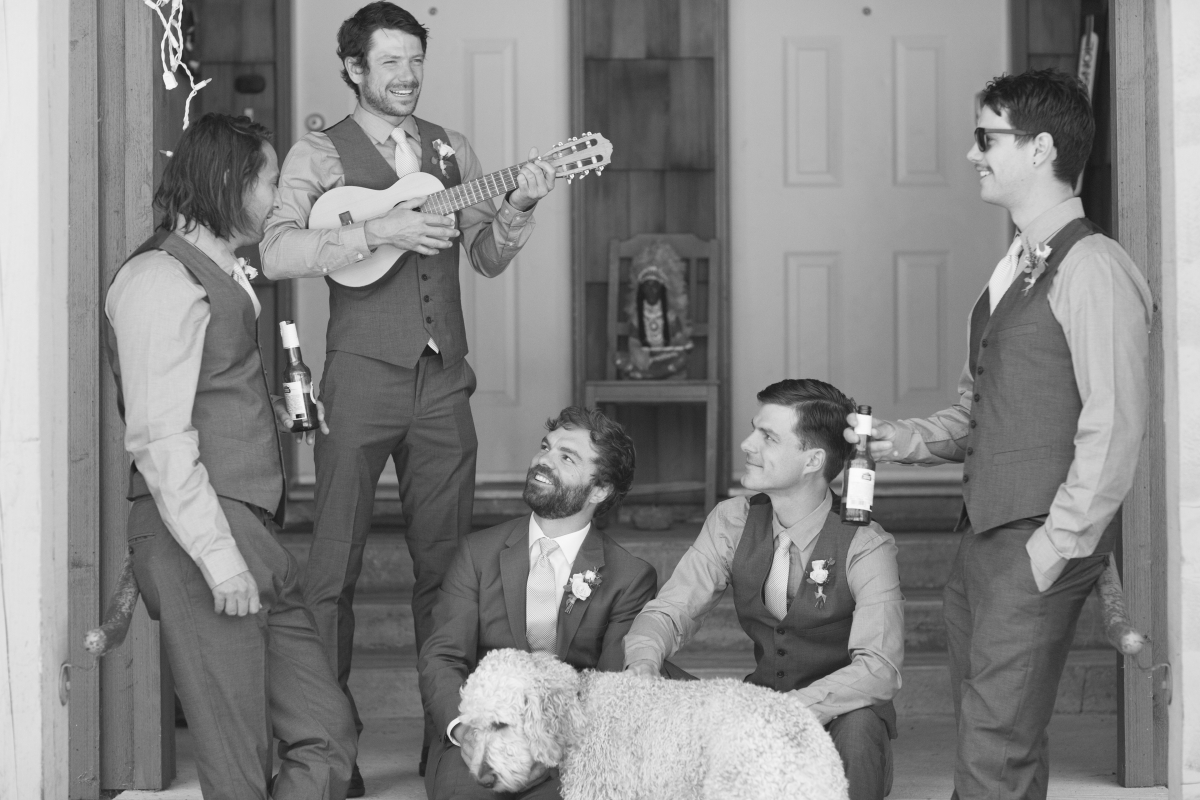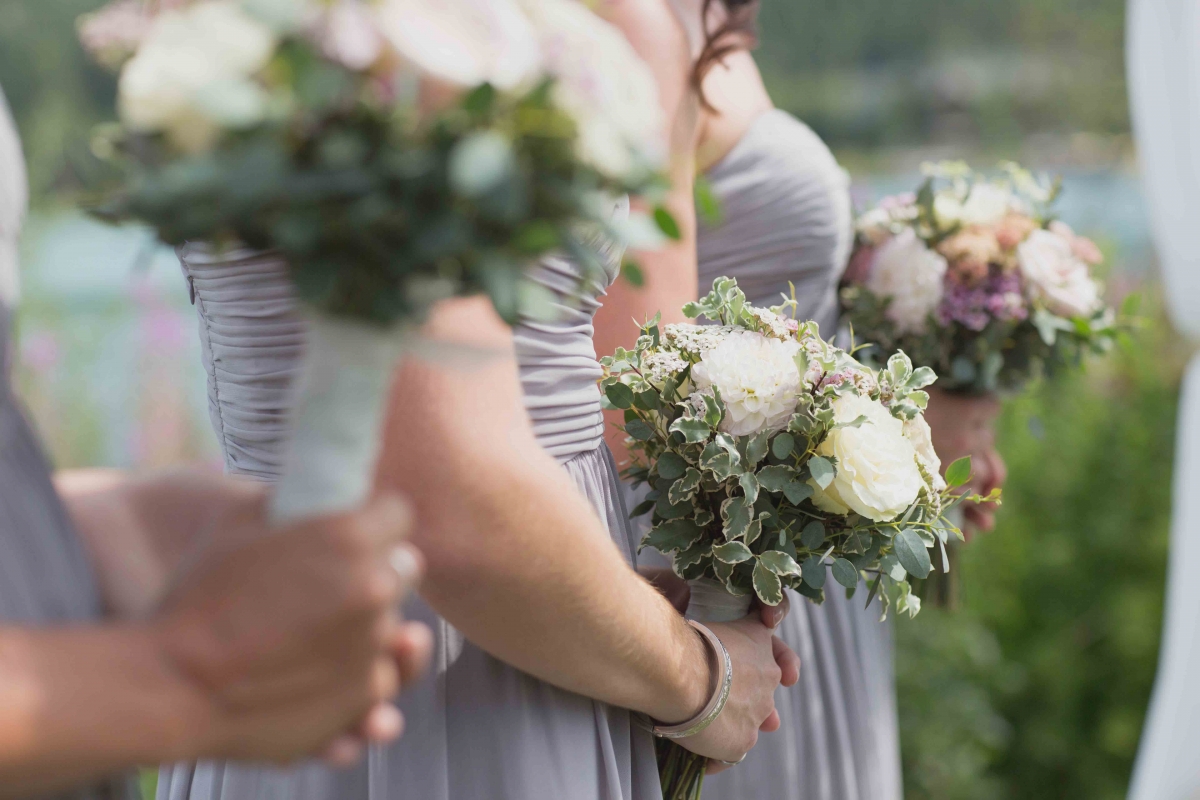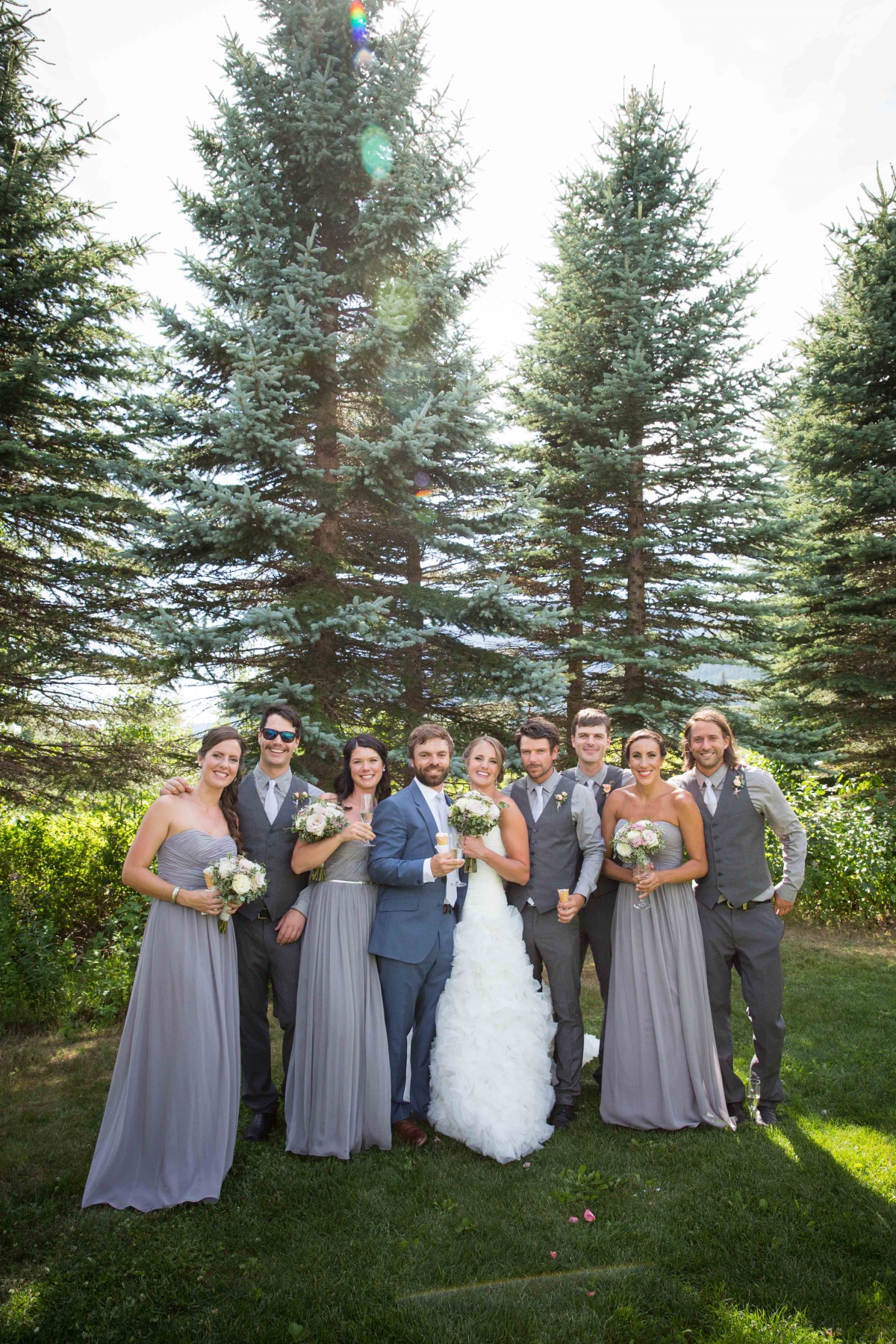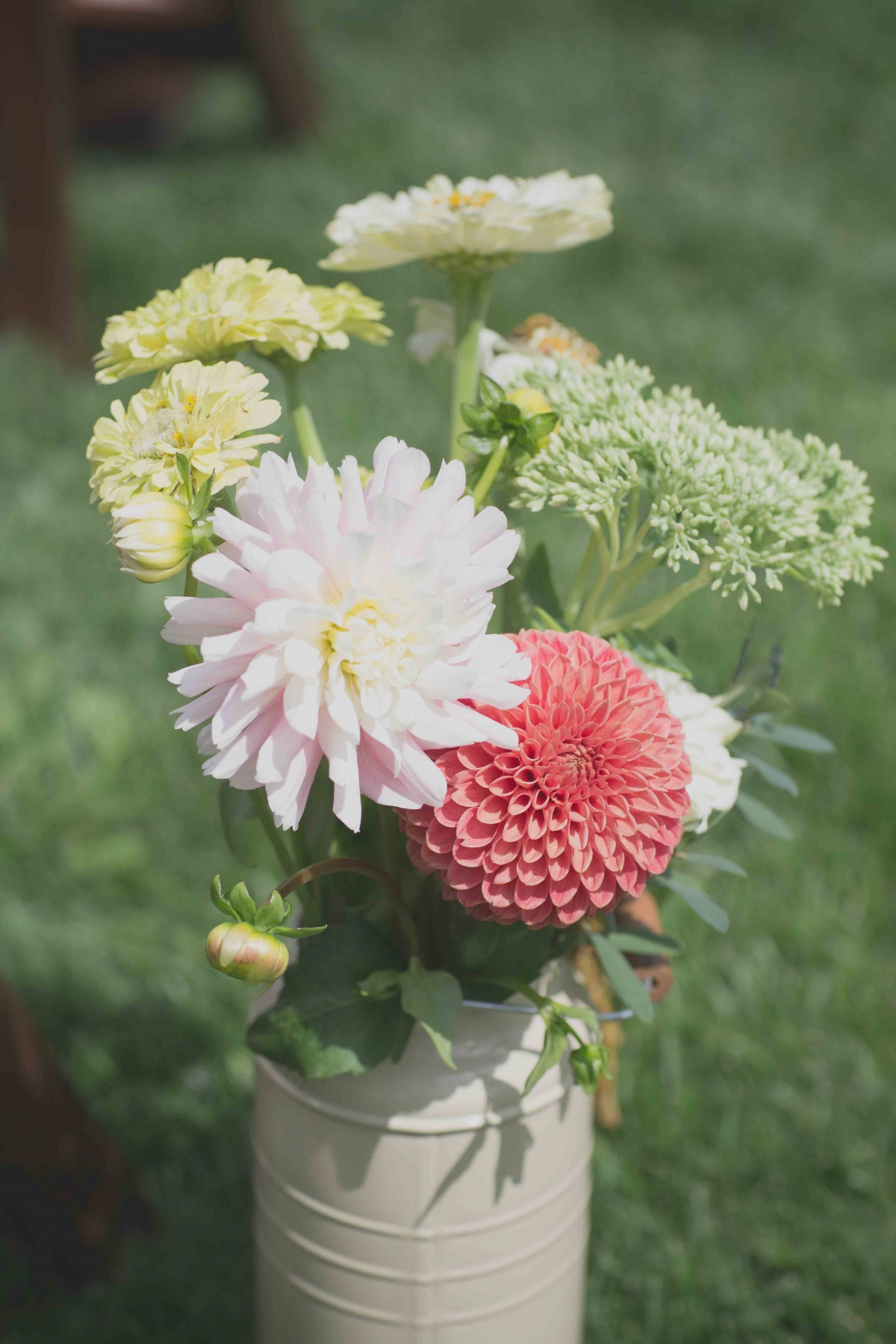 "When it came to the style, we wanted the Lodge and it's surroundings to speak for itself. With help from Robyn Savage of Blue Violet Events, we created the perfect setting with wild flowers and antique details which worked well with the already rustic feel of the Lodge."