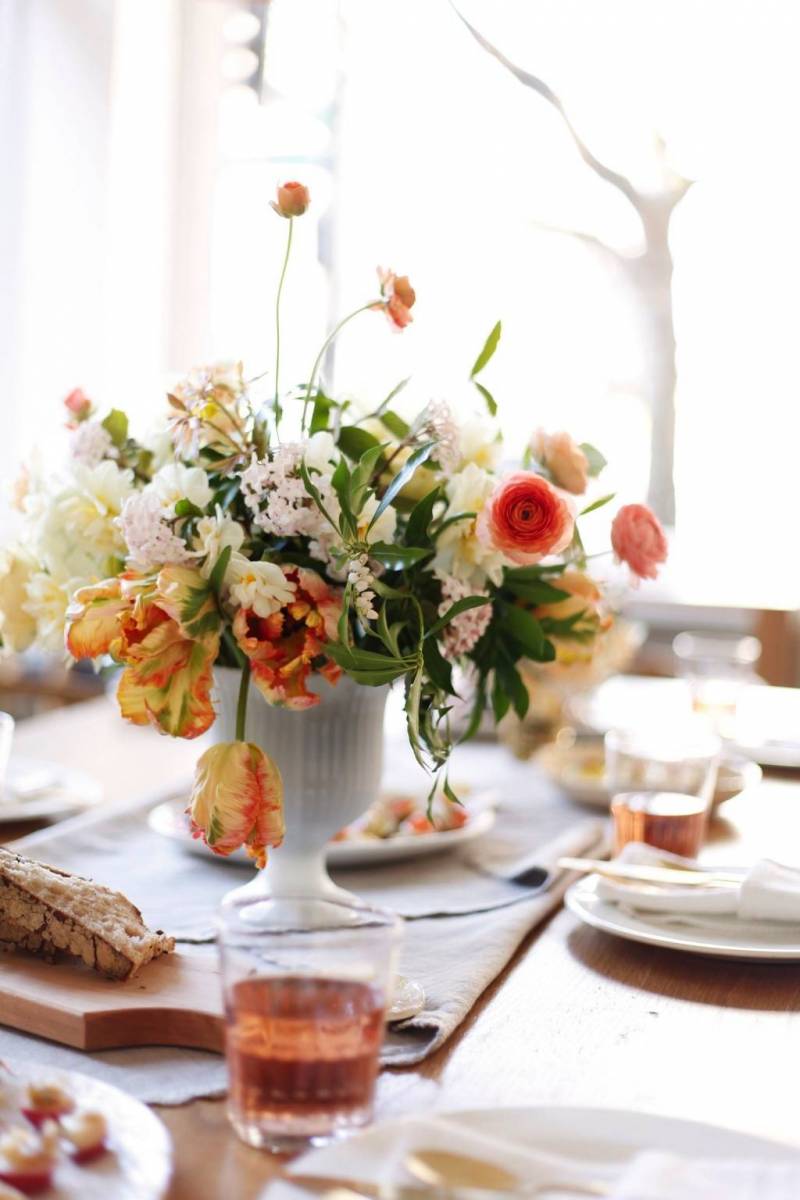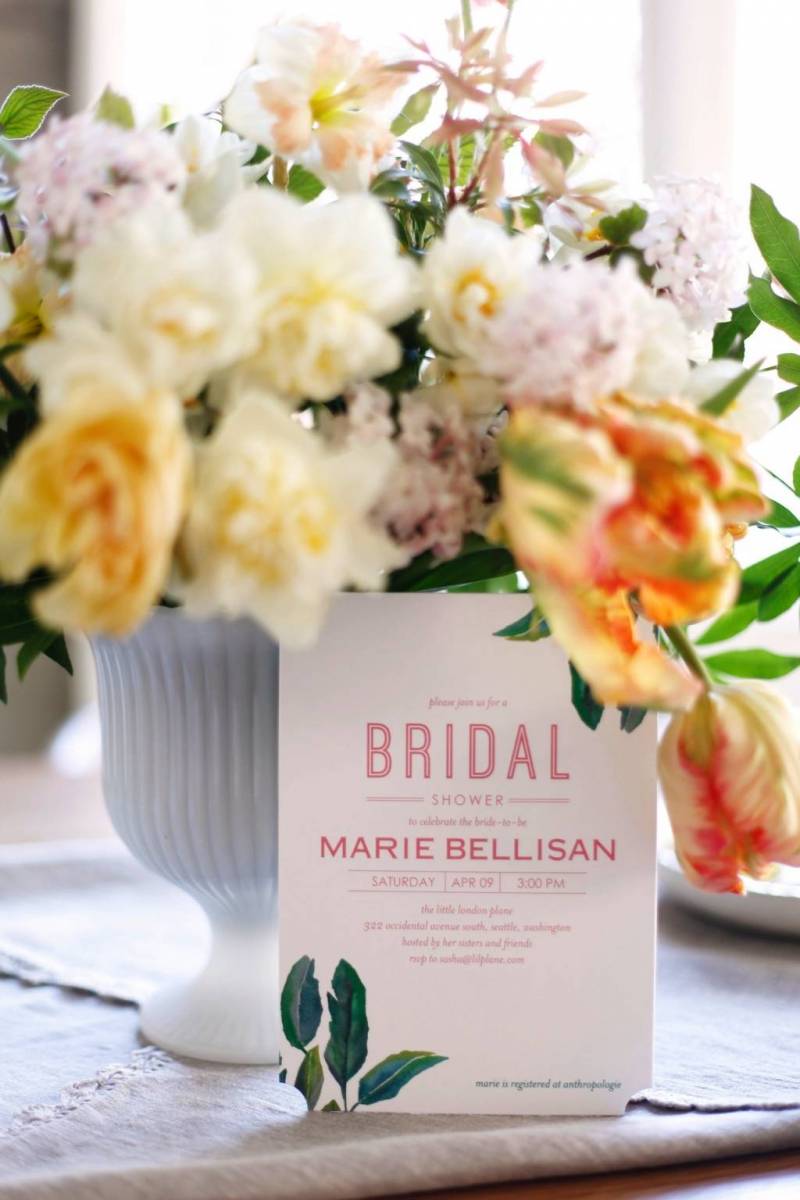 Katherine Anderson of The London Plane FLower Shop says, "We love making arrangements every day, from sweet posies to extravagant bridal bouquets. Our style is loose and romantic, with particular attention to color and form. The flowers and branches we use are sourced from our own farms, as well as foraged locally. In addition, we buy from farms along the West Coast and beyond, from growers we respect and admire."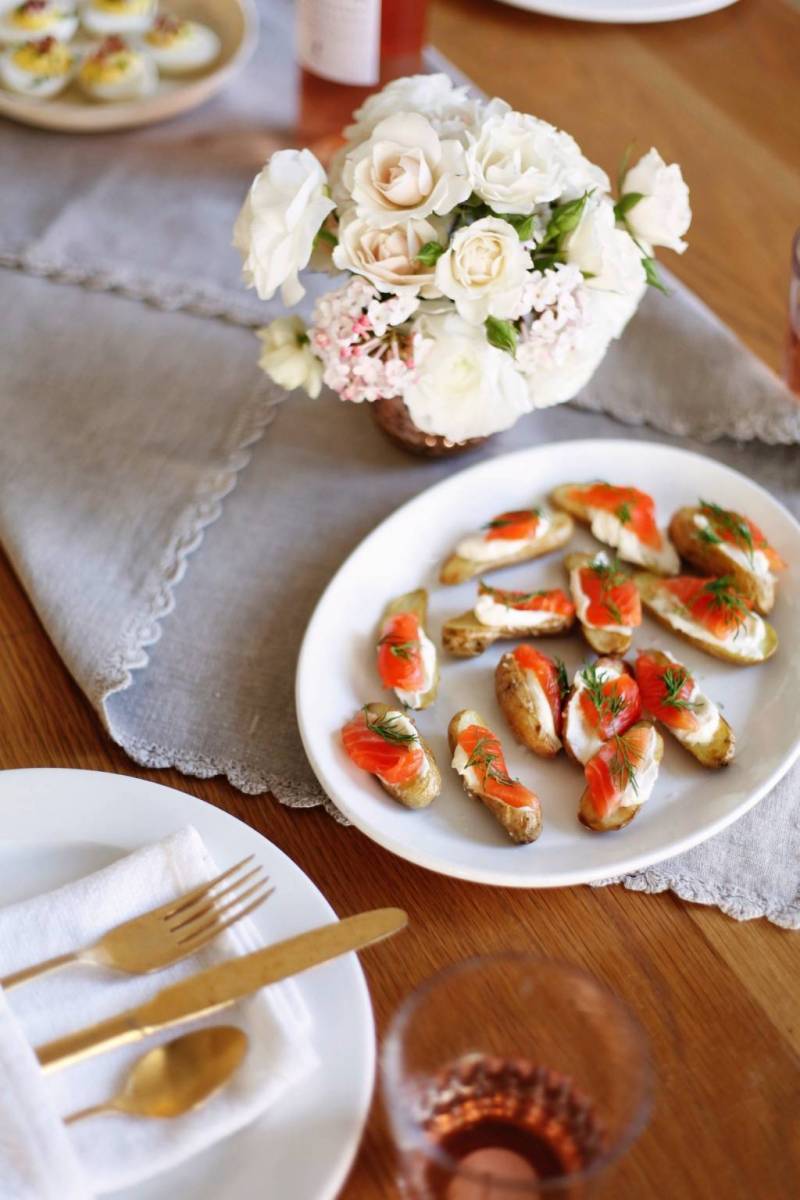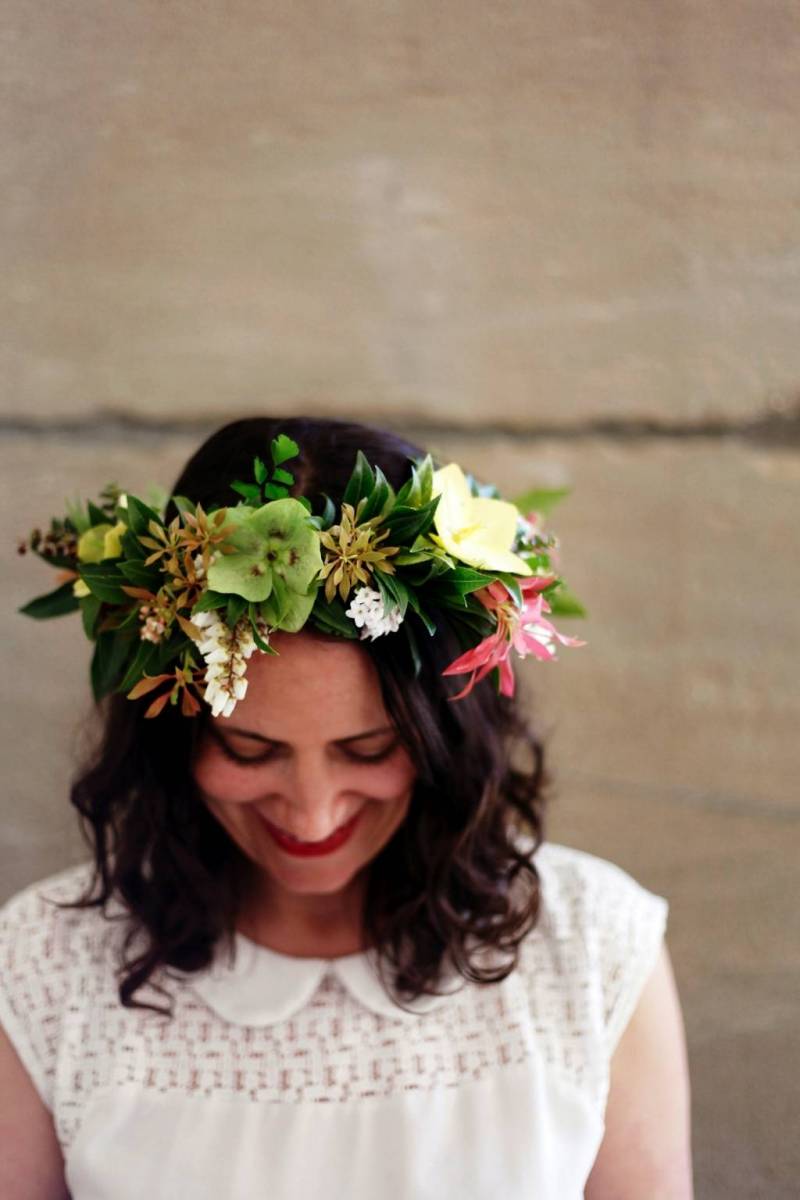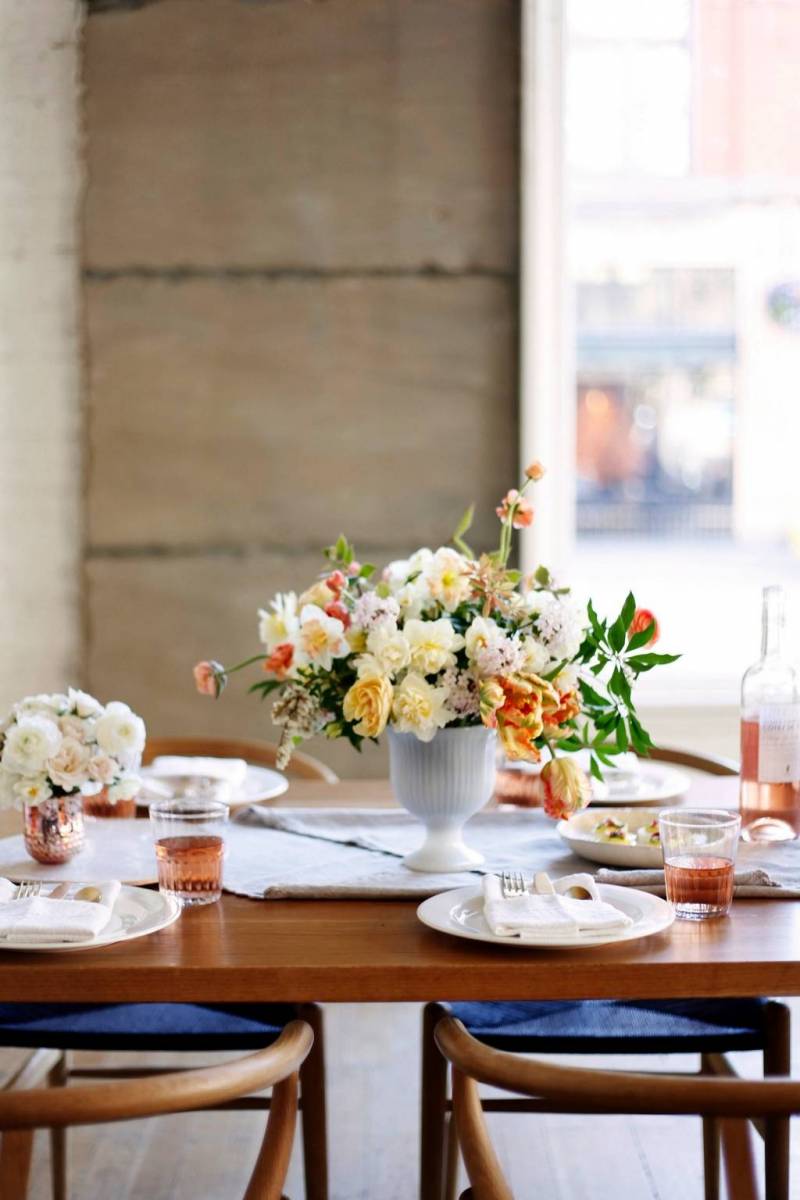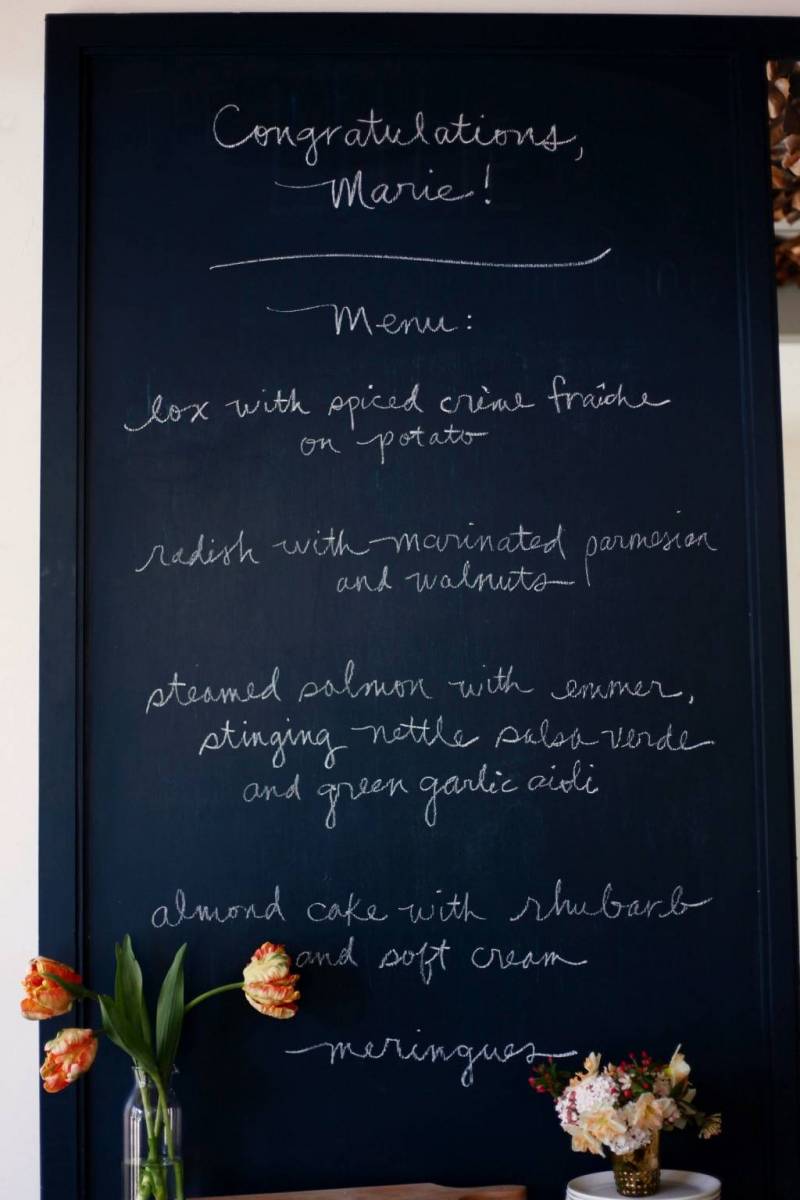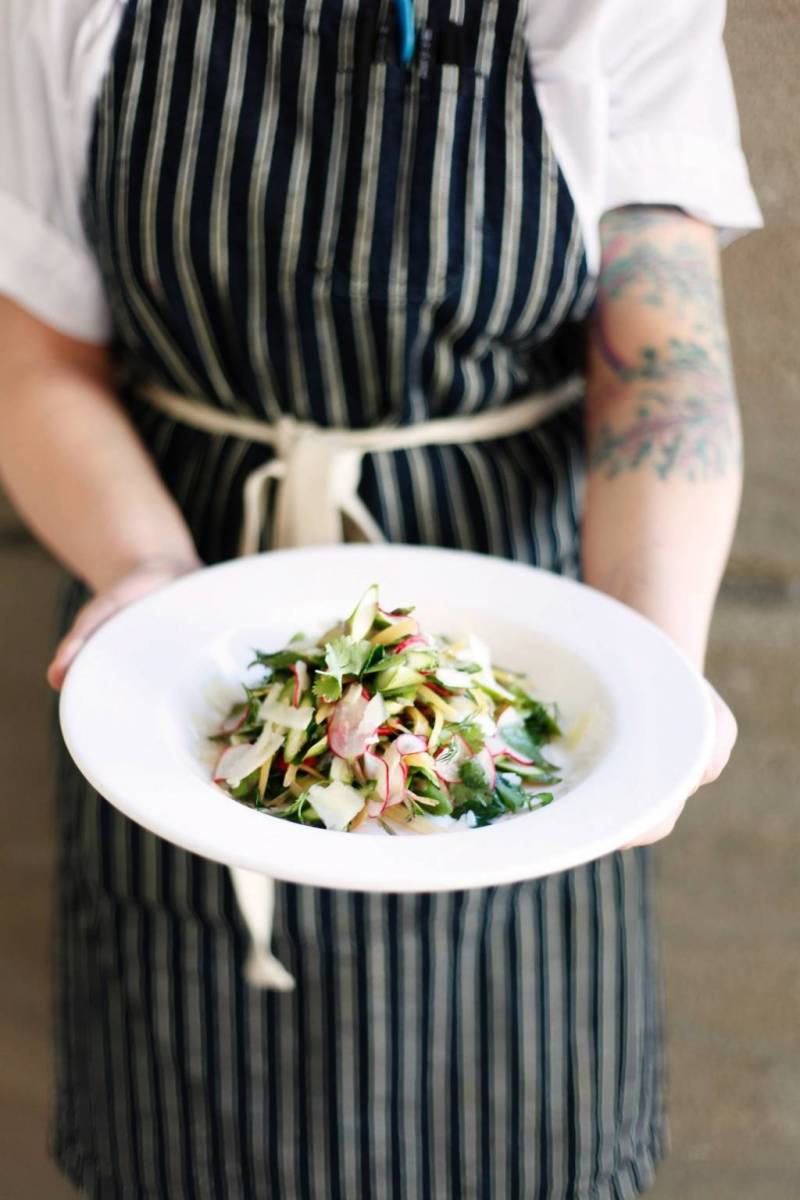 Located on two corners of Occidental Plaza, The London Plane is a one-stop haven for downtown residents, workers and travelers alike. The project is comprised of two spaces (The London Plane and The Little London Plane). The large space on the northeast corner is The London Plane, part cafe, part specialty foods grocery, and part floral workshop. The Little London Plane is ideal for private gatherings including bridal showers, intimate dinner parties and wedding receptions.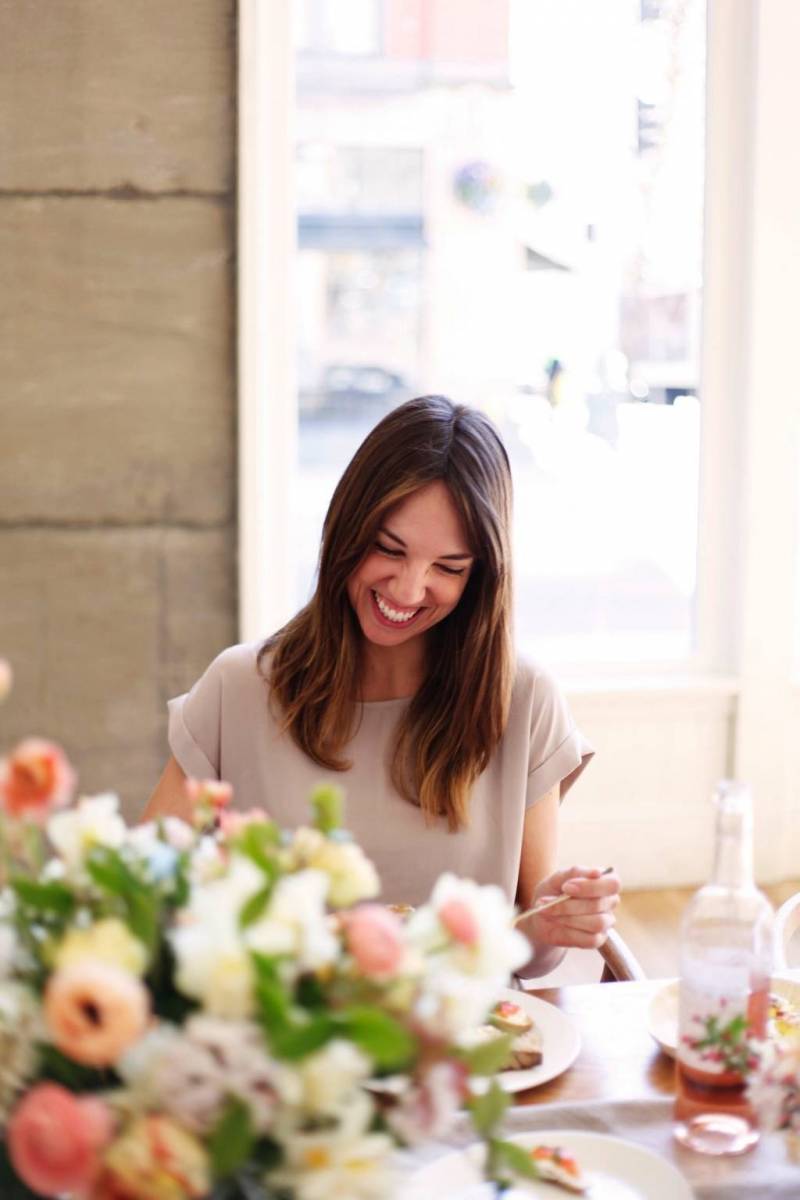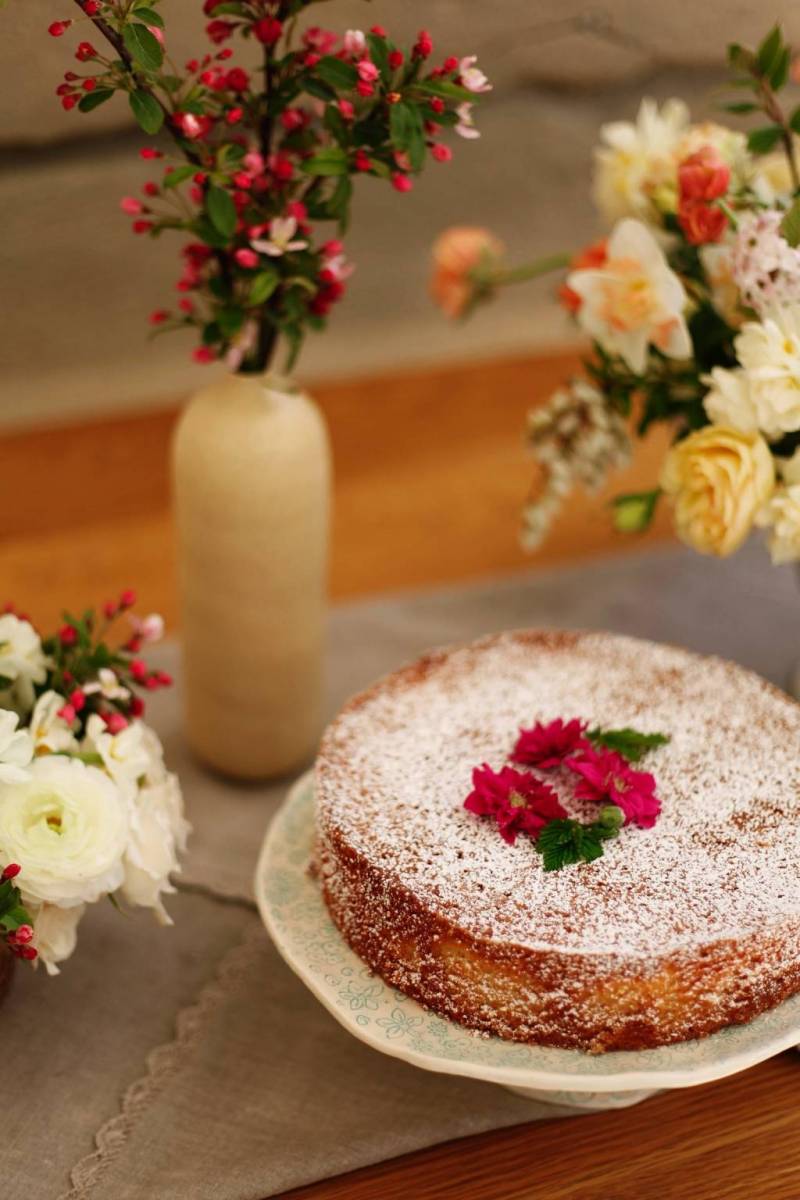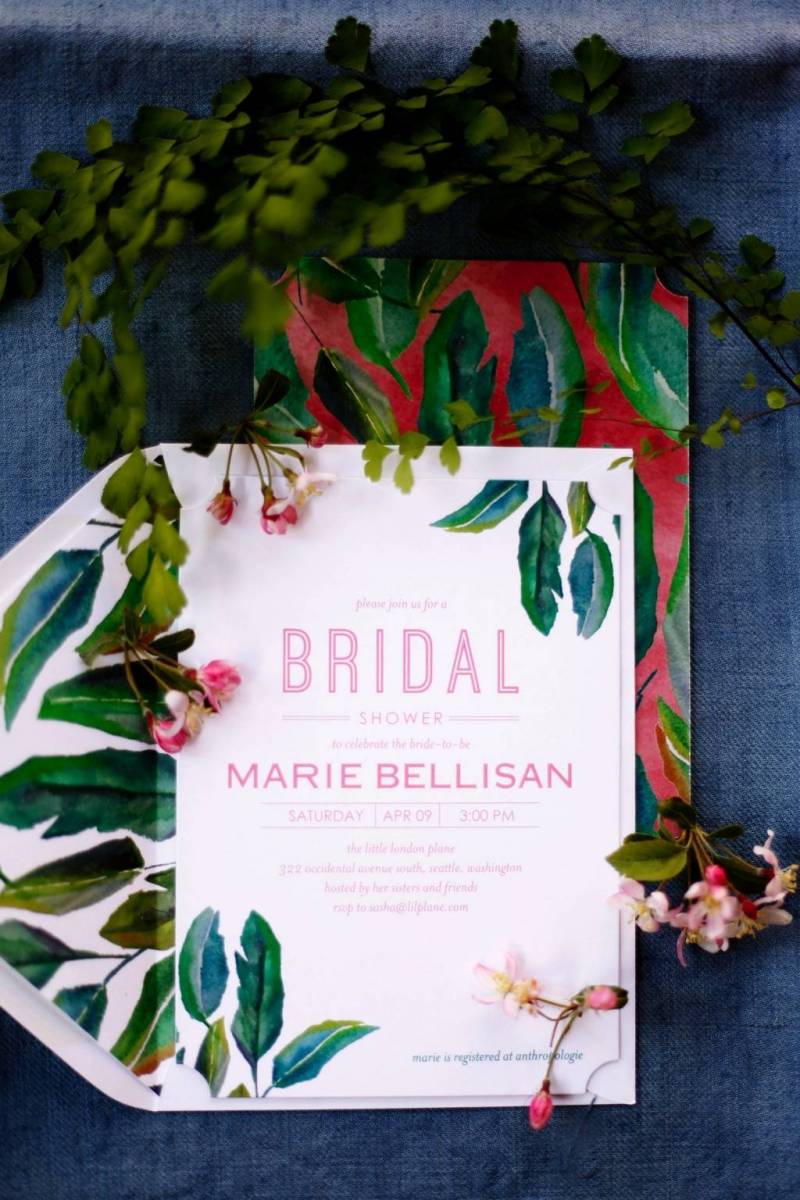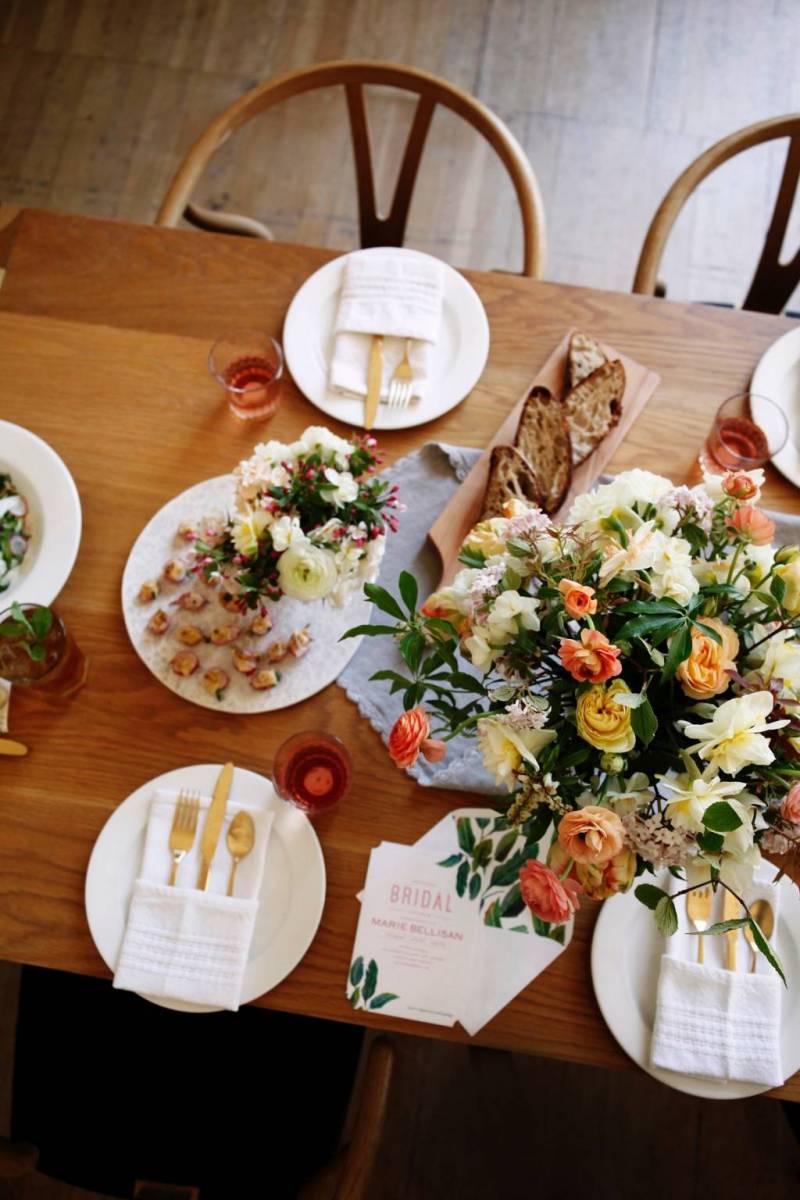 Deliscious fare from The London Plane included a fresh salad of asparagus and radish and perfectly prepared salmon. Home baked sweets from The London Plane Bakery were the perfect ending to the intimate gathering.