Ralph Lauren once said, "I don't do clothes, I do life." His name alone evokes hundreds of different images, and they all represent the good life—the personification of laid-back luxe and effortless elegance. While his collections encompass apparel, accessories, home goods, fragrance and even paint, the most enduring of these images is the refined, adventurous world of polo.
Lauren began his career in 1967 designing a handmade line of wide, colorful ties under the Polo label, which led to his own in-store boutique at Bloomingdale's in 1969. In writing his autobiography, Lauren shares a more personal side of his story. His life is a genuine portrayal of the ad campaigns picturing country scenes of horses, Jack Russell terriers, rustic beach houses and naturally beautiful people. These authentic snapshots strike a chord with nearly everyone. Considering the fashion world's preference for fleeting trends and all things European, Ralph Lauren's influence has redefined aesthetics and ideals. His collections depict American life as attainable and dignified—clothes that are urbane, timeless and created for comfort.
These scenes at the Hawaii Polo Club capture the adventure and romance intrinsic to America's most beloved designer. In a photo collection of the season's most beautiful wedding gowns, this is a tribute to the classic and gracious style of Ralph Lauren.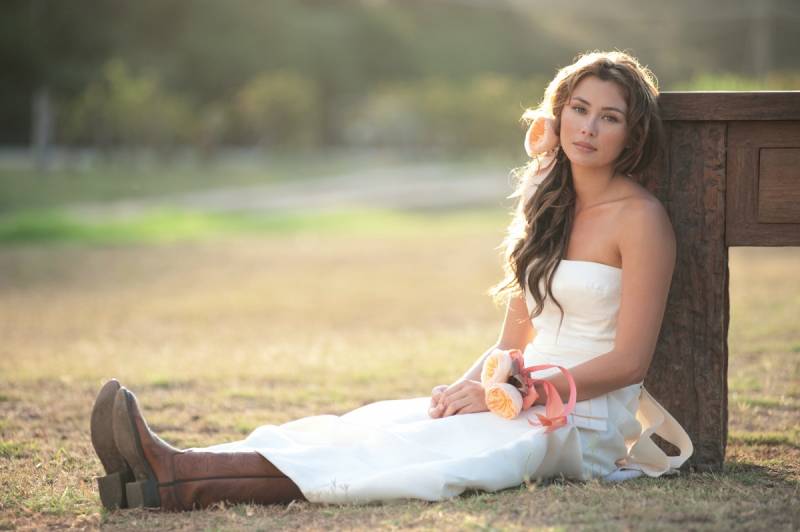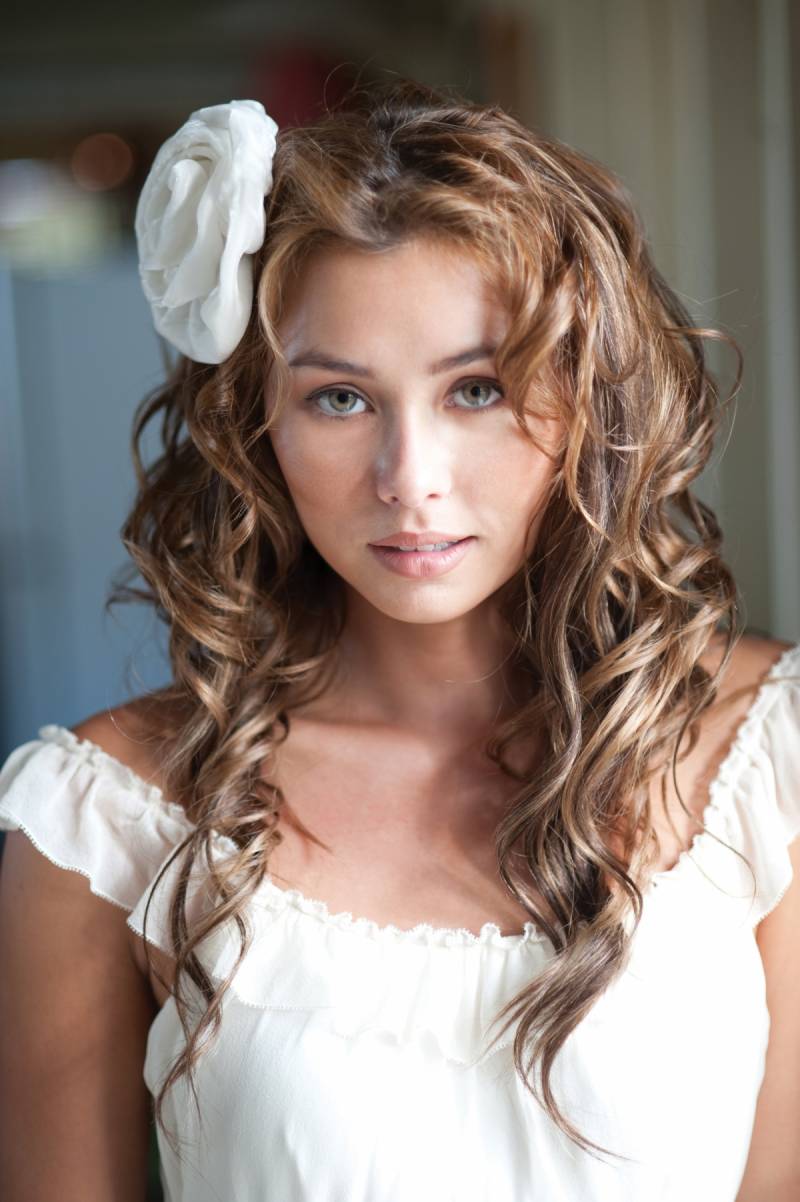 Gown by Vera Wang + hair accessory by Christine Gorman Modern Romance, Etsy shop.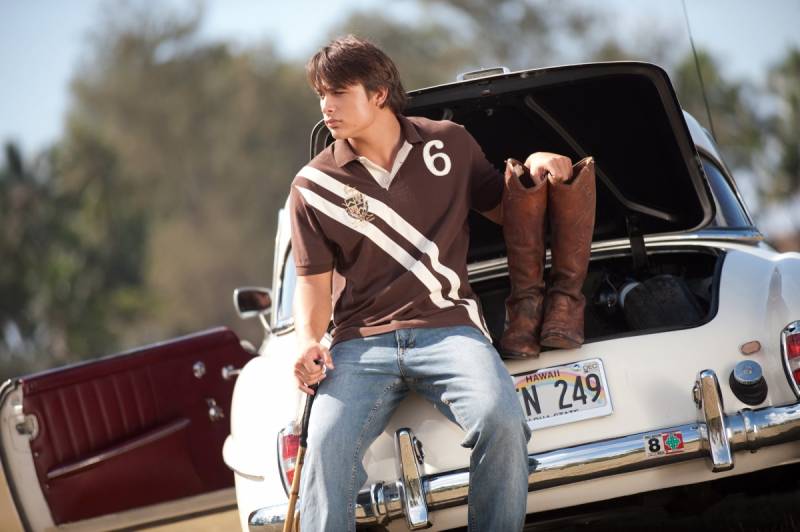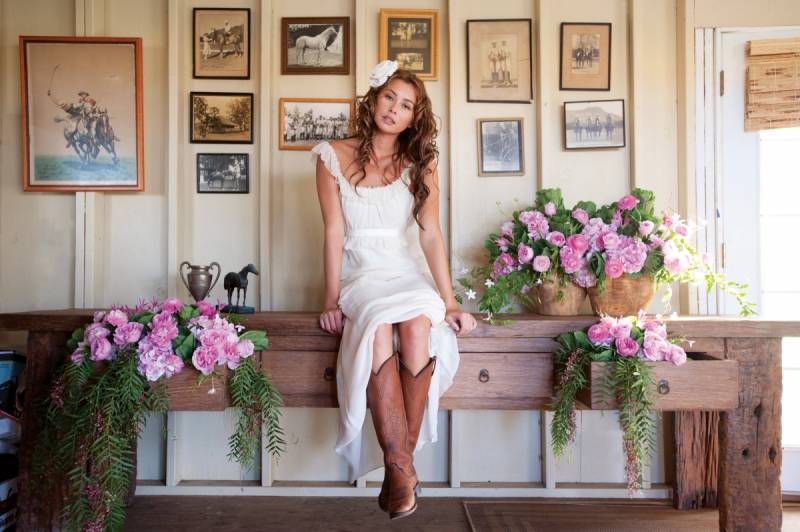 Gown by Vera Wang + hair accessory by Christine Gorman Modern Romance, Etsy Shop. Flowers by Yvonne Chapman.