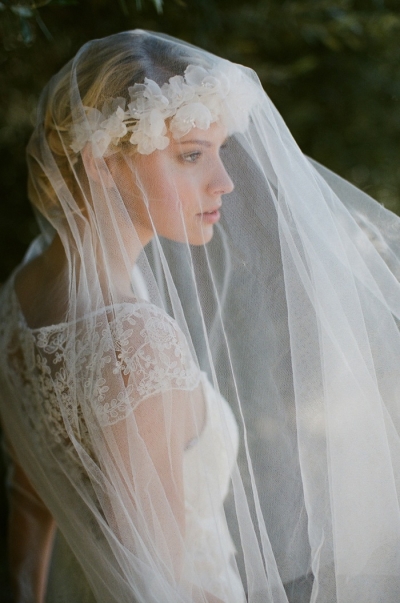 Since announcing the big news that our Winter 2015 edition will be ad-free, we have our eyes peeled for beautiful styled wedding shoots to inspire our readers. The ever-elusive styled wedding submission is one that has evolved in such a short amount of time with the onset of blogs, digital mags and photography workshops. We want to tell a story with your images and we are here to make the process easy for you!
Whether you are a bride, a talented photographer or an event designer, we would love to hear from you! We receive hundreds of submissions for Love Notes and Pacific Weddings, so here are a few suggestions for getting published.
What makes a submission stand out?

We love a good story; especially told through gorgeous images and lots of detail shots. The strongest shoots show both variety and depth. Remember: good styling is just as important as good photography. It is important to select the right models, fashion, furniture, props, details, and location for your vision. Peruse the magazine and our online features to pull inspiration and get a feel for the look of a full editorial.
You can submit your shoot through our Vendor CMS, which is powered by LOVMedia.Net (our preferred method). Submitting your photos through Learn Love's media platform allows us to manage your submissions with a single-click (and it's free to use).
Keep in mind:
We do not accept previously published weddings or shoots (this includes blogs and printed matter)
Send us 30-50 photos of a single wedding
An excellent description (we often choose based on the photos and the story, so share your vision and inspiration)
Credits for all wedding/shoot talent
Detail shots (the more the better!)
Images a minimum of 2000 pixels wide with no watermark (when submitting through our media platform)
Specify if you are interested in being featured on the blog or only in Pacific Weddings magazine
THE NOT-SO-FINE PRINT
Things you need to know before you submit: please resist the temptation to blog about your shoot or share the photos ahead of time with other blogs and bridal magazines. Once we break the story, we don't mind if you share the images. (It's a journalism thing!)
GIVE US YOUR AUTOGRAPH
If your work is selected for publication (either online or in the magazine), you will be asked to complete a formal submission form which includes a photographer's release.
Keep on submitting! If you are a photographer who has submitted before, don't be discouraged. We have more opportunities than ever to share your work via our website and magazine. Besides, we love to support our fellow colleagues whenever we can, so send us all your best shoots and weddings, not just one. Also keep in mind, we give preference to our sponsors out of fairness.
​
We are looking forward to some incredible submissions for our very first advert-free issue; best of luck!