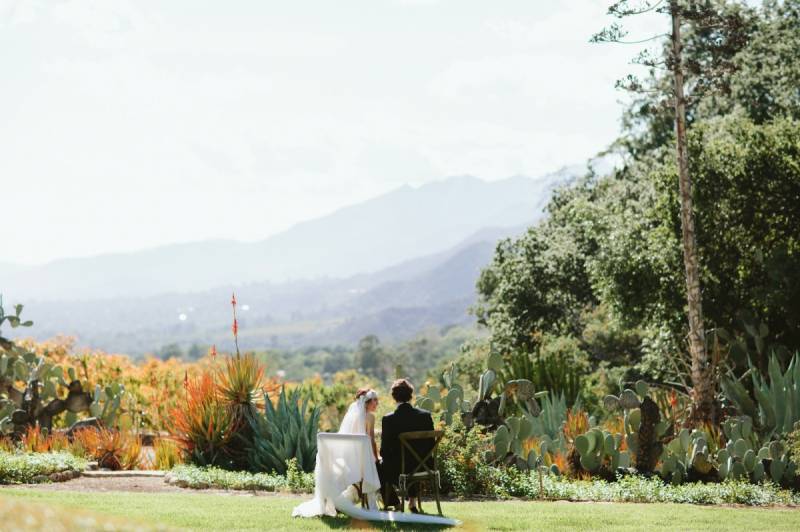 Actress Brooke Lyon and Hollywood producer Maximallian Osswald weren't particularly looking for a relationship when they met in a gastropub in Los Angeles, California in 2009. Brooke's friend observed their chemistry and remarked, "That's your husband," to which Brooke replied, "That's crazy." Before crossing paths on that charm-filled evening, both Max and Brooke had quietly resolved not to get involved in a romantic courtship. Fate demanded otherwise. "He had my attention immediately," Brooke says. "He is unstoppable. He's so funny and clever and engaging. I had never met anyone like him before." Despite his shining first impression, the brunette beauty was too hesitant to jump into things right away. After months of pursuit, Brooke finally said yes to Max's invitation to accompany him to a party. "If you hate it, you can go home," he told her. "I'll pay for your cab." Turns out, the exit strategy via cab was unnecessary. "That very first time we hung out, I felt like I had known this person for twenty years. It was a sensation I had never had about anyone."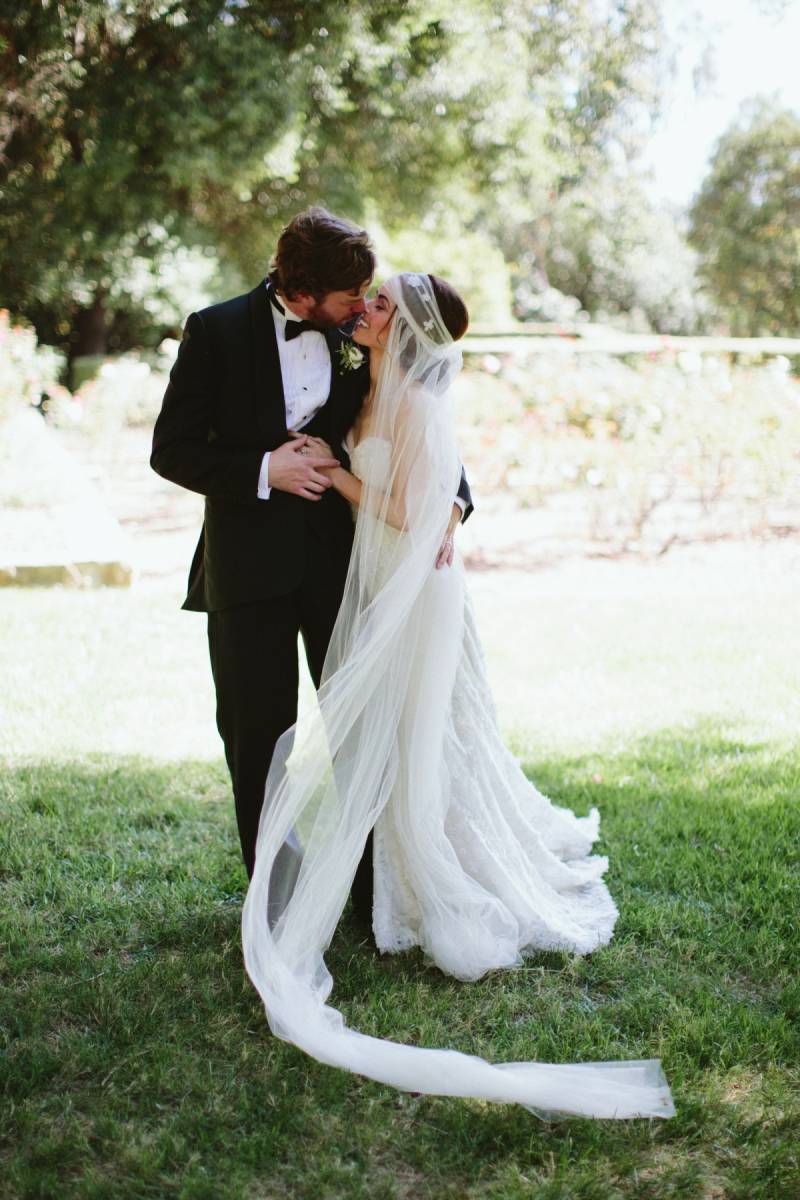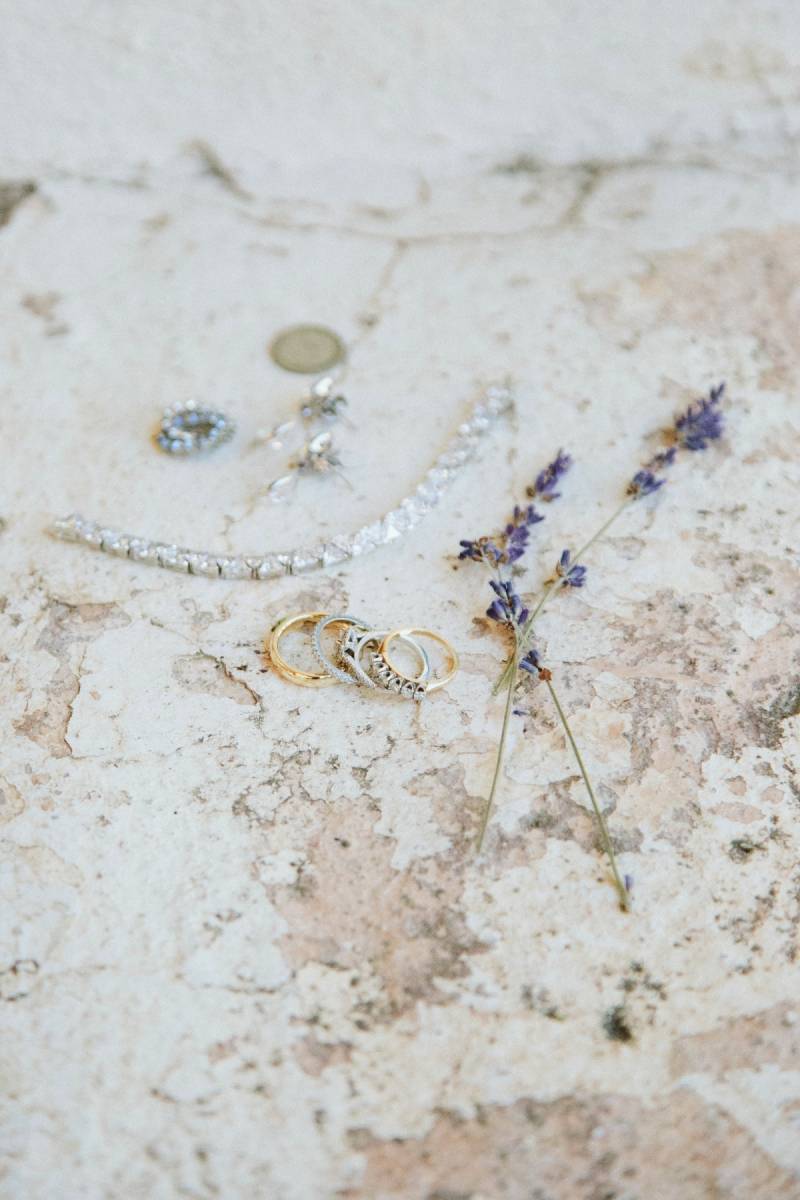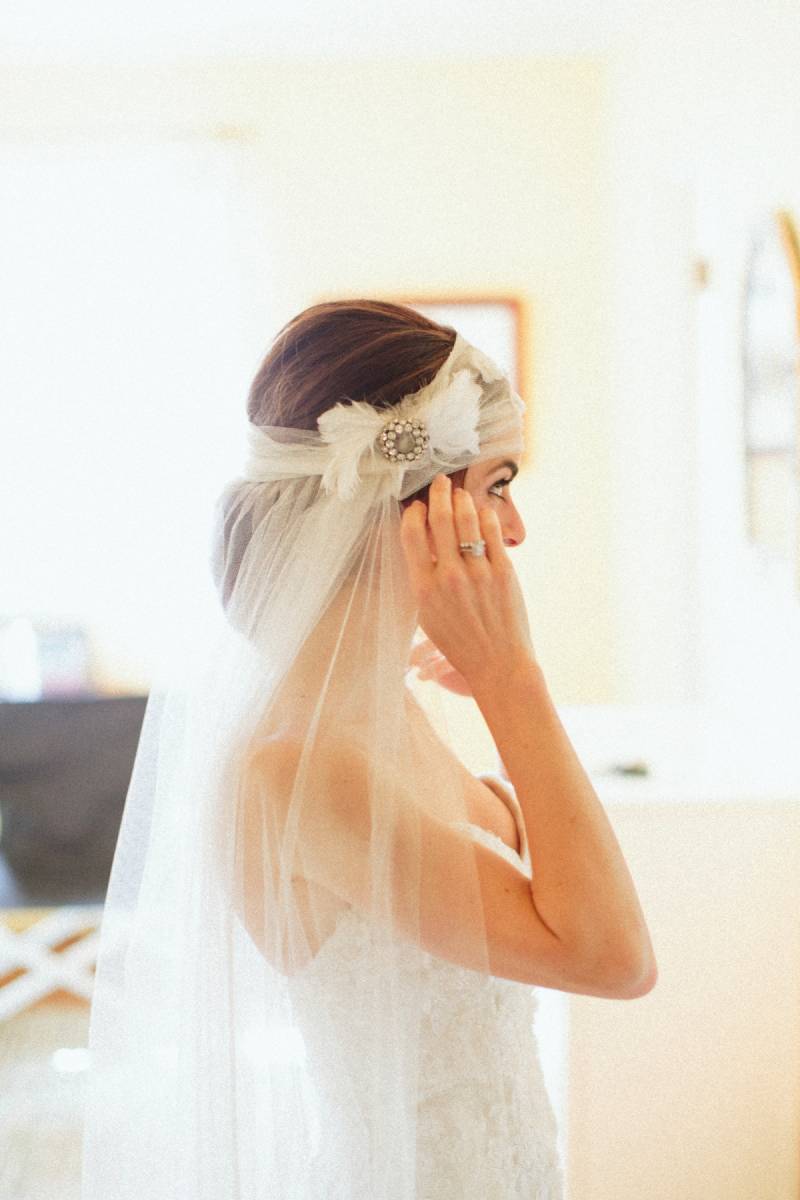 The pair knew right away that they would host an outdoor celebration that reveres nature in Southern California, the place where they first met and fell in love. The verdant and majestic Ojai Valley was selected for its destination factor. "We wanted to transport our guests to a different place with that get-away-from-it-all feeling," Brooke says of the locale. "Ojai has always been our sacred place where we leave the city behind to restore and connect. It's beautiful, rustic, historic and smells of orange groves and lavender. The place is pure magic. We wanted that energy for our wedding."
Guests checked into Ojai Rancho Inn, a former 1950's retro roadside motel turned artsy outpost, for the weekend and the couple's vision for an "adult summer camp" was realized. The parents of the groom hosted a welcome barbeque complete with a bourbon bar, hay bales covered in wool blankets, gingham tablecloths and a local bluegrass band. Brooke's mother created kraft boxes stamped in the couple's monogram and tied with twine and sprigs of fresh lavender, which included local wines, lavender lemonade, Ojai pixie tangerines and a handwritten welcome note.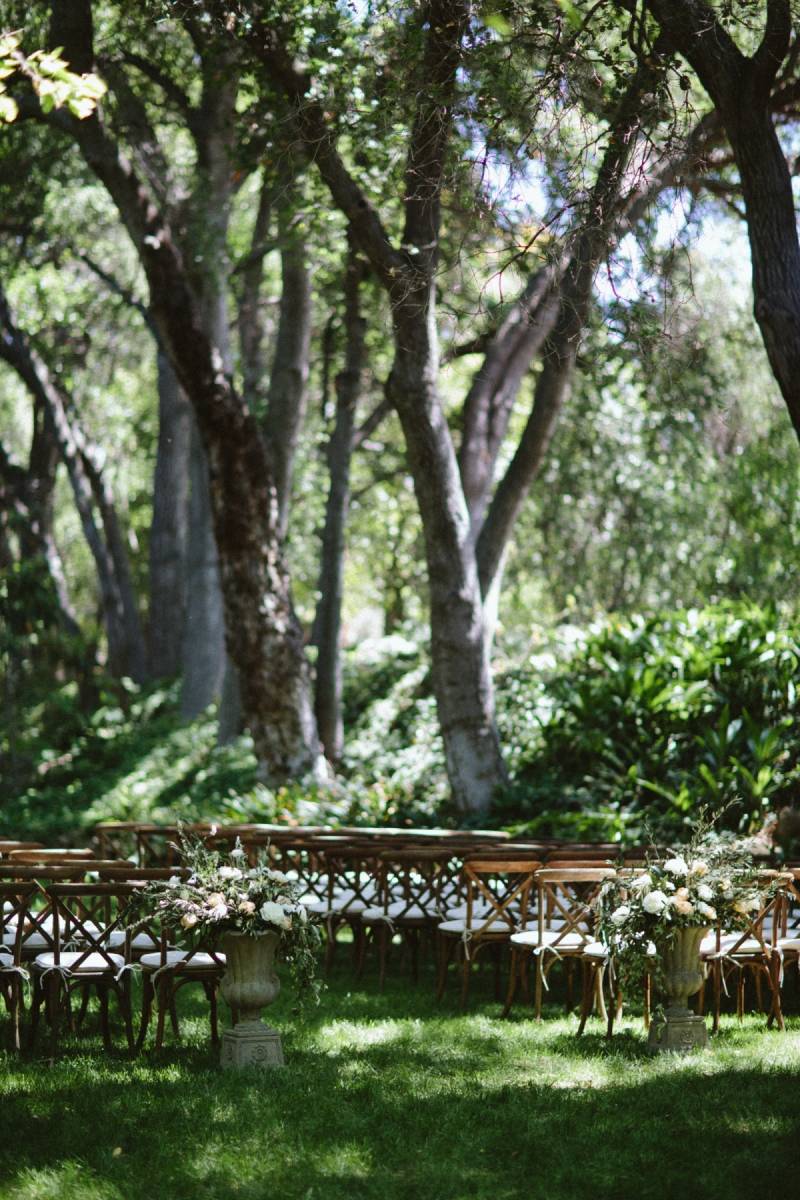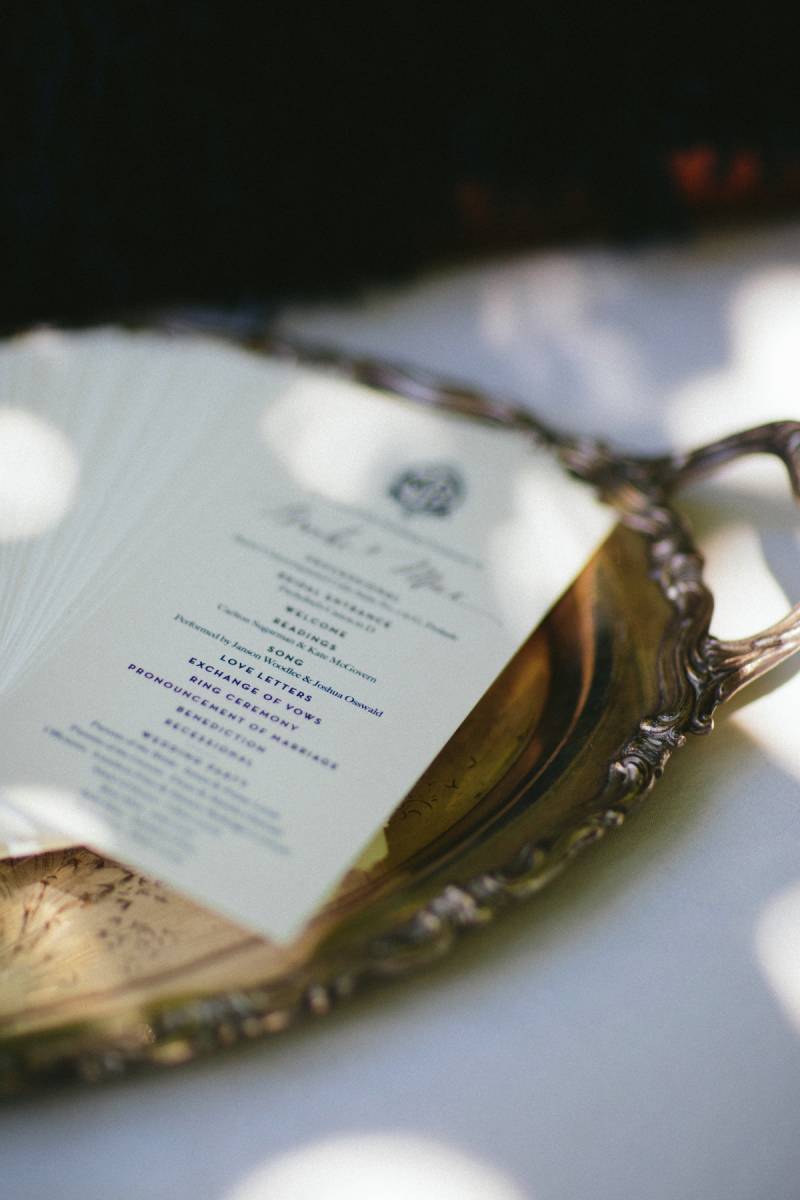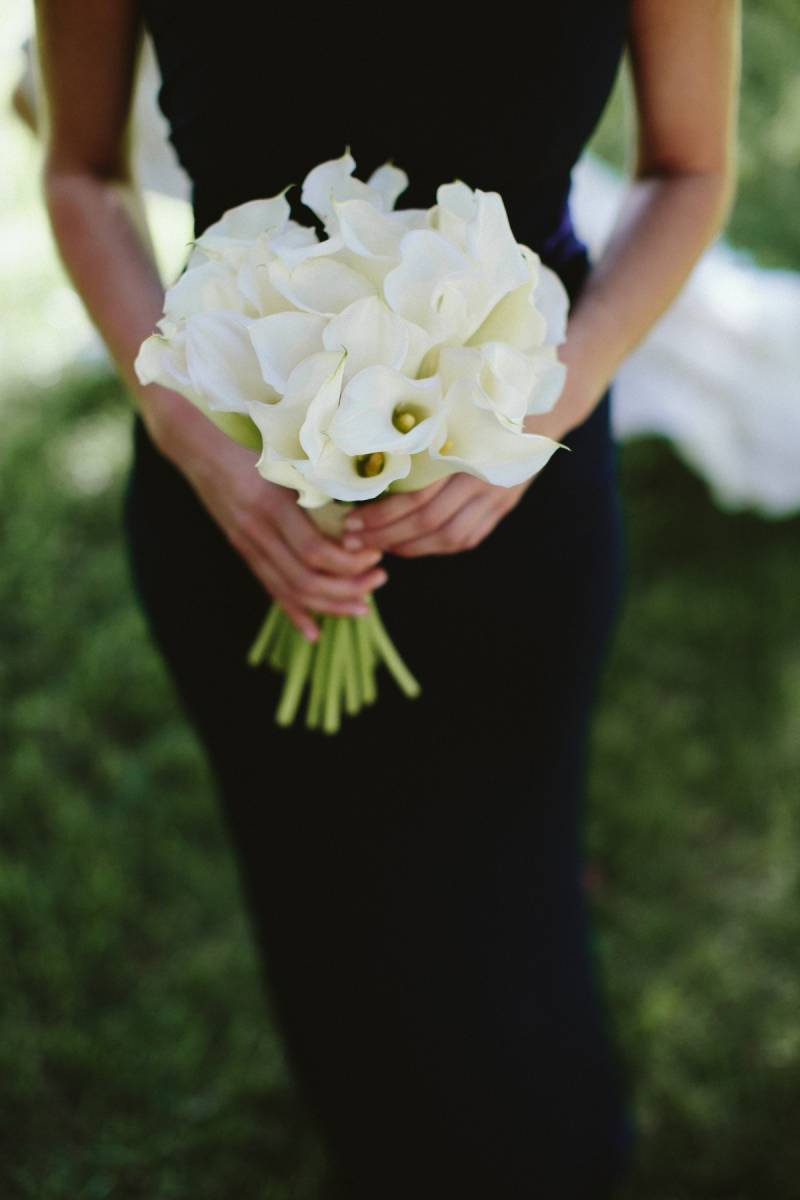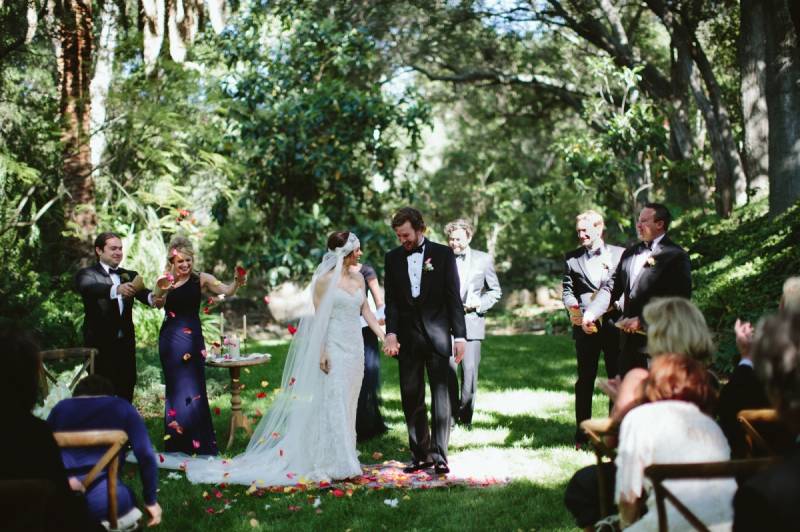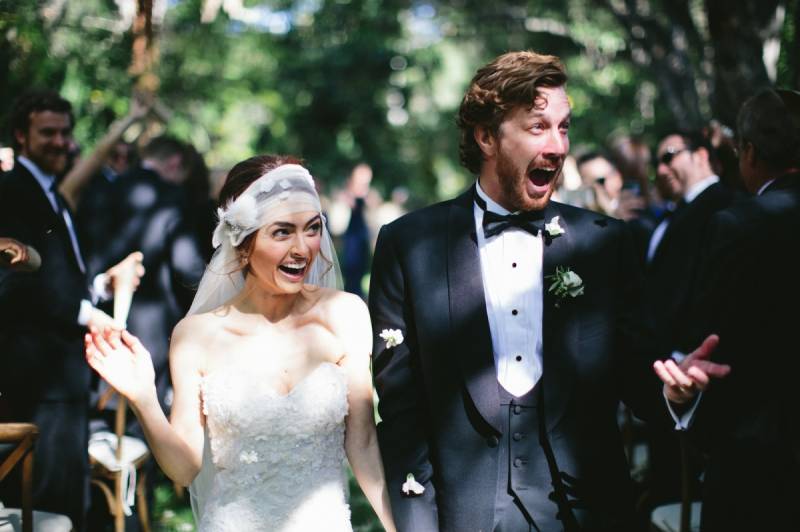 When Max and Brooke started the planning process, they enlisted the aid of style experts Paige Appel and Kelly Harris of the Los Angeles-based event production and design house, Bash, Please. The couple preferred a setting that was a little bit rustic and a little bit glamorous. A 1920's Mission Revival-style ranch was perfect. "We loved the sense of history and the variety of venues on the property," Brooke says. "The ranch is a functioning citrus farm with this gorgeous rose garden that overlooks the valley." Above all else, the tree-shaded ceremony lawn was its finest feature. "Nature created this perfect little spot for us, like an outdoor cathedral," Brooke says.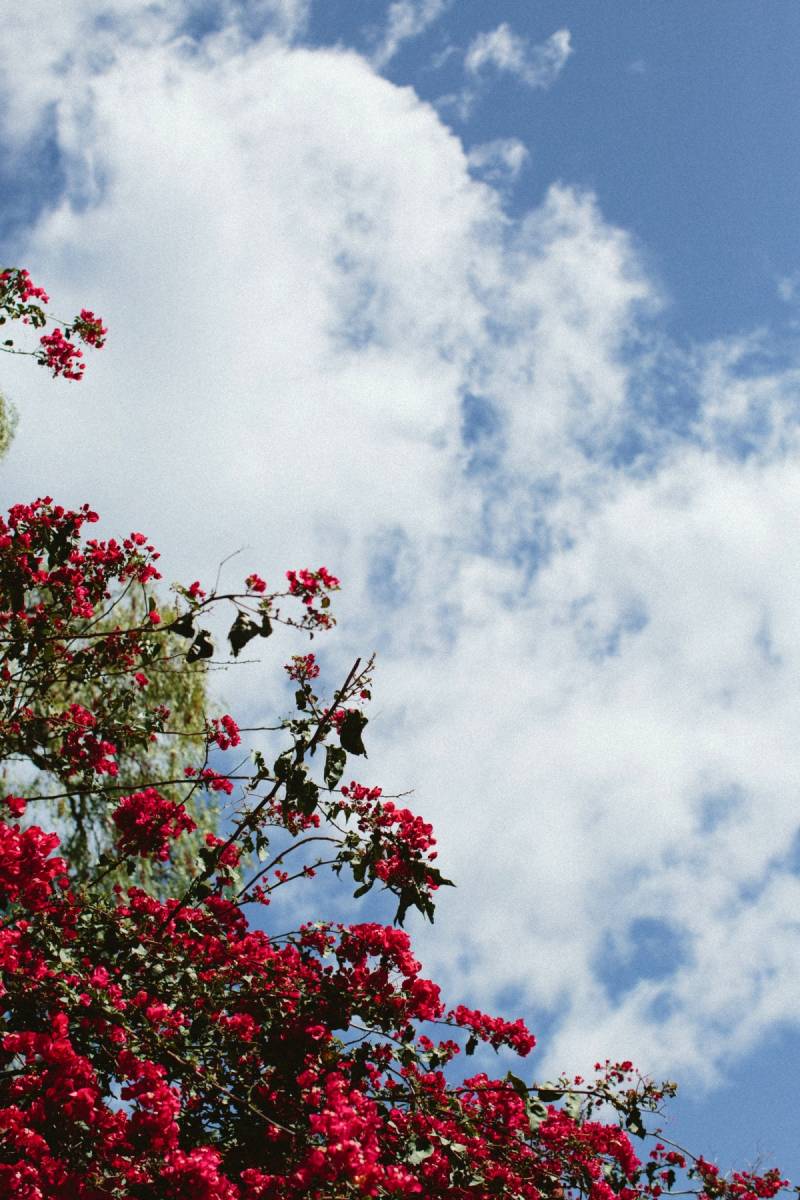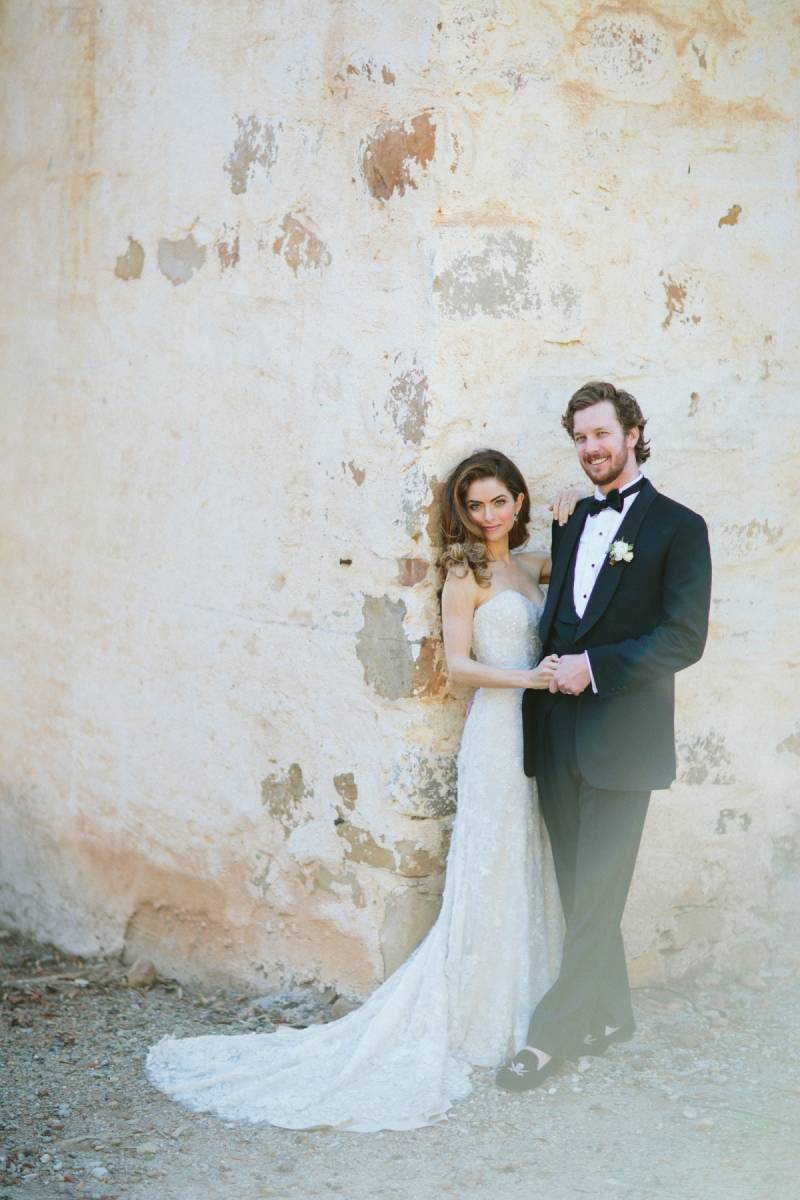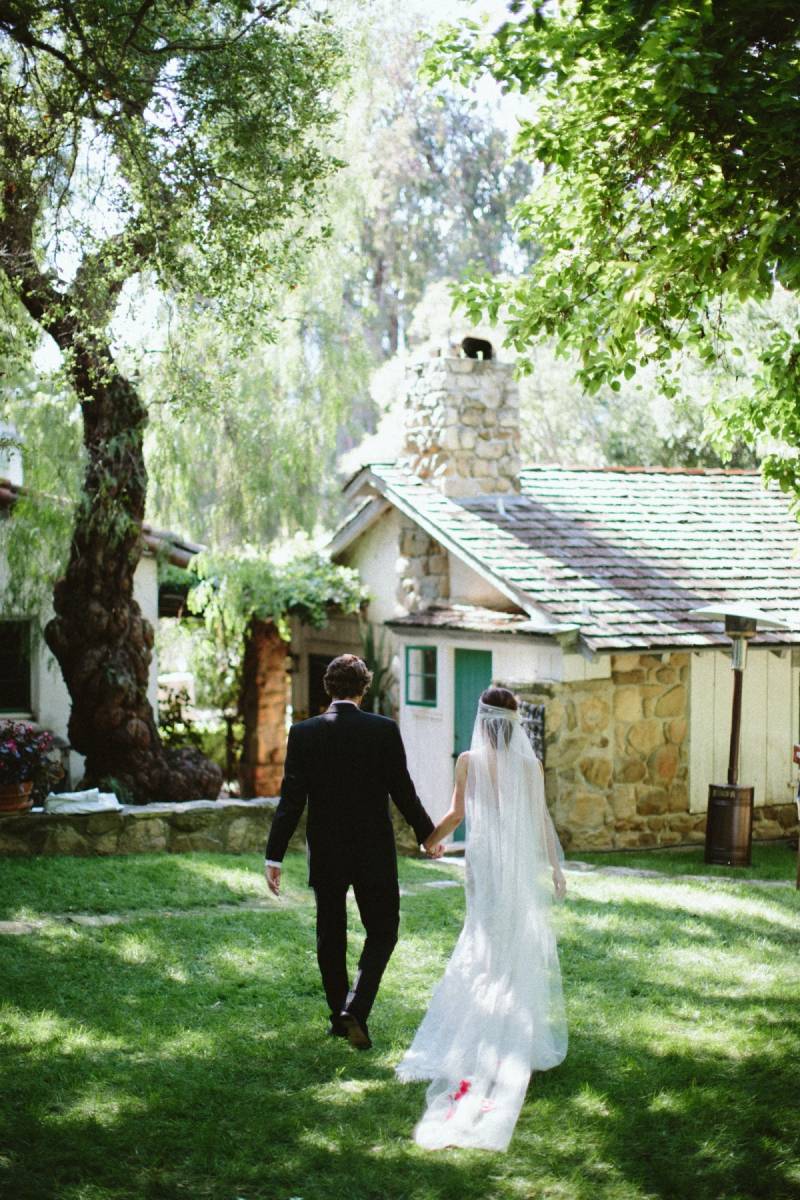 Brooke opted for a beaded lace Christos for Amsale gown paired with Badgley Mischka heels. She worked with artist Sonia Boyajian on a custom 1920s-inspired silk tulle cathedral veil to add a touch of whimsy to her elegant ensemble. "It was this beautiful process and lesson in collaboration," recalls the bride. "Sonia said something so lovely about the veil being a moving piece. Everything is in a constant state of motion. Life is not fixed. Art is not fixed. This veil is not fixed. It will move when I move and shift when the breeze blows, and therein lies its beauty." Max was a handsome groom in a bespoke tuxedo crafted by a family friend, Alan Bennett, the proprietor of Davies & Son in London's Savile Row.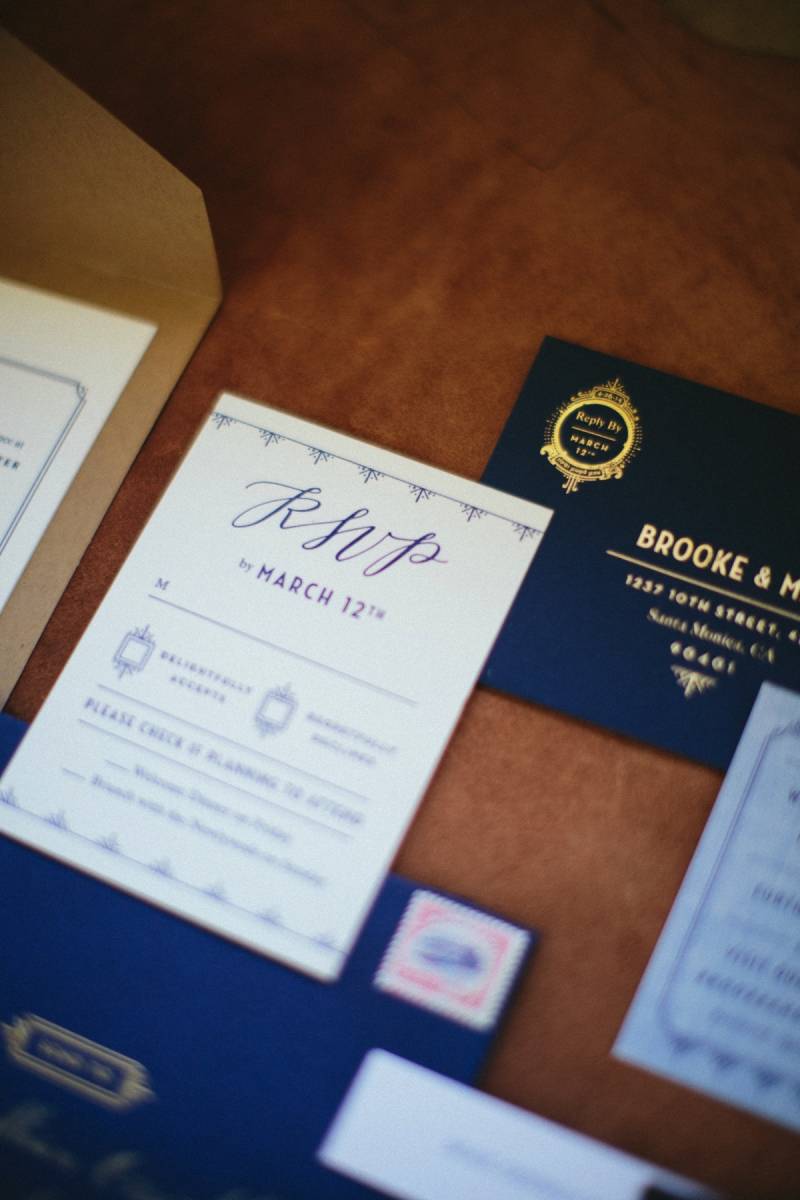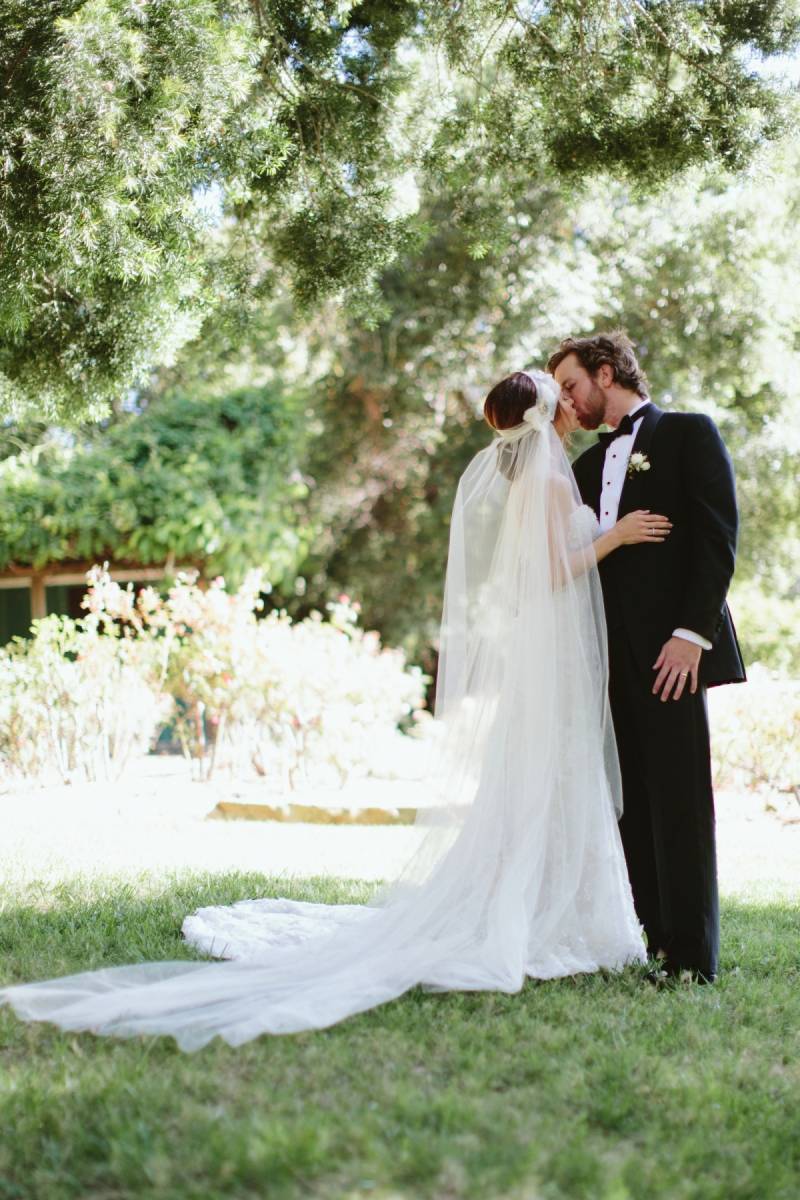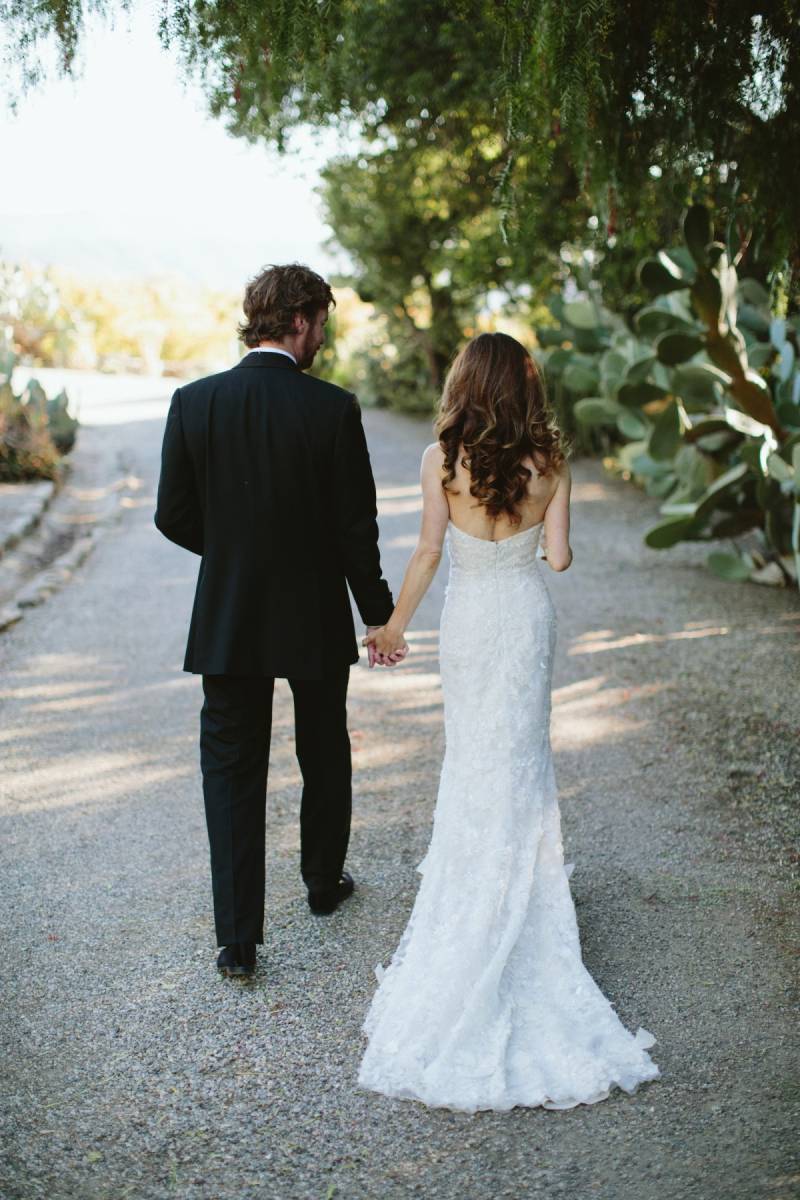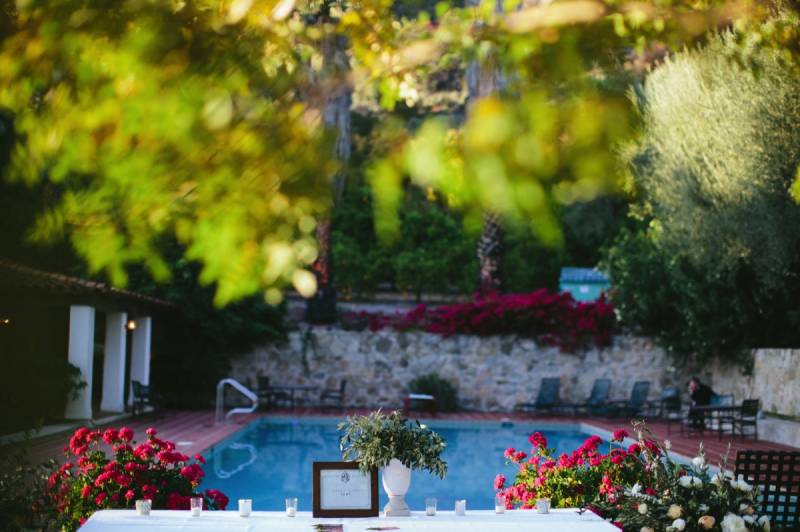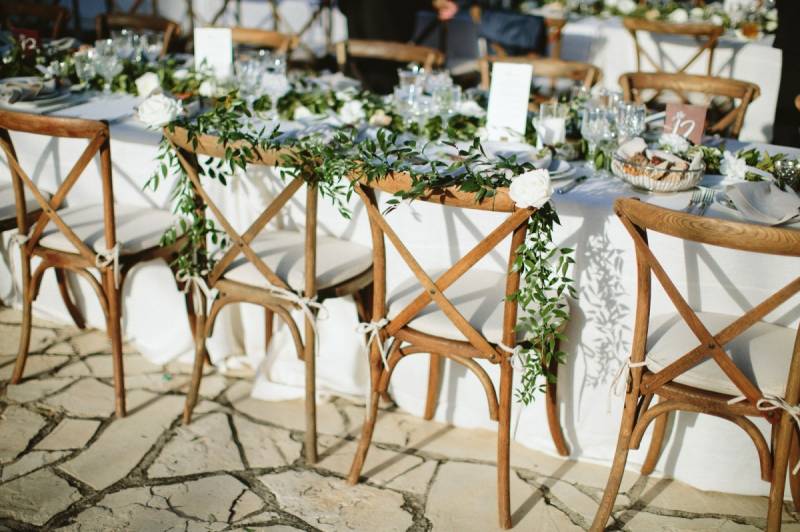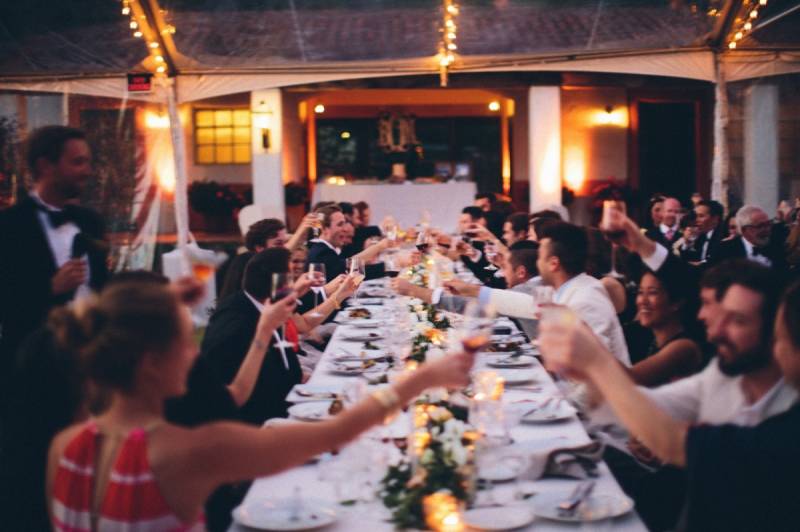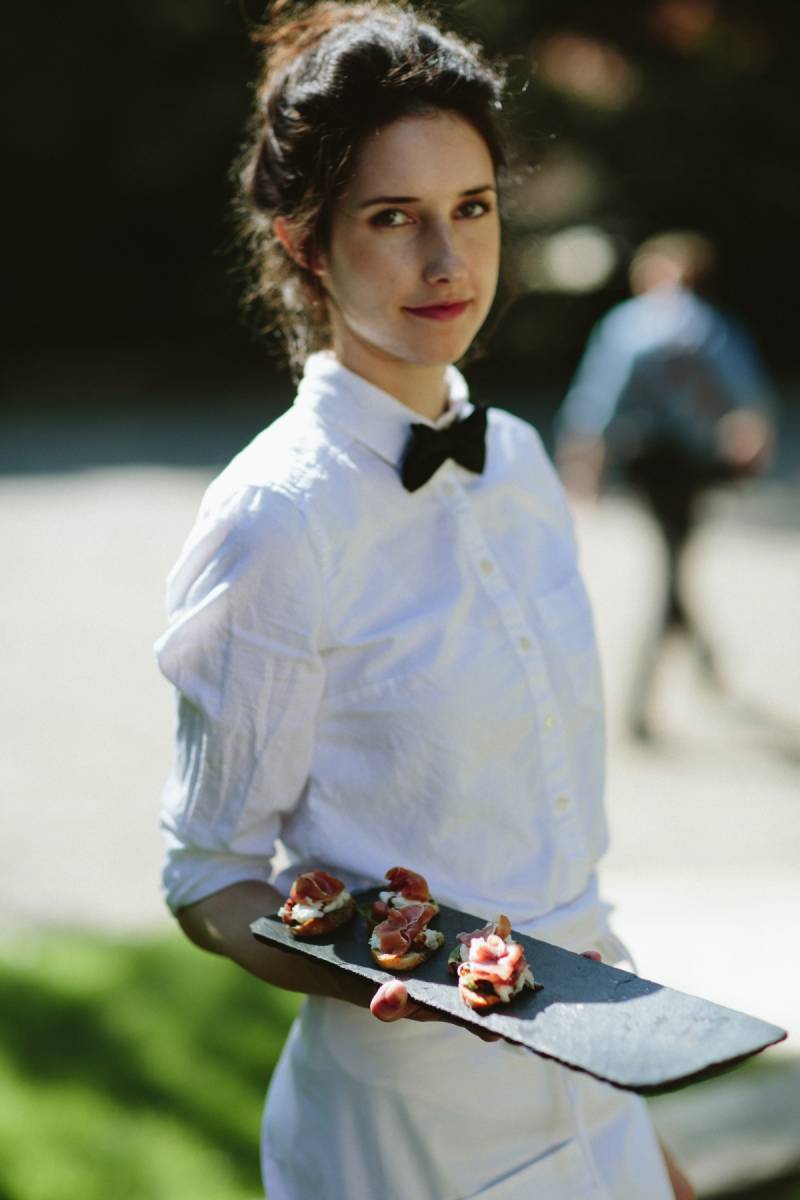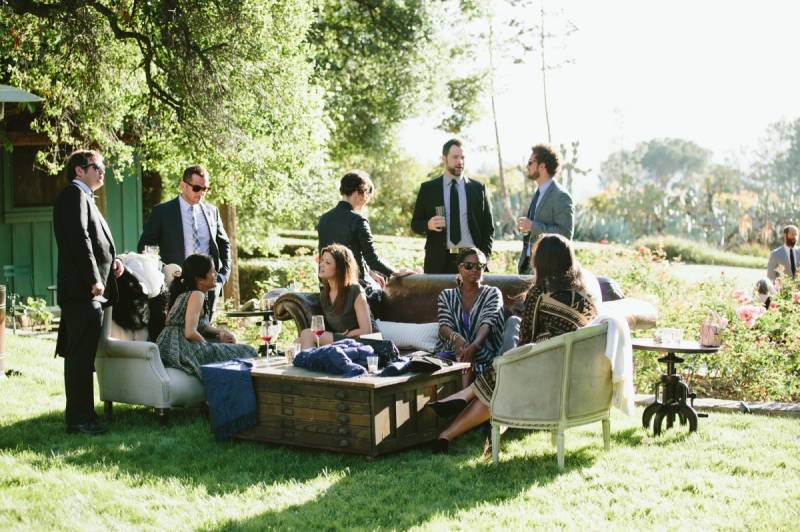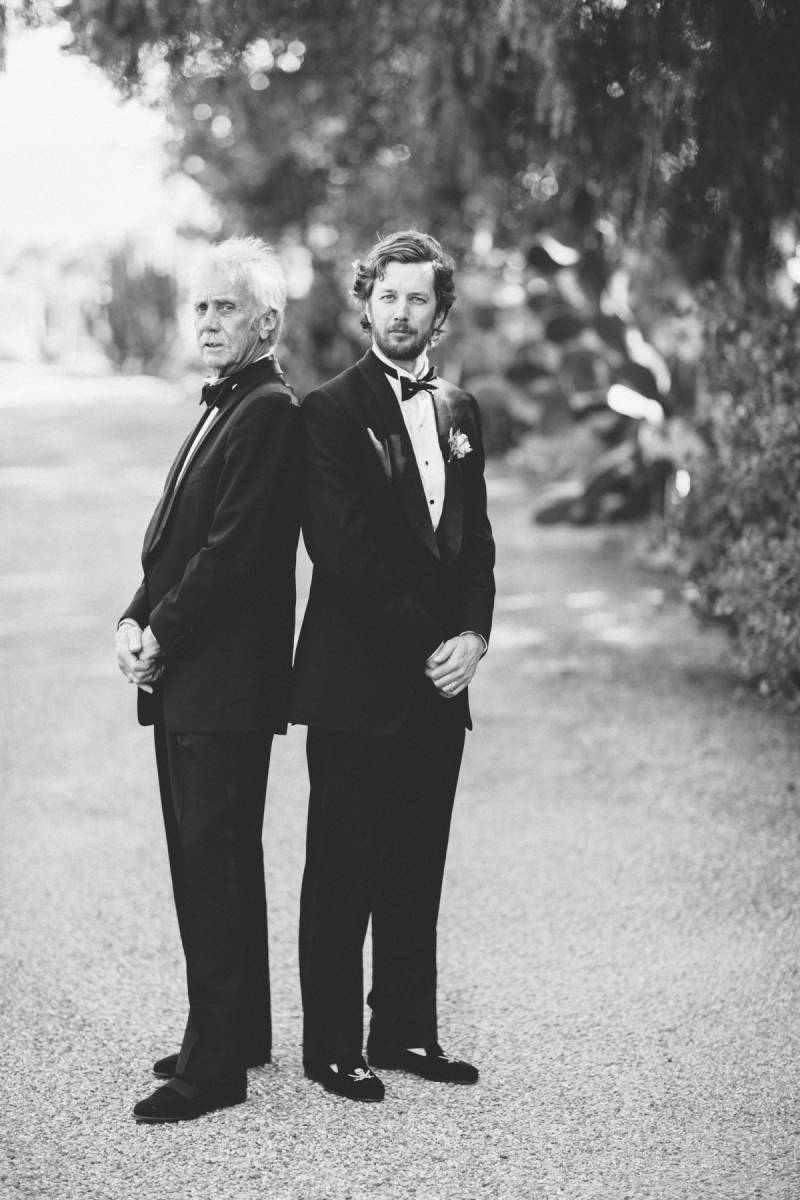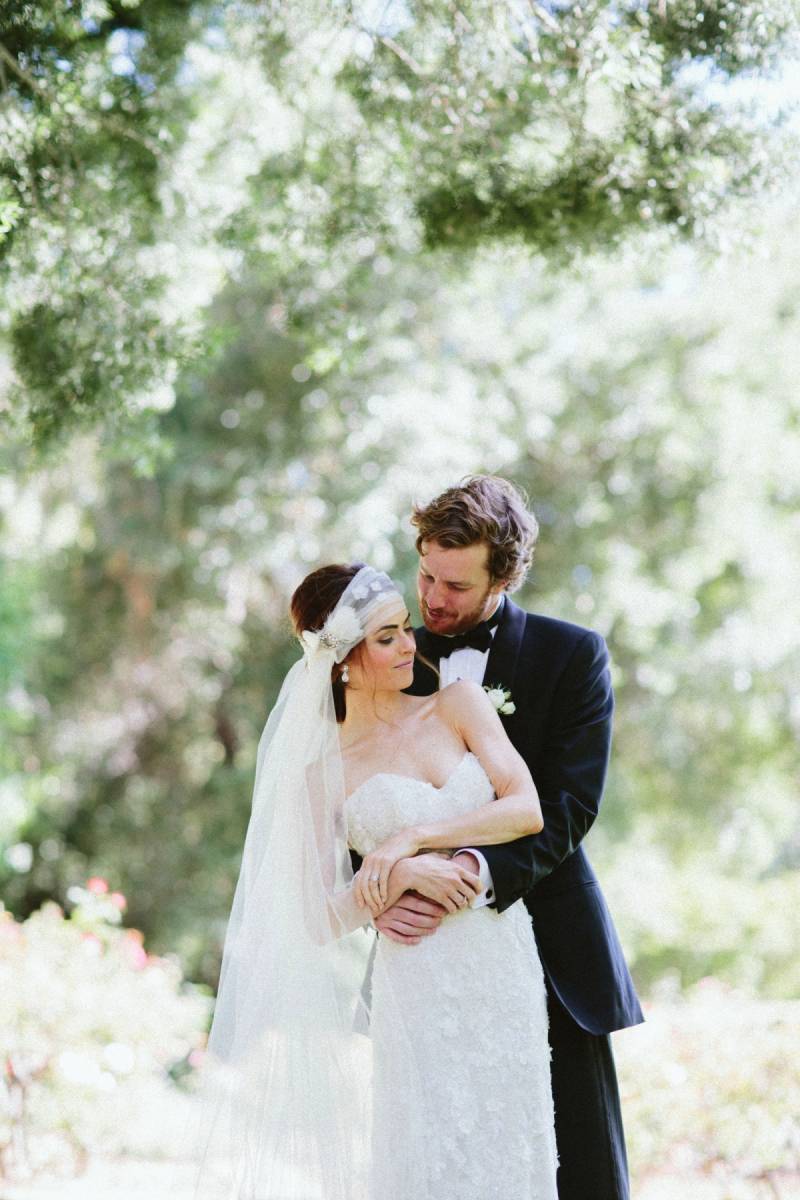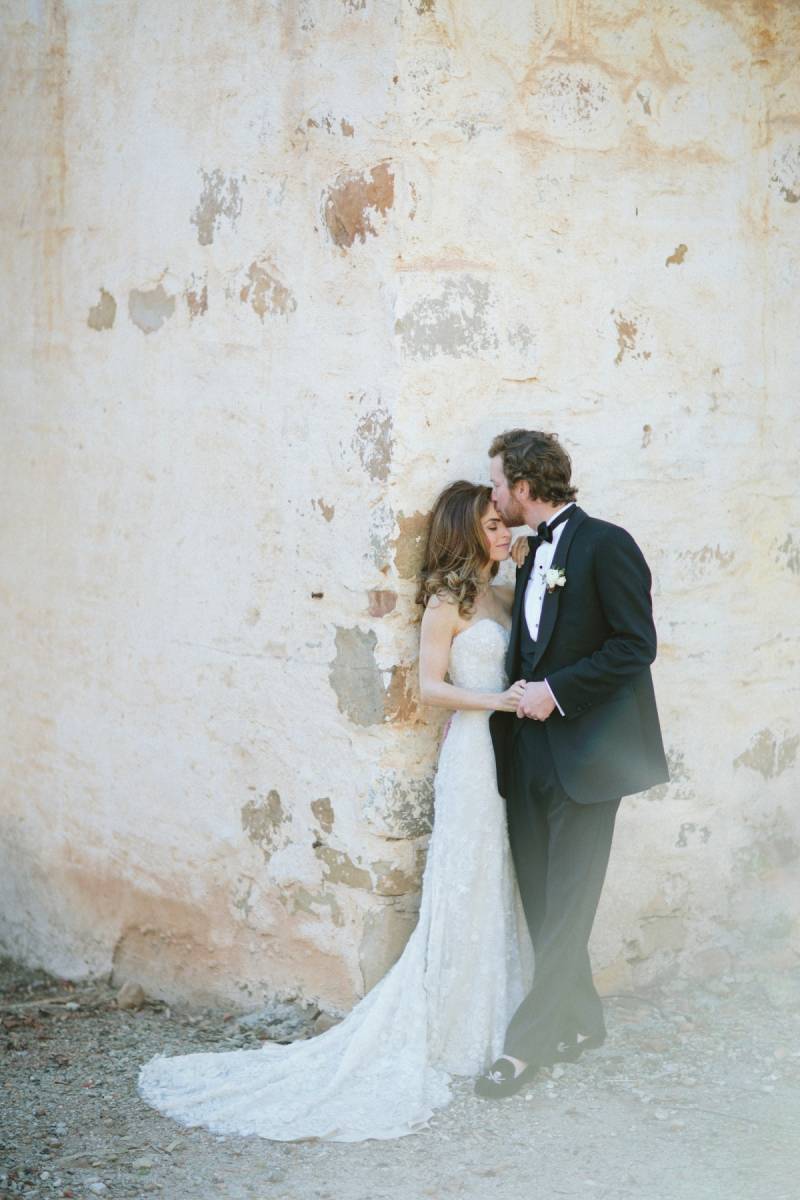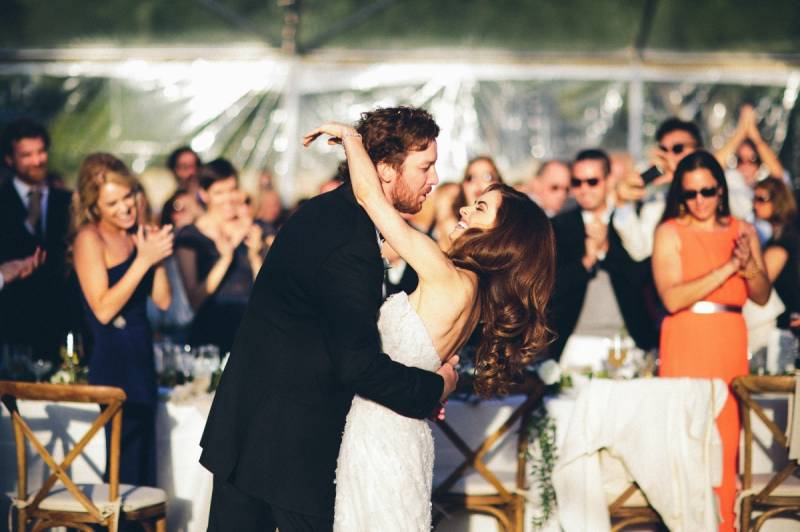 Brooke reflects on the beautiful evening, "When it comes to weddings, there is much talk of perfection. In life's most heightened situations, it seems, we're tempted to curate experiences, to immortalize transient moments. As an alternative, what if we bask in impermanence? Enjoy the free fall, knowing all the while that this constant state of motion is the whole point. There's no such thing as a perfect wedding, a perfect bride. There is only that which is true to you and that which you've organically created in the moment. Perfect imperfection--a thing that is truly alive. And what could be sweeter than that?"