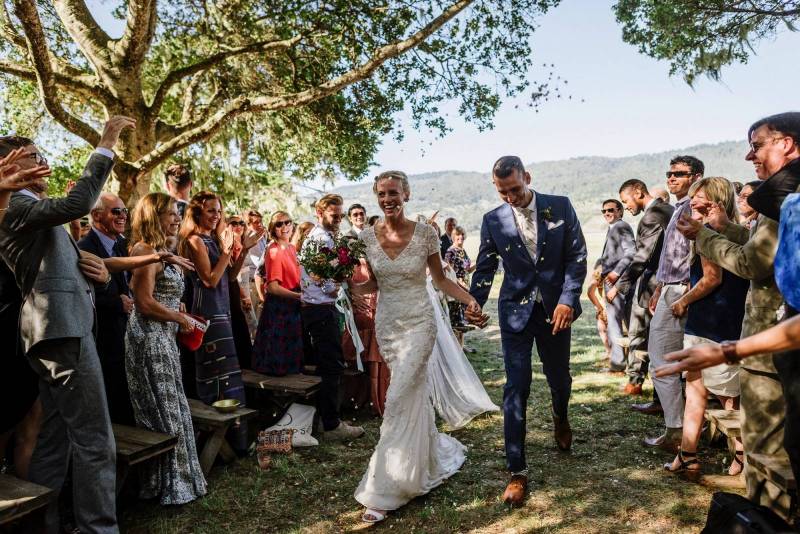 California sweethearts Gillian and Cameron were married on a full moon night at the Peace Barn in Bolinas, California. "We selected our location based on its proximity to the ocean and its inherent beauty," the bride tells us. "Surrounded by moss-covered cypress trees, old oaks, rolling hills and the Bolinas Lagoon, the Peace Barn property takes your breath away. We were also drawn to Bolinas because, even though you are only an hour from San Francisco, you feel as though you are somewhere far, far away and back in time. We wanted a place where we could gather our nearest and dearest family and friends and they would know they had traveled somewhere very special, magical even, and be present for our ceremony and celebration." She continues, "We are so grateful to have found Thierry Joubert to take our photos. He is a true artist and his images perfectly captured the beauty and love that filled our wedding weekend."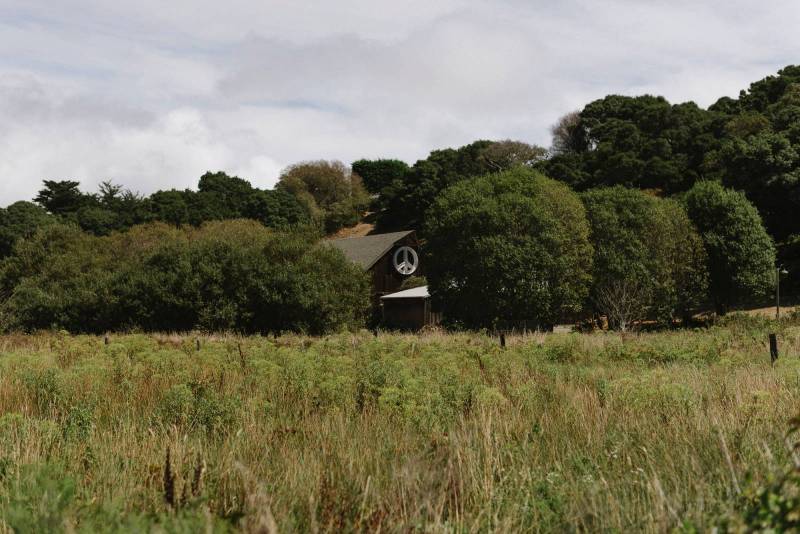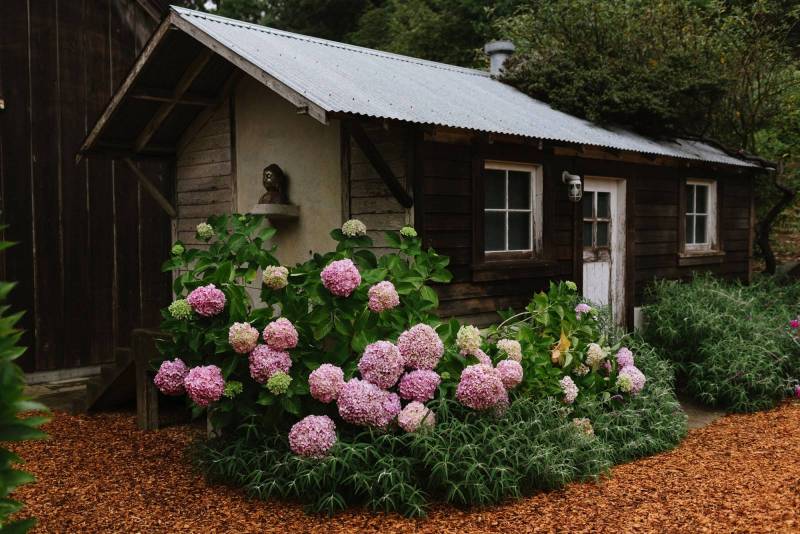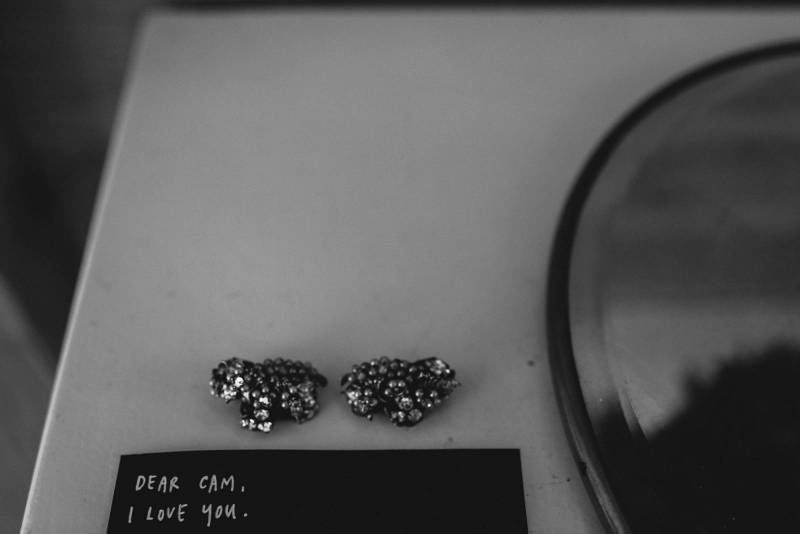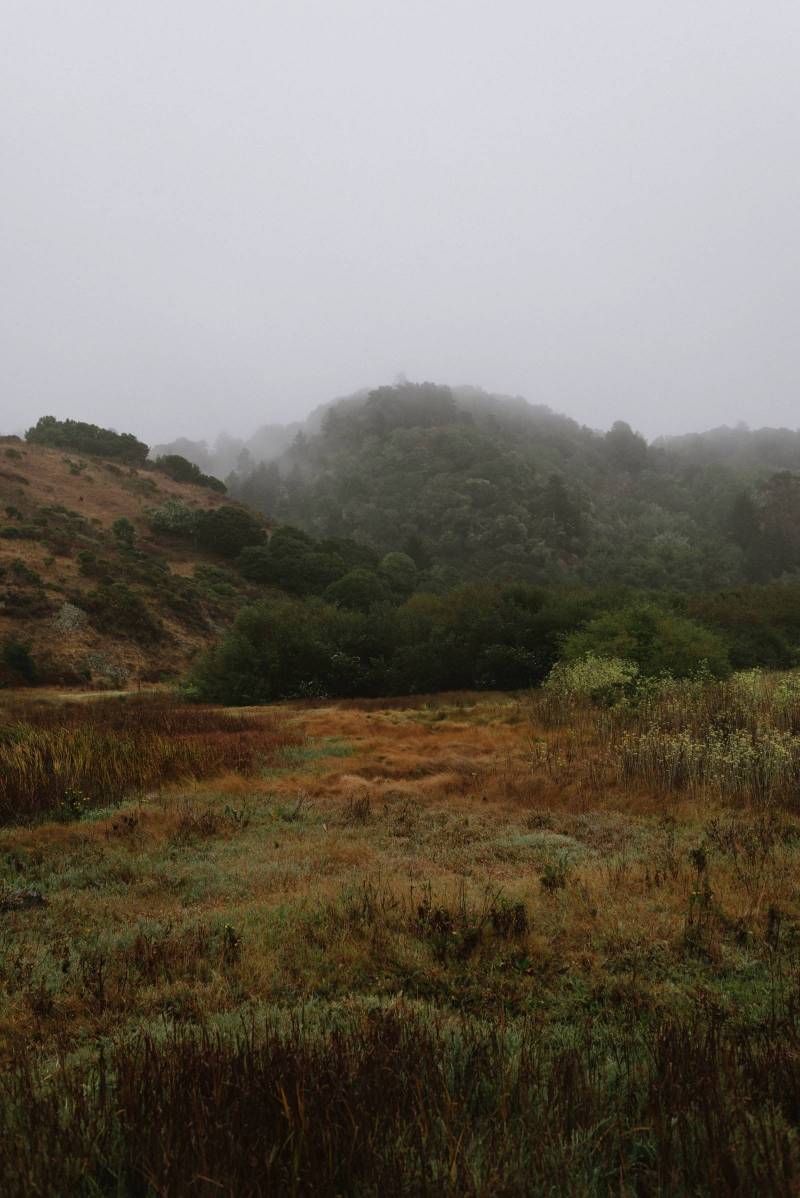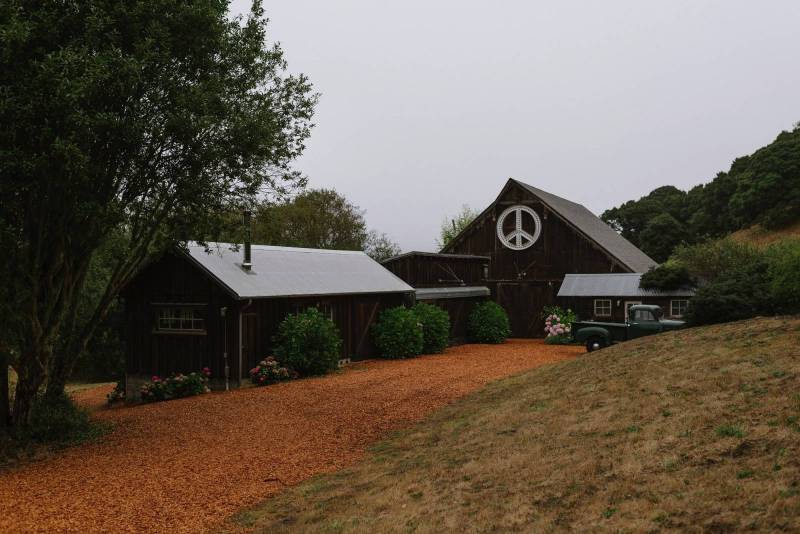 The Location
"Between the moss and fog, there was already a rich atmosphere to the place so for the flowers and decor we simply wanted to accentuate it. The Peace Barn interior is stunning on its own with all the multi-colored chandeliers, rustic beams and high ceilings."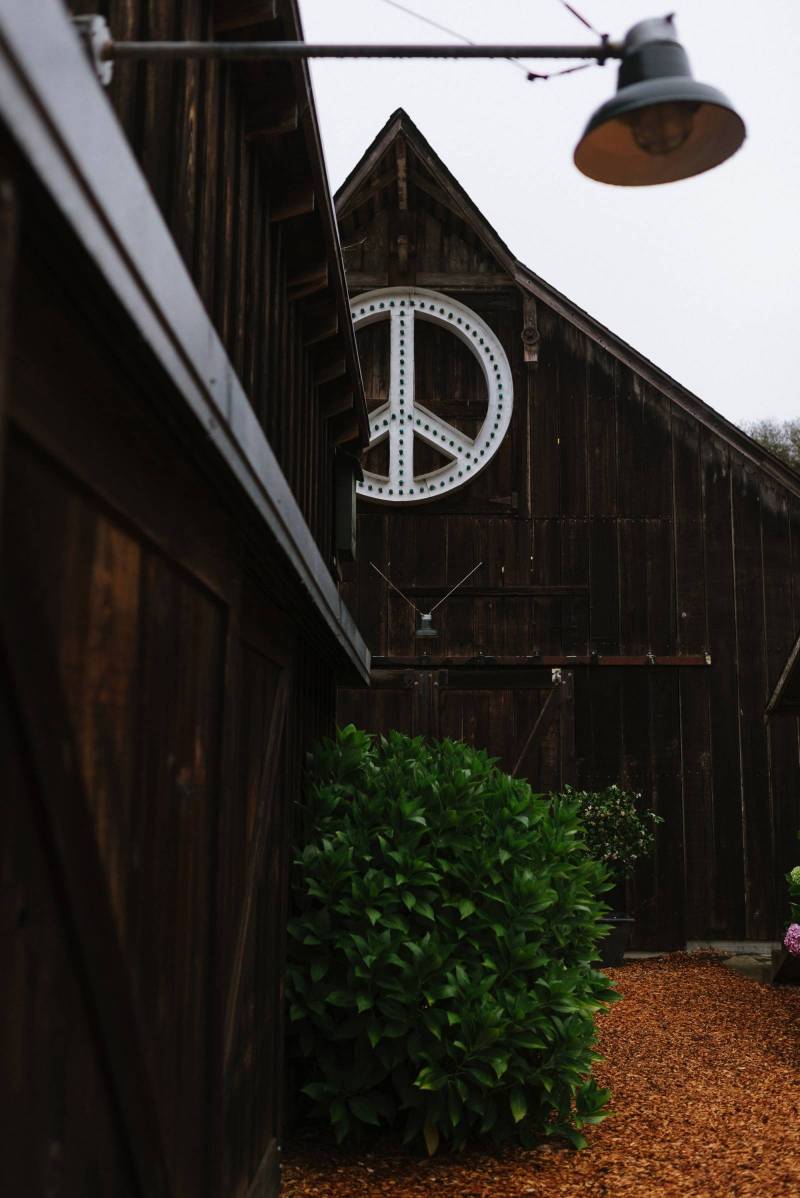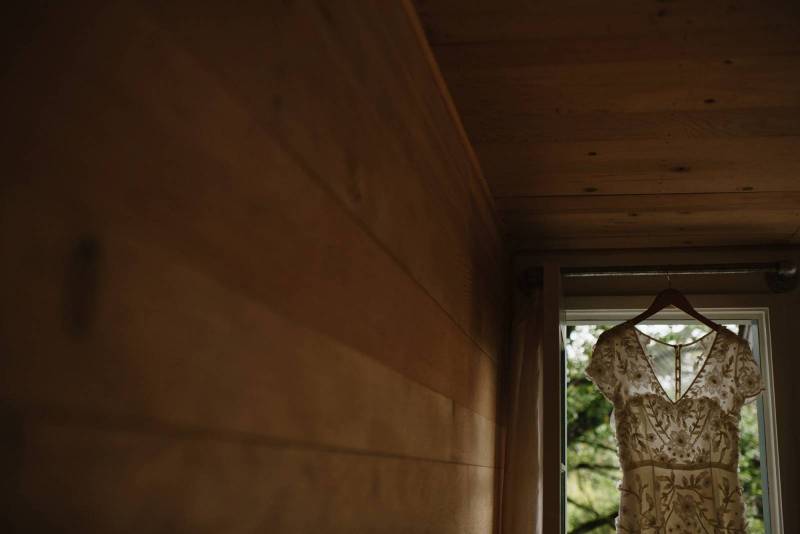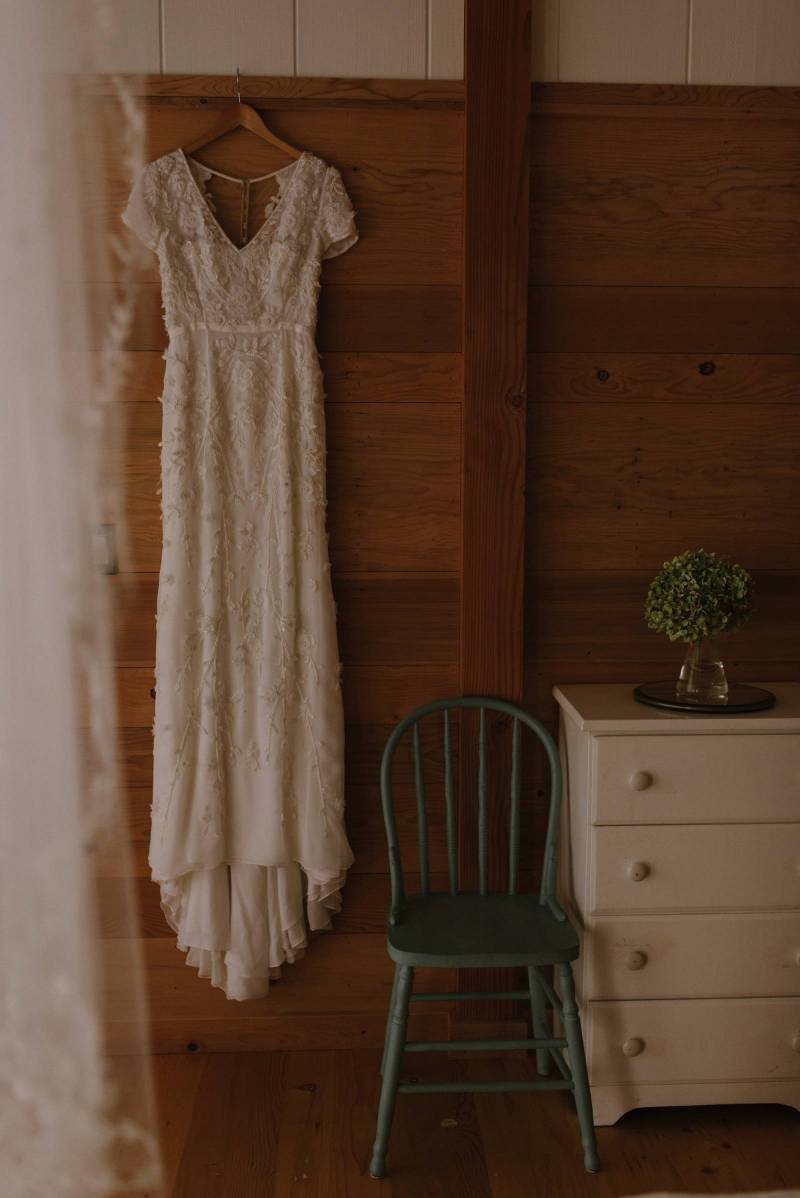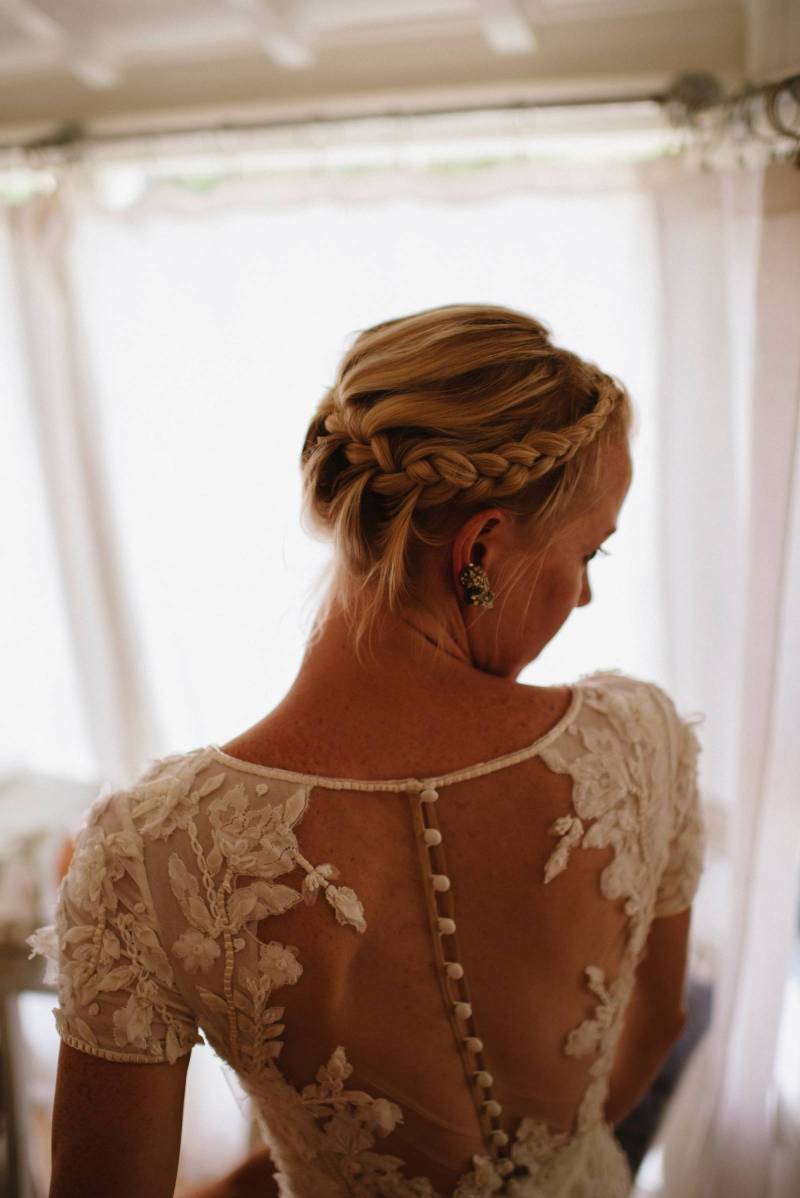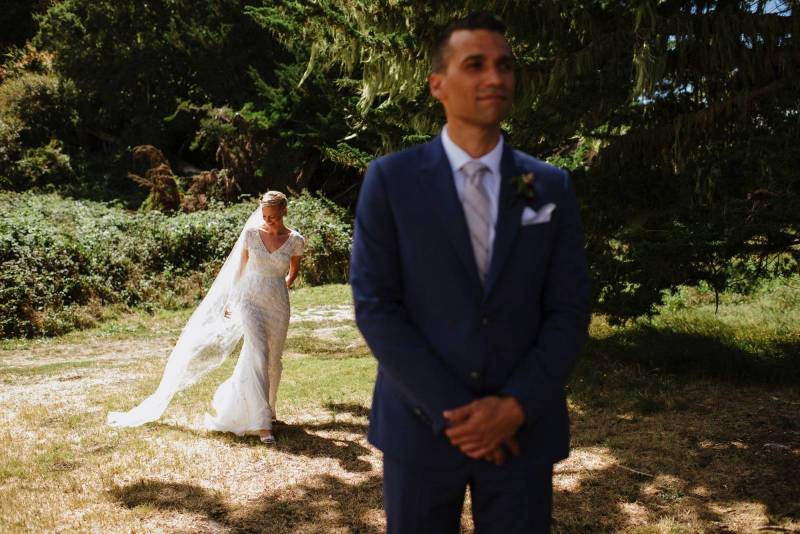 The Wedding Gown
"I found the Cameron gown quite early on at a Carolina Herrera trunk show and knew right away it was one -- and not just because of the name although that certainly sealed the deal! I loved that the dress looked beautiful from far away but got even more beautiful up close, as you studied all the fine details. I was so happy to find the vintage vine veil from Claire Pettibone which perfectly matched the embroidered flowers on the Cameron gown. Wearing a veil was so fun and brought the perfect dash of drama."
The Flowers
​"Shotgun Floral Studio did just an incredible job. Each arrangement was a unique and exquisite composition of dark berry colors, pale pinks and pops of blue made with dahlias, hydrangeas, tulips and more."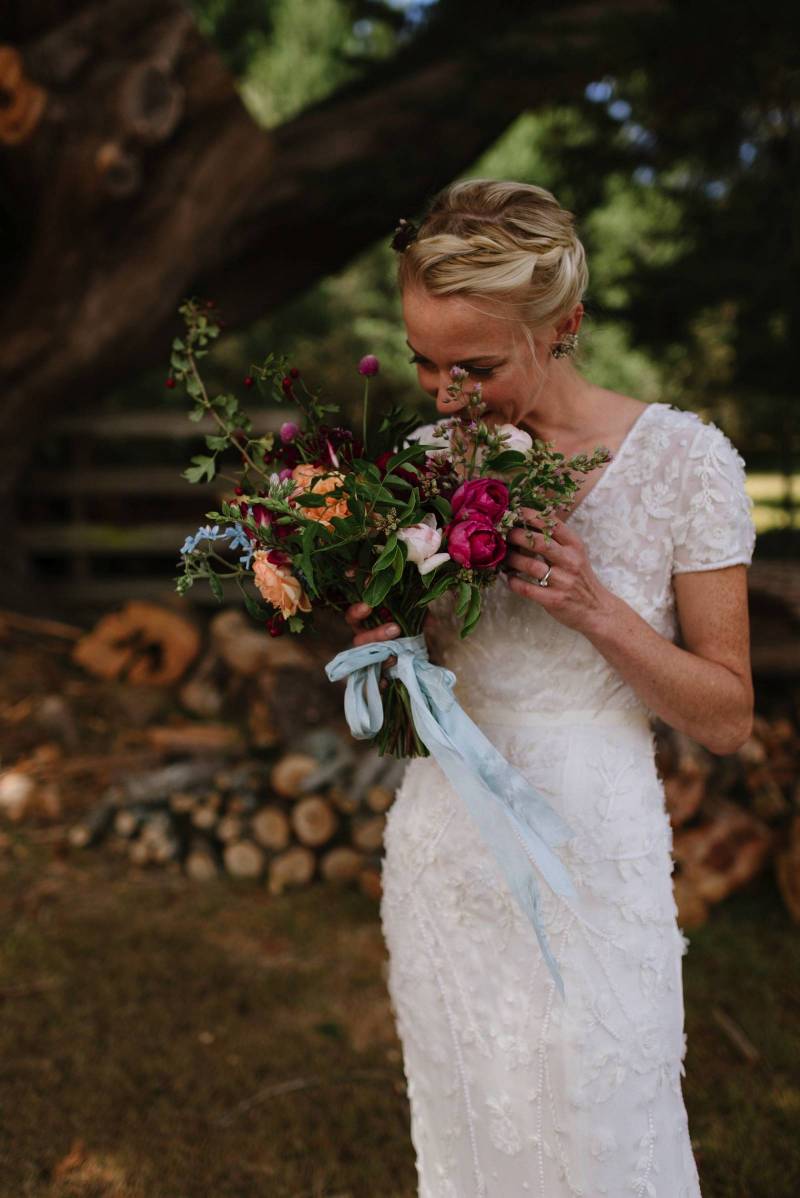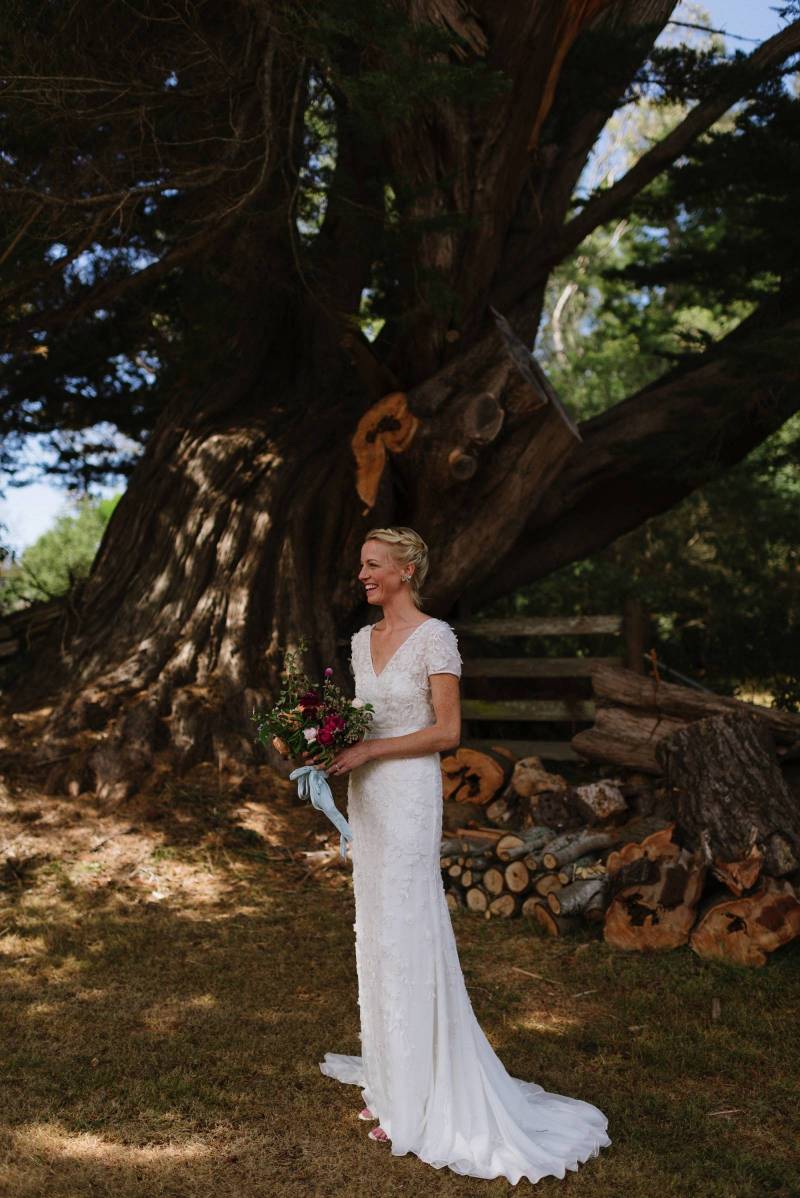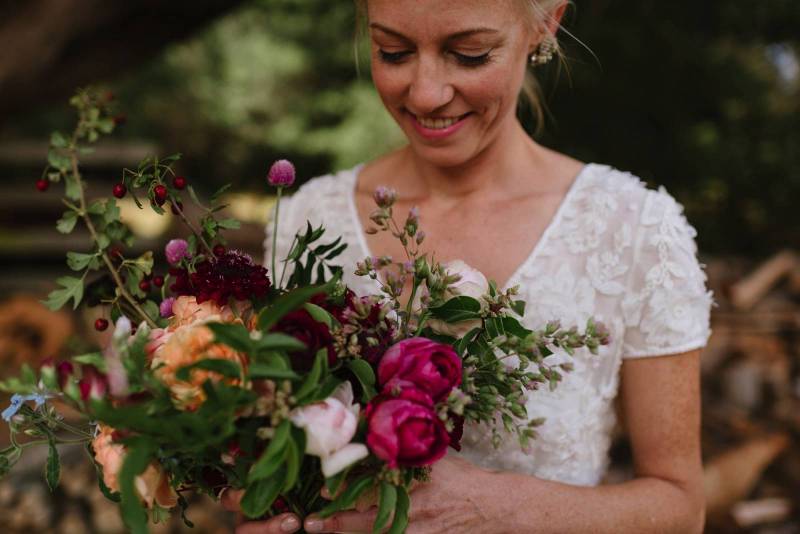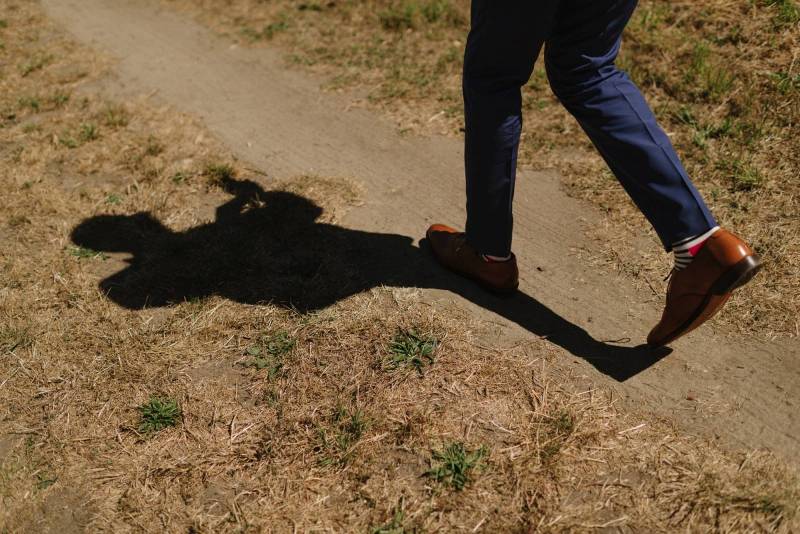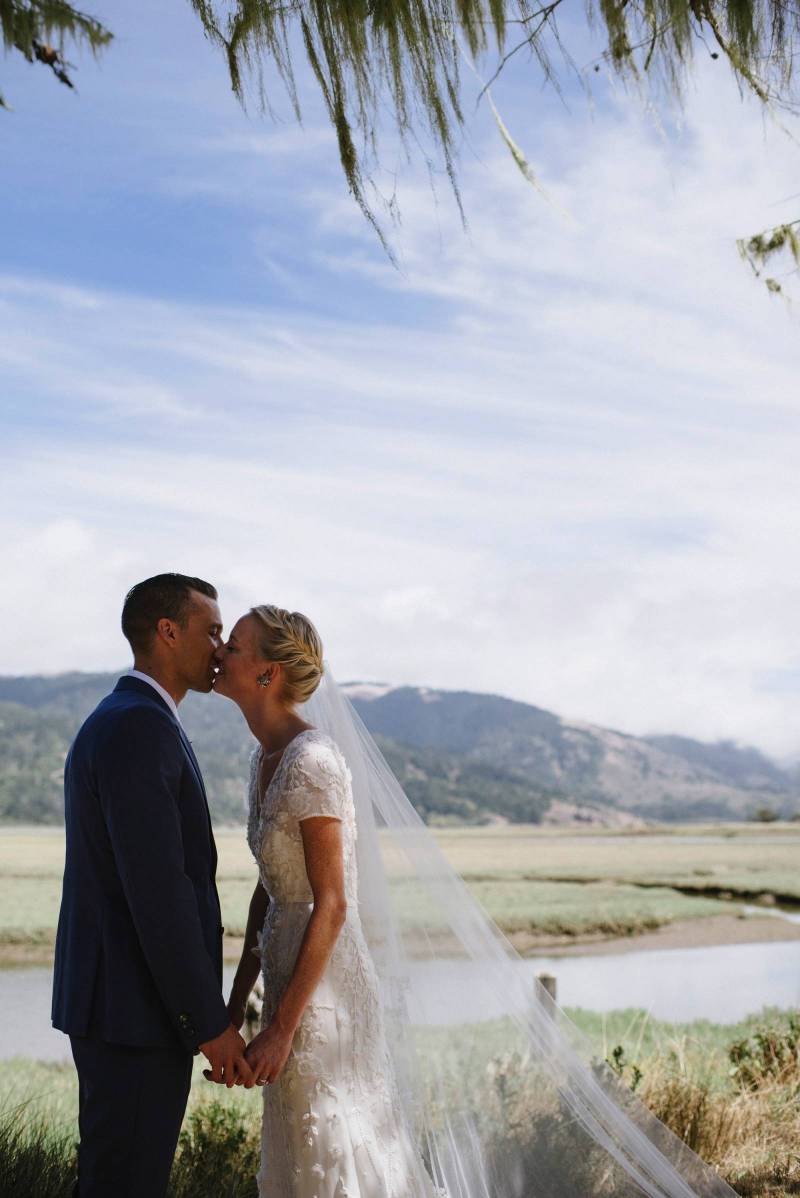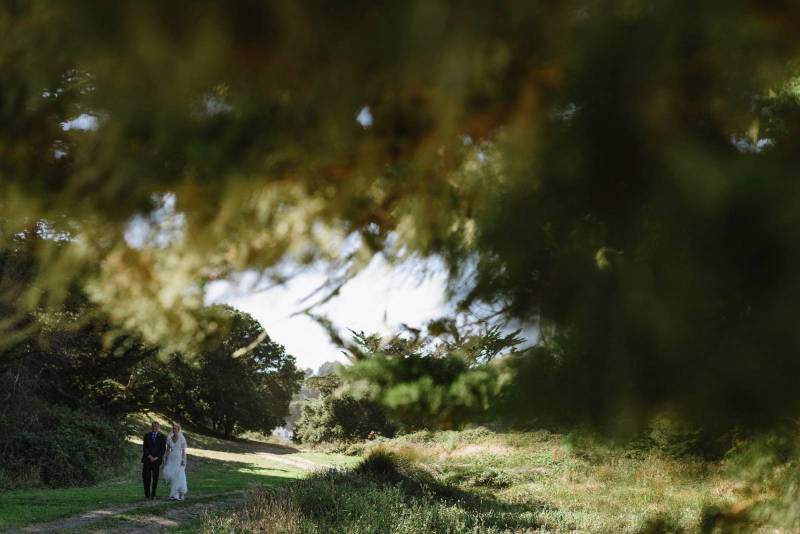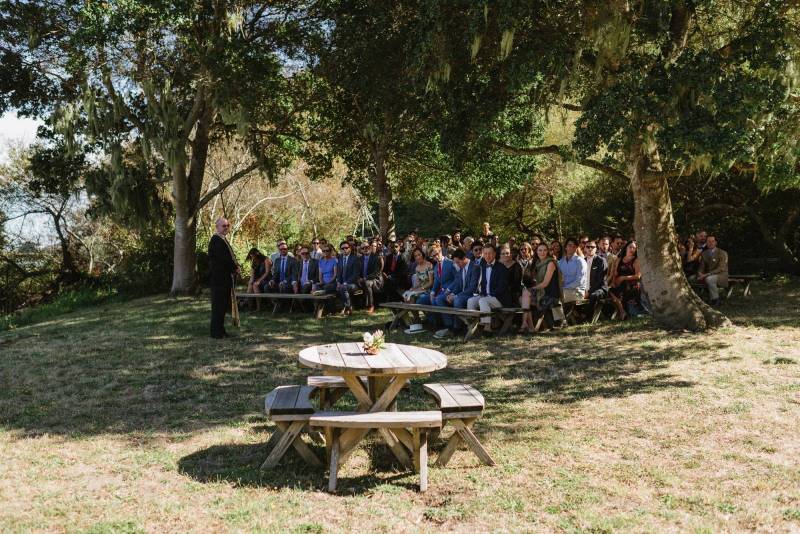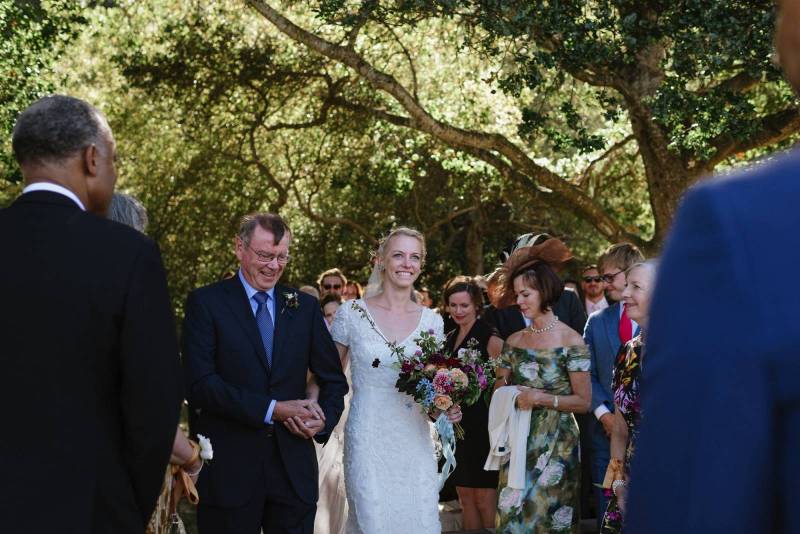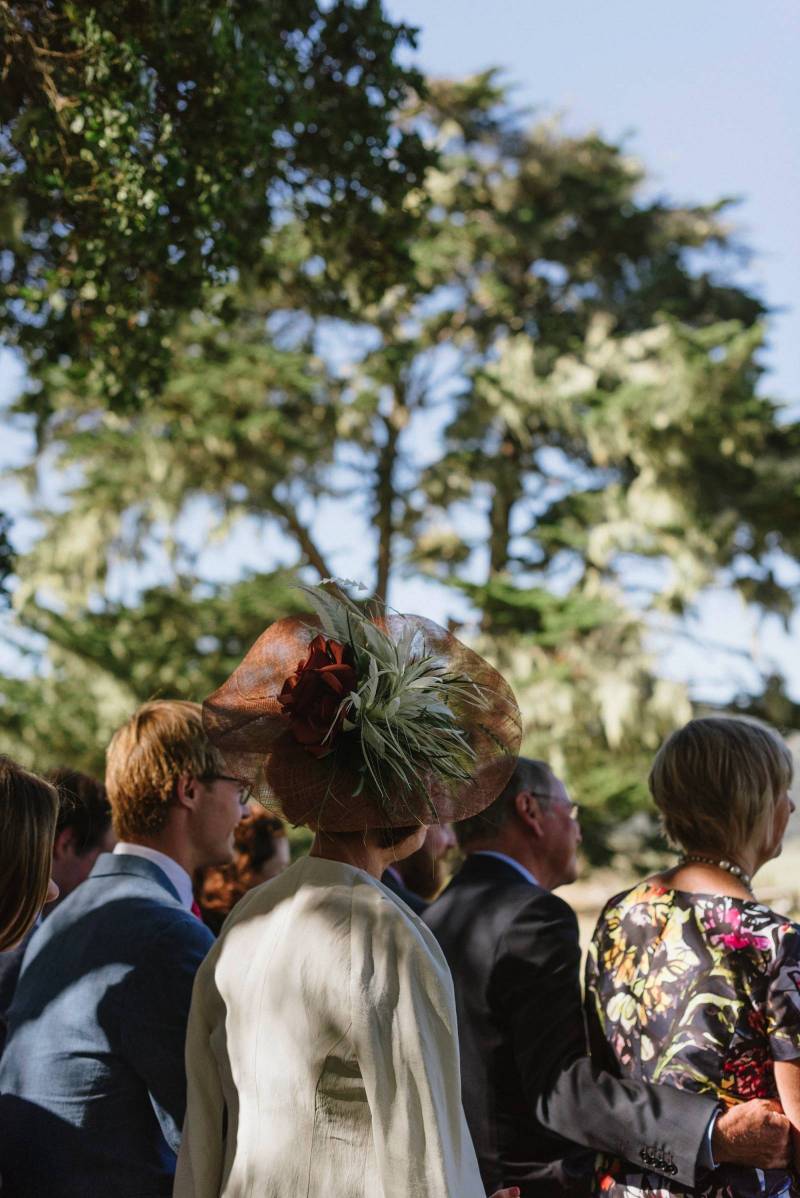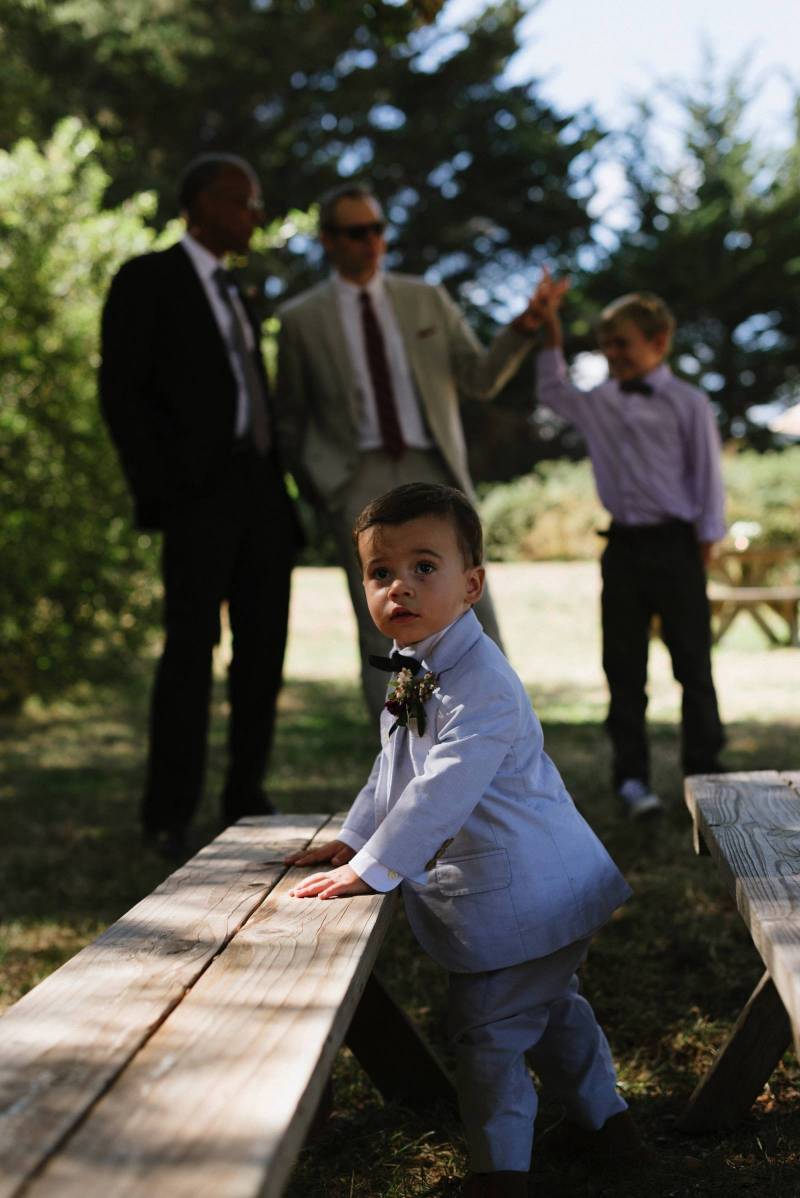 The Ceremony
"Cameron and I were married out by the lagoon with coastal birds and California hills behind us. It felt so right to be there with our friends and family, in such a beautiful place. We felt connected to each other, to our community and to the landscape. We were filled with so much peace, joy and love in this moment. Cameron and I wrote our own vows as well as exchanged traditional vows. My late sister's best friend (and now dear friend of my own) read a poem by Denise Levertov followed by Cameron's close friend who wrote a short prose piece for the occasion. As we walked down the aisle, the guests showered daisies and fever fews over us!"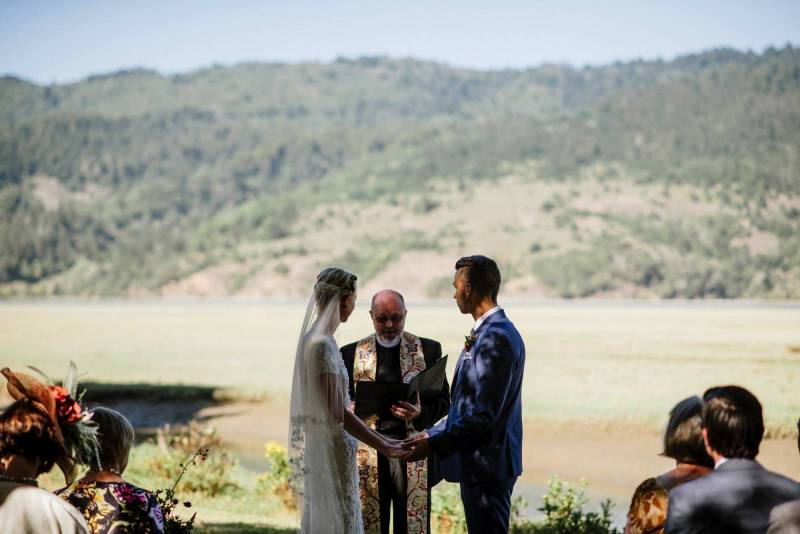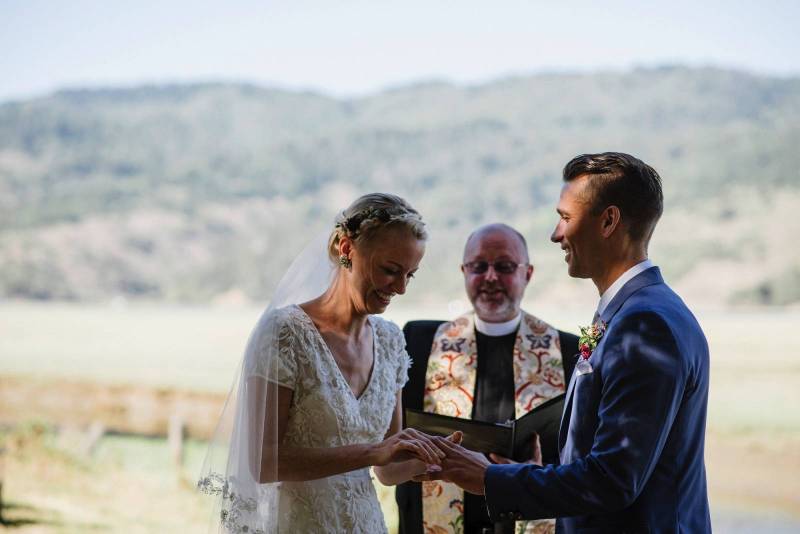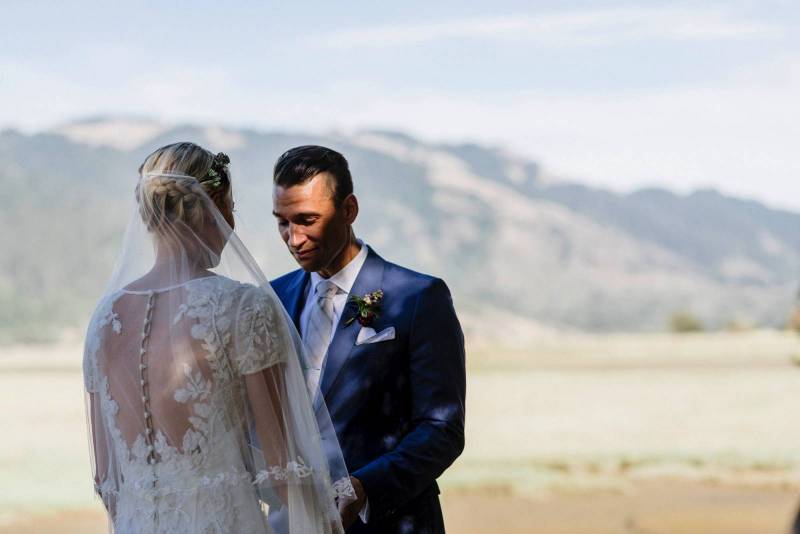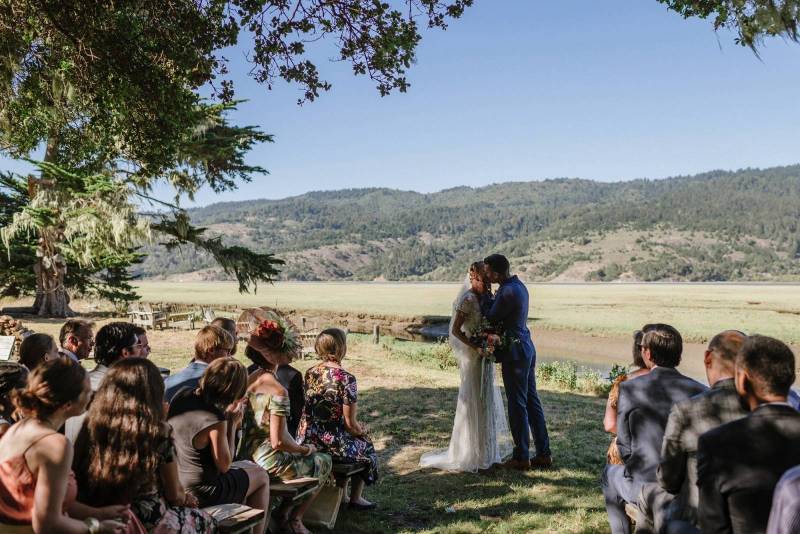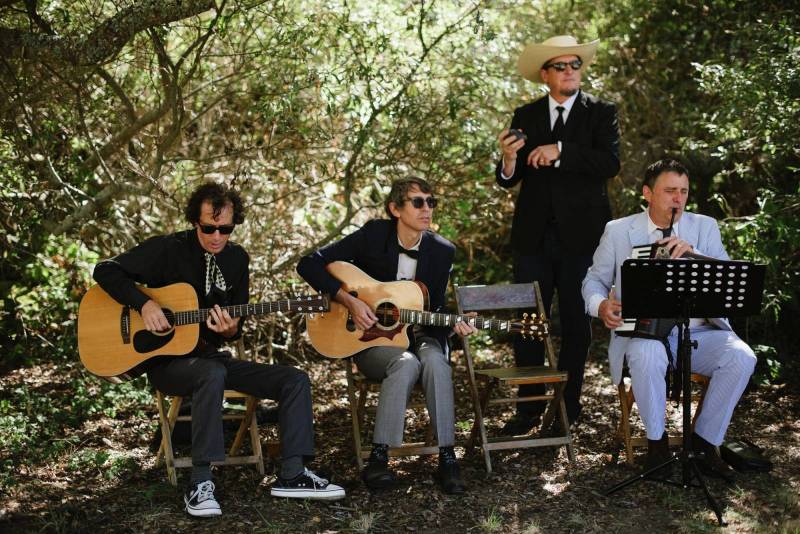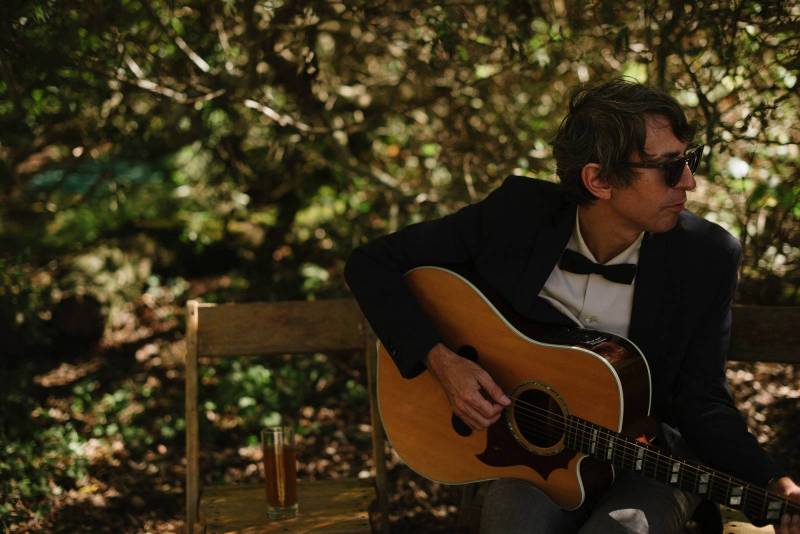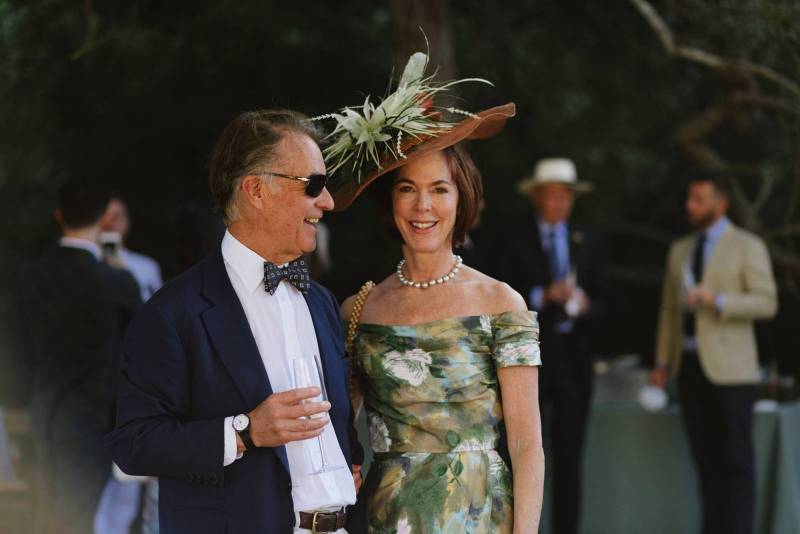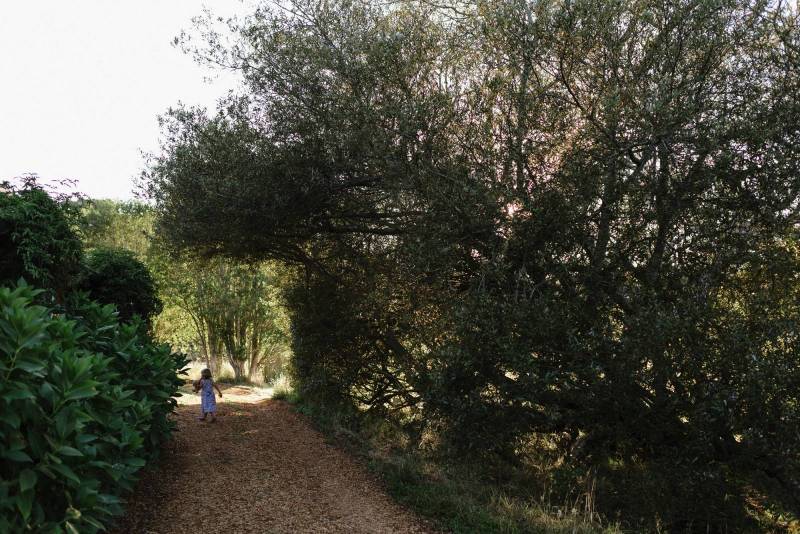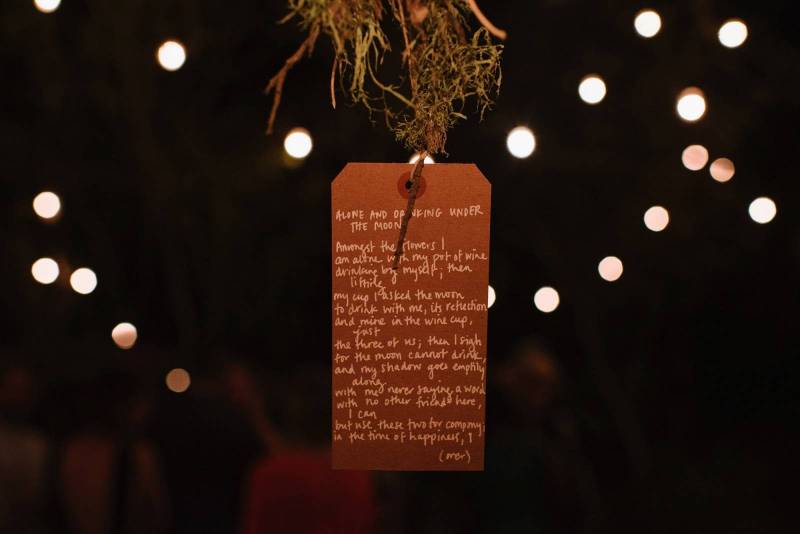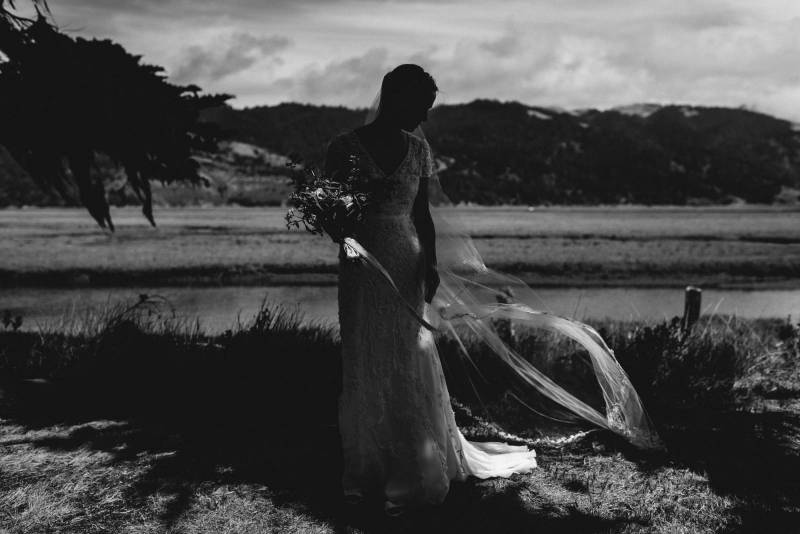 The Reception
"Both Cameron and I are makers and artists so weren't shy of taking on quite a few DIY projects! I made the save-the-dates which were photographs I took of Bolinas and the Peace Barn which I then printed to look like vintage postcards. Cameron, who is a graphic designer, designed and screen-printed the wedding invitations and table numbers. I handmade the "moon dominos" which served as our escort place cards. Each table was identified by a different phase of the moon. Cameron and I also hung some burlap and linen bunting we found on Etsy which brought just the right amount of festivity! Just outside the barn, climbing jasmine were in bloom and their delicious fragrance filled the air."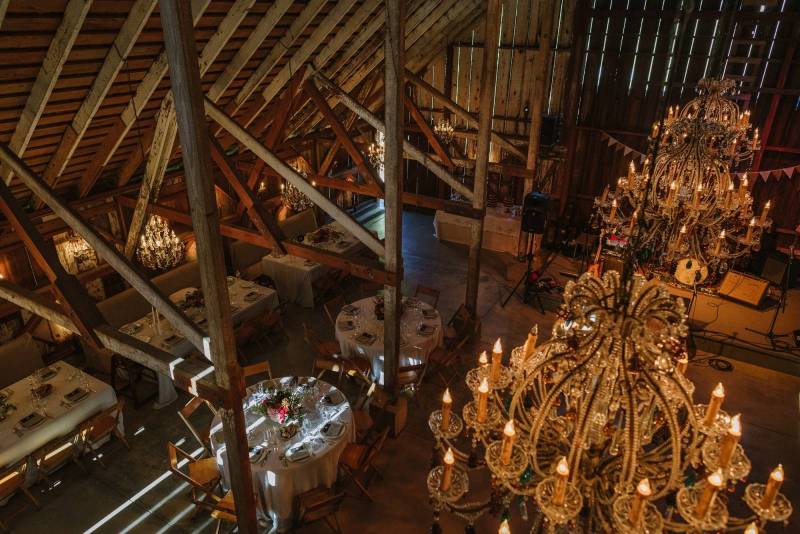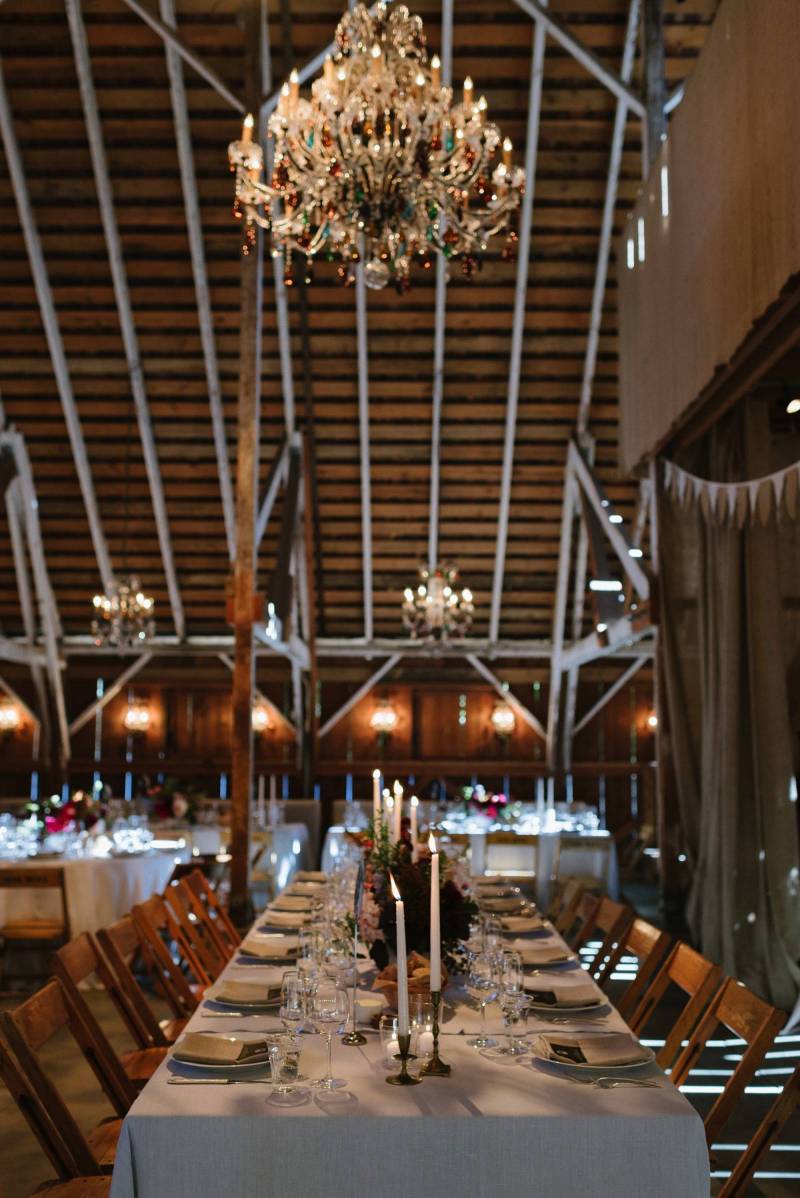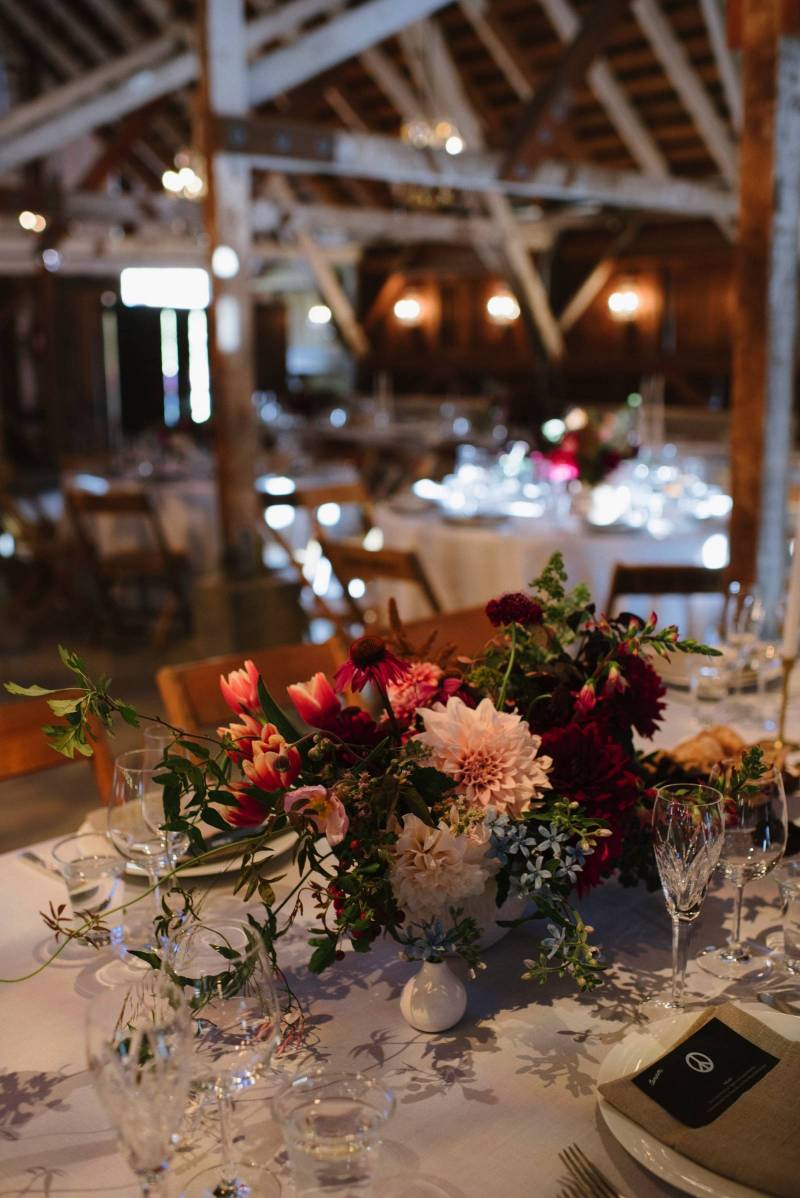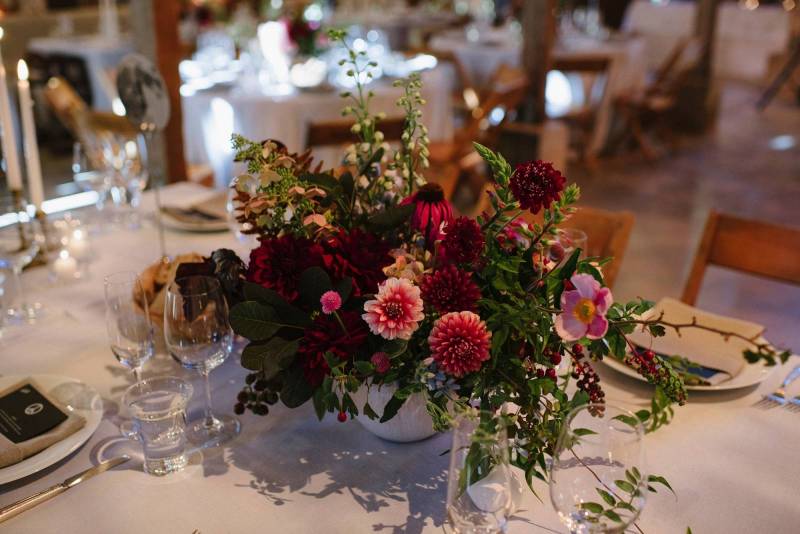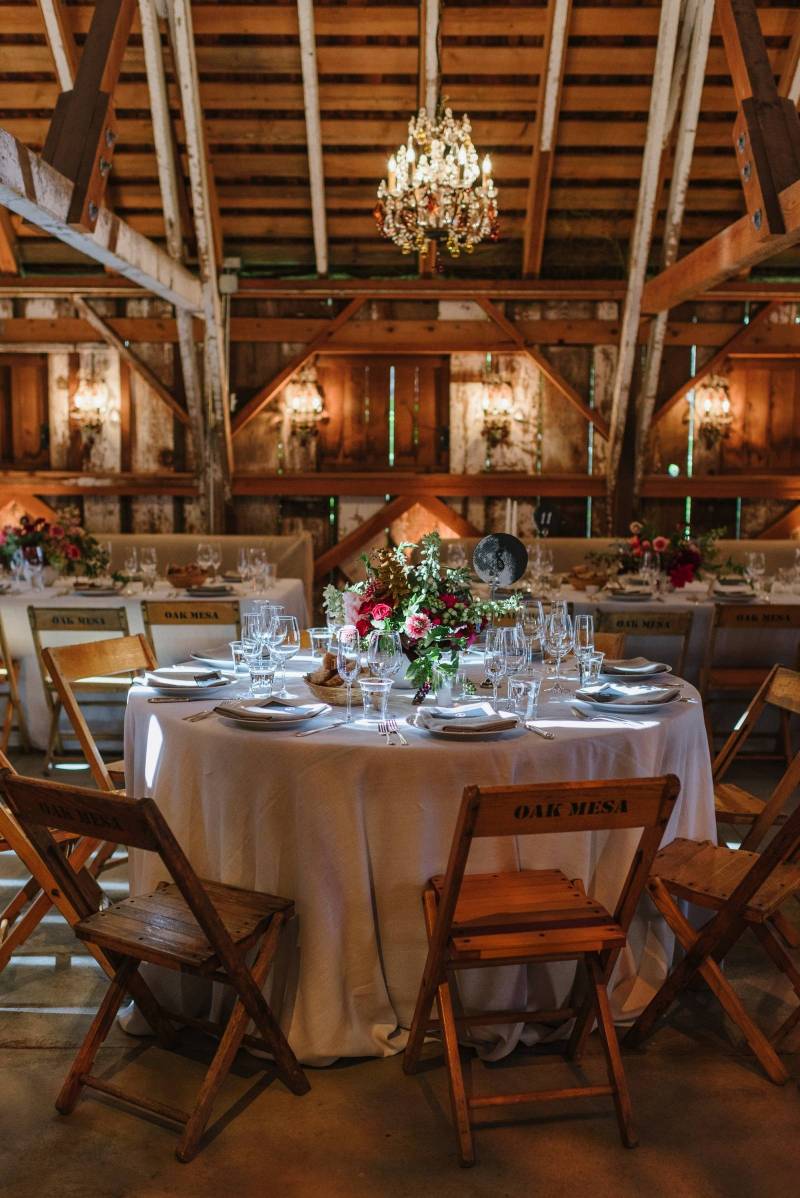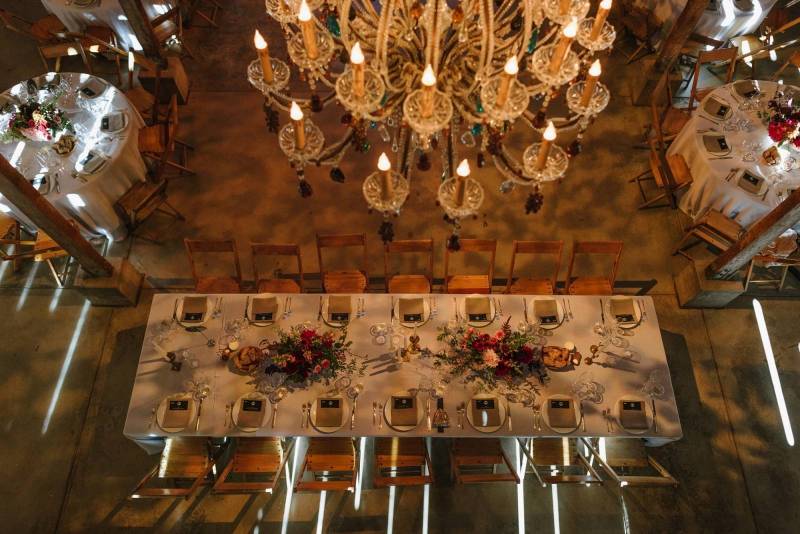 The Naked Cake
​"I also baked the wedding cake which was an almond citrus syrup cake from Ottolenghi's Jerusalem cookbook. Each tier was topped with blackberries, raspberries and buttercream frosting. I left the sides bare to give it a rustic look."

"As a party favor, I made homemade Pinecrest shower gel. Pinecrest is a little town in the Sierras where Cameron's family has had a cabin for generations. We go there every summer and its the perfect retreat. As you approach Pinecrest, you suddenly smell all the cedar and sugar pine trees and we inevitably roll down all the car windows and take in a great big breath. The shower gel captures these scents and allows us to share this special place with our guests."