The wedding of Teresa and Miguel was an elegant scene of an absolutely stunning bride surrounded by the grounds of the European-inspired Haiku Mill. The couple exchanged vows at the beautifully historic venue and followed the ceremony with a daring exploration of the deep blue shoreline of Haiku. Maui-based photographer Chris J. Evans captured every moment of the incredible day on camera for us to share.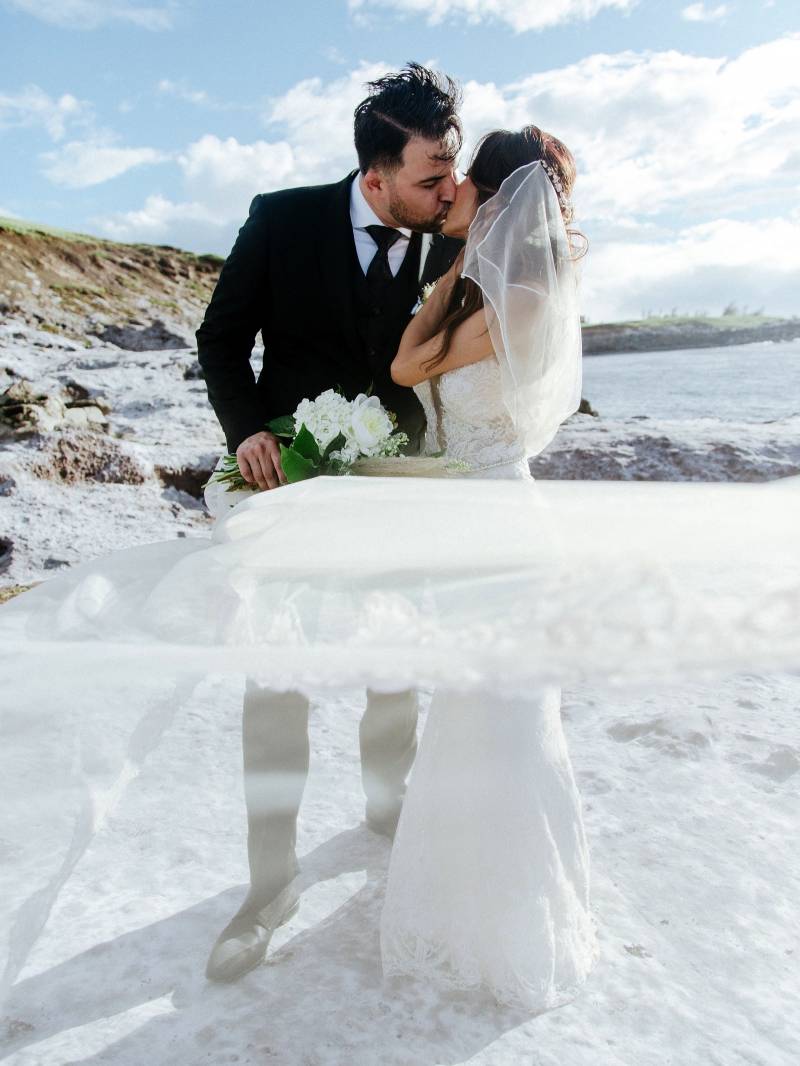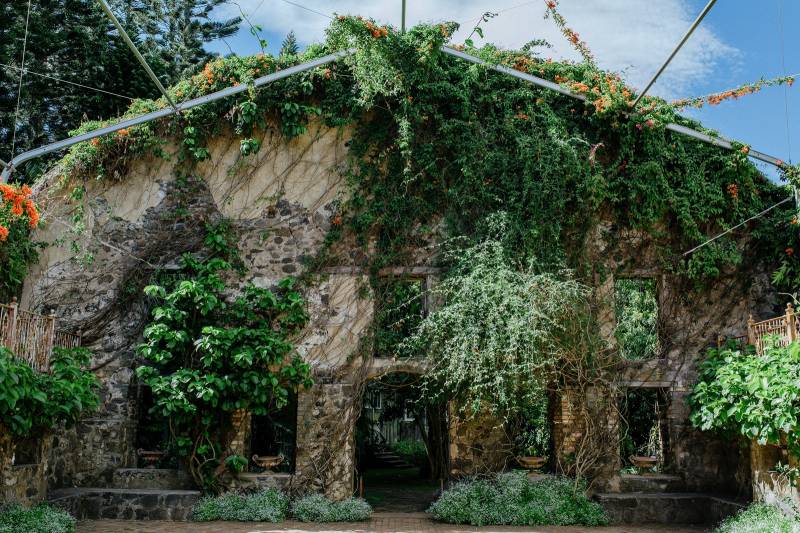 The old brick climbing with greenery and bright orange flowers captures the immaculate splendor of tropical Hawaii coexisting among the traditional architecture of the old sugar mill. The Haiku Mill is immersed within the history of Old Hawaii- sugarcane fields, paniolo ranchers, and missionary immigration all mark the grounds of such an incredible venue just inches away from the tropical rain forrests of Haiku.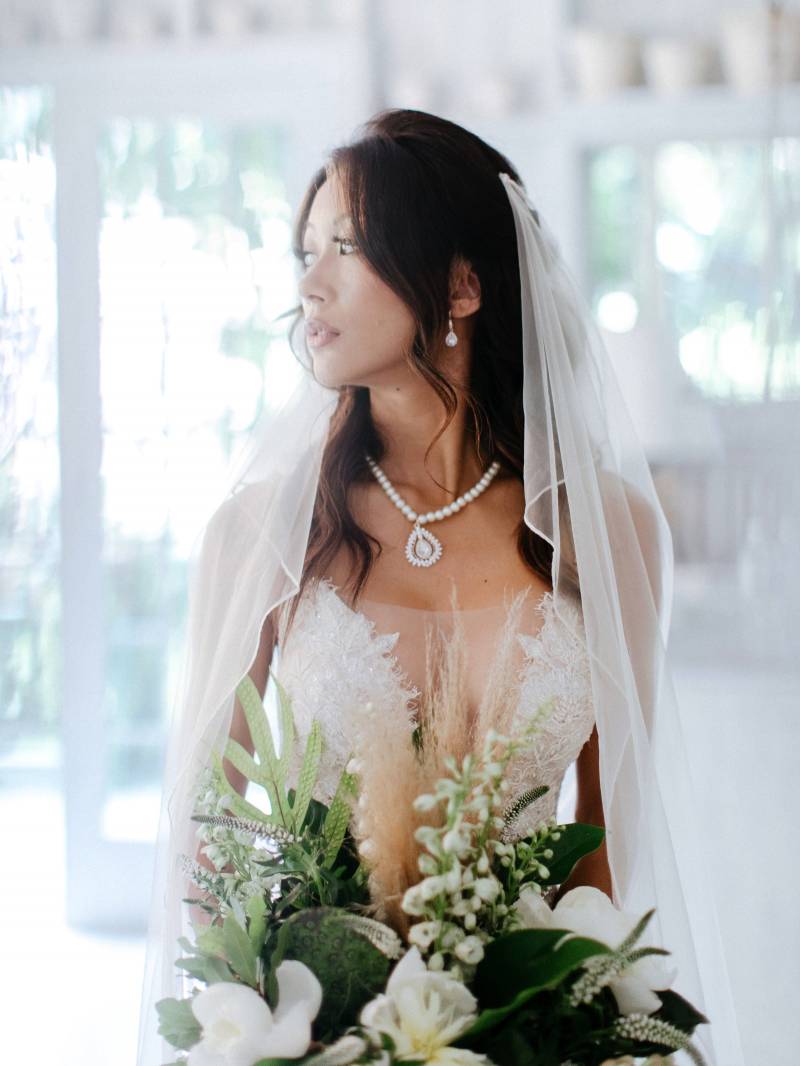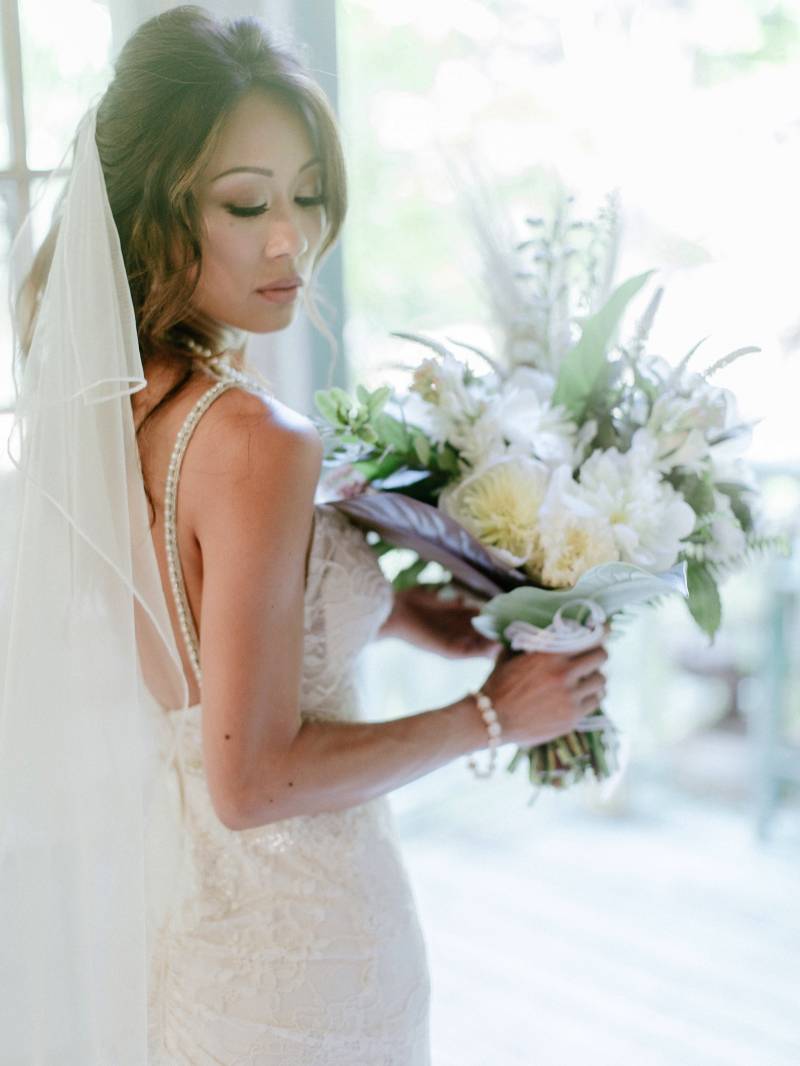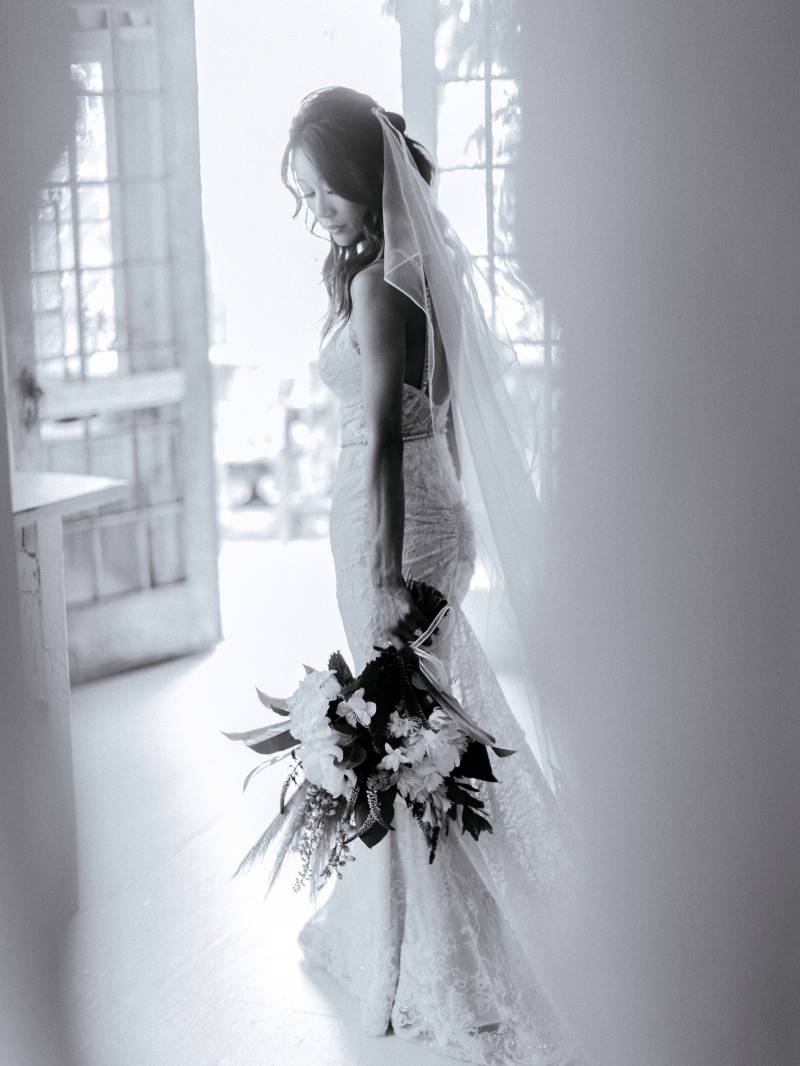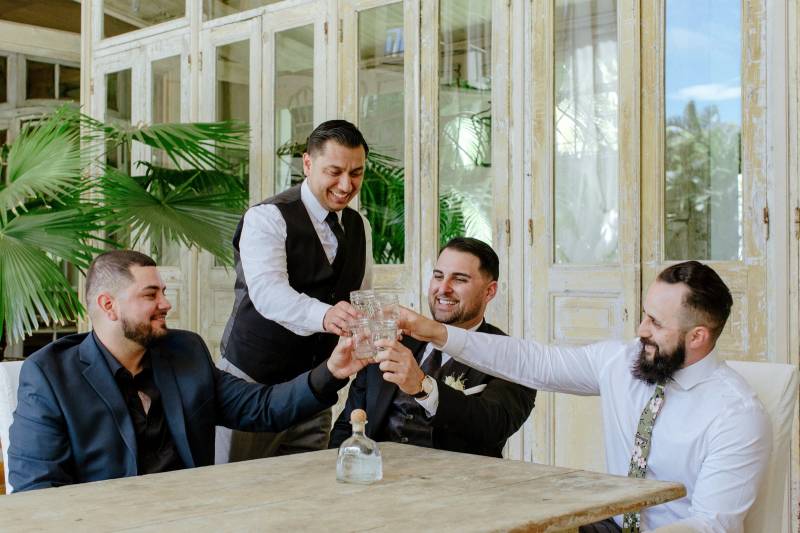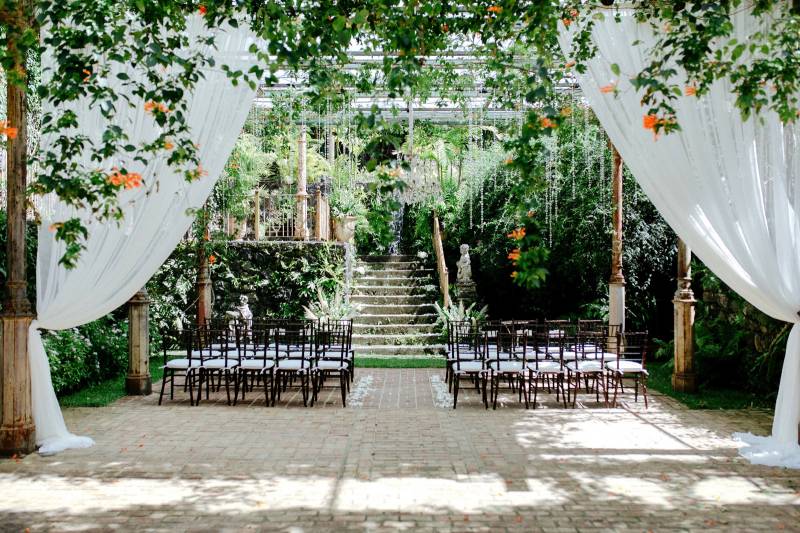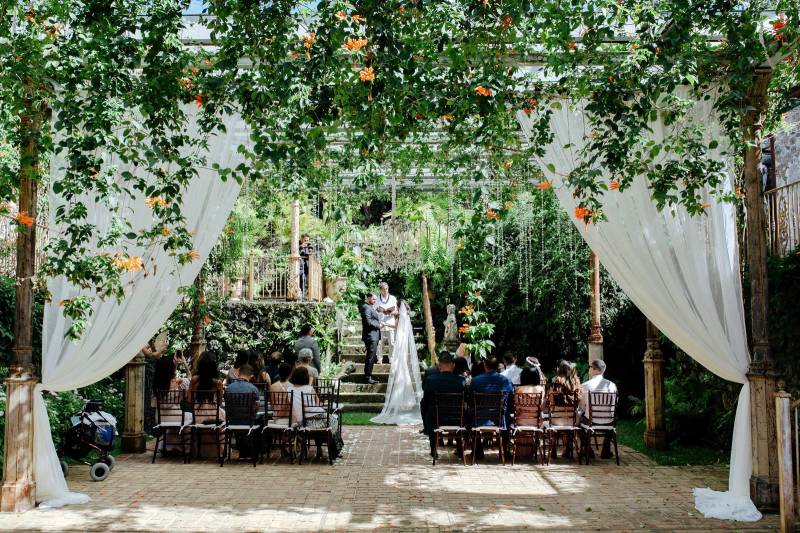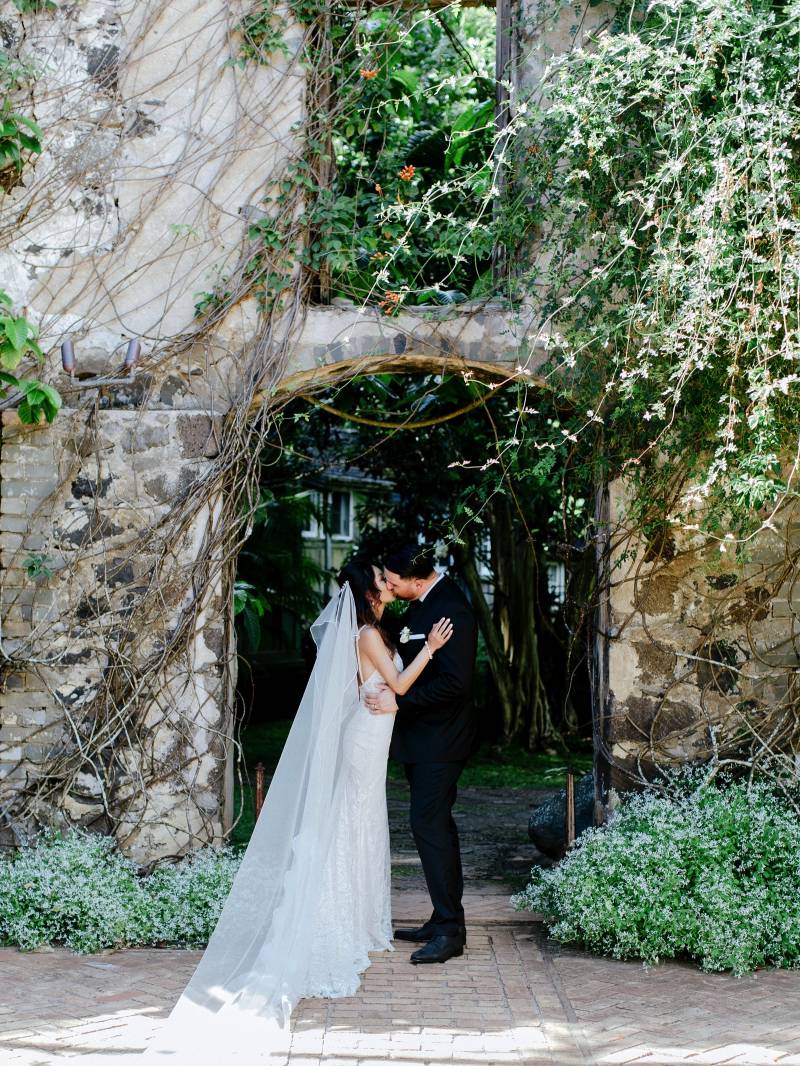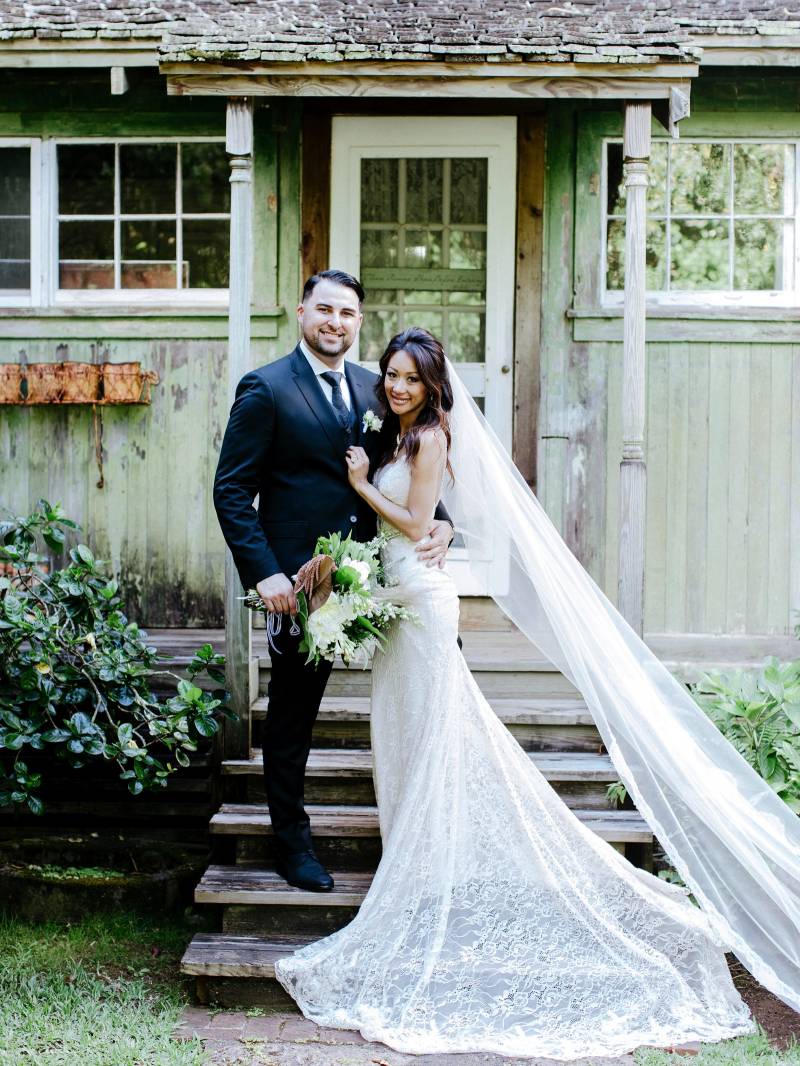 After the ceremony, Teresa and Miguel hopped the fence to a local ranching property with their bridal party. They wandered across the fields of grass to the bleached rocky shores where the ocean water repeatedly met the warm ground. They kissed in the wind and danced under the setting sun until nightfall.