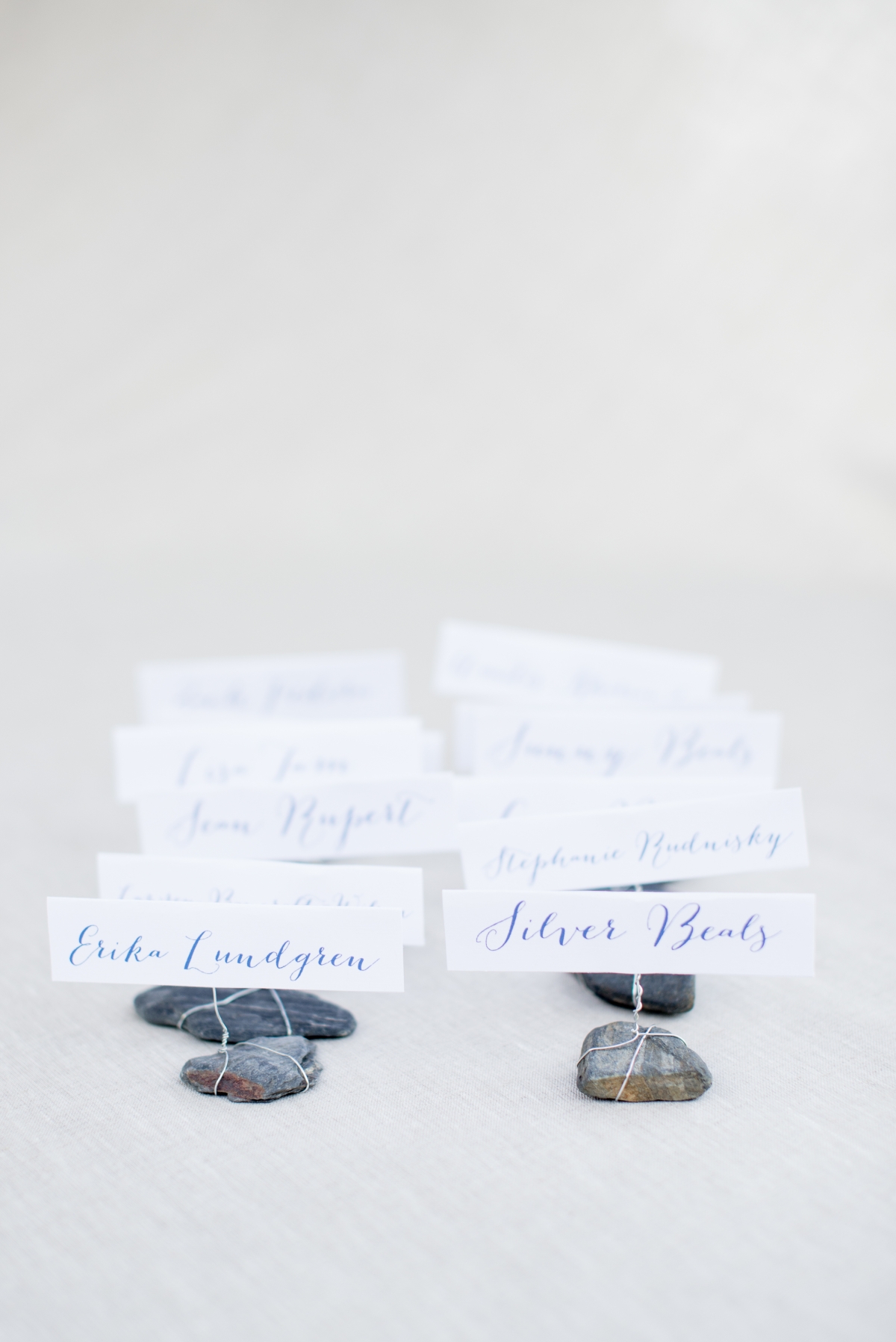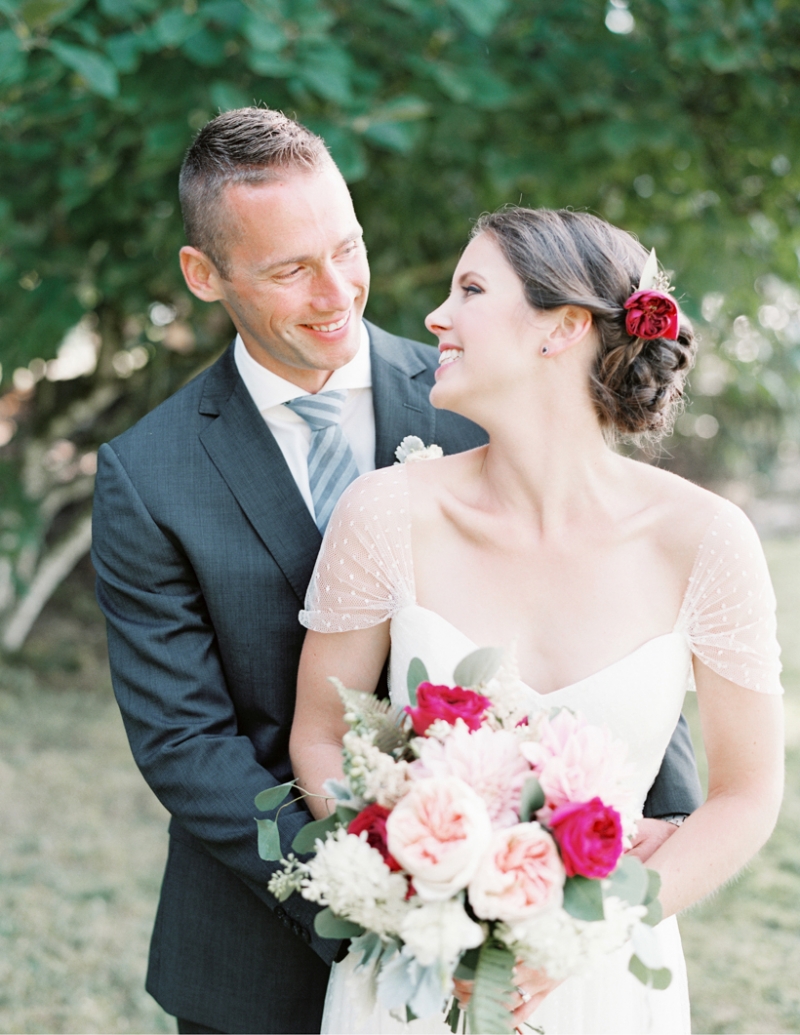 BC Wedding photographer Christie Graham shared this intimate outdoor wedding with us-- it happened to be her sister who wed! She tells us, "This wedding has all the elements I love: a relaxed, backyard feel, simple organic details and gorgeous florals. What made it more special is that this is the nuptials of my sister and her husband. They wanted a relaxed celebration that reflected who they are as a couple."

The Wedding Locale
"The parents of the groom ensured their lakeside home was ready for all the guests on August 8, and generously hosted 75 guests on the day. Planters were filled, grass was maintained and the rocky beach was even raked by the father of the groom on the morning of the wedding. Friends and family helped with the setup, it was a collaborative effort from all sides."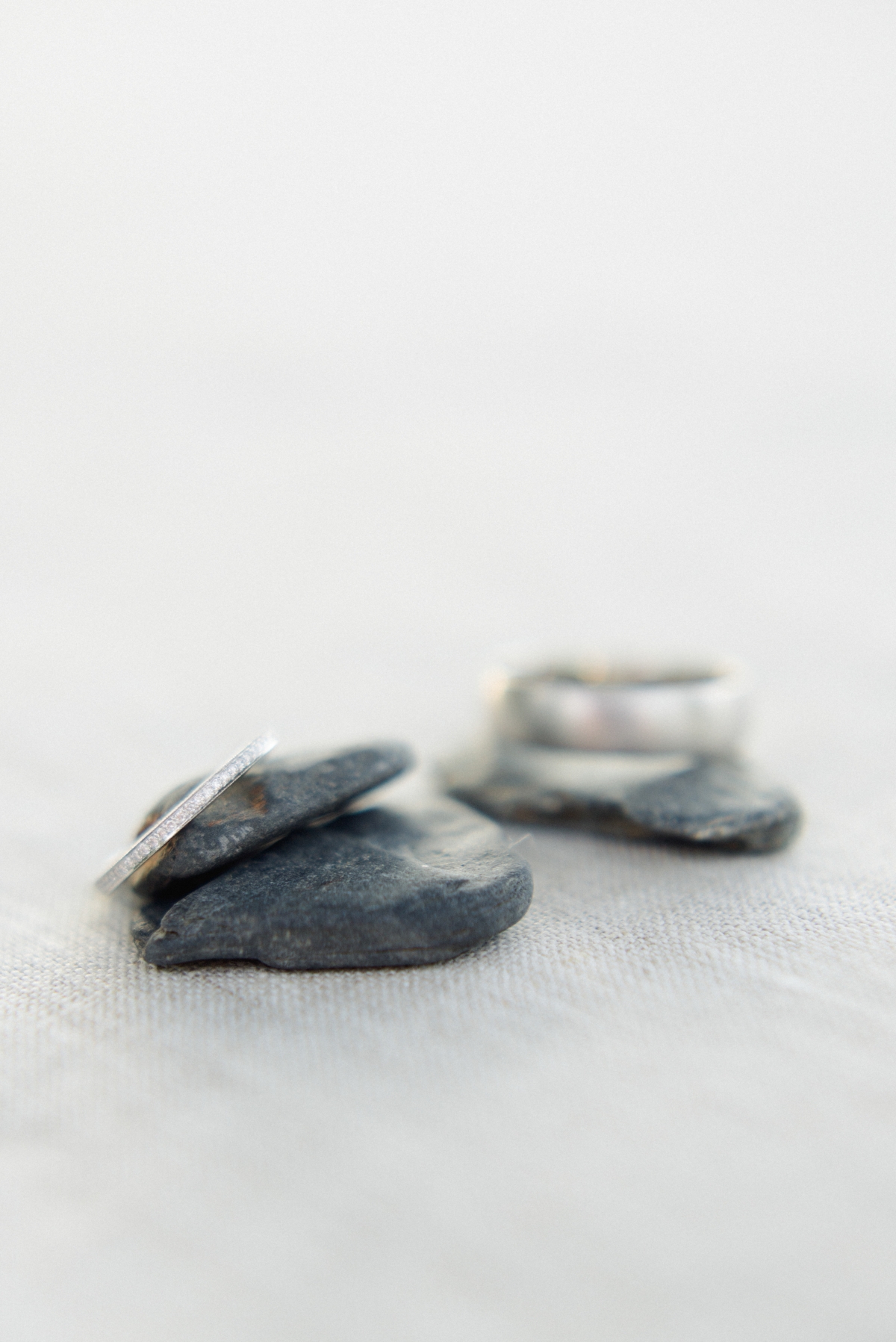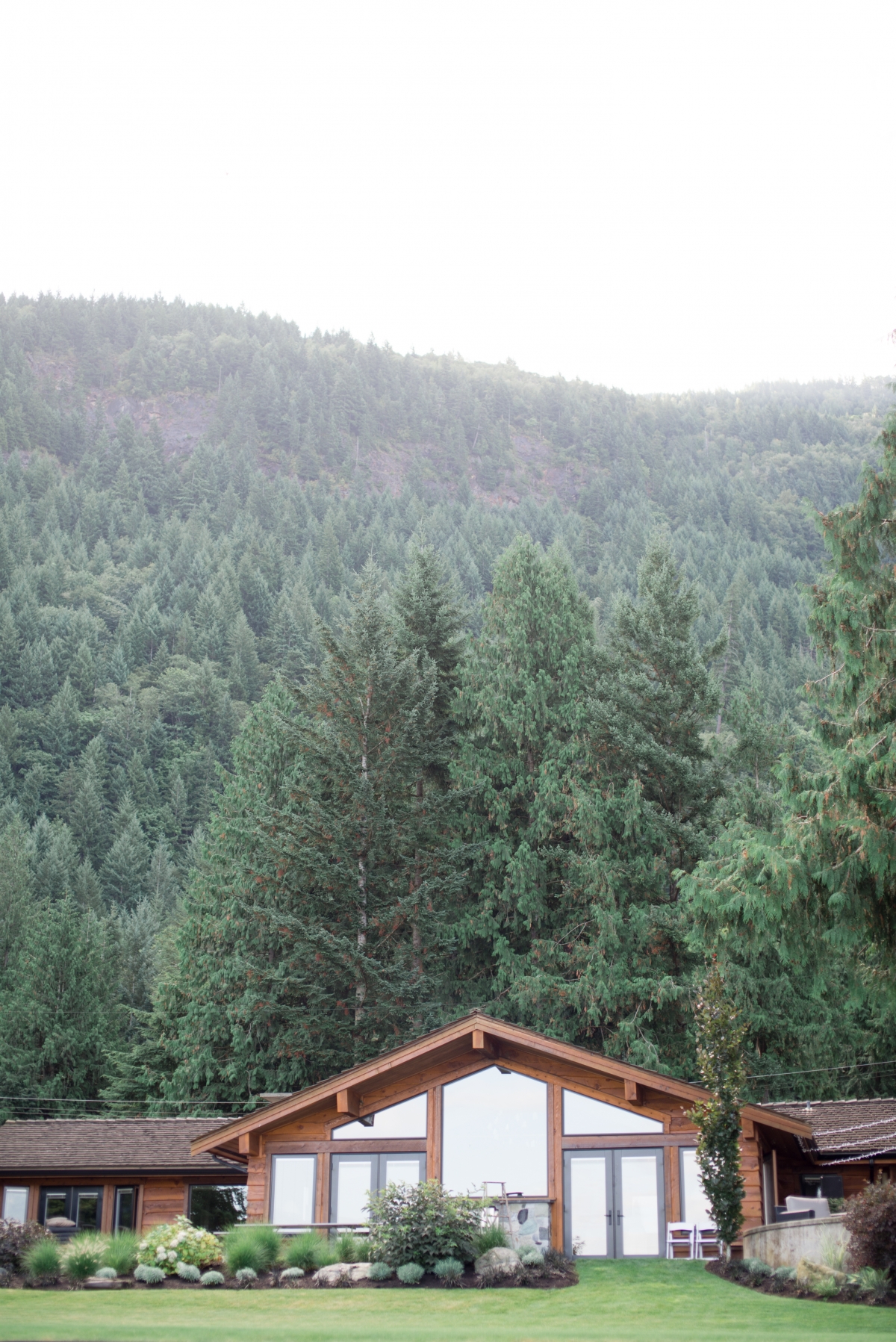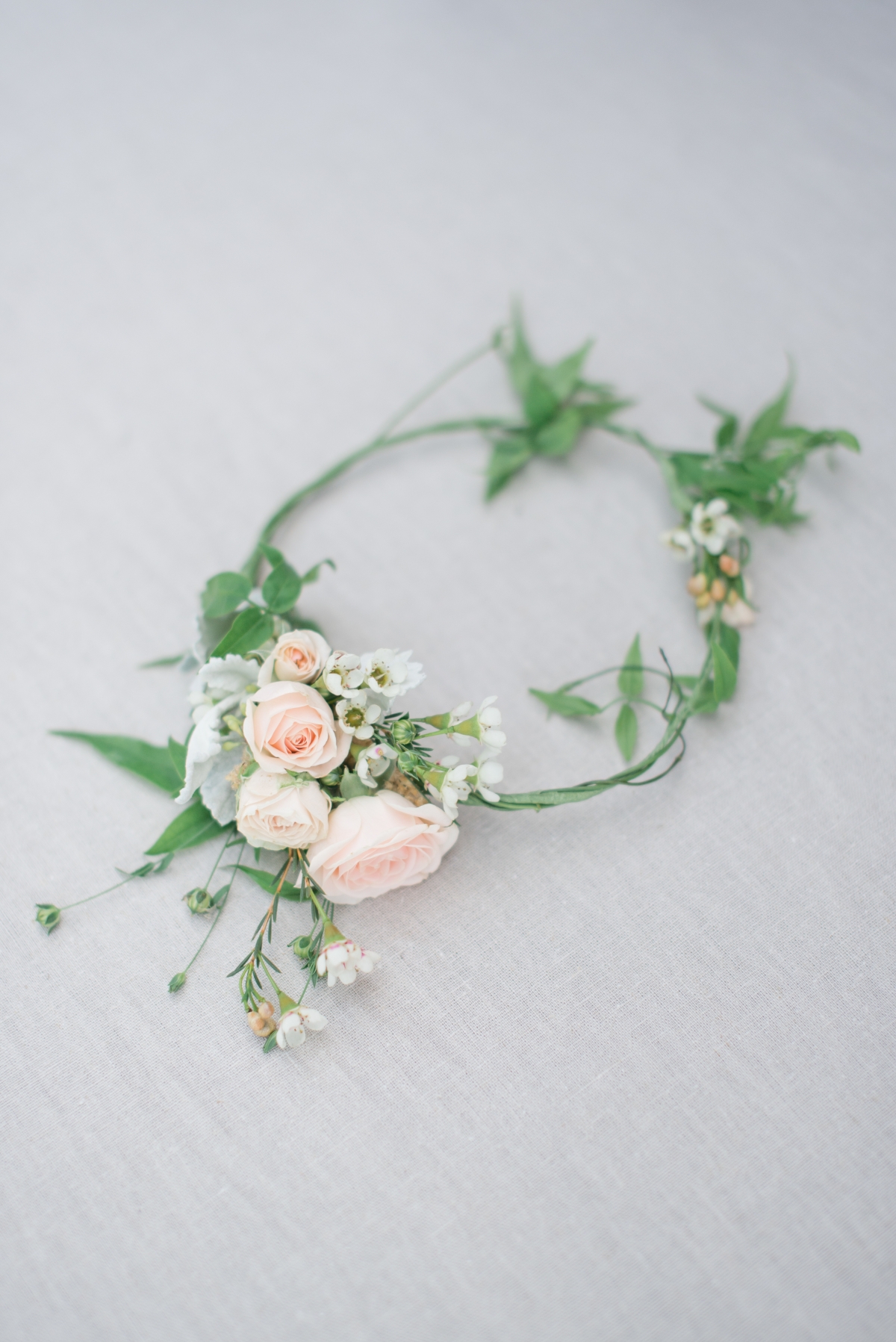 The Wedding Style
The decor and colour palette was inspired by the natural colours of Harrison lake- greys from the rocky beaches, navy from the lake and a muted sage from the mountains. Both wood and rock elements were used throughout the wedding, along with vintage silver vessels to house spectacular florals which added a richness to the colour palette. Harrison lake ferns and flowers from a friend's garden were used for the bouquets, adding a touch of family and love.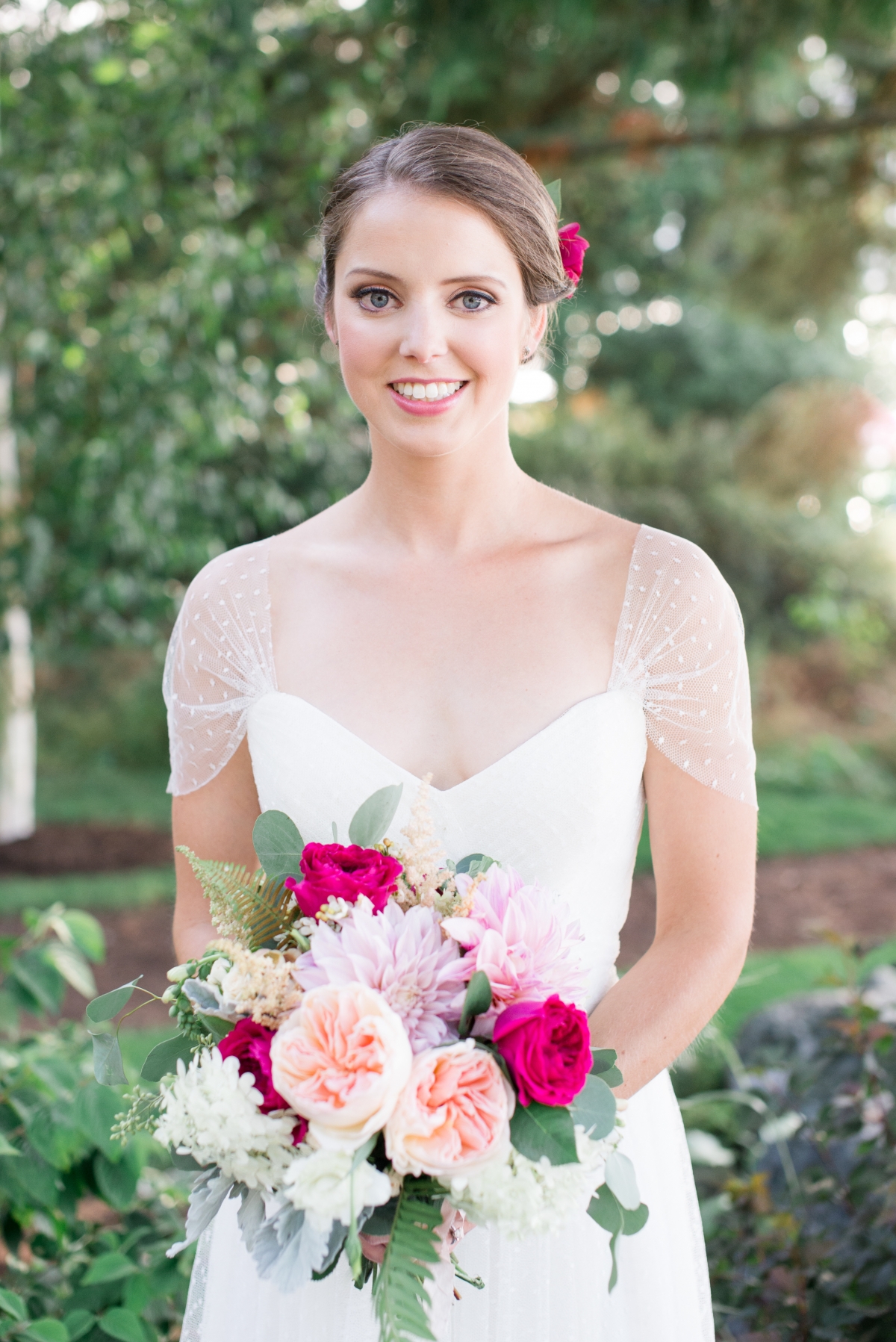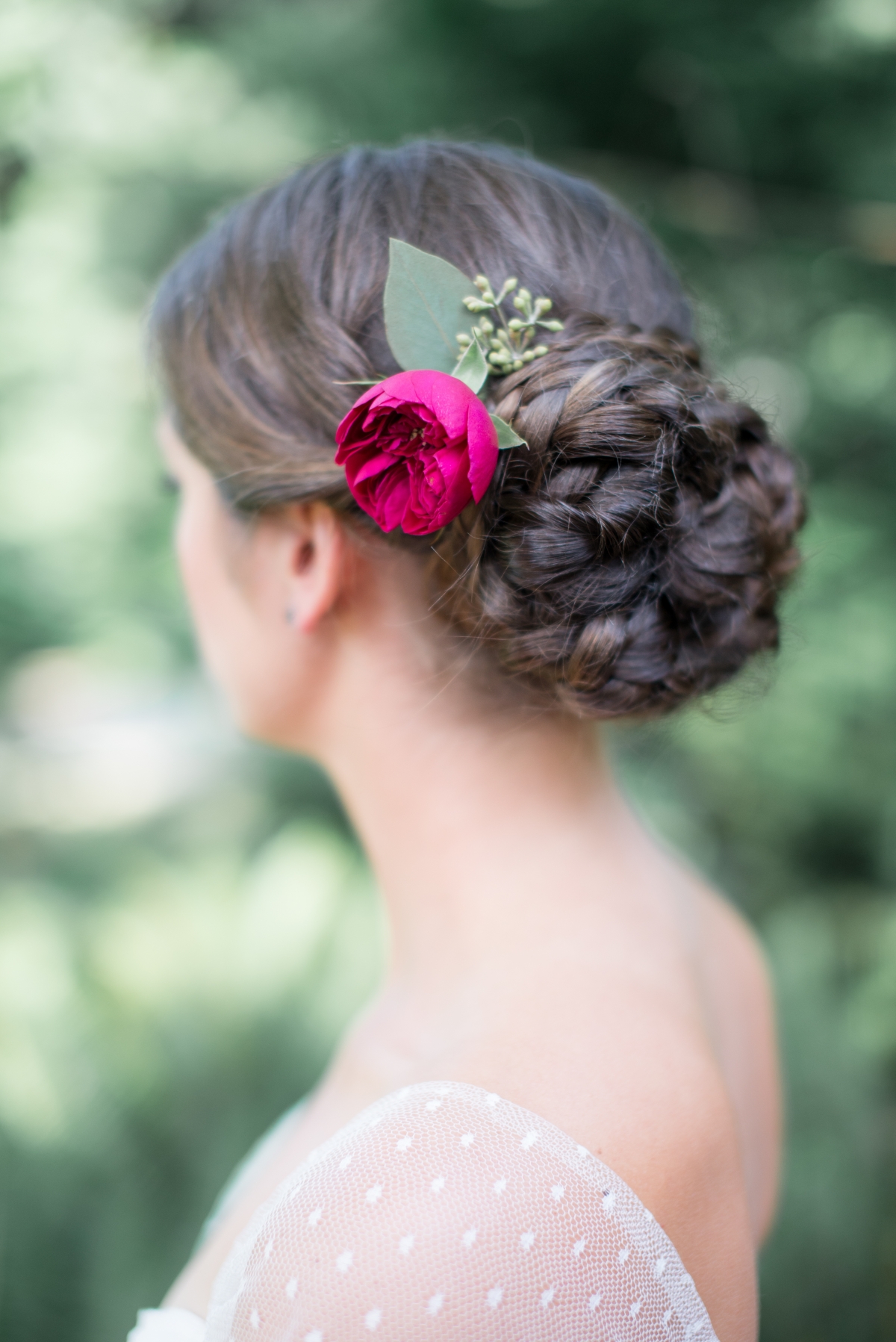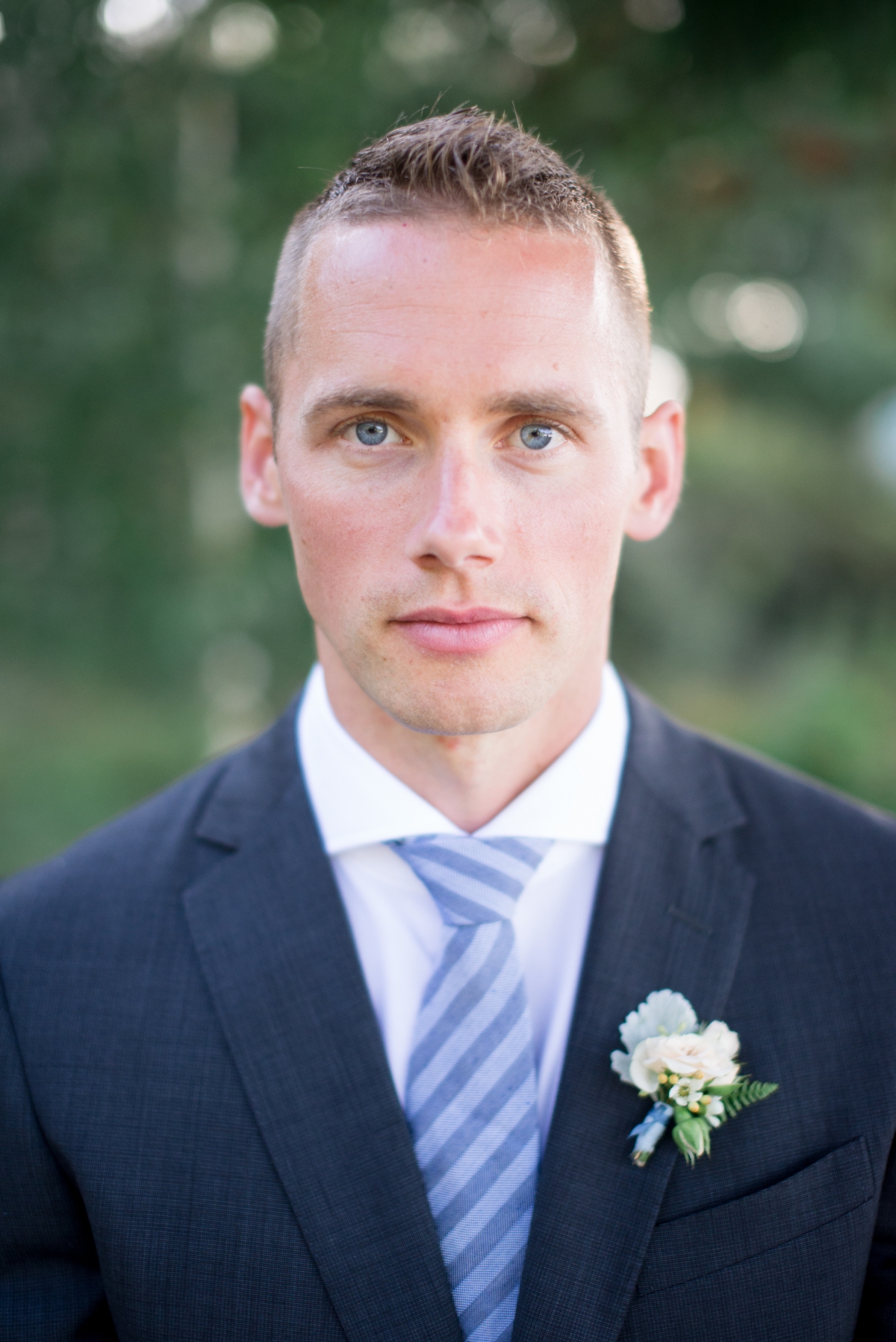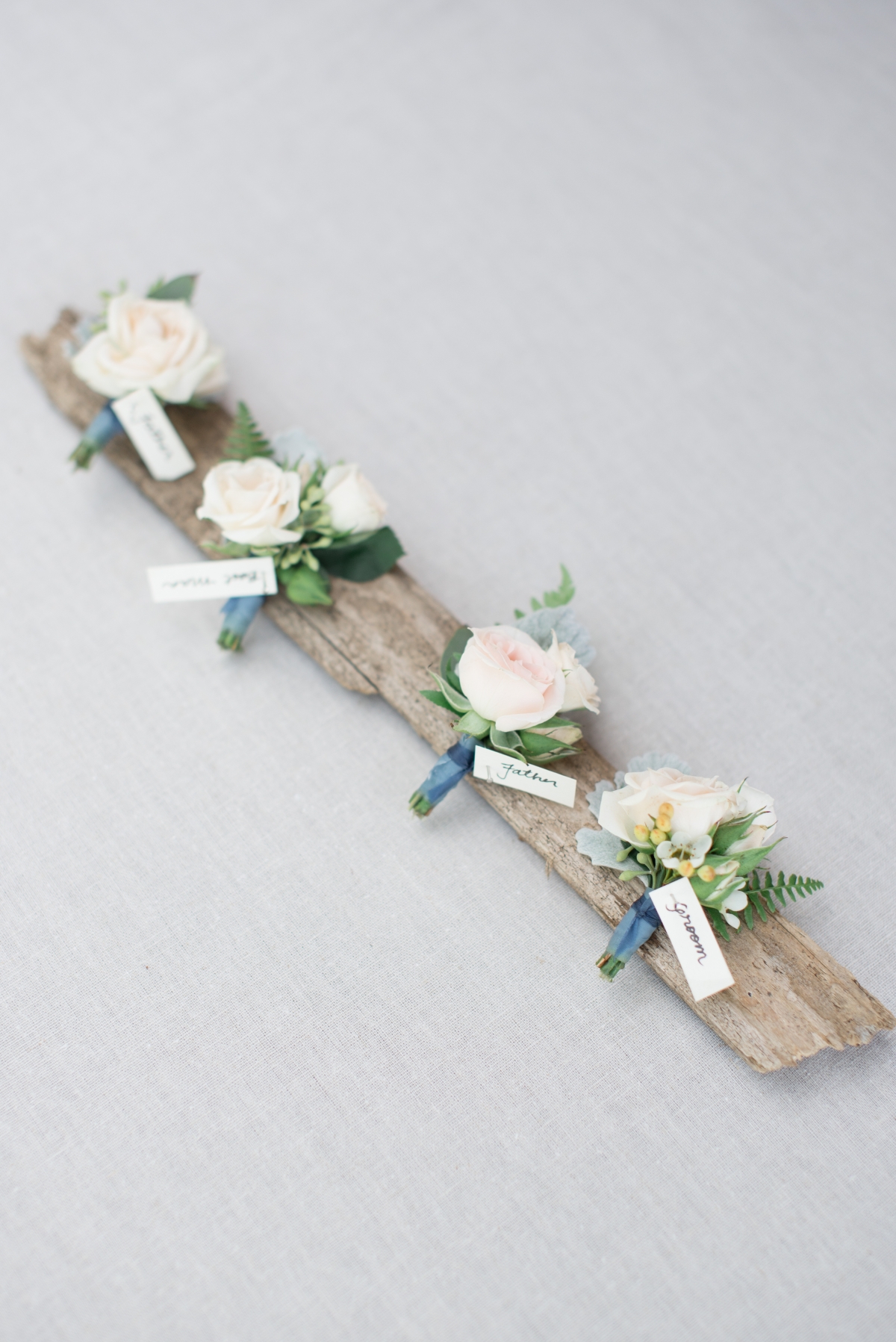 The DIY Details
"Both families took on a lot of DIY projects to make this day unique. The father of the bride handmade wooden directional signs in order to help guests navigate down the windy roads to find this beautiful property. The wood was harvested from the bride's childhood home, an old fence distressed over the years. The mother of the bride sewed the sage-coloured lace maid of honour dress and three flower girl dresses, as well as the table napkins. She also baked the cake (the groom's favourite recipe!)."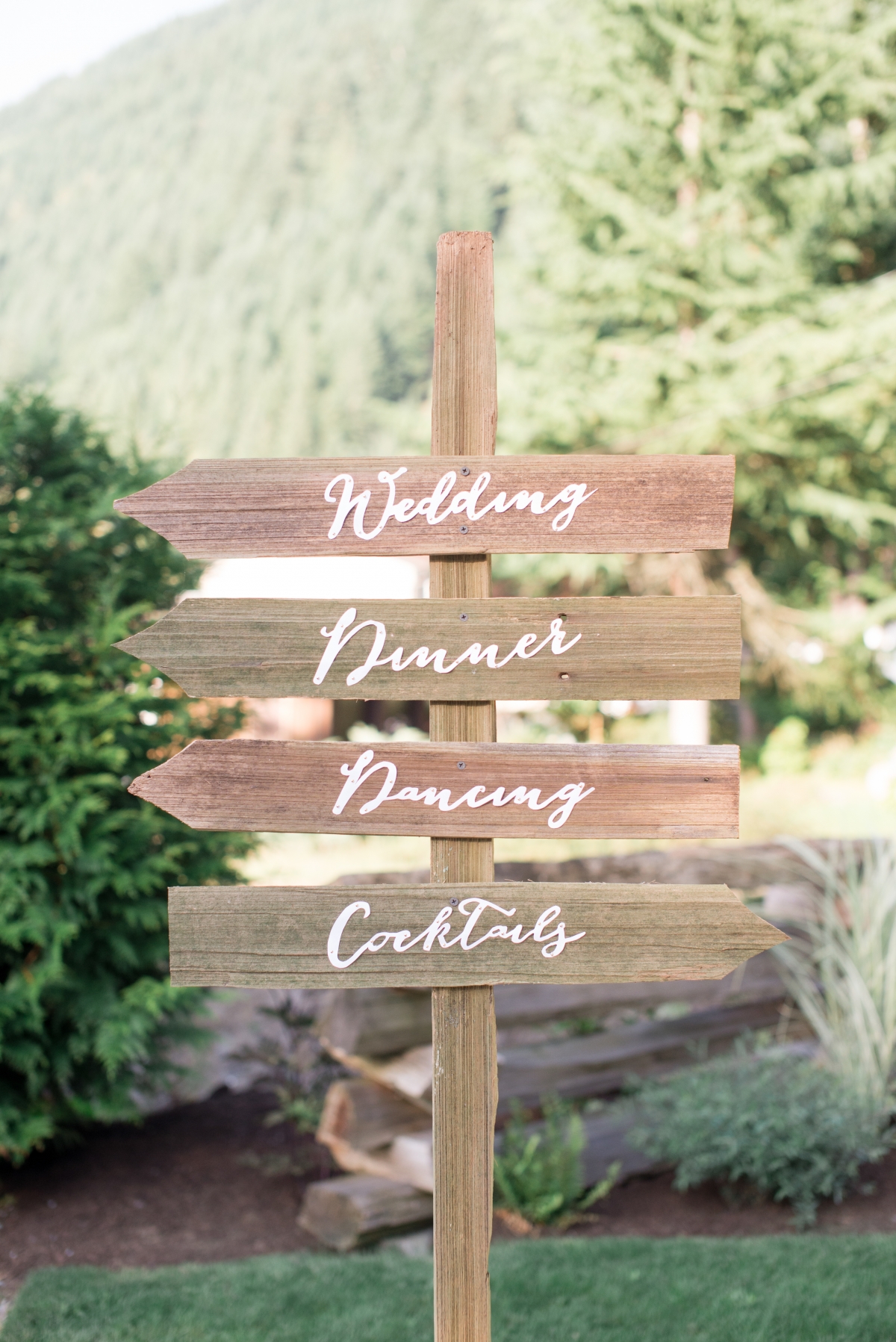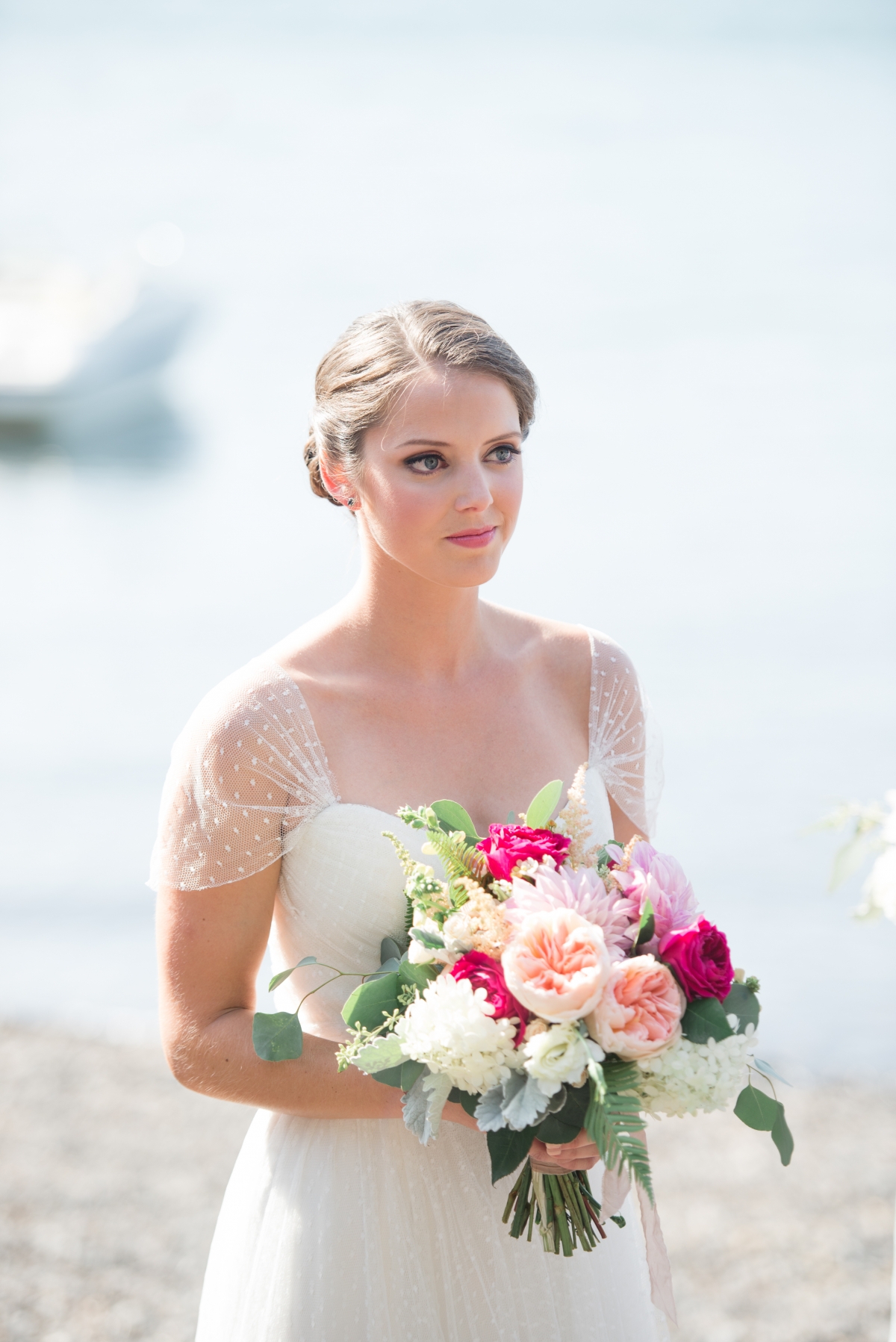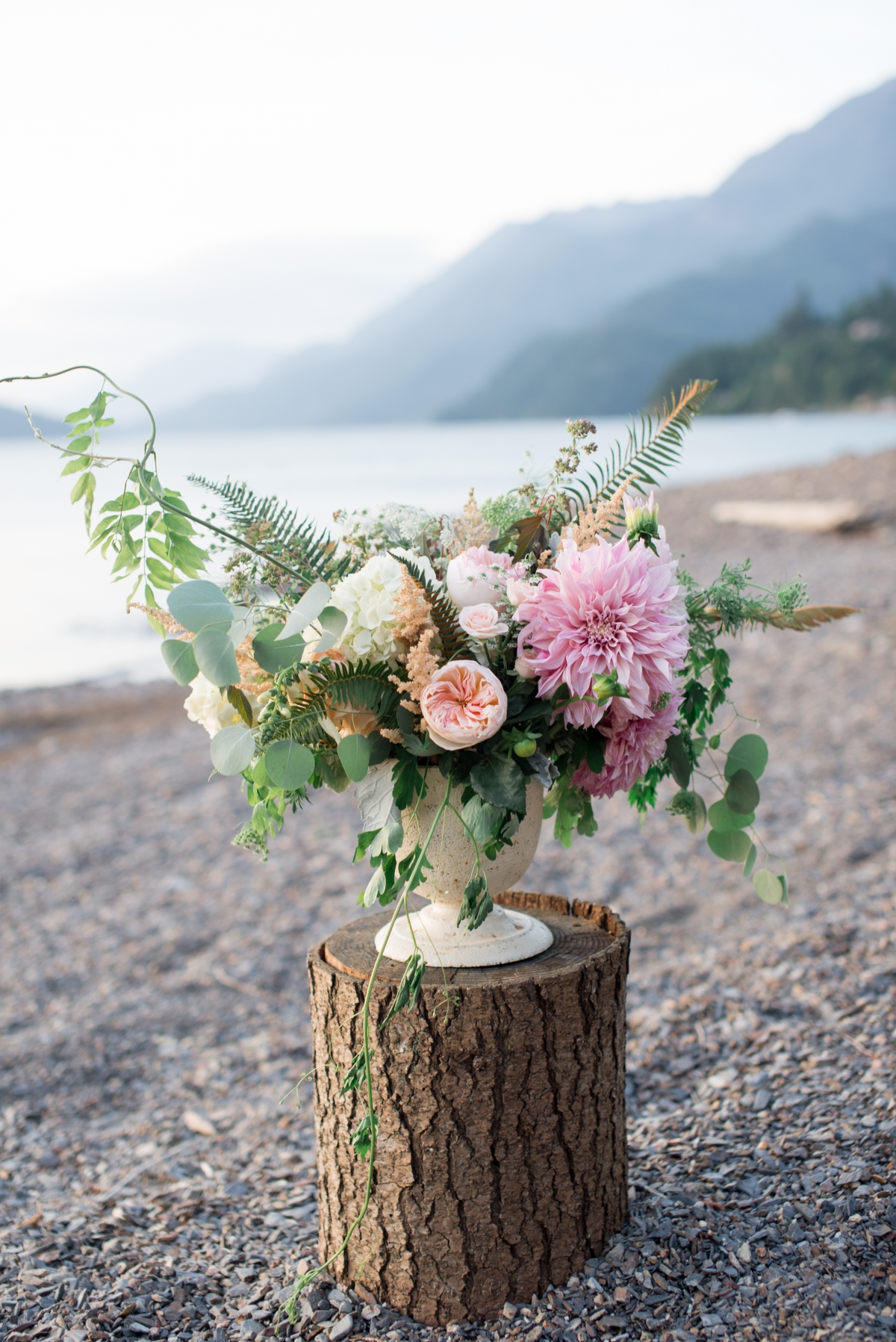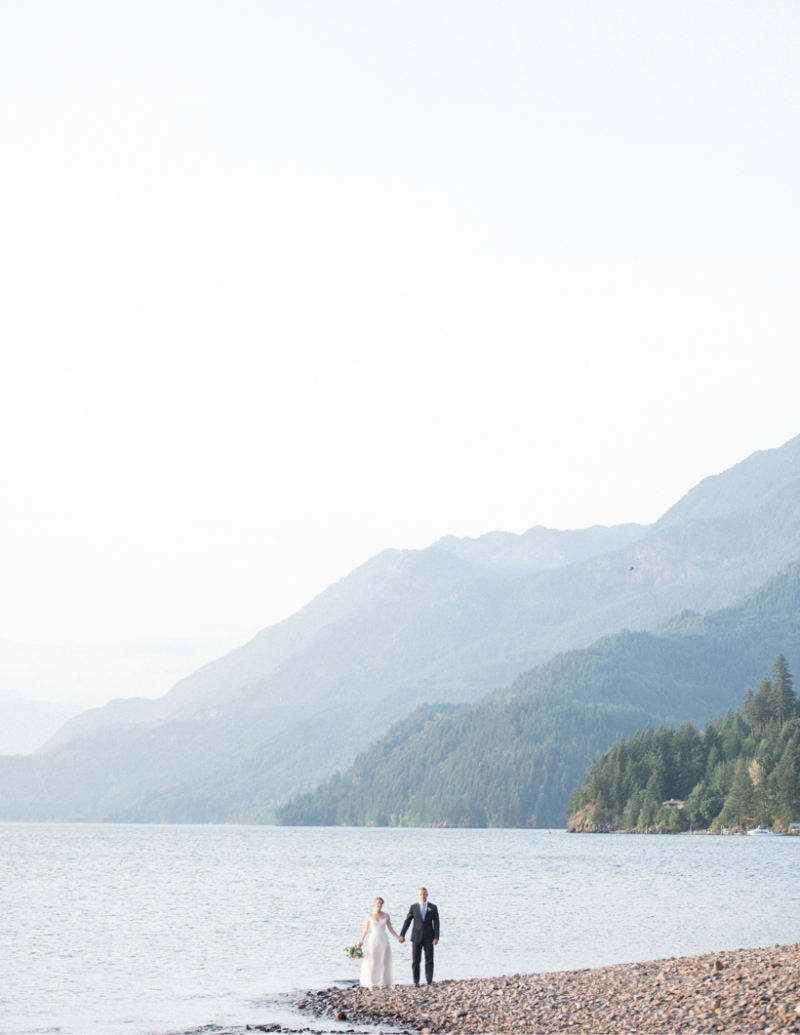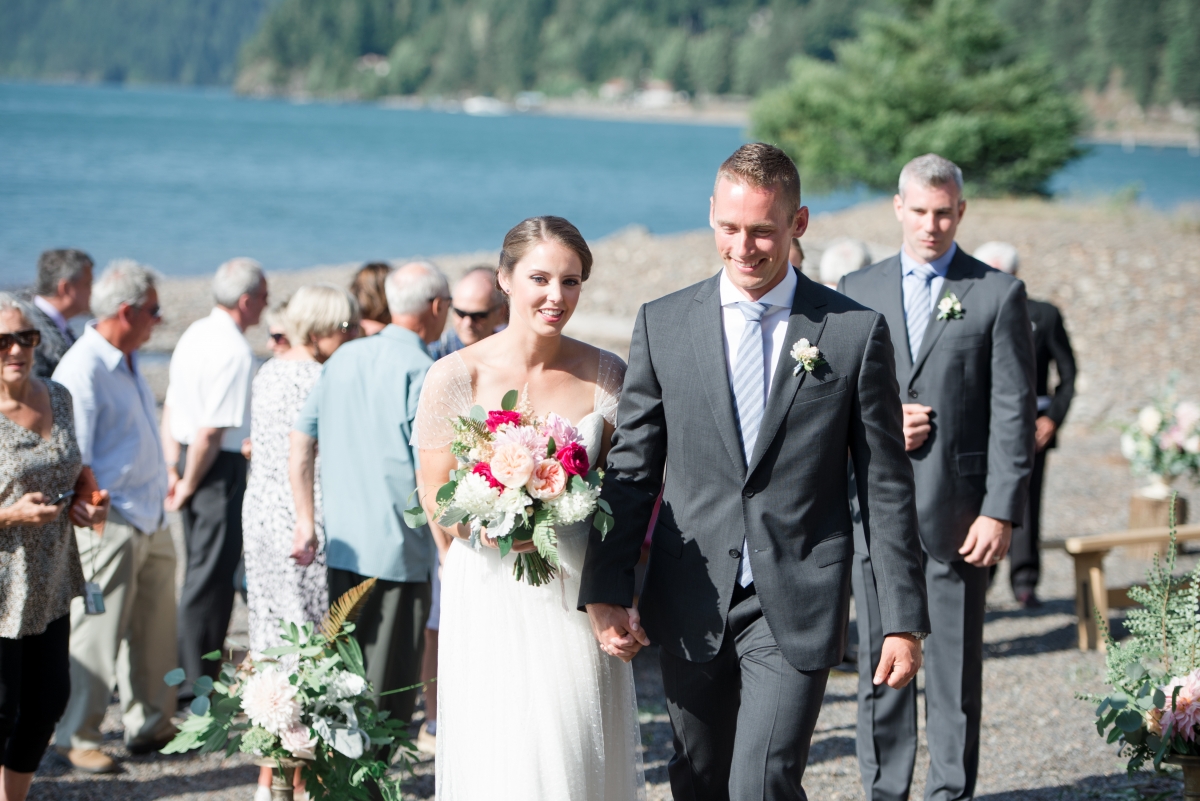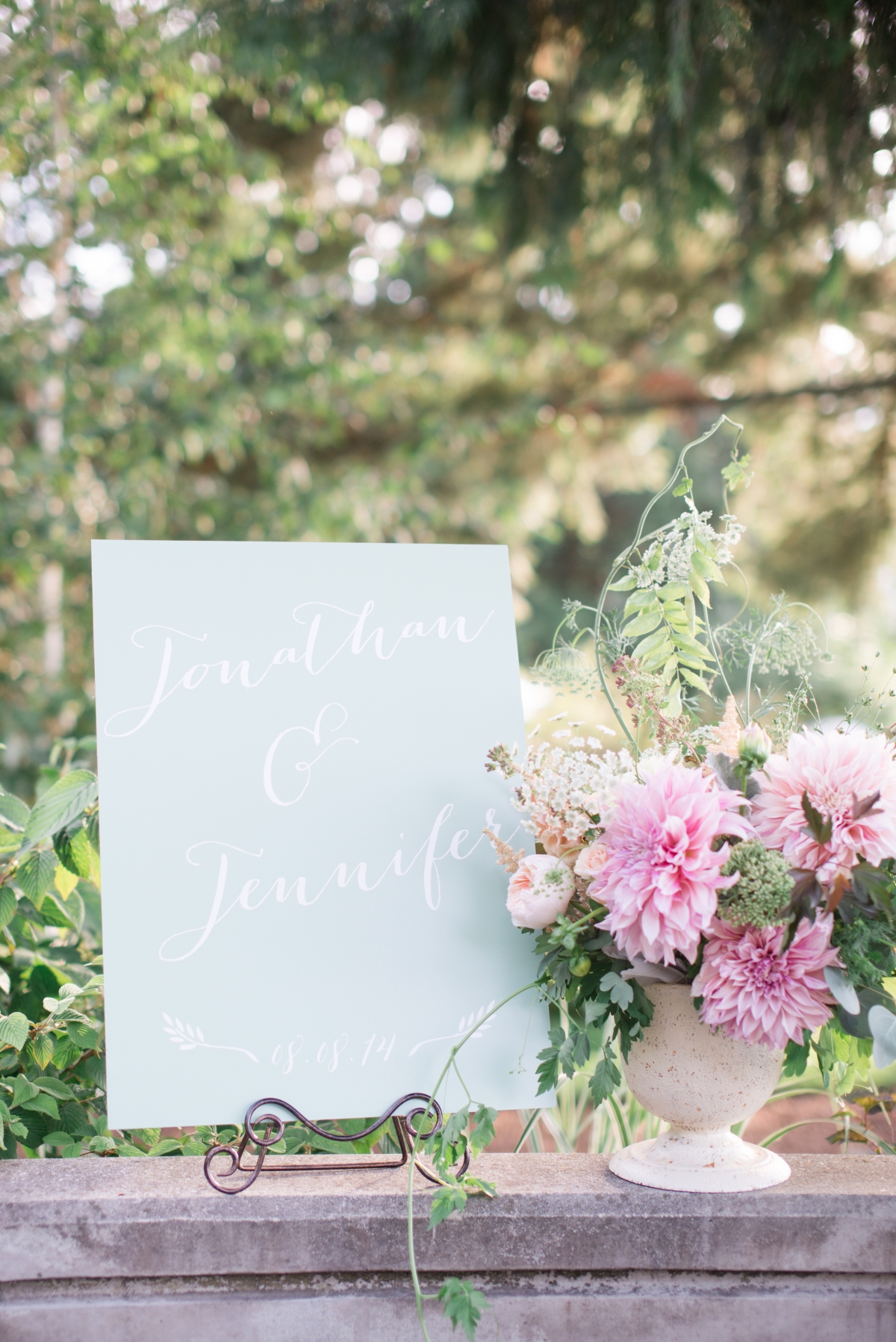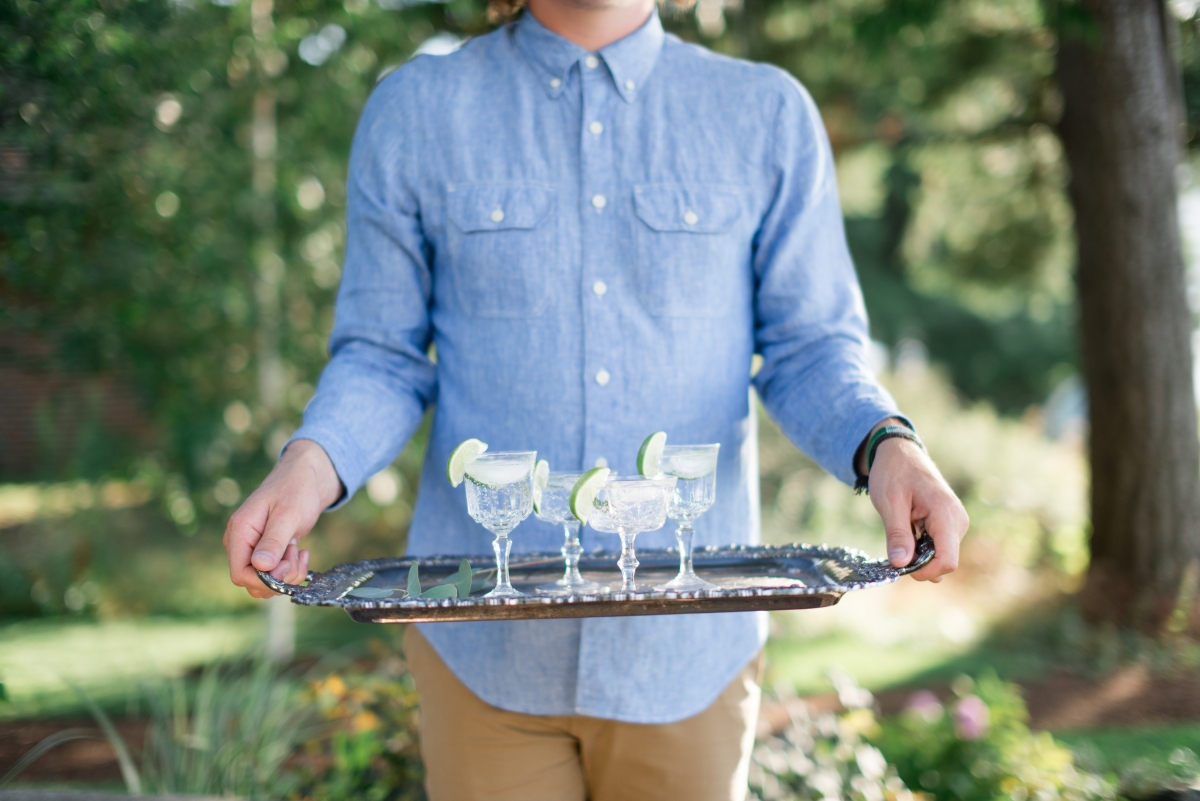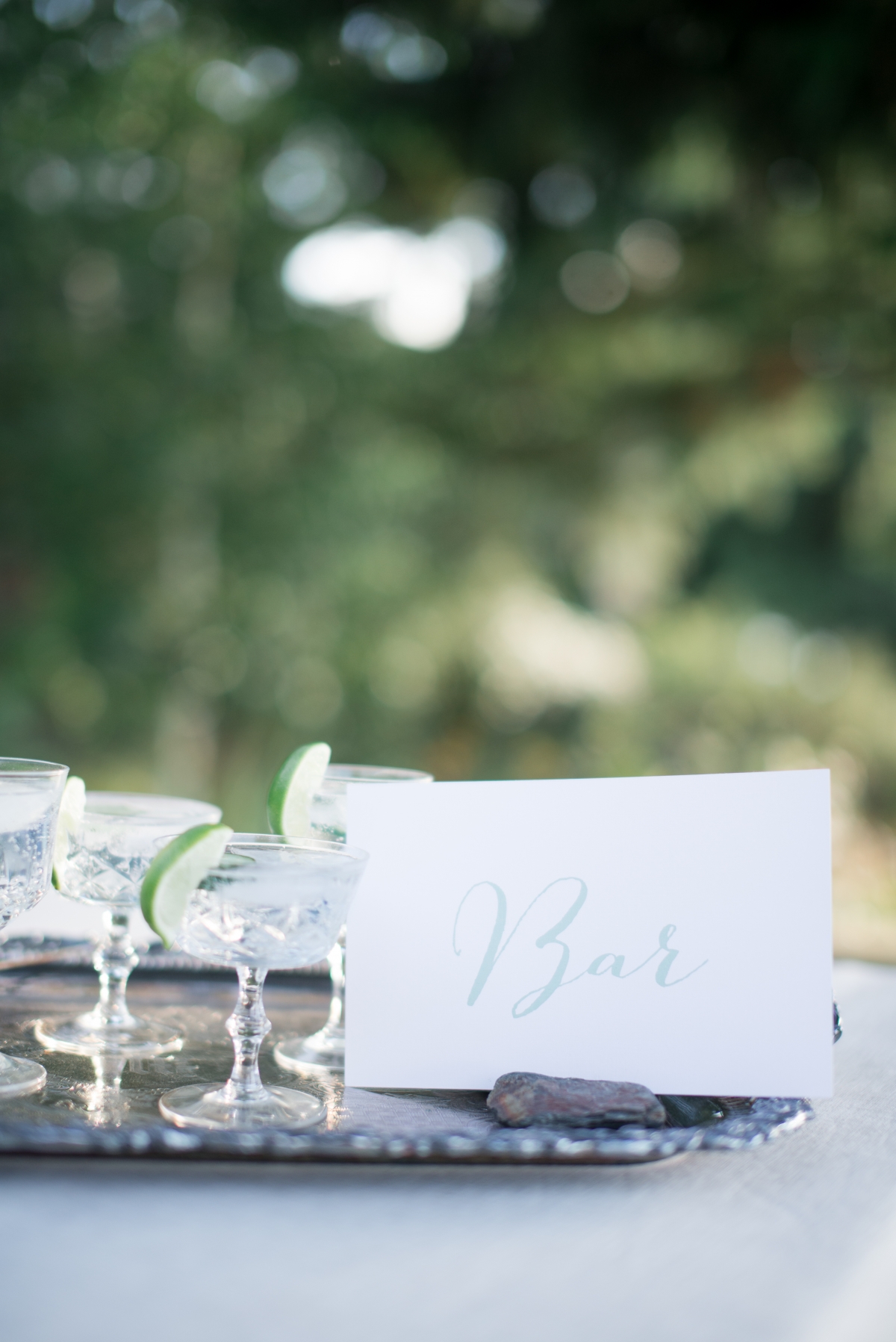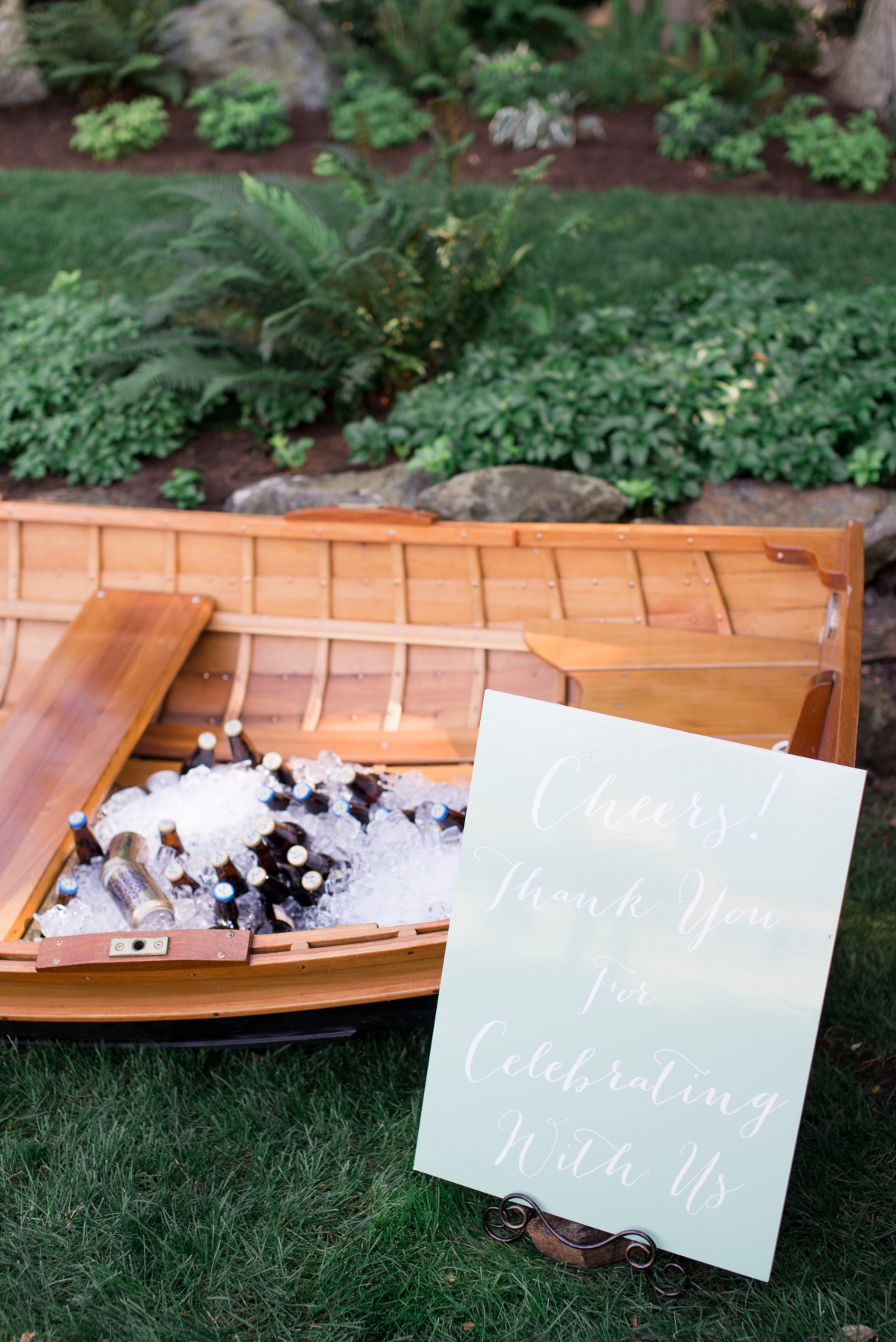 "Notable decor pieces were the wire rock place cards handcrafted by the bride and her friends. Handmade signs mounted on wood featured simple calligraphy and floral garlands. And the wooden rowboat which kept the "help yourself" beer chilled belongs to the father of the groom. Lastly, the florals were all designed on site, and styled at the venue by the florist herself. It was such a special touch!"