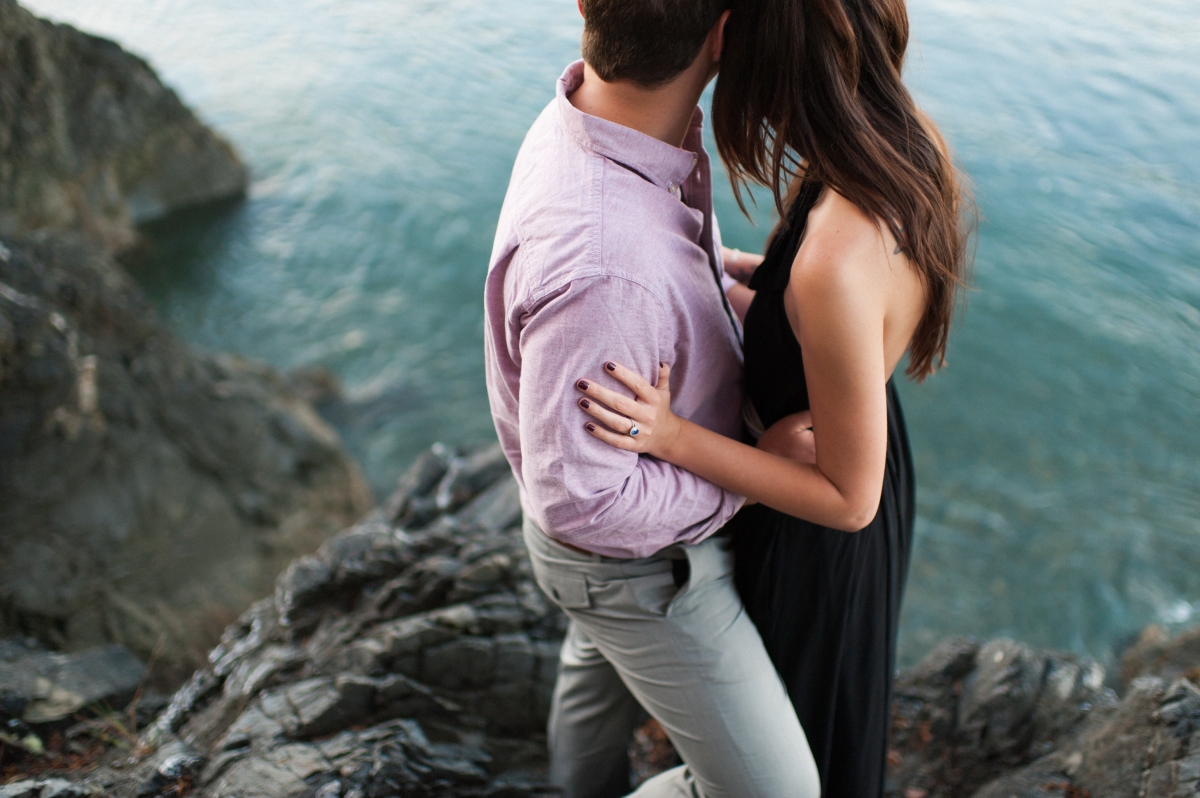 Washington's Deception Pass State Park is one of them most naturally beautiful places in the Pacific Northwest. The spectacular saltwater canyon and ocean waterfalls made for a picturesque backdrop for Brittany and Yves engagement photos captured by Seattle husband and wife photography team, Brittany and Joe of Blue Rose Photography. The photographers tell us, "Brittany and her fiance Yves both love wine, food and traveling. Yves is also a surfer so they wanted to incorporate the water into their engagement session. We suggested heading up to Deception Pass State Park since its just gorgeous. We did some shots with the iconic bridge before heading down to the rocky bluffs. This session was shot on film, some 35mm and some 120mm. All Fuji 400h processed & scanned by Panda Lab. They will wed in Oregon's Wine Country next summer!"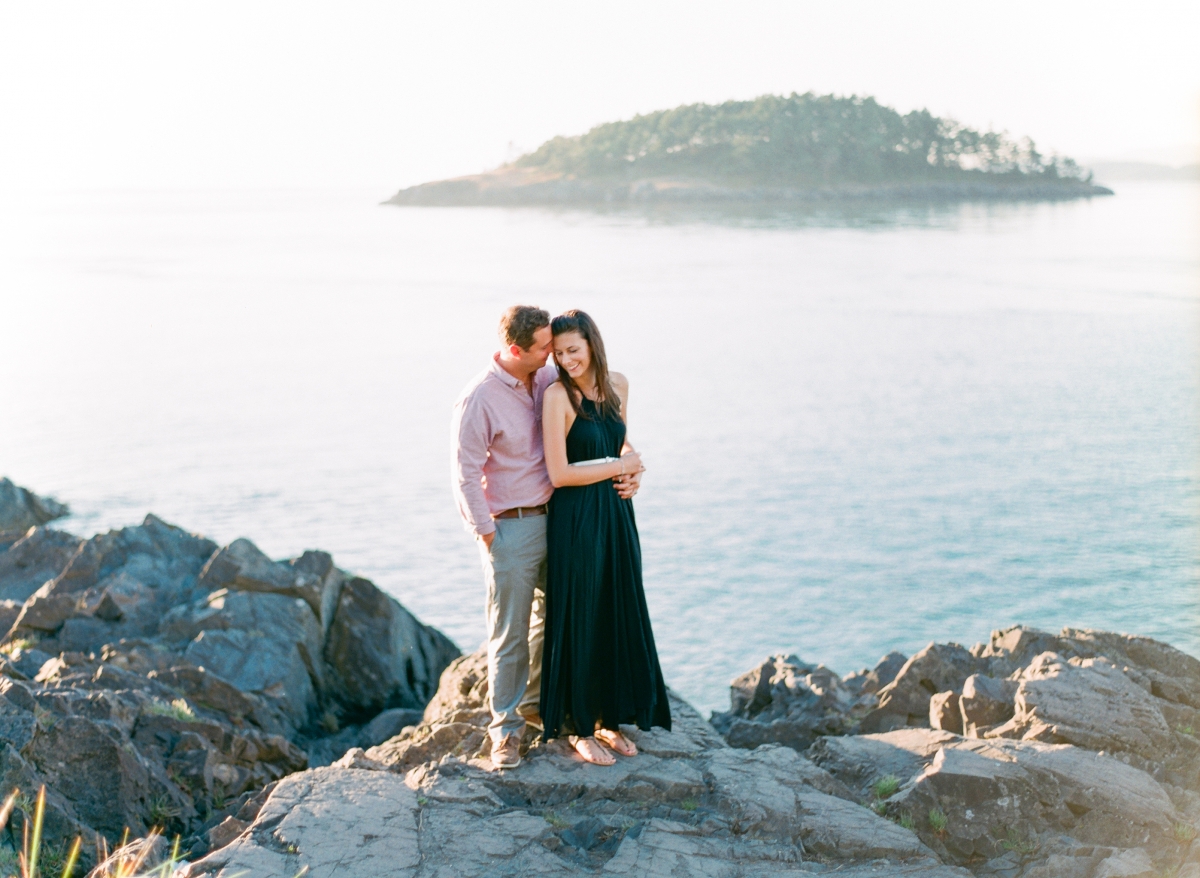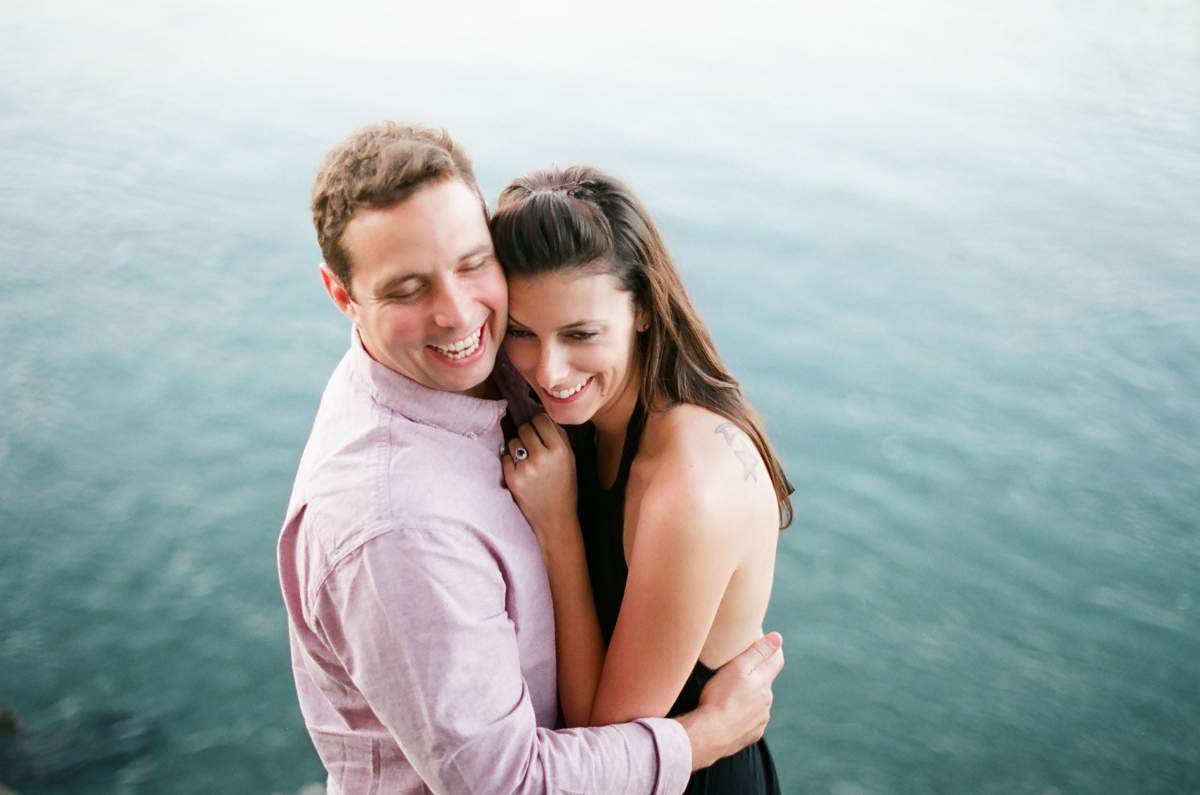 The bride-to-be tells us, "I have lived in Washington my entire life and had never actually been there so we were totally game to shoot! When my fianc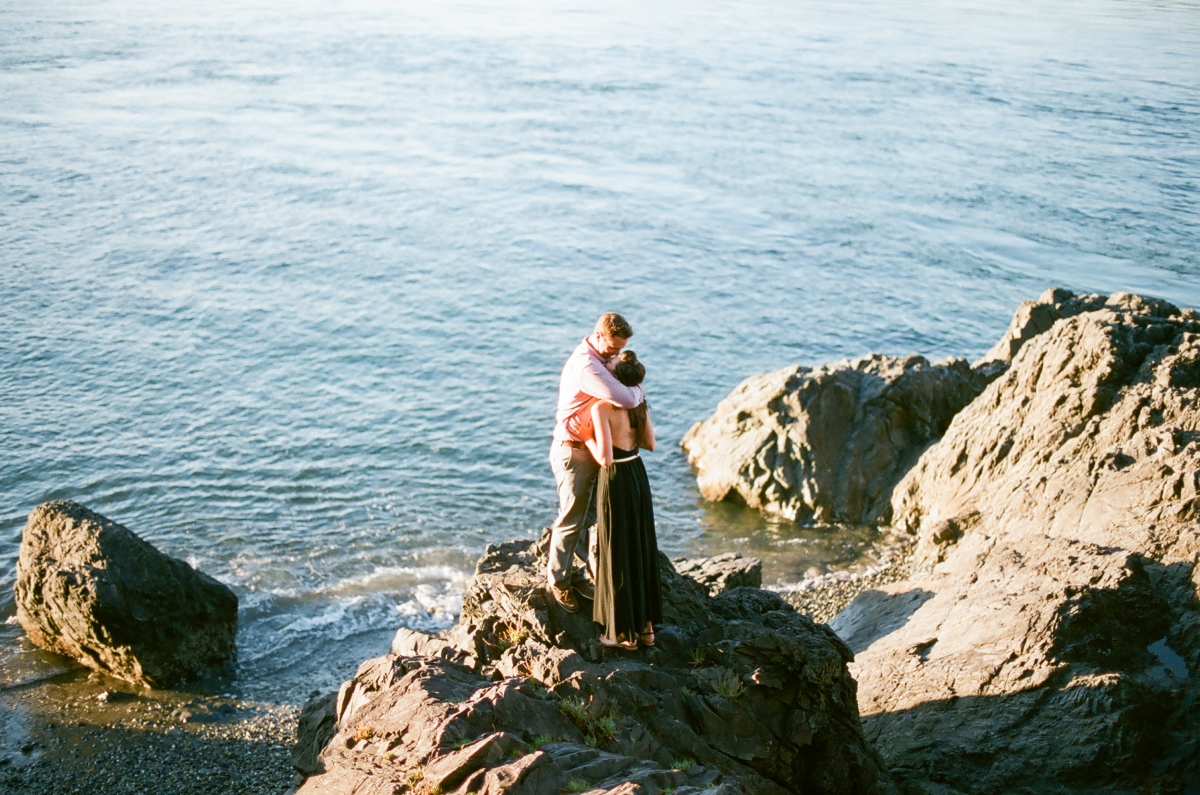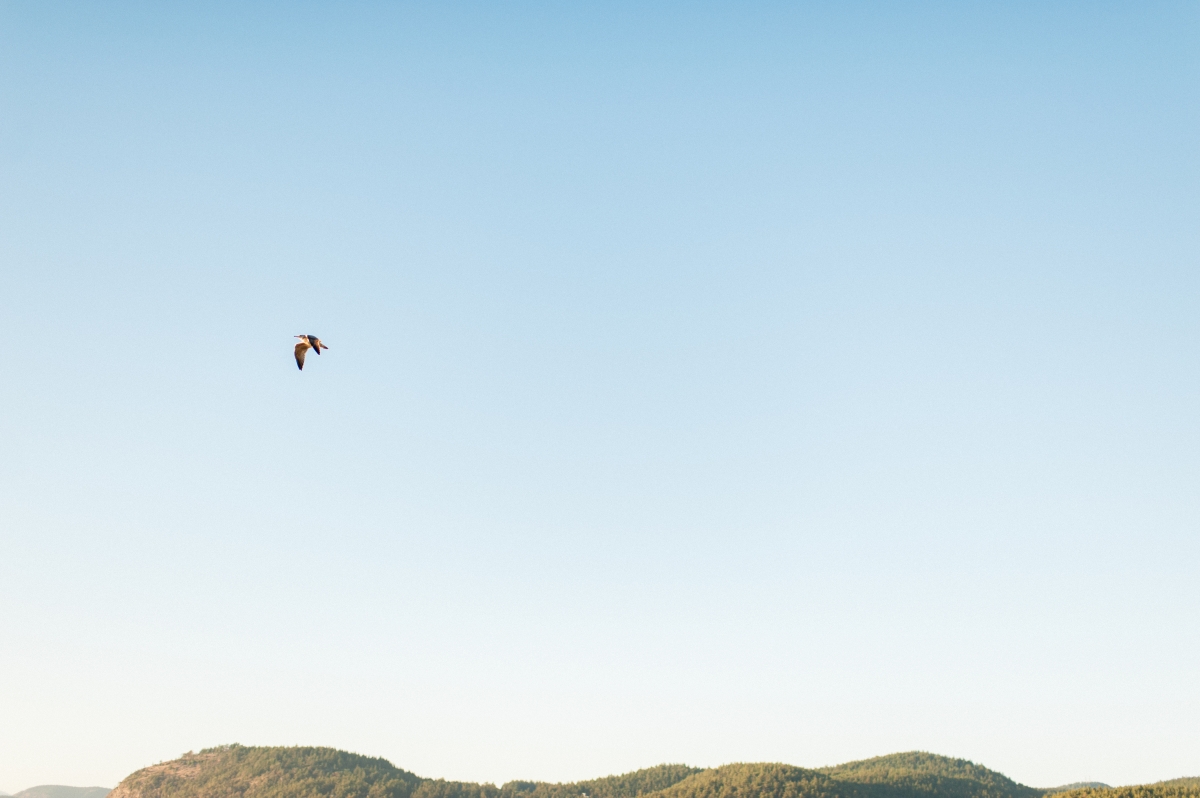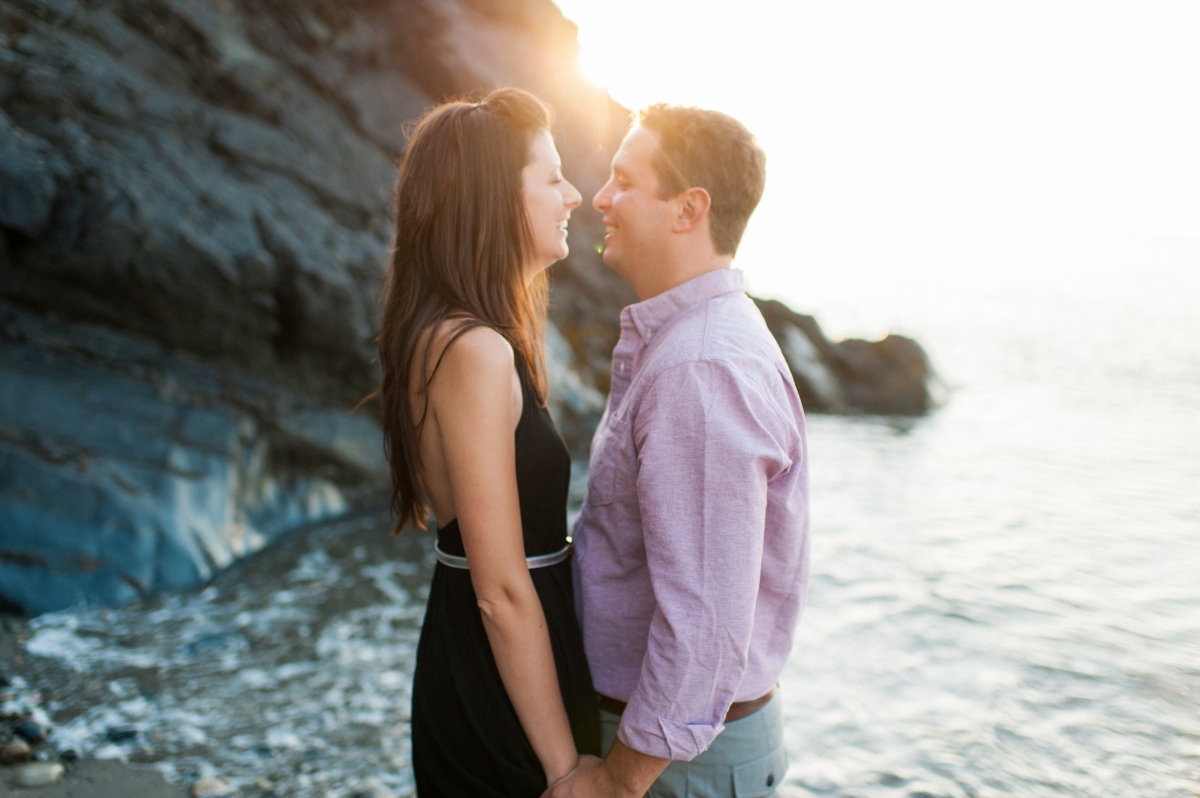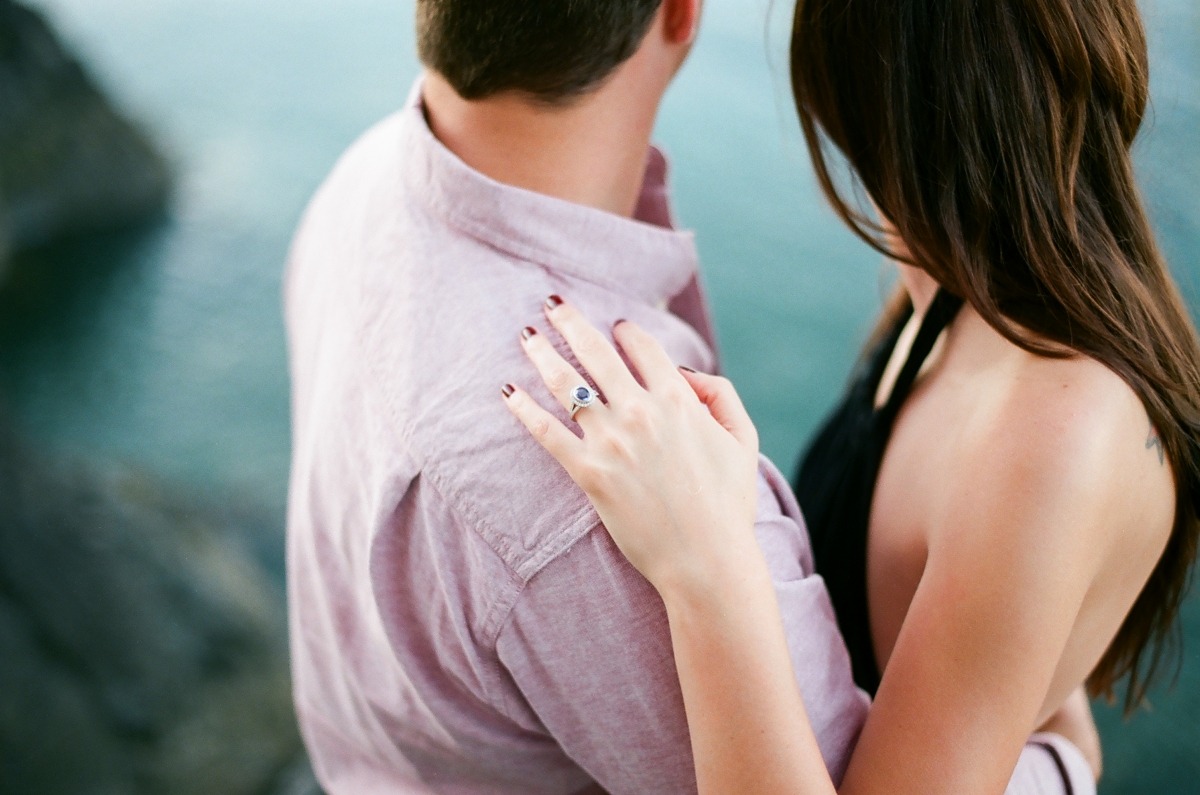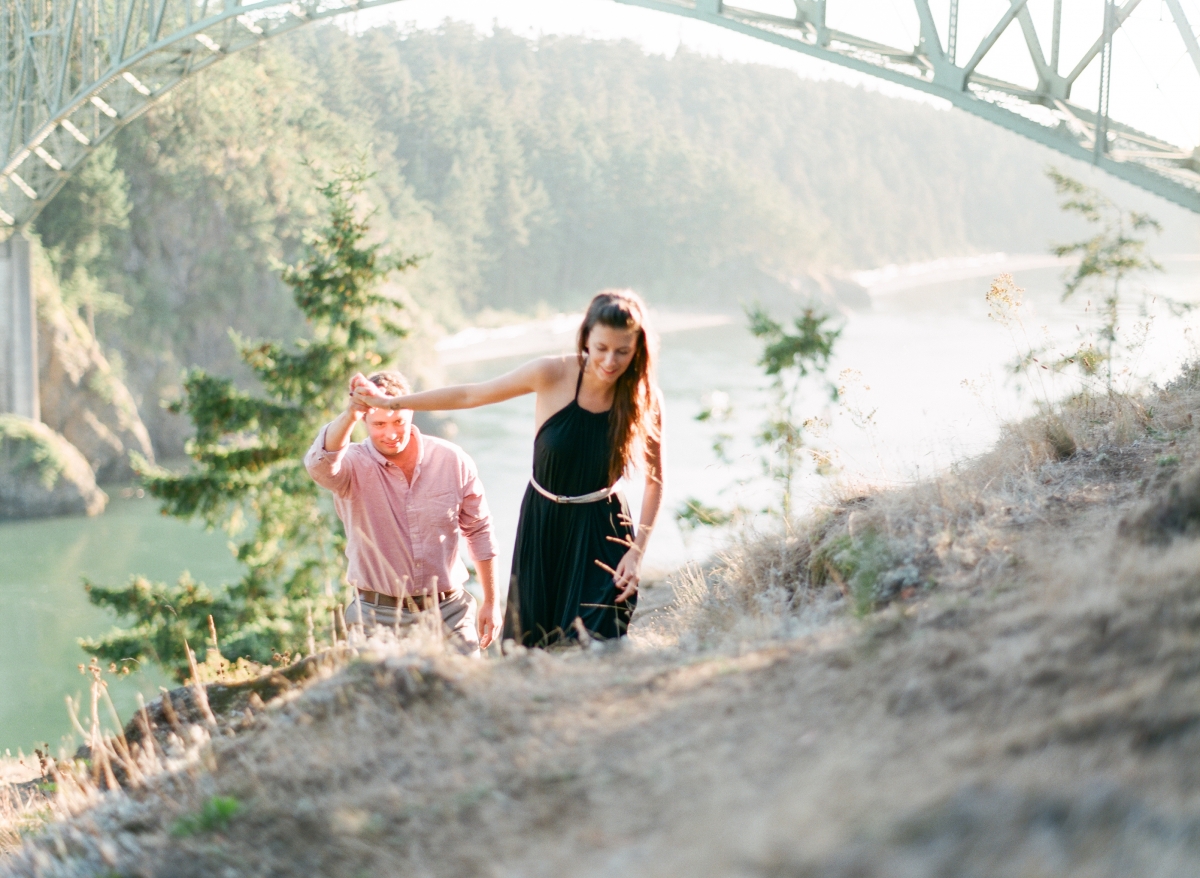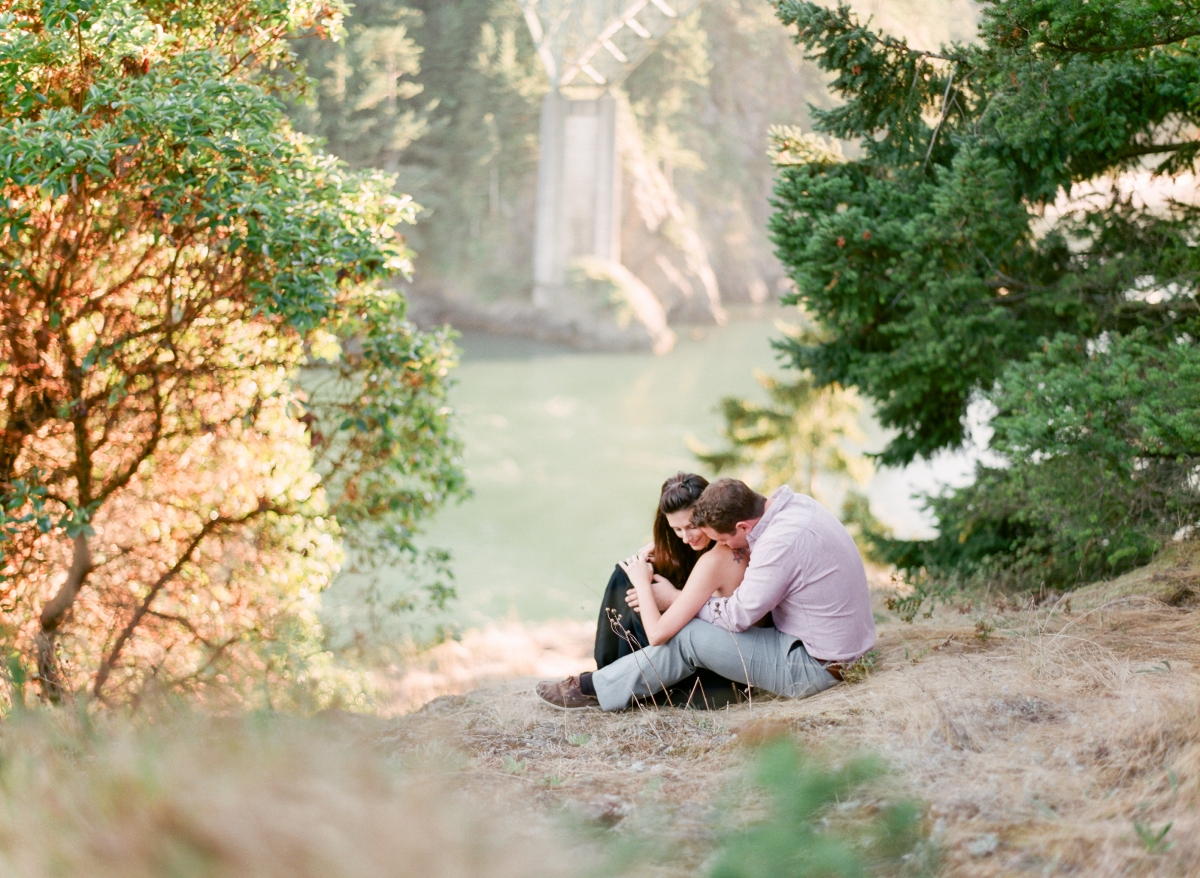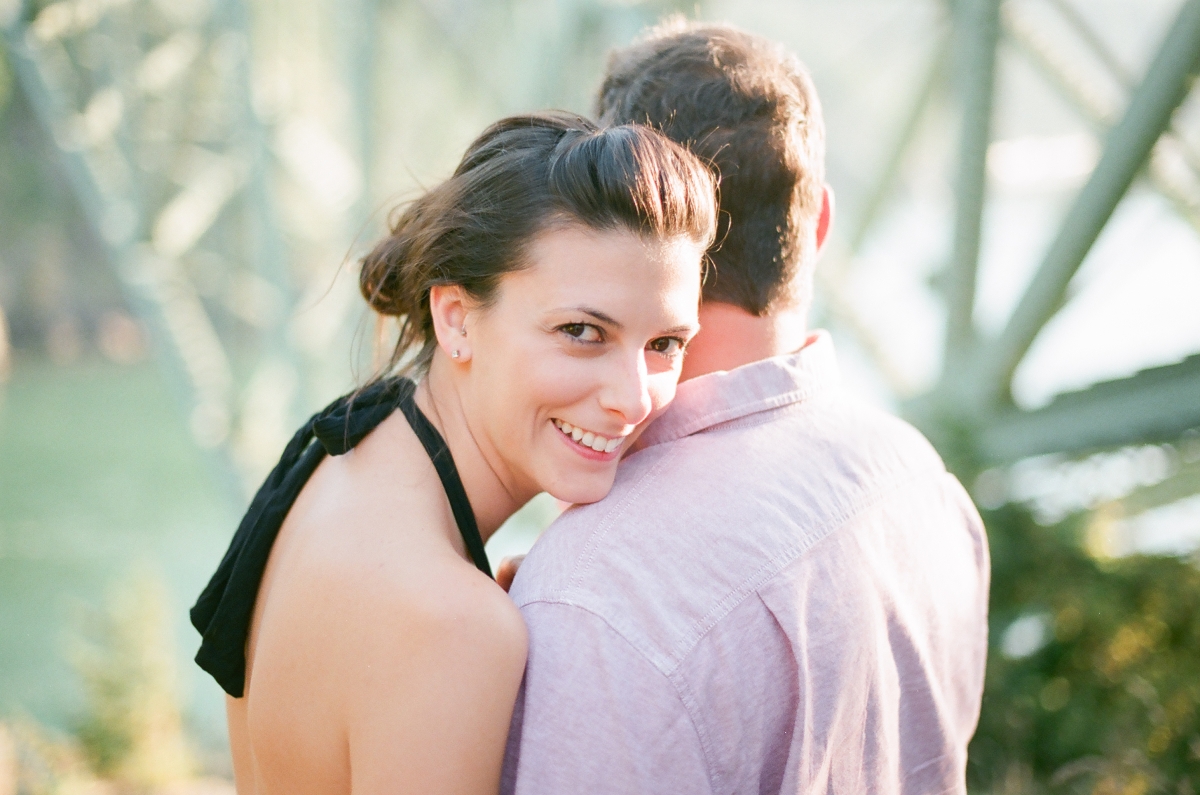 Brittany and Joe know how to capture the love of a couple in each shot. We were dreaming of something romantic, but we very much wanted it to be us. We are the kind of couple who try and be romantic and everything falls apart and we end up just laughing about it, so seeing that in the finished product was amazing! The designer of my dress is Elan. I was looking for something comfortable and flowey since Deception Pass usually has some pretty big winds."