New York designer Isabelle Armstrong shared some of her timeless and elegant bridal gowns with us. She stays loyal to classic looks while not being afraid to add a modern twist. Her designs embody the merging of delicate silk and lace with bold cuts and textures.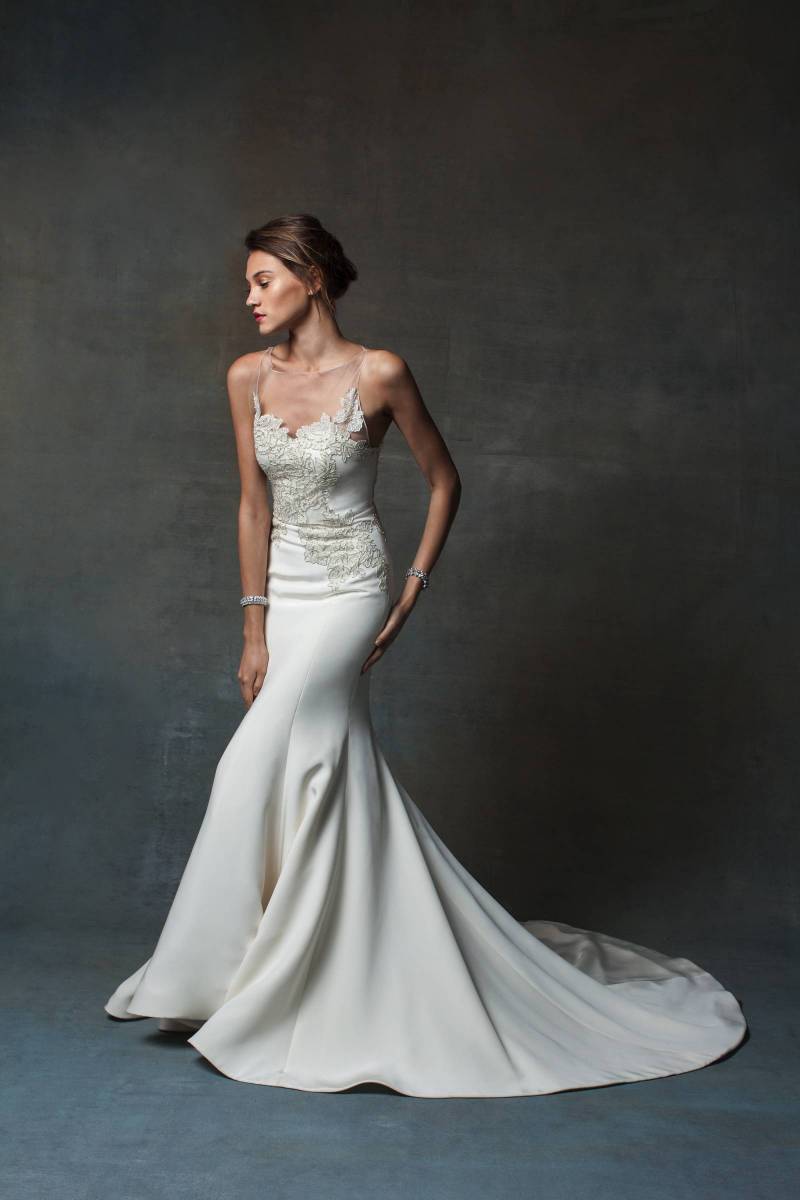 She creates a classic silhouette that is both romantic yet feircely modern.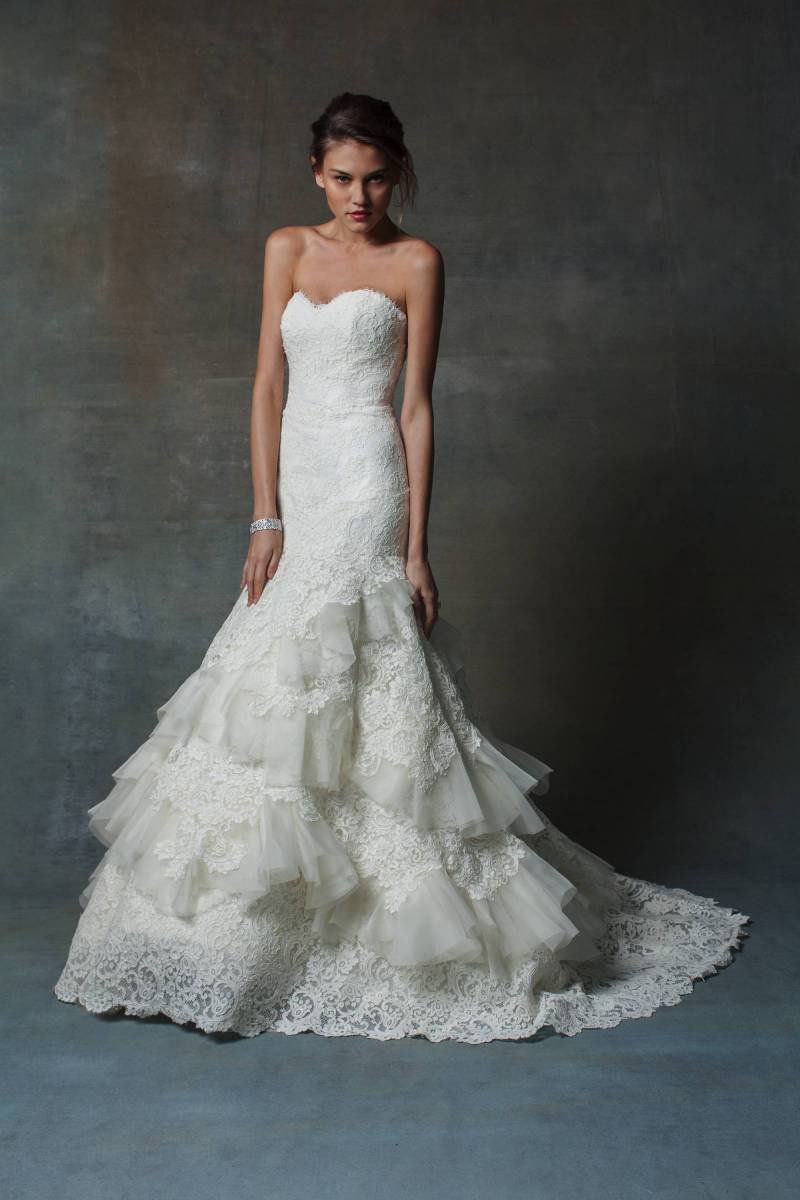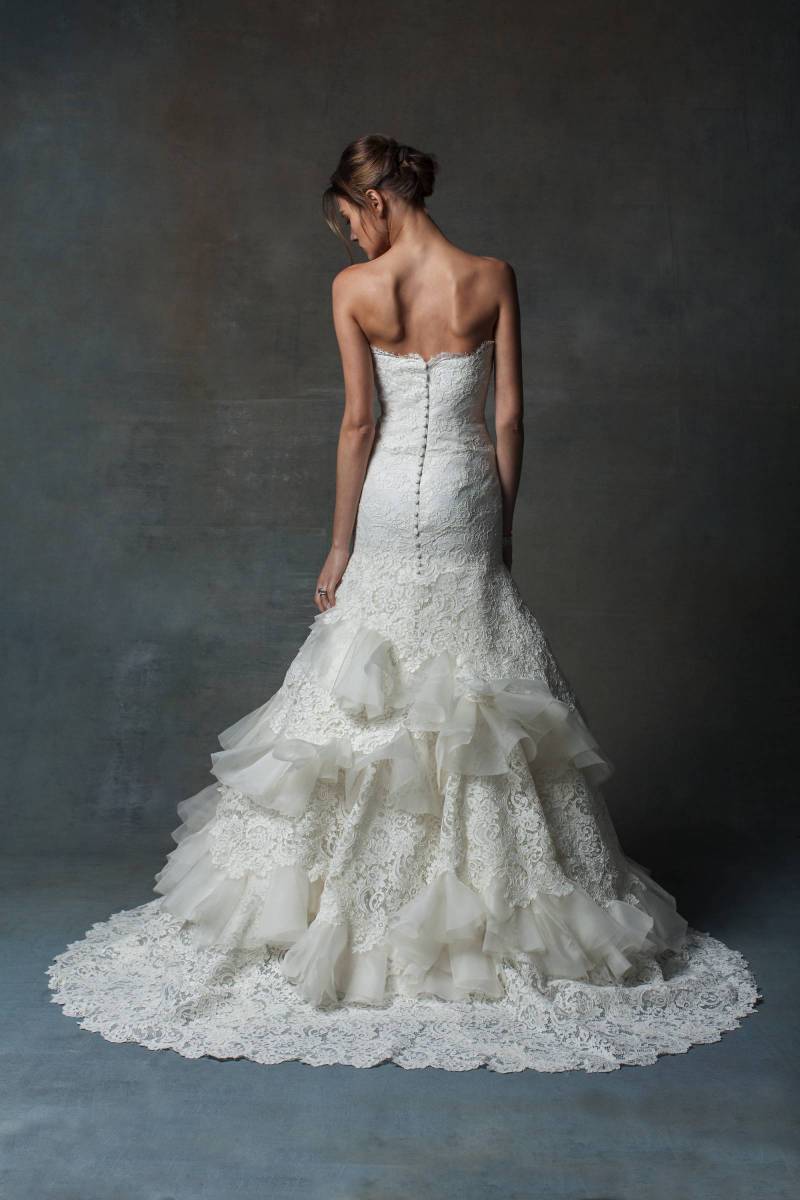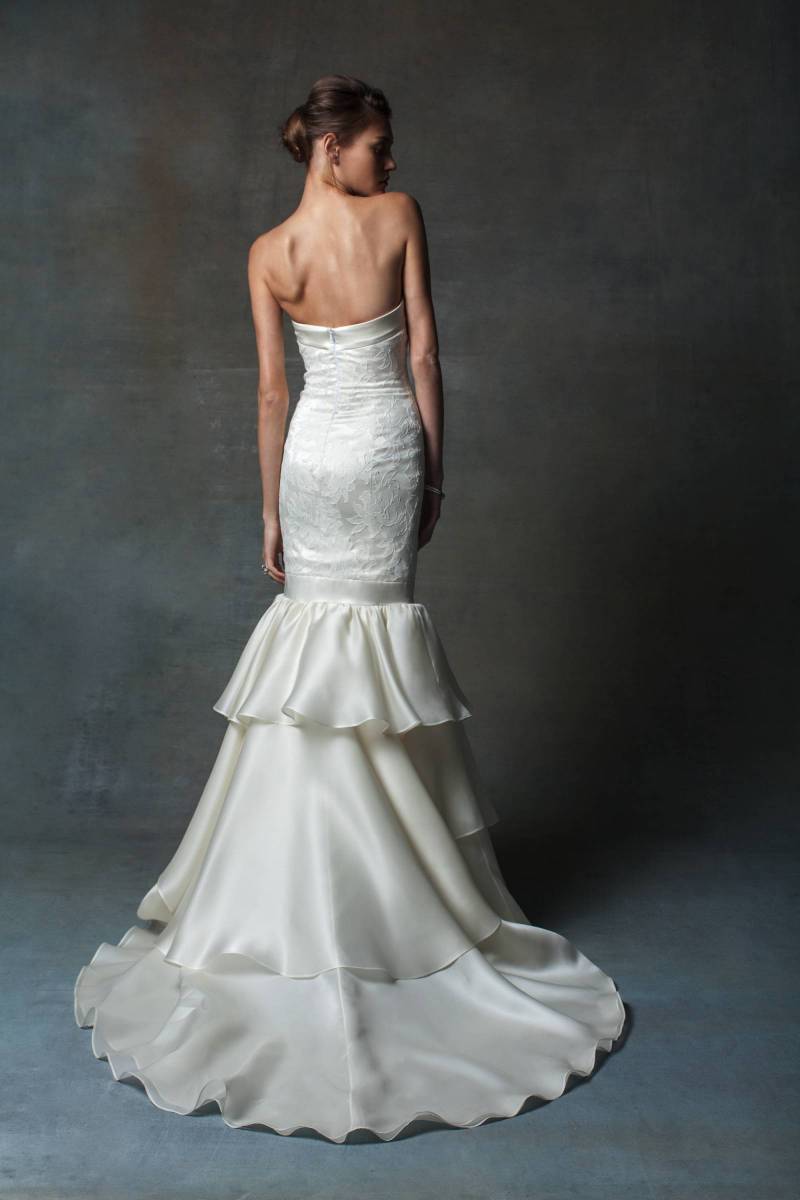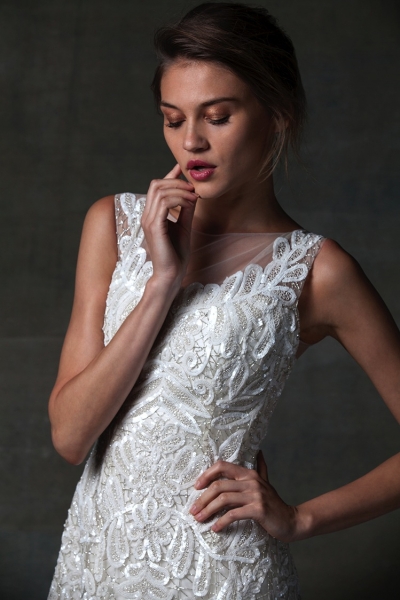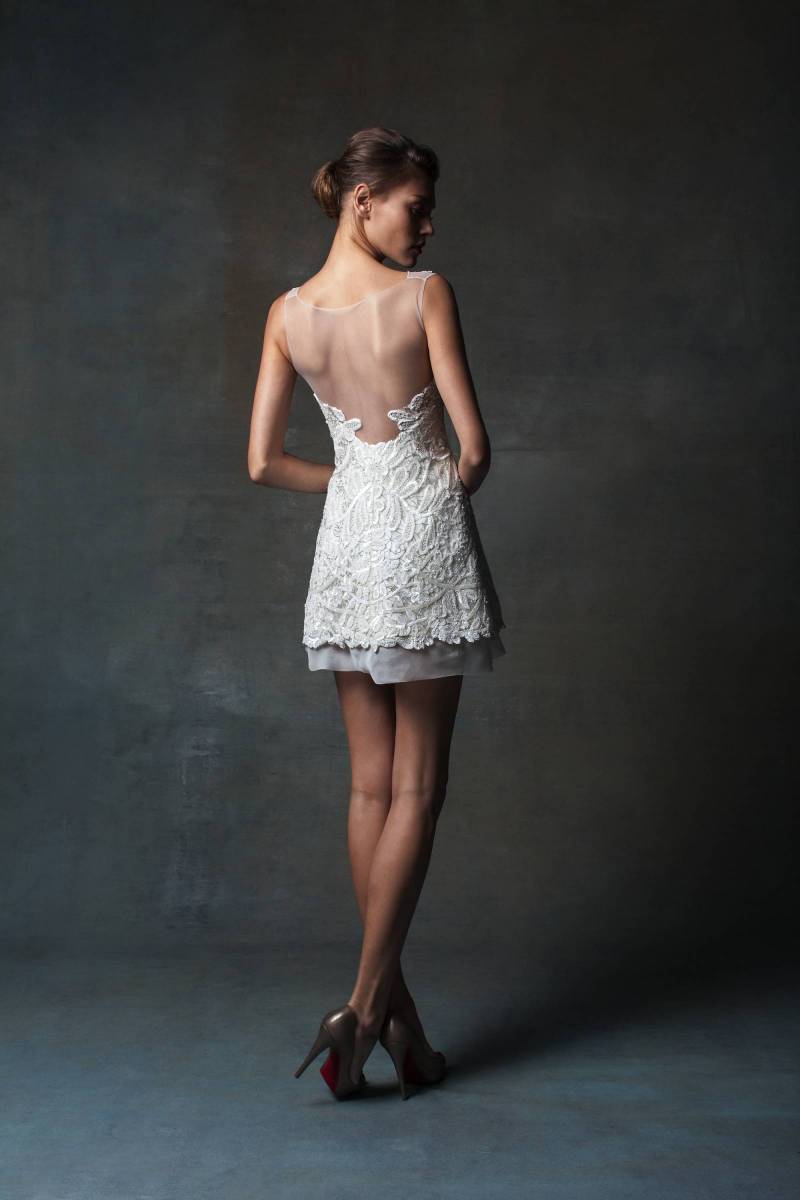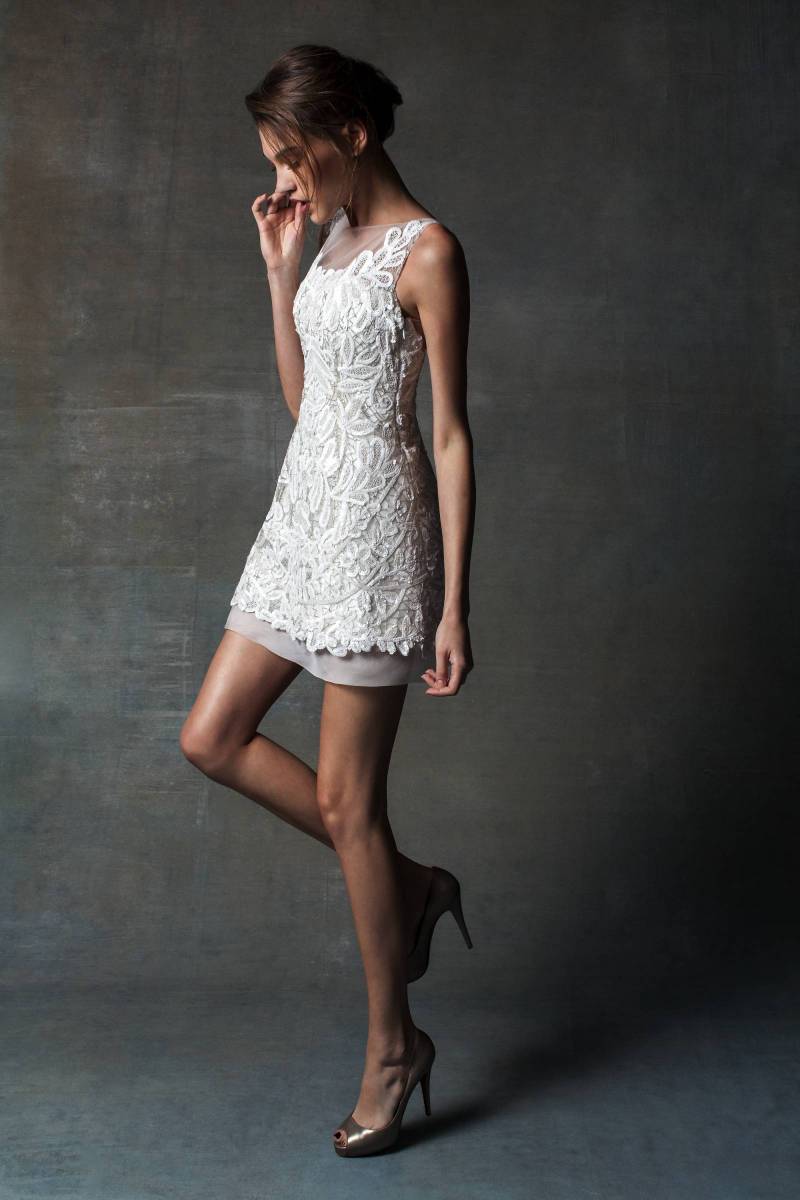 A short wedding dress is a fun way to put a new spin on the traditional gown. It gives the bride a daring way to try something completely new.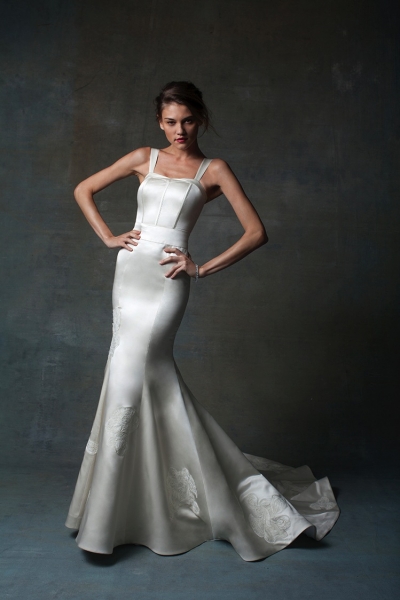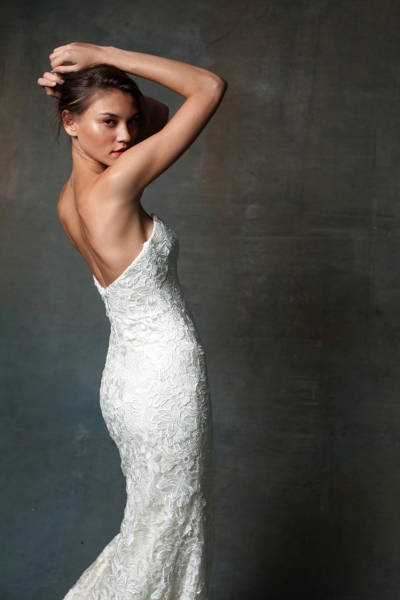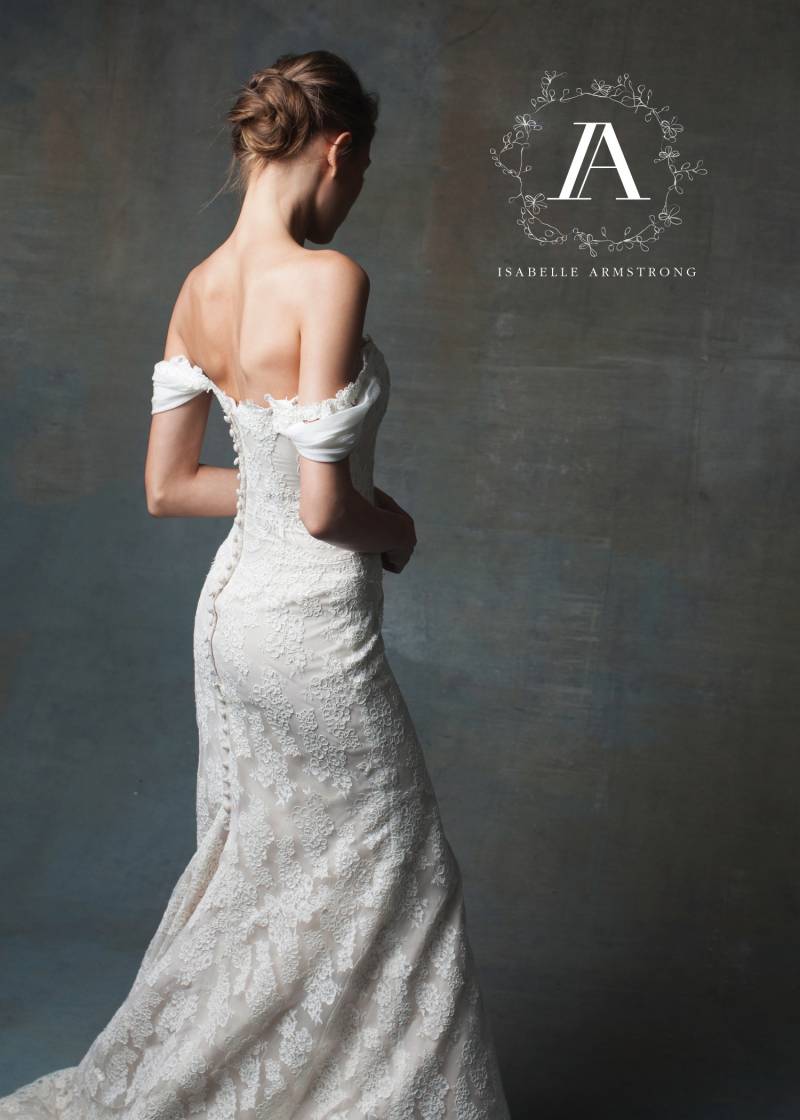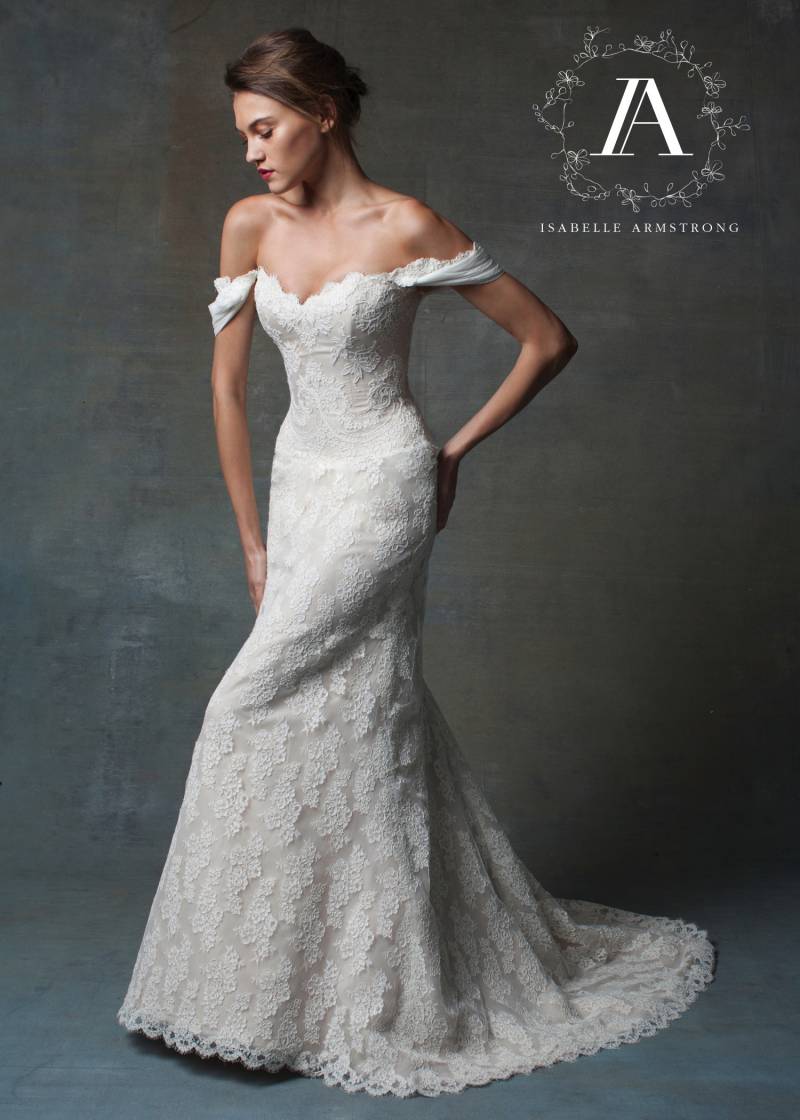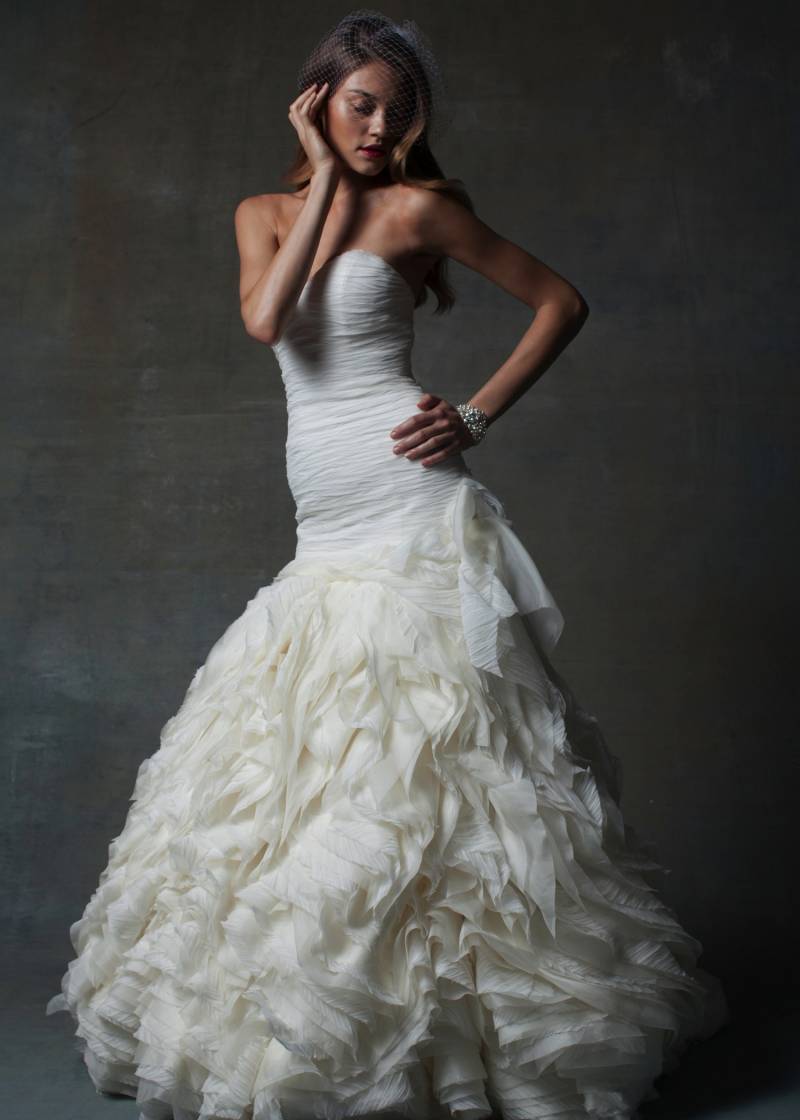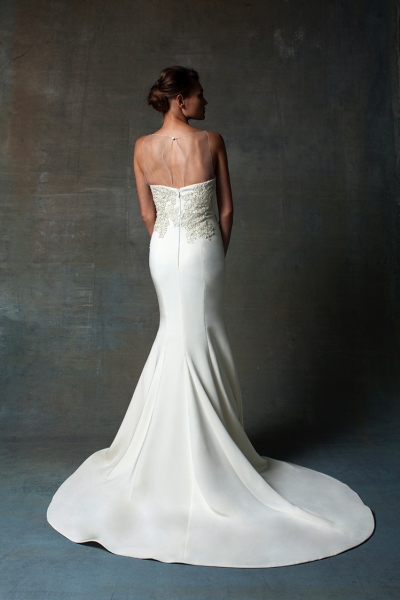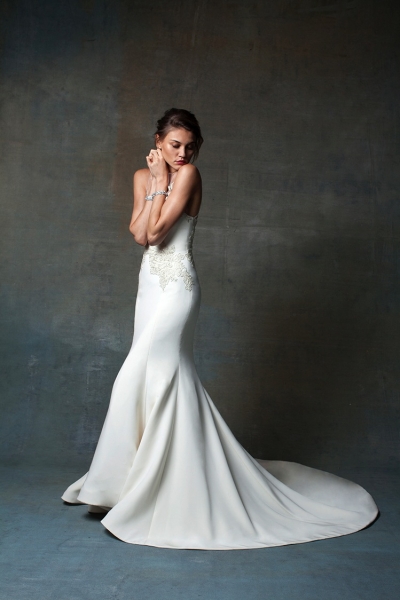 As many brides spend the majority of the ceremony facing away from guests, why not have the back of your dress be as striking as the front?