The editors at PW are all in agreement that Frette's newest bridal collection is absolutely glorious. This collection features artisanal, sophisticated pieces merged with glamorous decoration. The Spring /Summer 2018 collection was inspired by the creative freedom of the 1970's: a vibrant era of innovations, revolutions, and social shifts riding the wave of revolutionary movements and music festivals. See below for our top gift registry picks.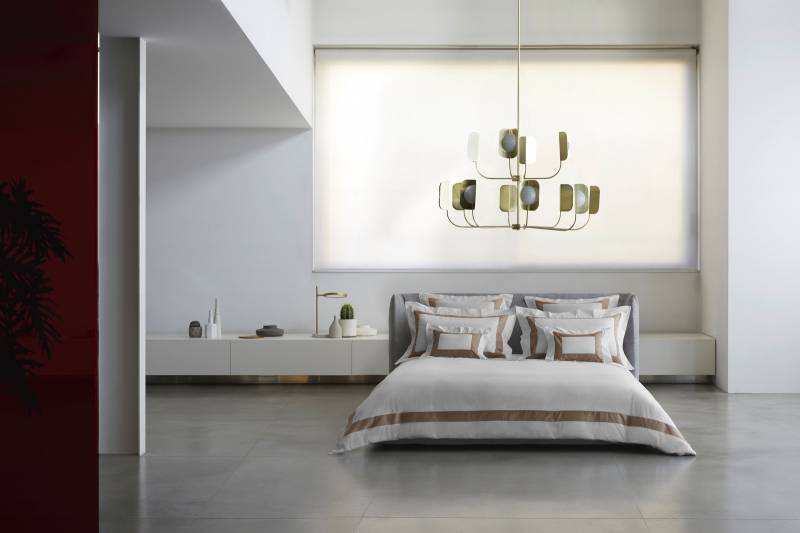 FLORAL BRIGADE
A pictorial touch for the Bouquet and Romantic collections that feature patterns on silk and cotton blends. Flowers bloom like delicate paintings in soft nuances of rose, yellow and ivory, softened by touches of beige and green. White stands as the primary color of the Bridal proposal in pure silk, matching the embellished sheets.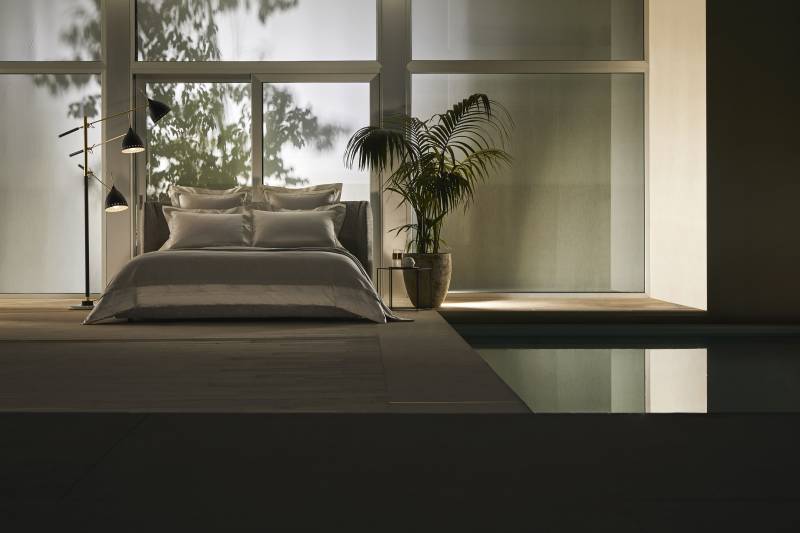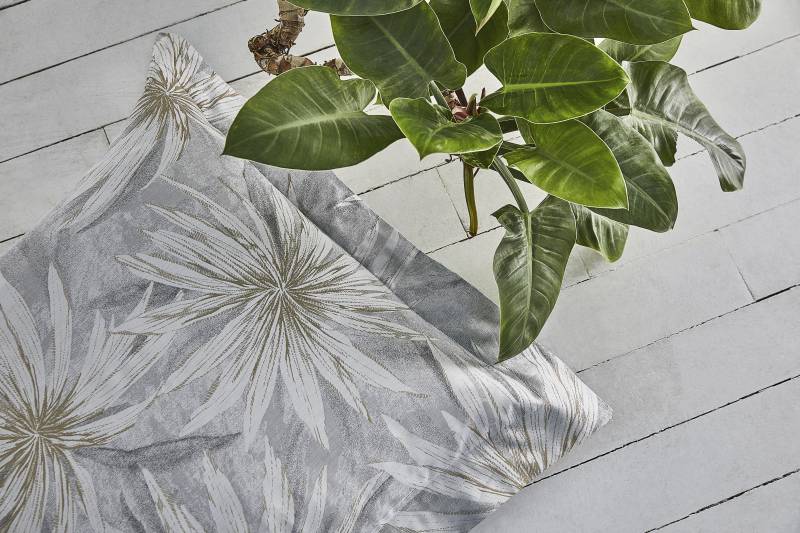 Floral design plays a key role in the Spring / Summer 2018 collection from loungewear, to sheet sets, to the top-of-bed throws and light quilts in luxurious silk jacquards that Frette is known for. The floral motif is the core design element that binds this season's bridal bedding collection. The 2018 Bridal collection items fall into the floral brigade range and have a moment on all bedding pieces to create a luxurious experience.
Bright hues and geometrical graphics are executed with impeccably detailed stitching atop cool, smooth silk. These fine linens and bedding are as luxurious to the touch as they are pleasing to the eye.