After a close-call on a site visit to Maui before their destination wedding, Katelyn and Eric almost didn't have a venue lined up. They came across the new Sugar Beach Events and their coordinators at Bliss Wedding Design & Spectacular Events pulled off a gorgeous and elegant oceanfront celebration. The bride shares every precious detail (and challenge) below…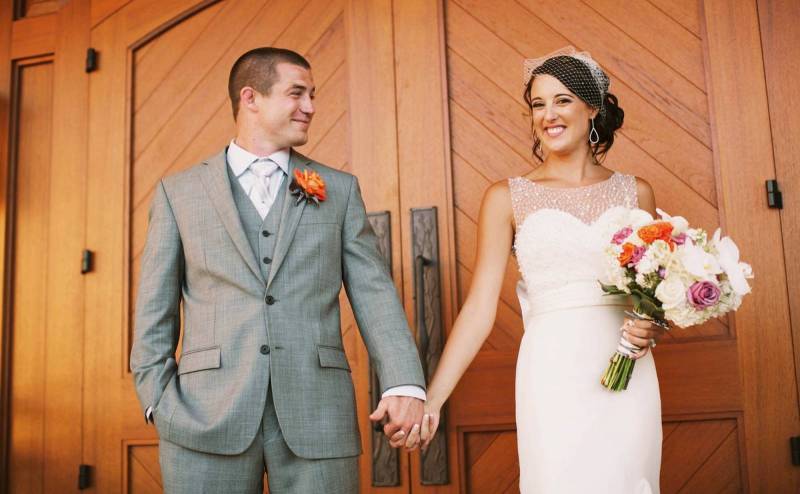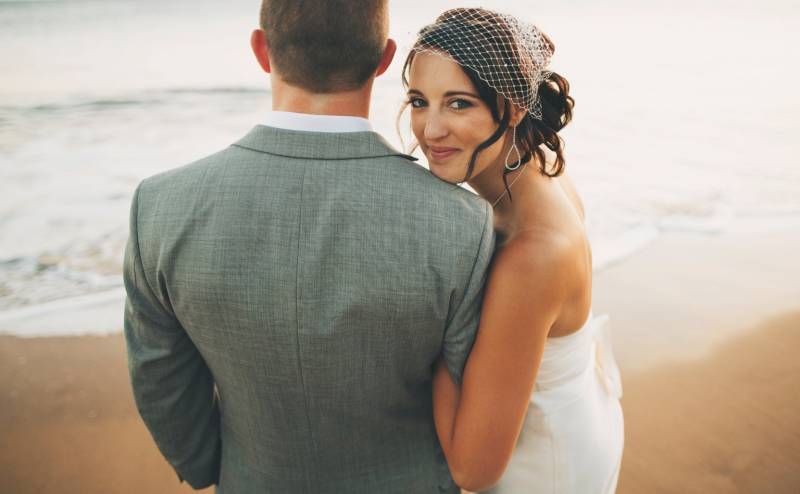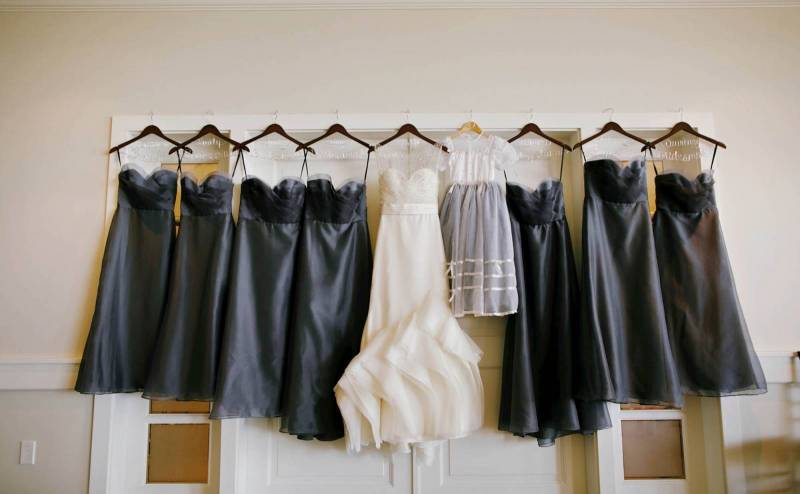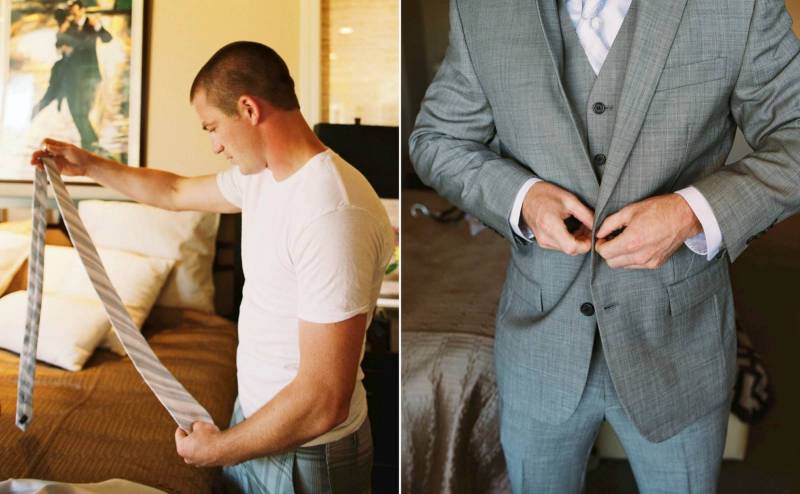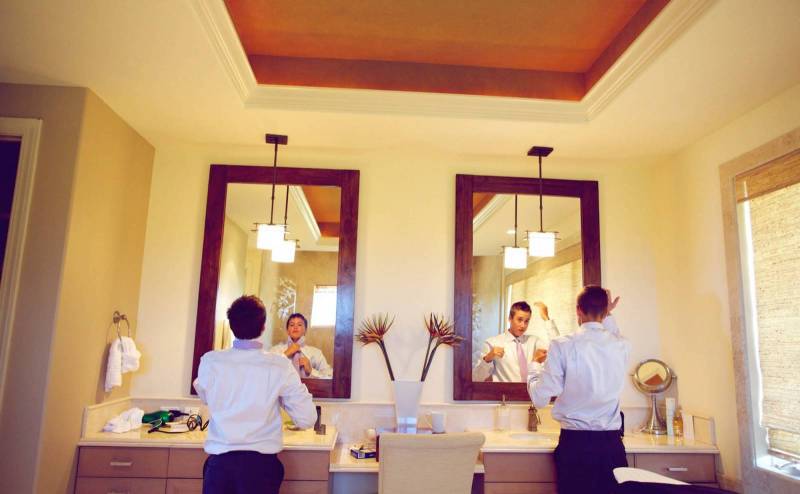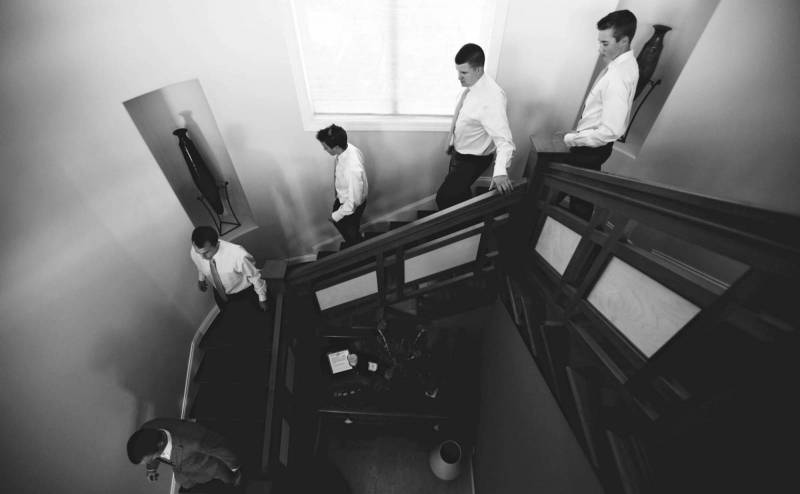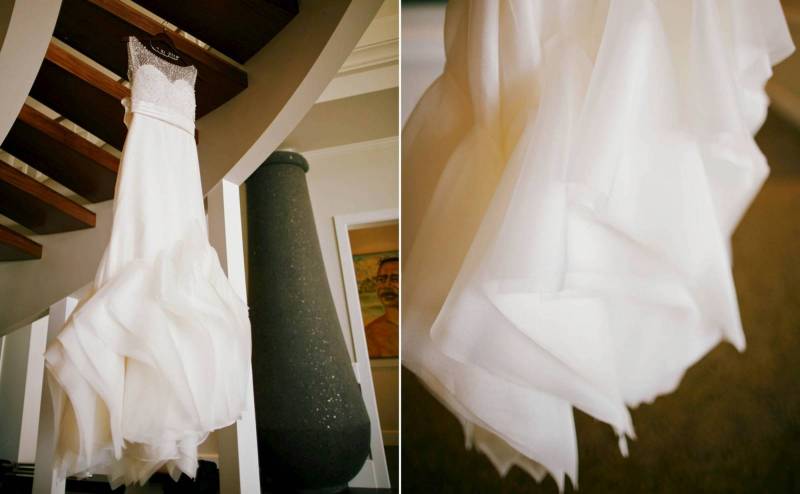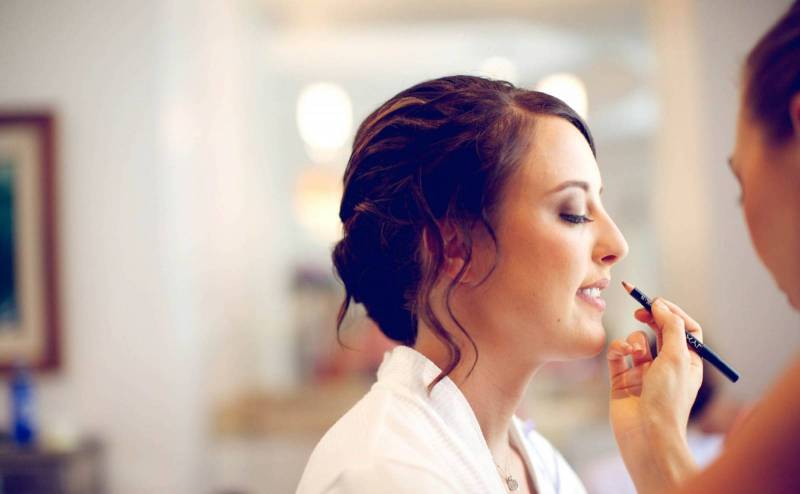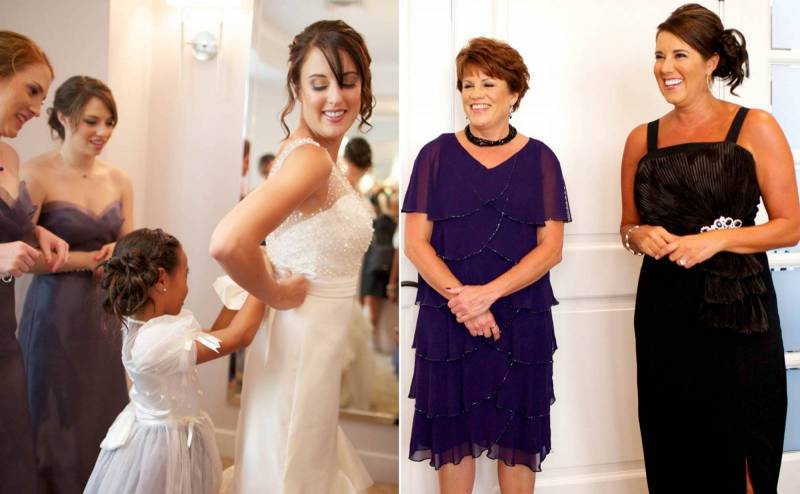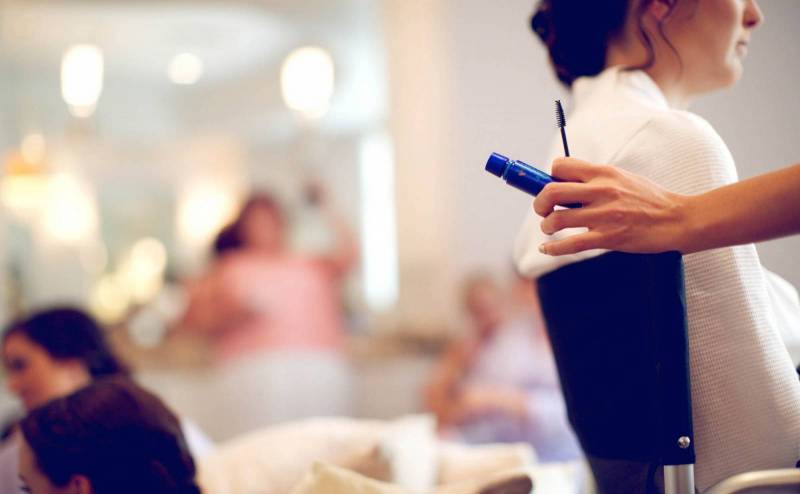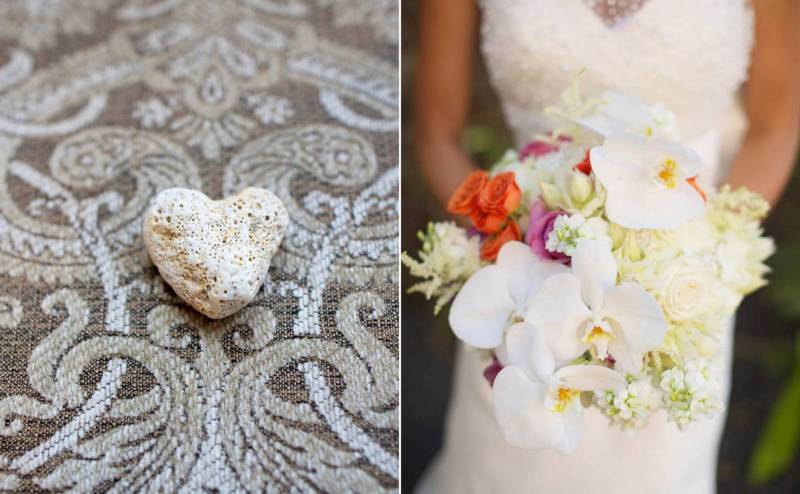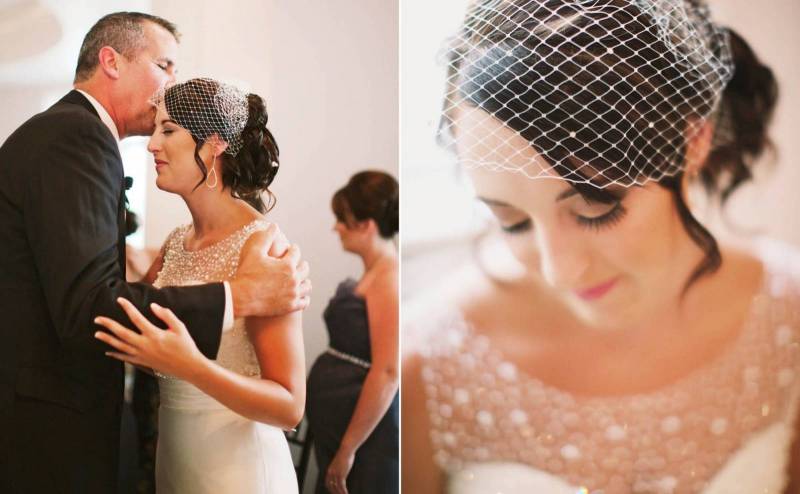 Tell us about the look you were going for on your wedding day. As for the style of our wedding, I was going for elegant. Our color story was grey and silver with pops of color in the flowers. I basically told my wedding planners, Darren and Shane of Bliss Wedding Design & Spectacular Events, the few things I absolutely didn't want and a bit of my vision and let them run with it. They are awesome at what they do and I completely trusted their expertise!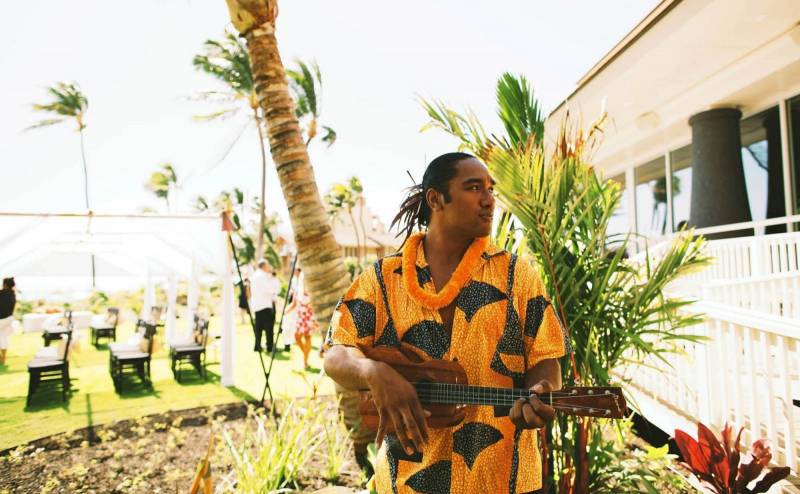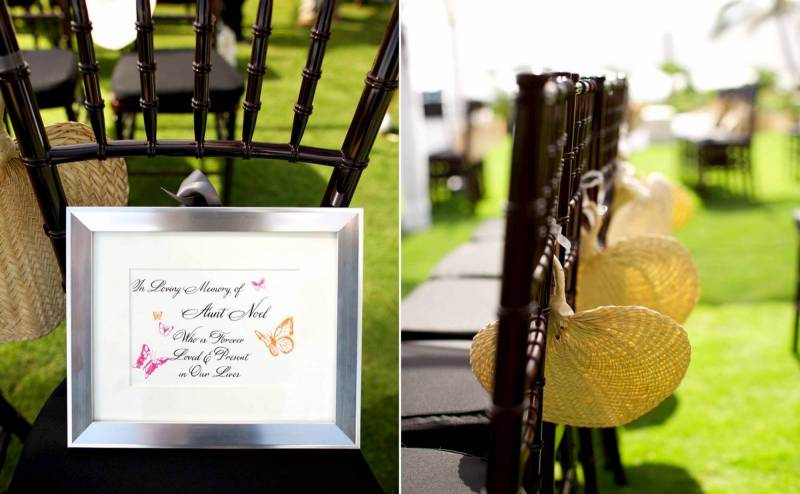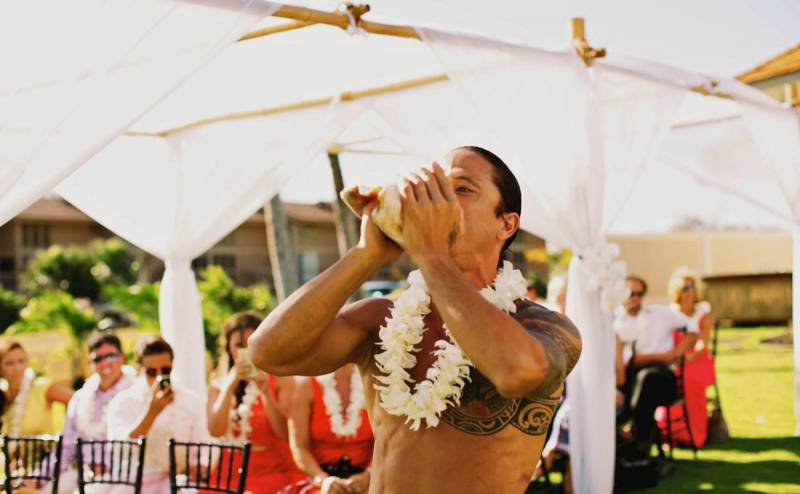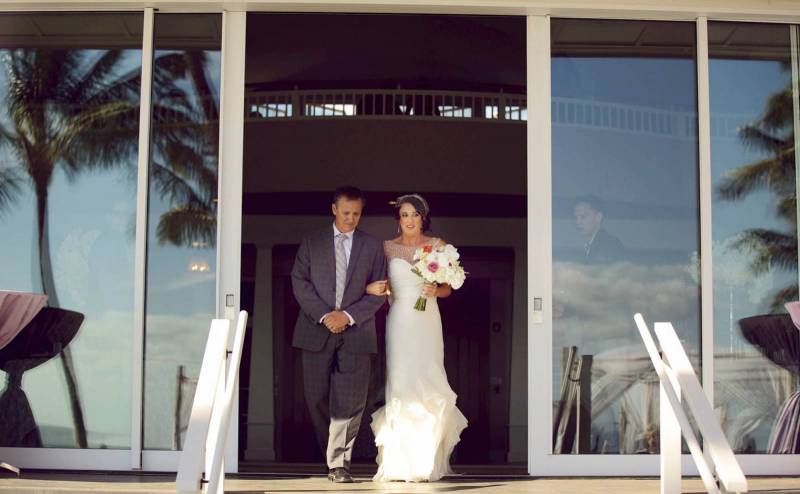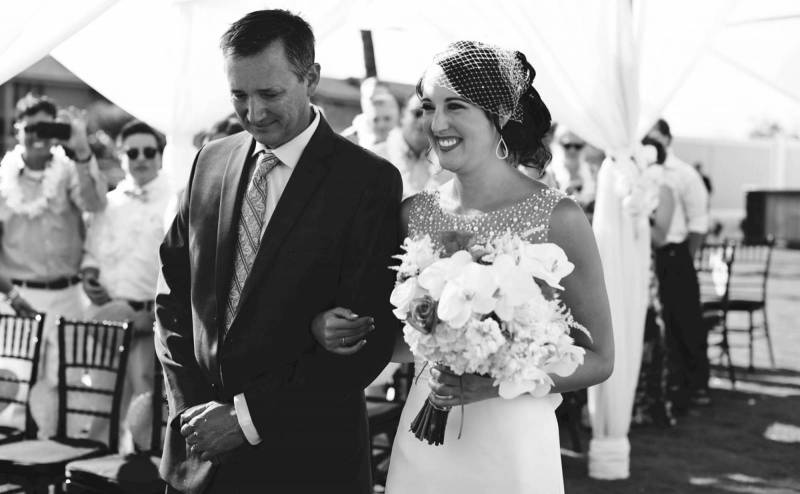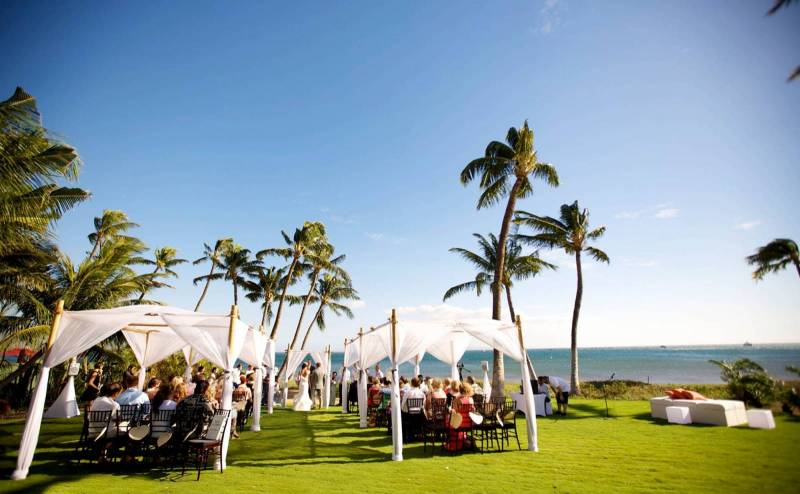 How did you come across your location at Sugar Beach Events? I'll tell you a funny thing about Sugar Beach. When we visited Maui before the wedding to meet with our vendors and get things lined up, the venue we booked wasn't available for the dates that had been agreed upon so we were forced to look elsewhere. We met with Chef Lee at Sugar Beach Events when it was still under construction. Thankfully I was able to see her vision and everything turned out to be more amazing then I could have imagined!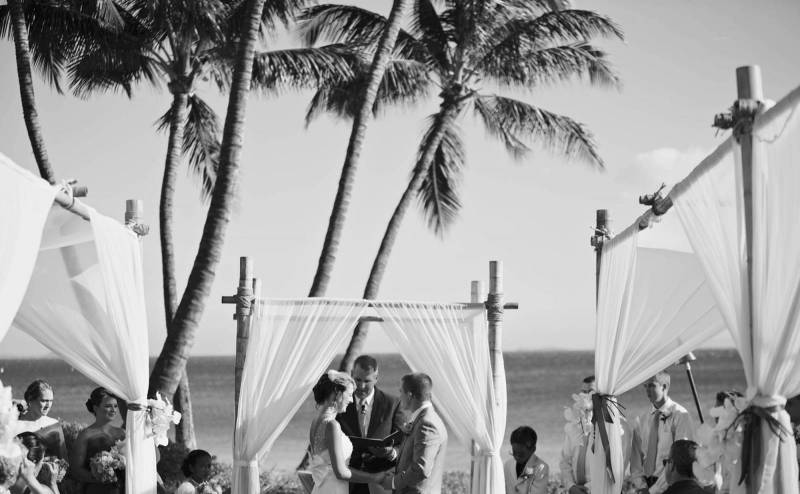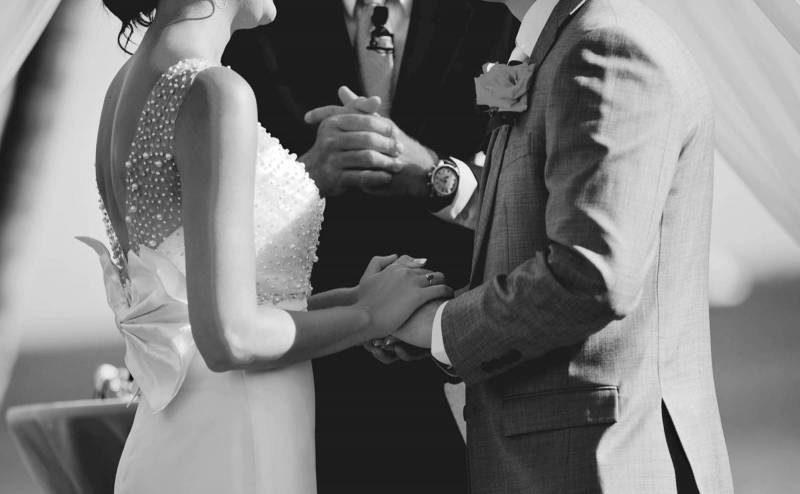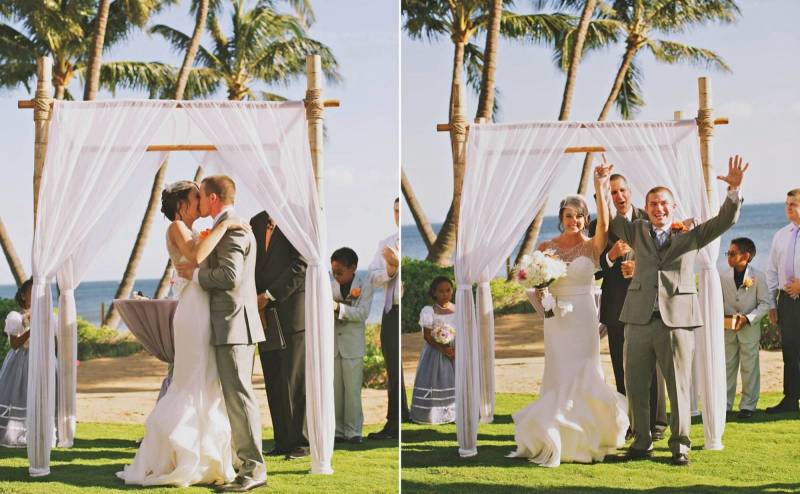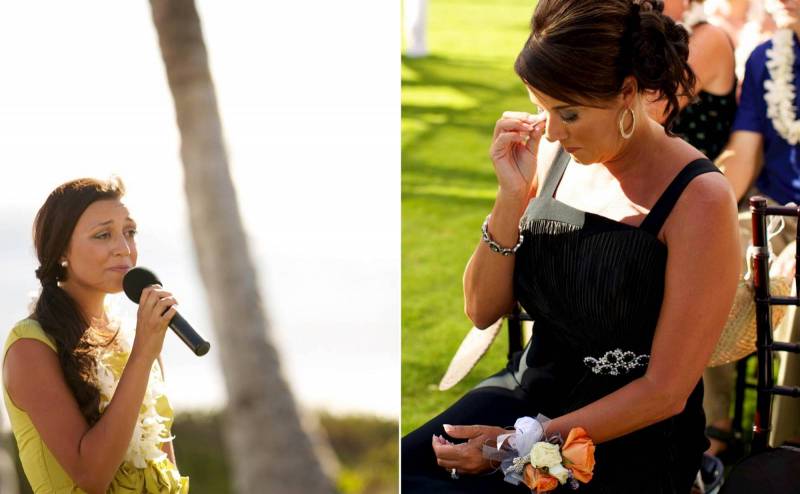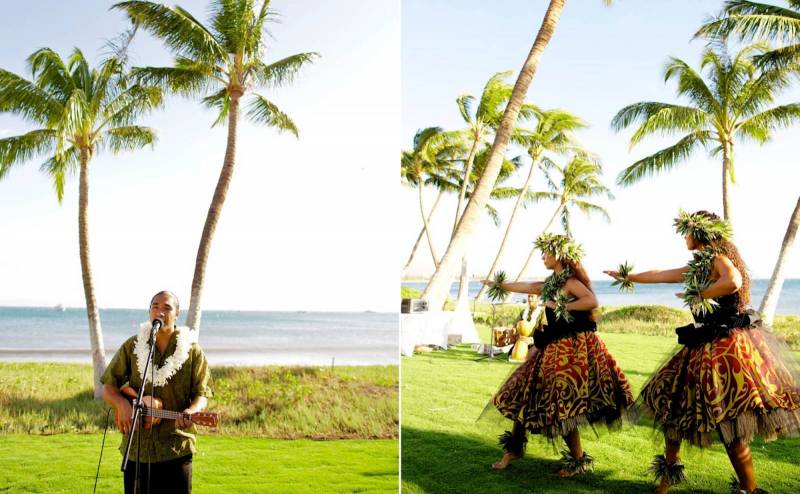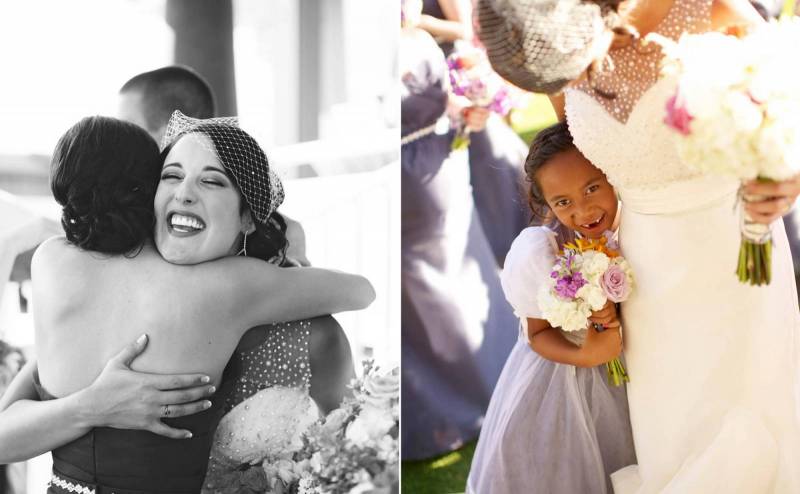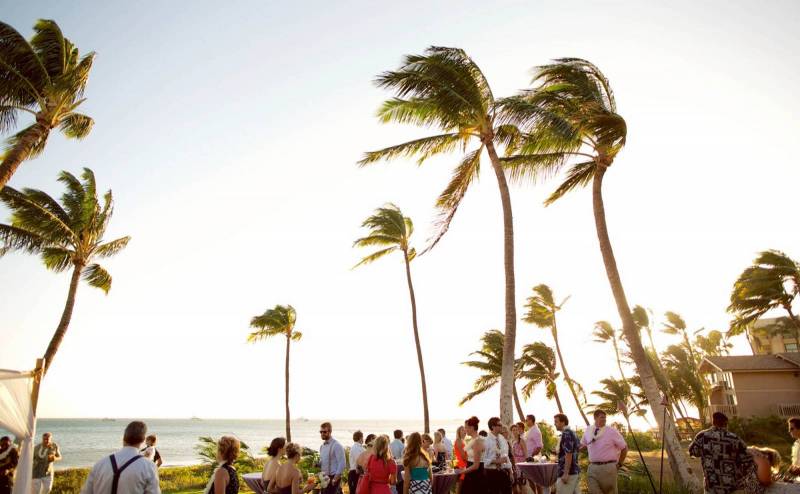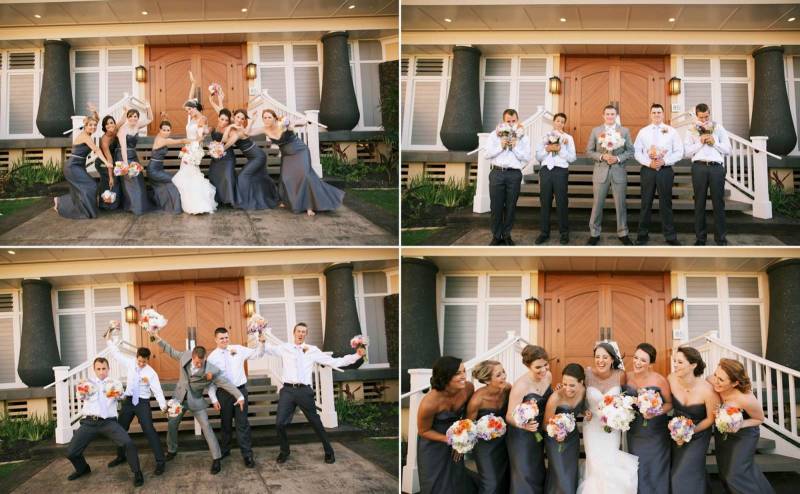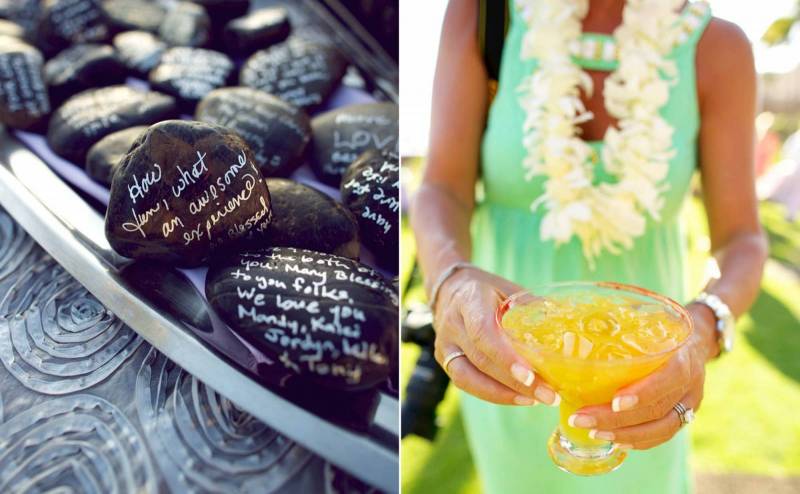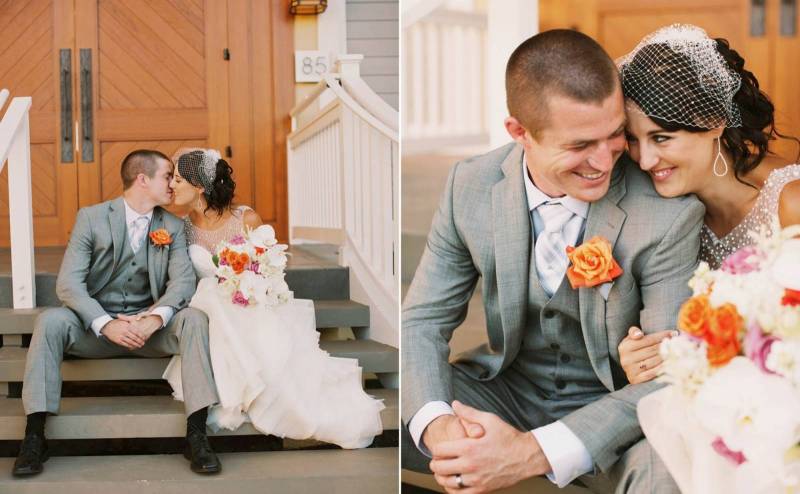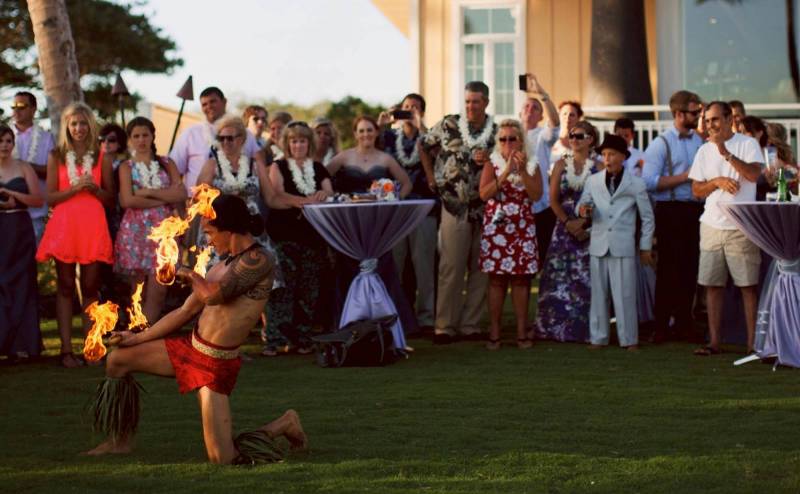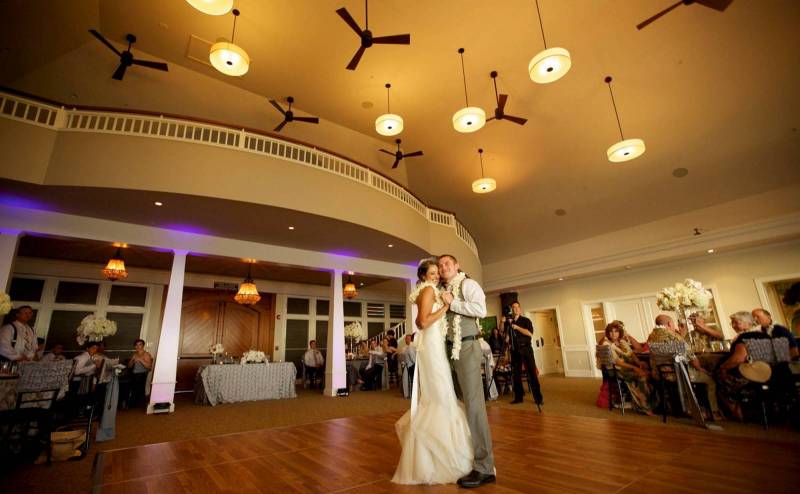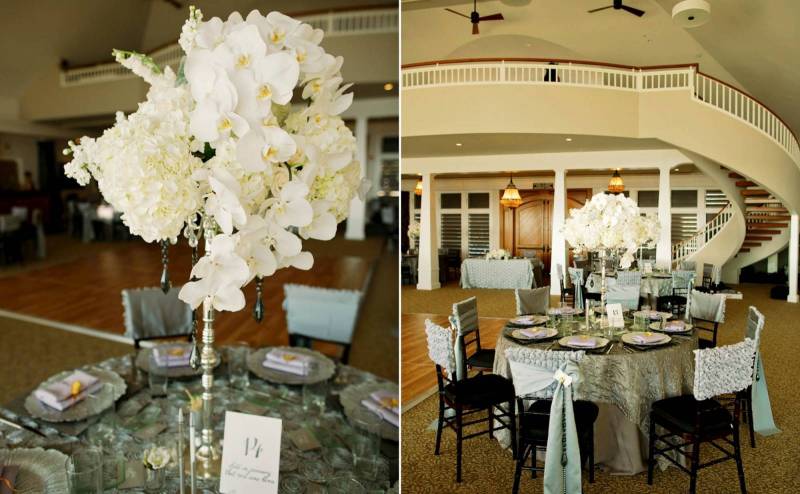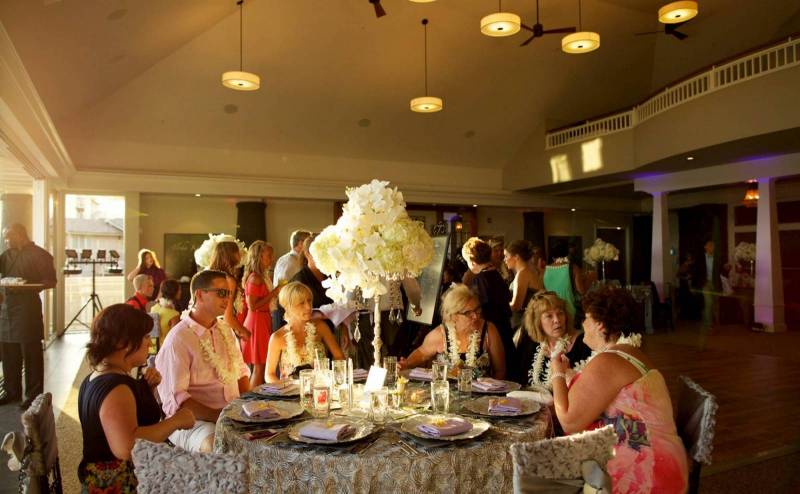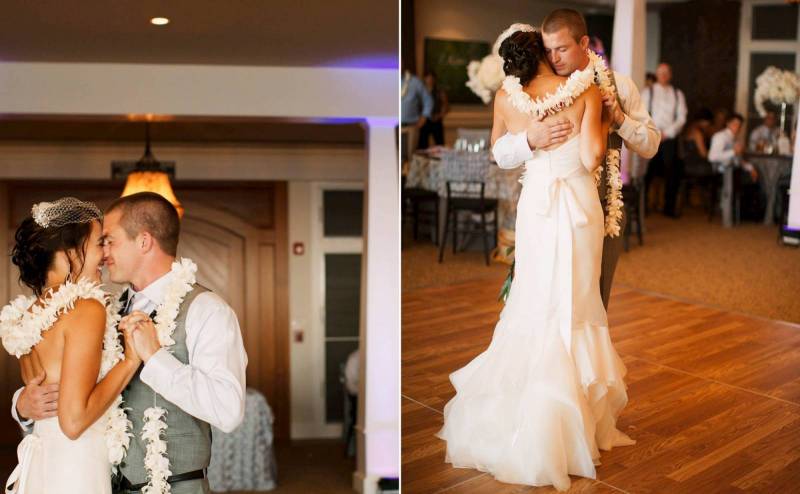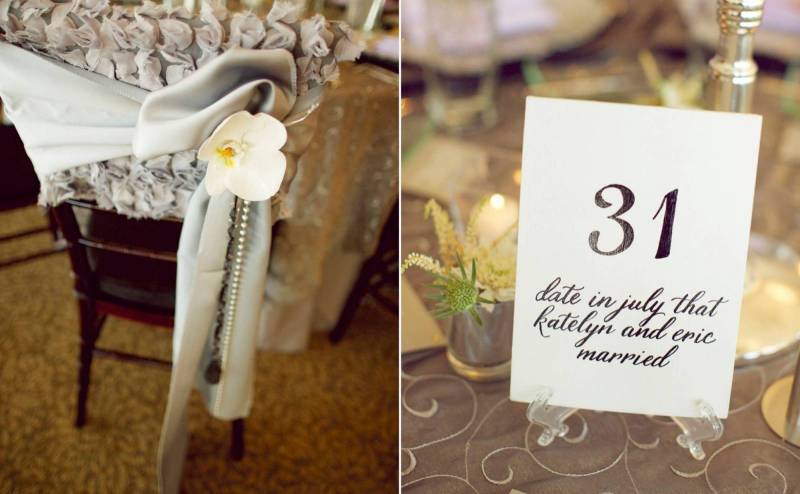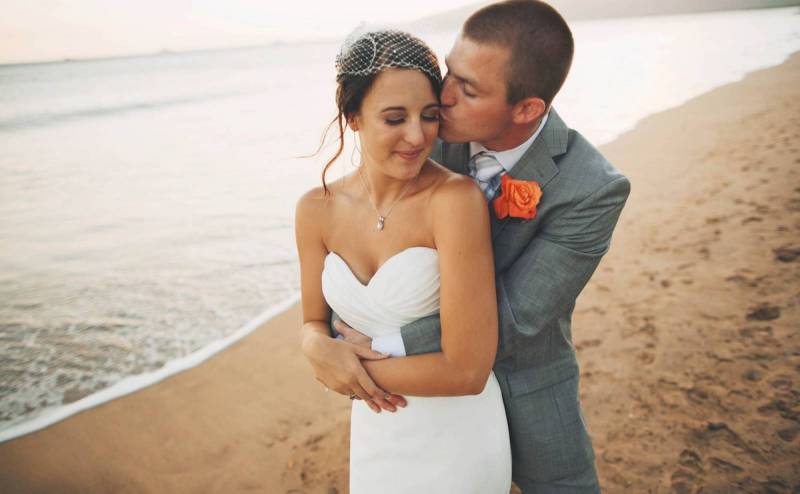 What about your gorgeous dress? My good friend owns a wedding salon in Cincinnati. I found my dress there with her help! My bolero was part of another dress that I came across in Dallas, Texas.