Whether you are searching for the perfect gift for your bridal party, out-of-town guests, or the happy couple themselves, Teak & Twine has a great selection of gift boxes for everyone! The best part? They are 100% customizable. Team up with the Teak & Twine team to put together your favorite wedding gifts-- they will make sure your bridesmaids, groomsmen, and wedding guests (even your impossible-to-please aunt) feel super appreciated, loved, and welcomed! You can match your wedding colors, add in your favorite local treats, or set the stage for an amazing bachelorette party. They even make wonderful gifts for newly engaged or married couples as well!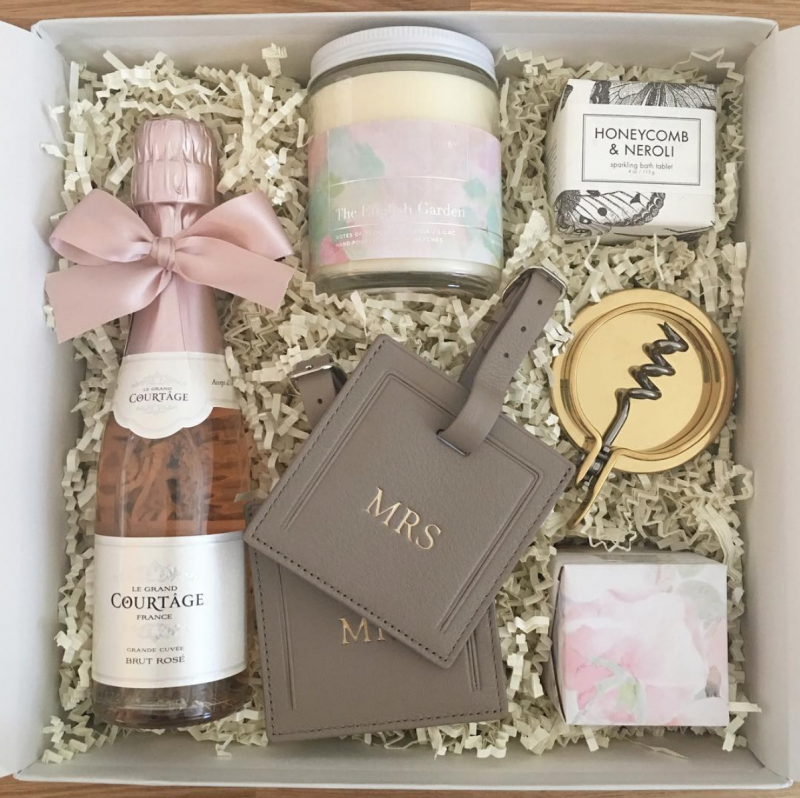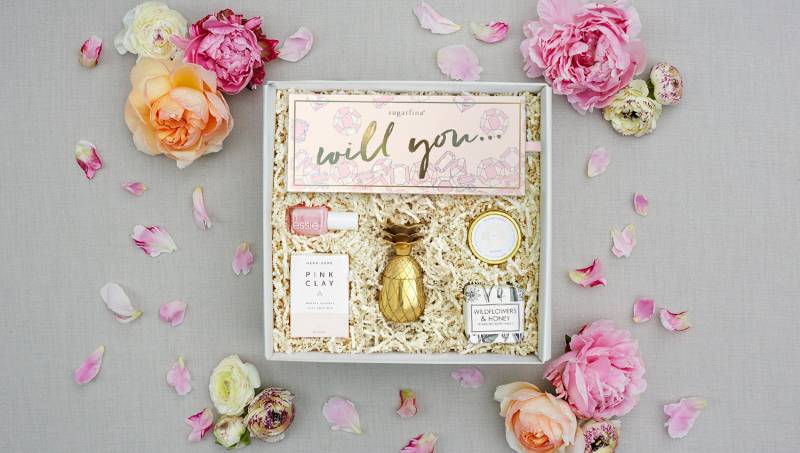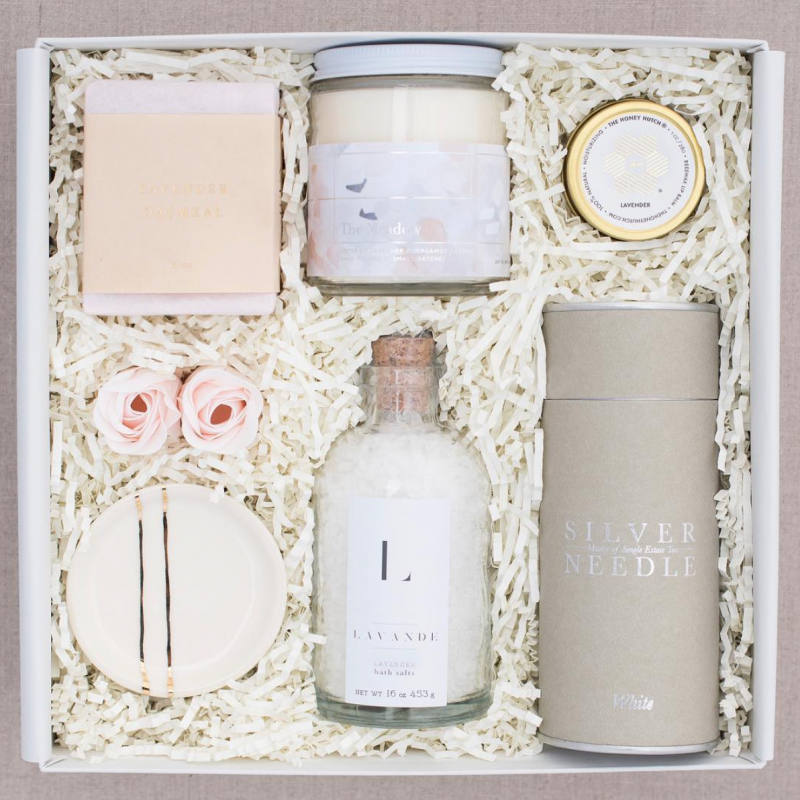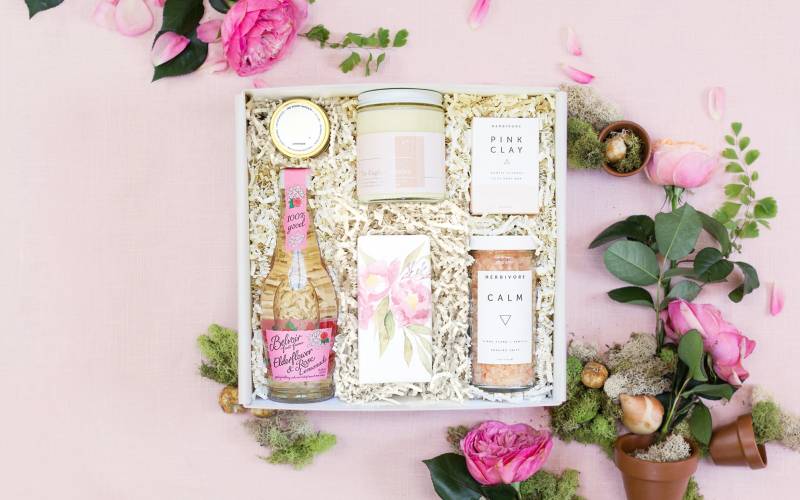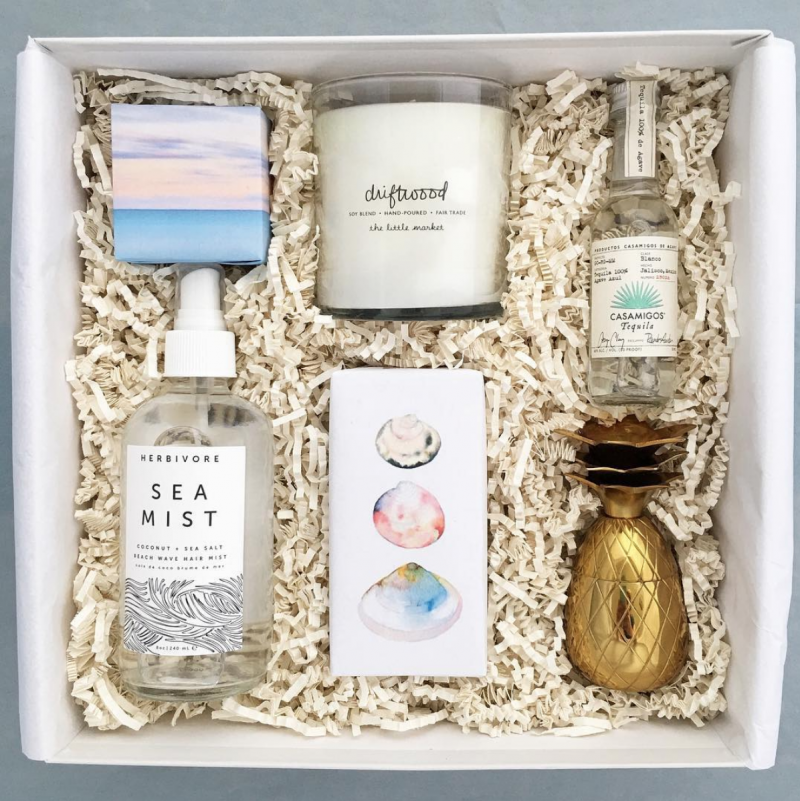 From Teak & Twine:
Wedding welcome gifts are one of our favorites, and we are happy to go to the drawing board when designing them. We love being able to make them completely personalized based on your relationship, where you and your fiancé met, your favorite treats and snacks, and, of cours,e your venue and the aesthetic of your wedding! We are also happy to work with your stationer to include a welcome note or map with your gift so that everything is cohesive.
After we schedule a phone call to hear all about your wedding, we'll send you a photo of our gift idea to you within one week and we are happy to make tweaks until it matches your vision perfectly!