Renee and David were consumed with the idea of a magical elopement away. They dreamed of warm, tropical weather and care-free whimsy. Thus was began the planning for their adventure to the geographically remote Highlands of Fiji.
The couple recruited photography duo Ropate and Gitte of Kama Catch Me to help them plan and shoot their "off the beaten path" elopement. They had never before organized a wedding in the Highlands, but they shared the same daring excitement for the idea as Renee and David. Together, they dreamt of venturing up the steep winding roads toward the top of Fiji's glorious Highlands. They perched themselves above the rest of the island, overlooking the staggering terrain and warm ocean stretching out for miles.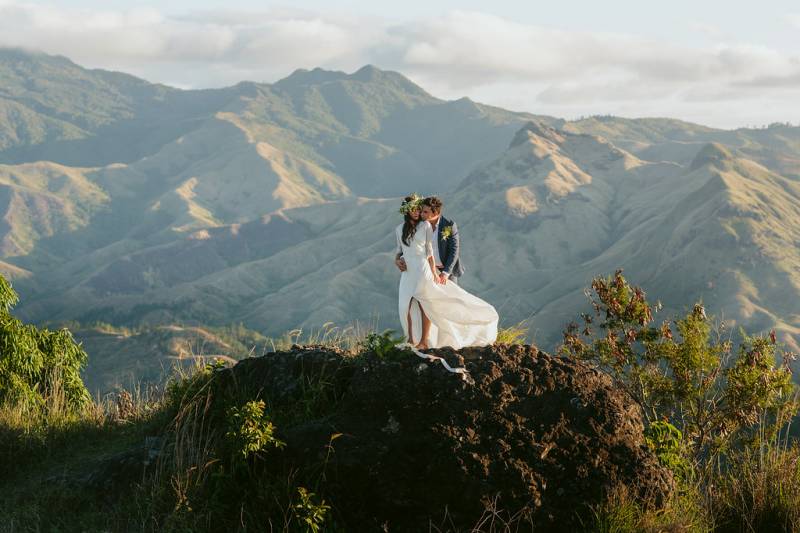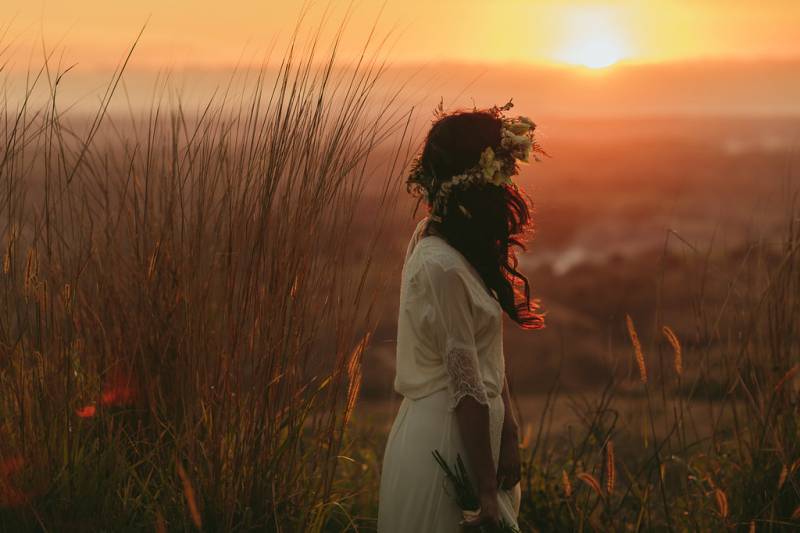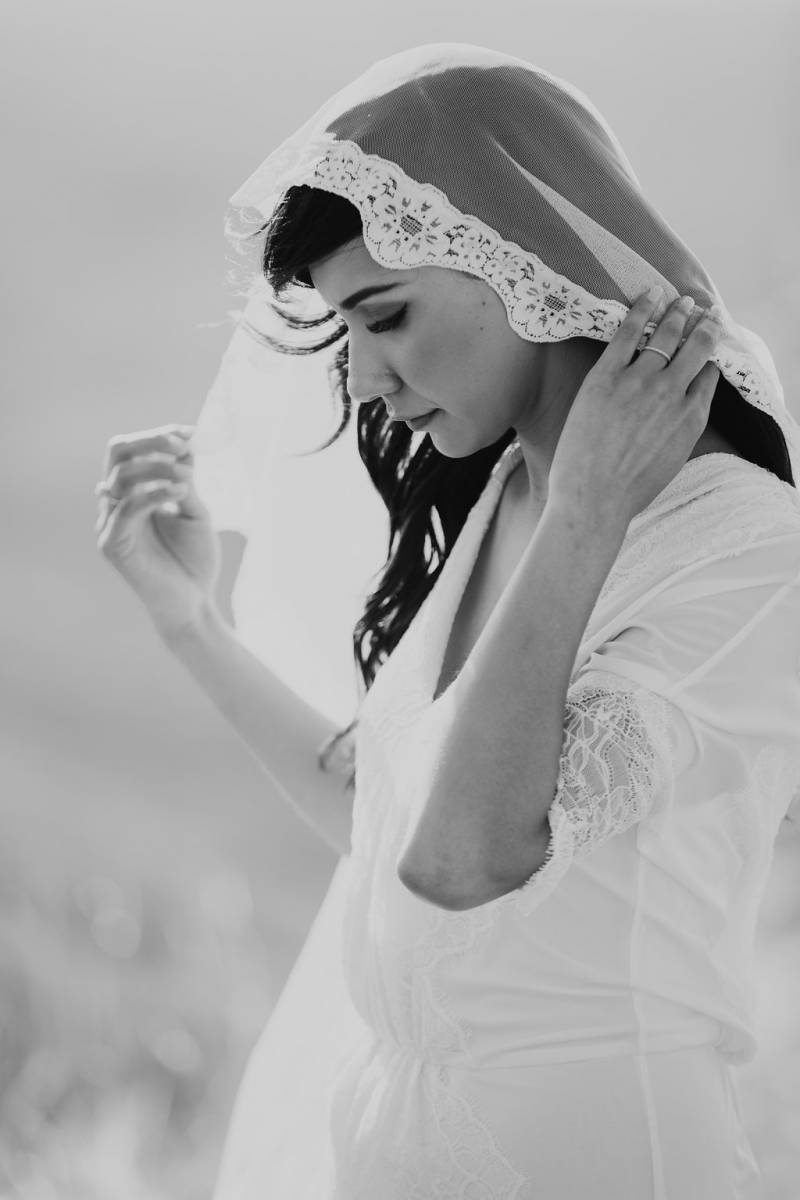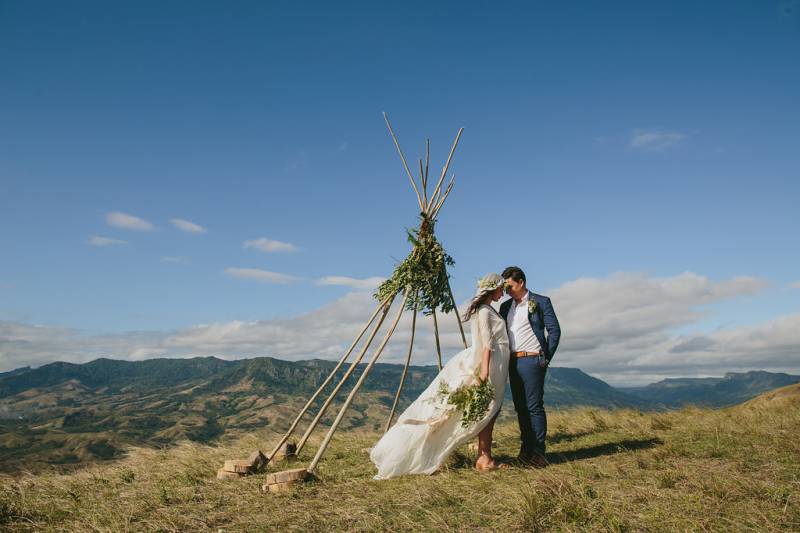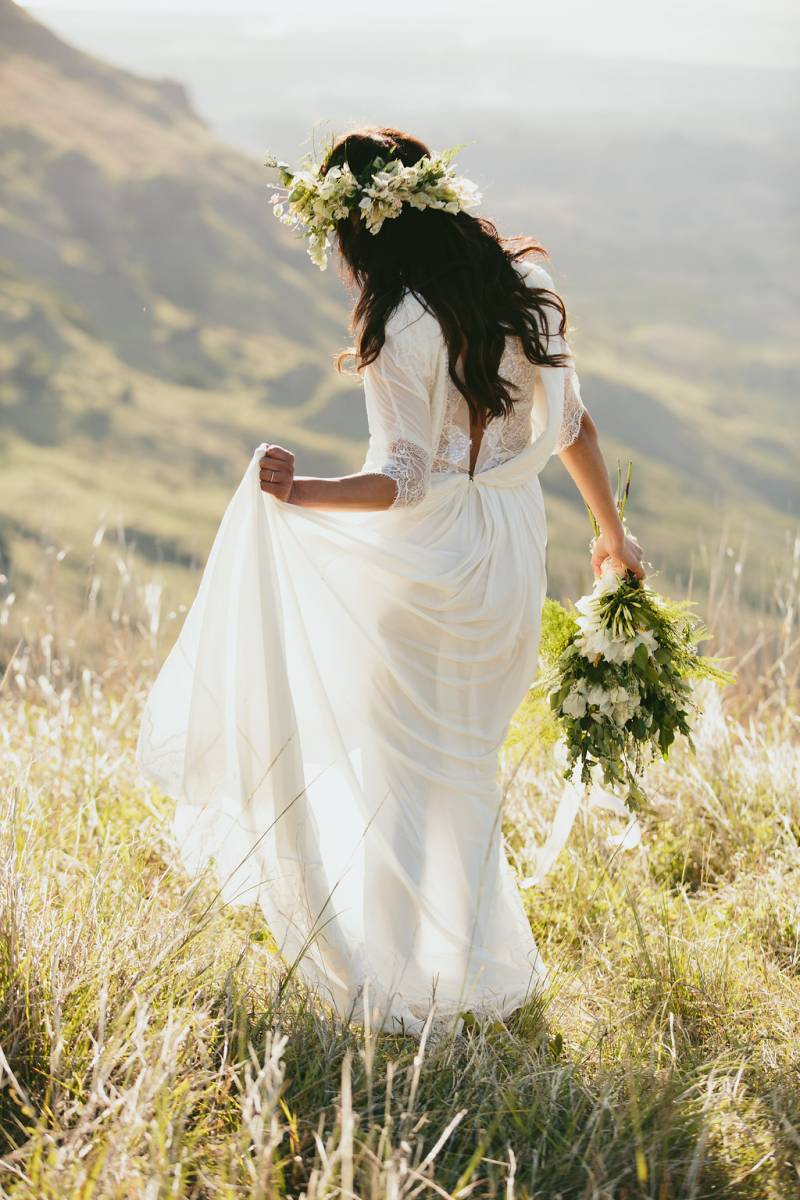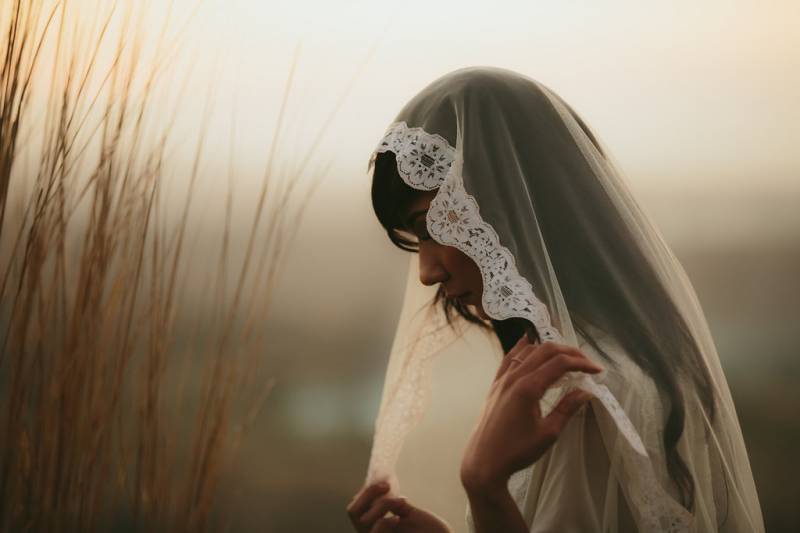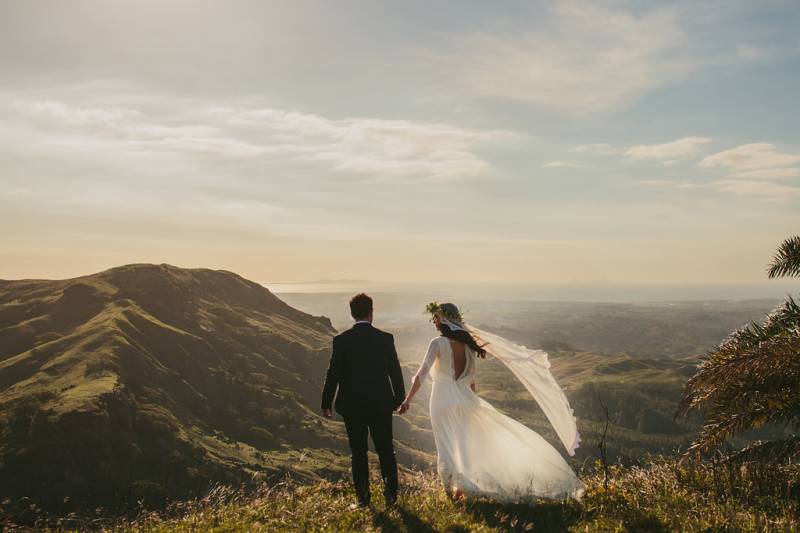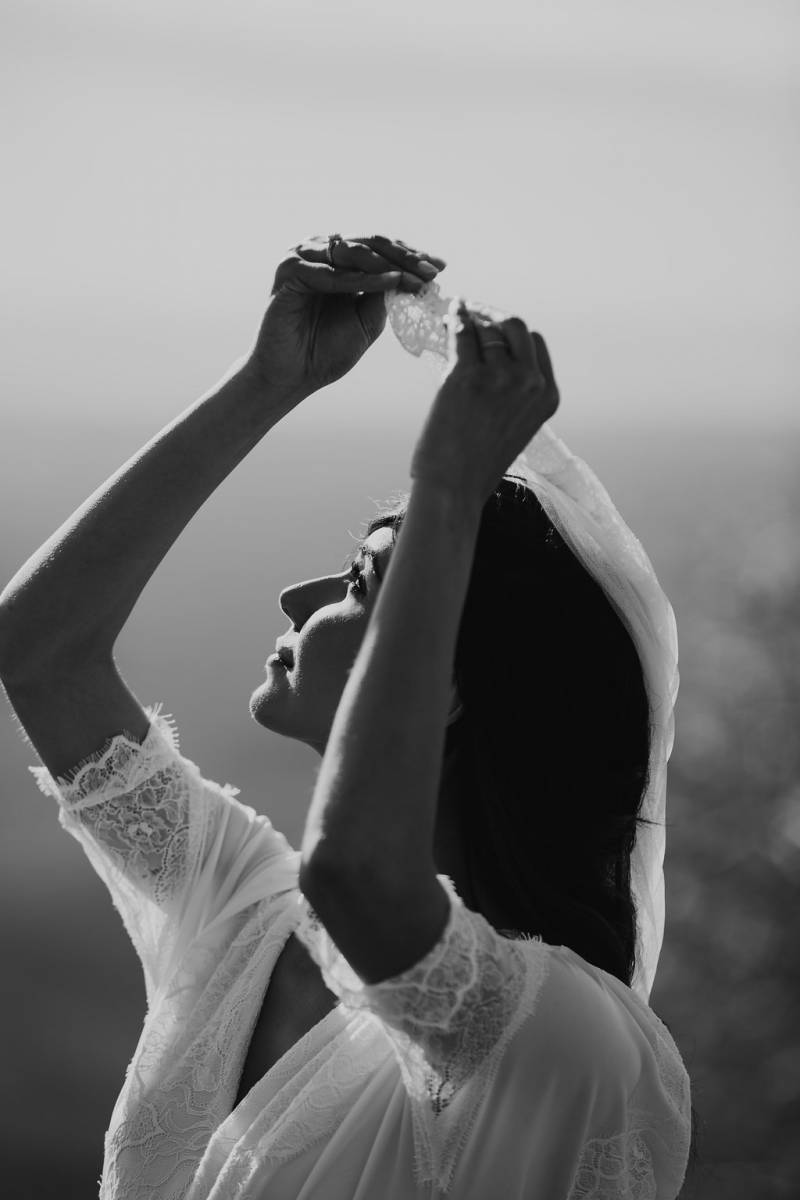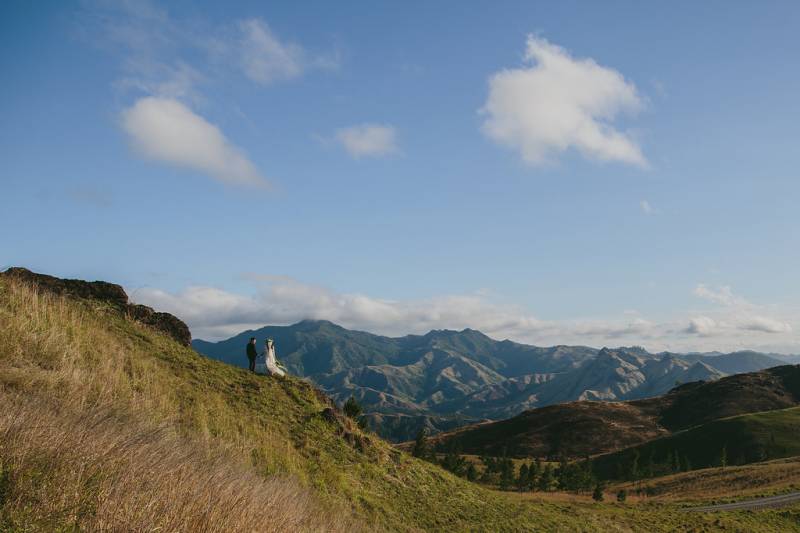 The day through the bride's eyes:
We spent the morning lazing around the resort and slowly, as we started getting ready, the excitement began to build as our adventure was about to begin. Having my best friend by my side hopping into a 4x4 , and being driven out of the resort and up into the highlands was like we were stepping back in time, and my body was full of butterflies and excitement.
The location and beauty of the highlands was like something we'd never seen before! The day was so incredible. I couldn't have ask for a better way to celebrate such a special moment in our lives. We made sure we took in everything on the day and just enjoy the whole experience, and it was just how we wanted it to be fun, relaxed, and stress free.
My favorite moment of the day was walking down the aisle with David by my side. It was so nice knowing our lives together as husband and wife had begun.