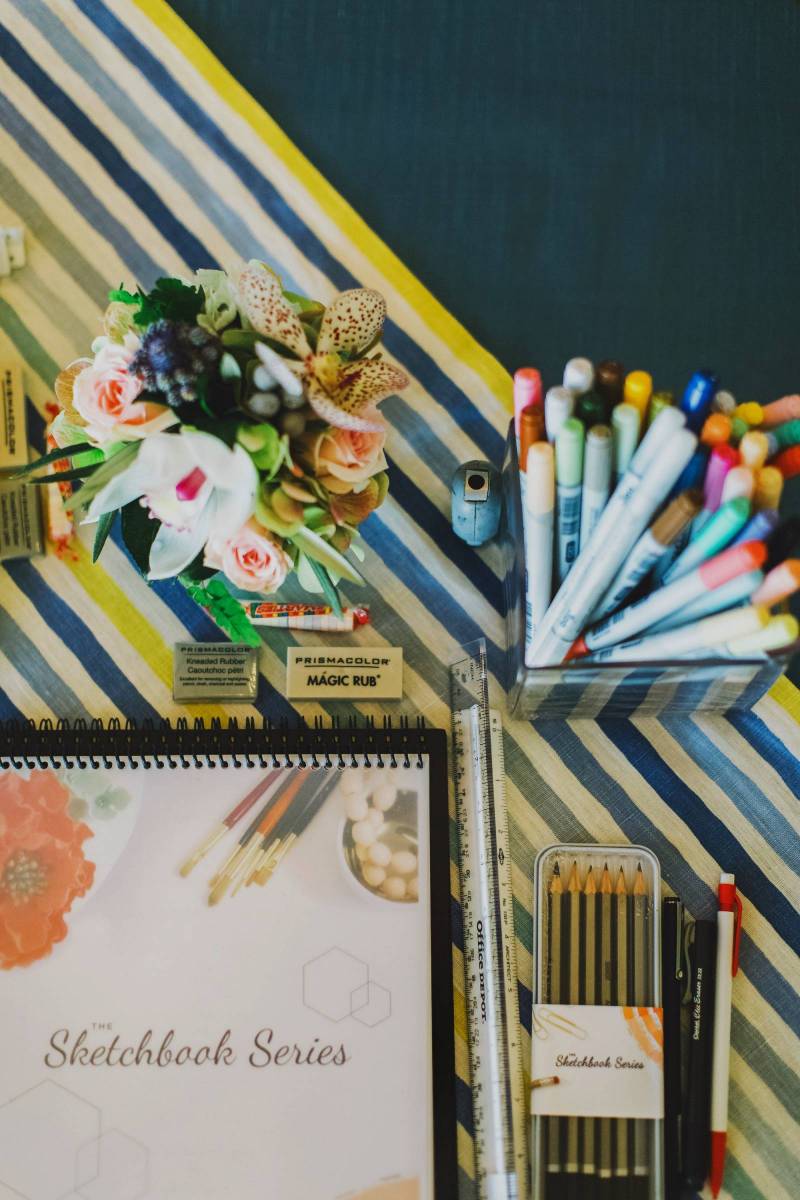 We've been following event designer Mary Phan's illustrative work since she started The Sketchbook Series, a fun and inspiring workshop for creative professionals. Founded in the San Francisco Bay Area, The Sketchbook Series presents the basics of sketching that have become necessary for today's top wedding and event designers, planners, cake bakers, florists and more. The class is a fresh and inspiring way to learn how to visually communicate ideas to your clients, as well as present ideas to creative partners in an artistic way. The Sketchbook Series is currently touring and made a stop in Oahu and Maui earlier this year. Photographer Angie Diaz shared the behind-the-scenes images captured at Maui's Sugar Beach Events with us!

Photographer: Angie Diaz | Event Designer + Planner: MB Designs & Events | Venue, Catering + Cake: Sugar Beach Events | Florist: Bella Bloom Maui | Linens: Napa Valley Linens | Media Sponsor: Pacific Weddings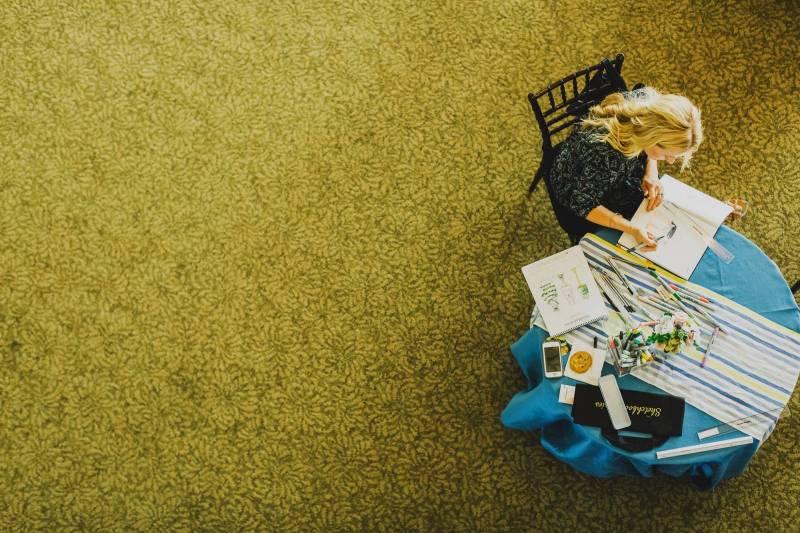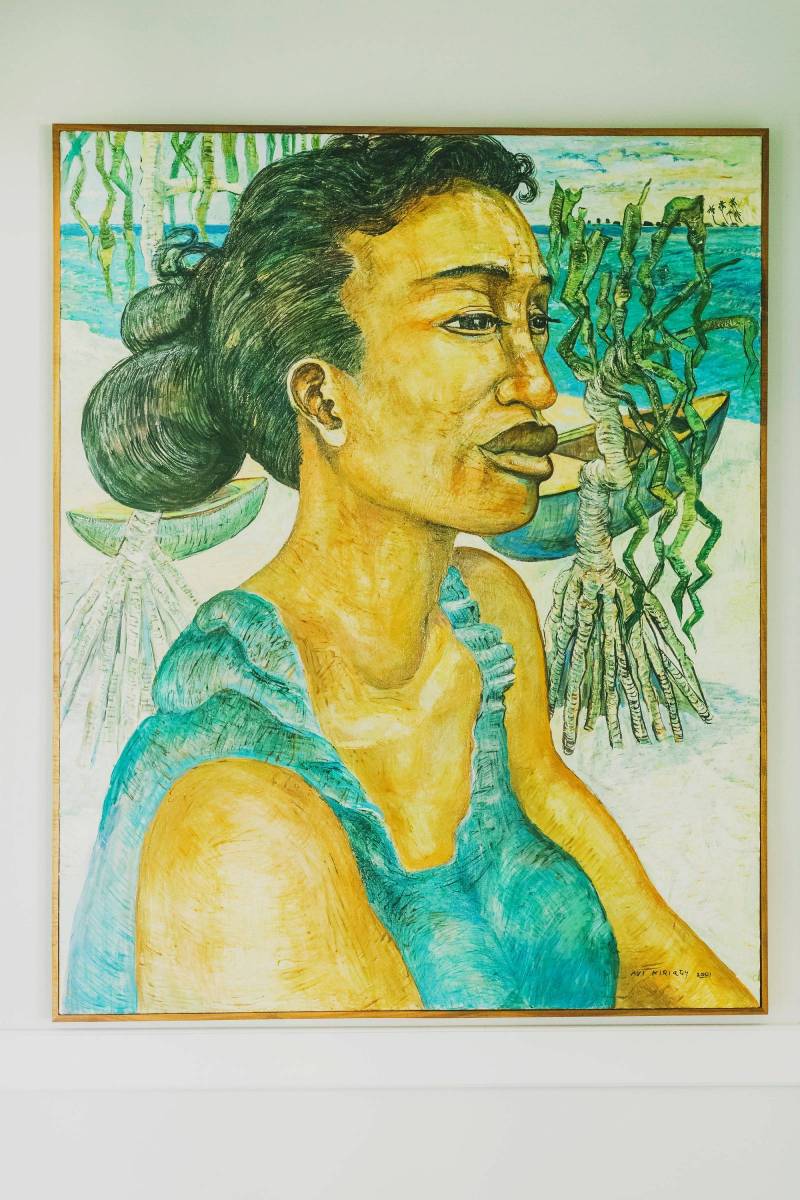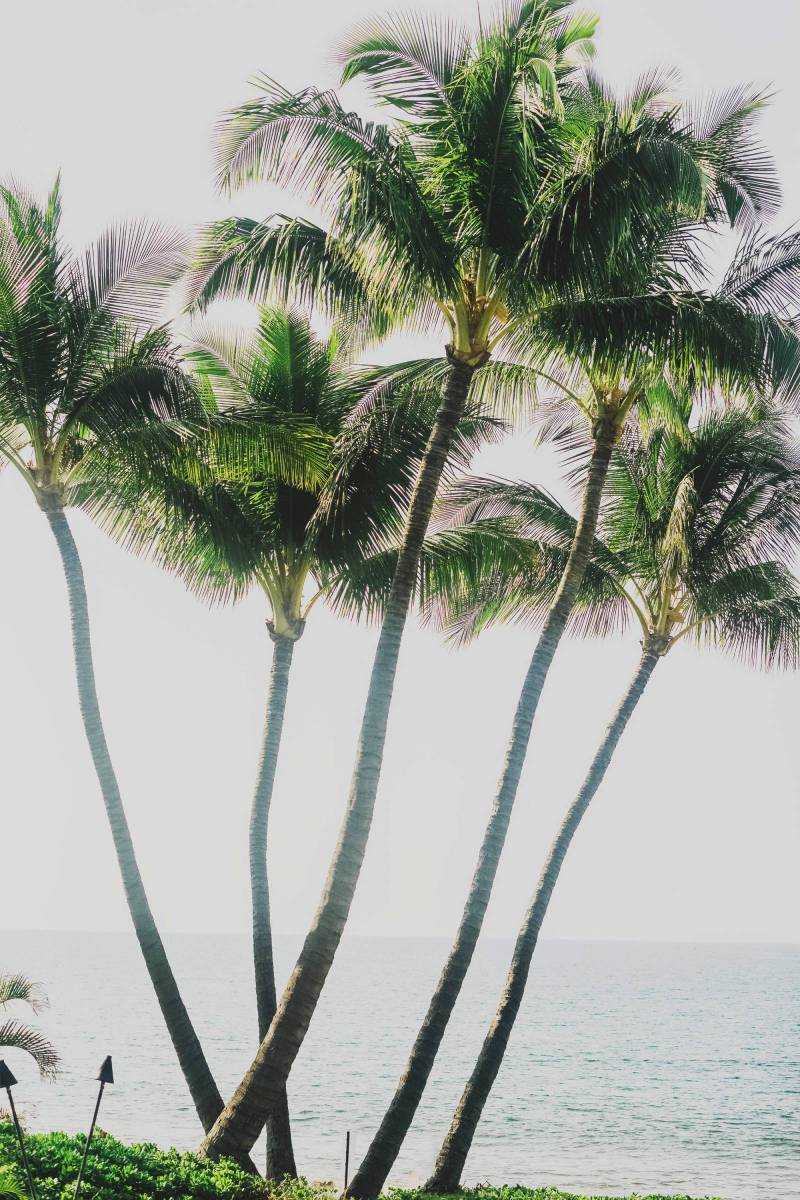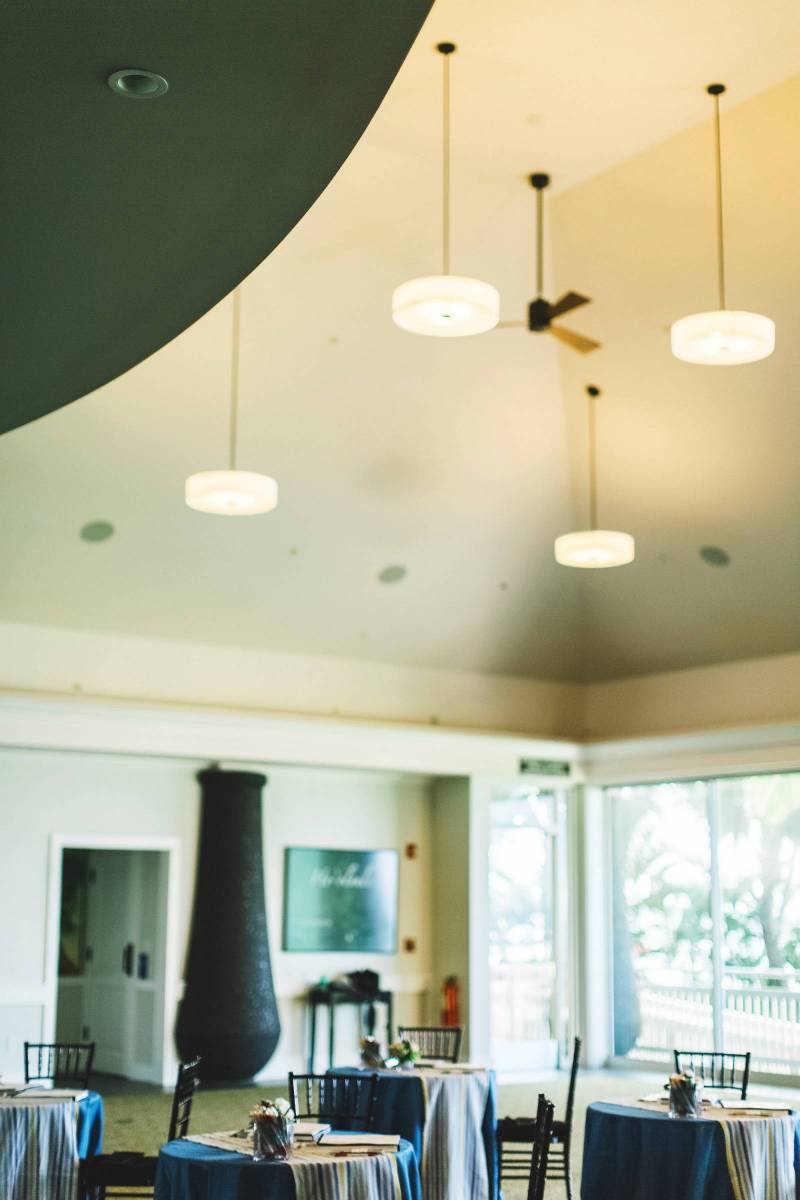 "Whether you are searching for the perfect cake or designing a wedding space, one of the most important things that newlyweds look for in a designer is the ability to communicate their vision," Mary says. "A clear image of what a designer is presenting should be the norm because no couple has time for surprises!"
"The entire day was amazing, thanks to all of the fantastic industry creatives who made it happen--from the beautiful florals, picturesque backdrop of Sugar Beach Events, to the inspiring cake, designer and planner Michelle of MB Design & Events pulled together so gracefully. Each attendee learned a few simple tips and tricks to improve their sketching skills using the the subjects placed before them. The class was spent exchanging ideas, sketching florals, a cake, designing a ceremony backdrop, and more! This class is truly one-of-a-kind."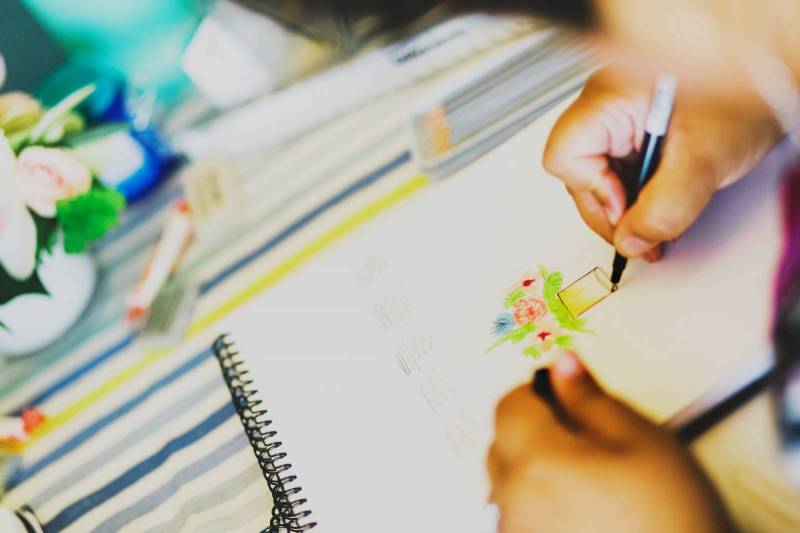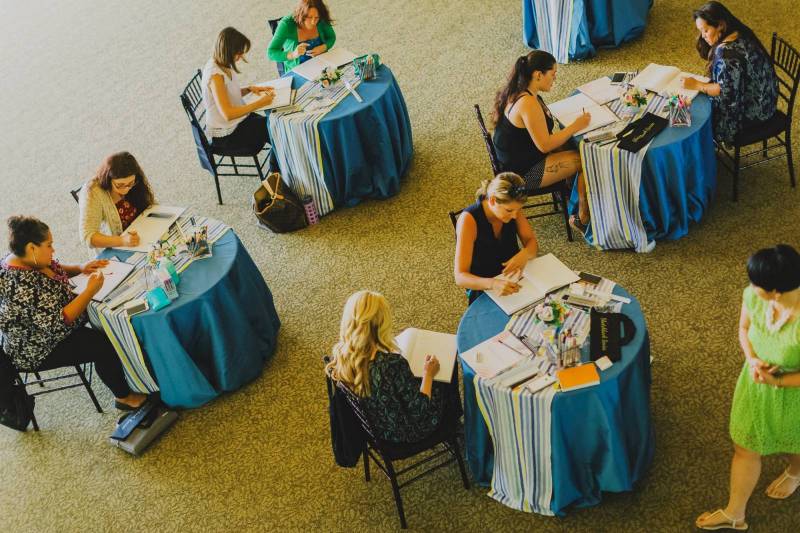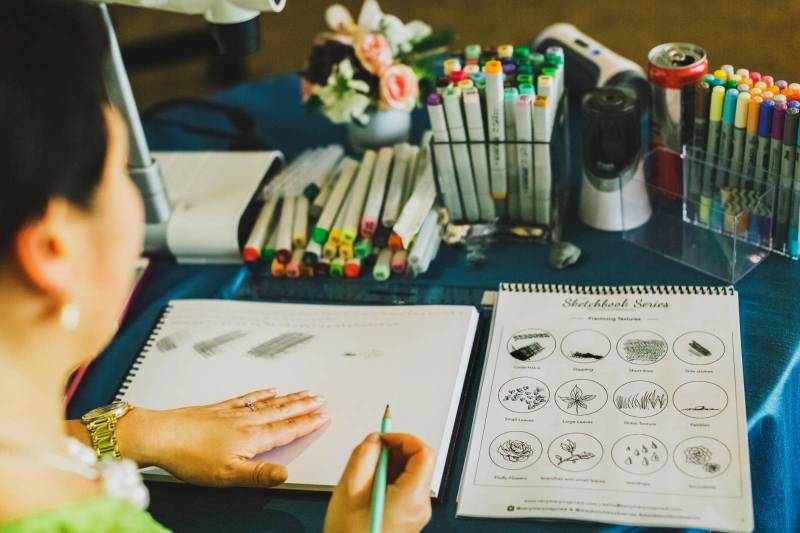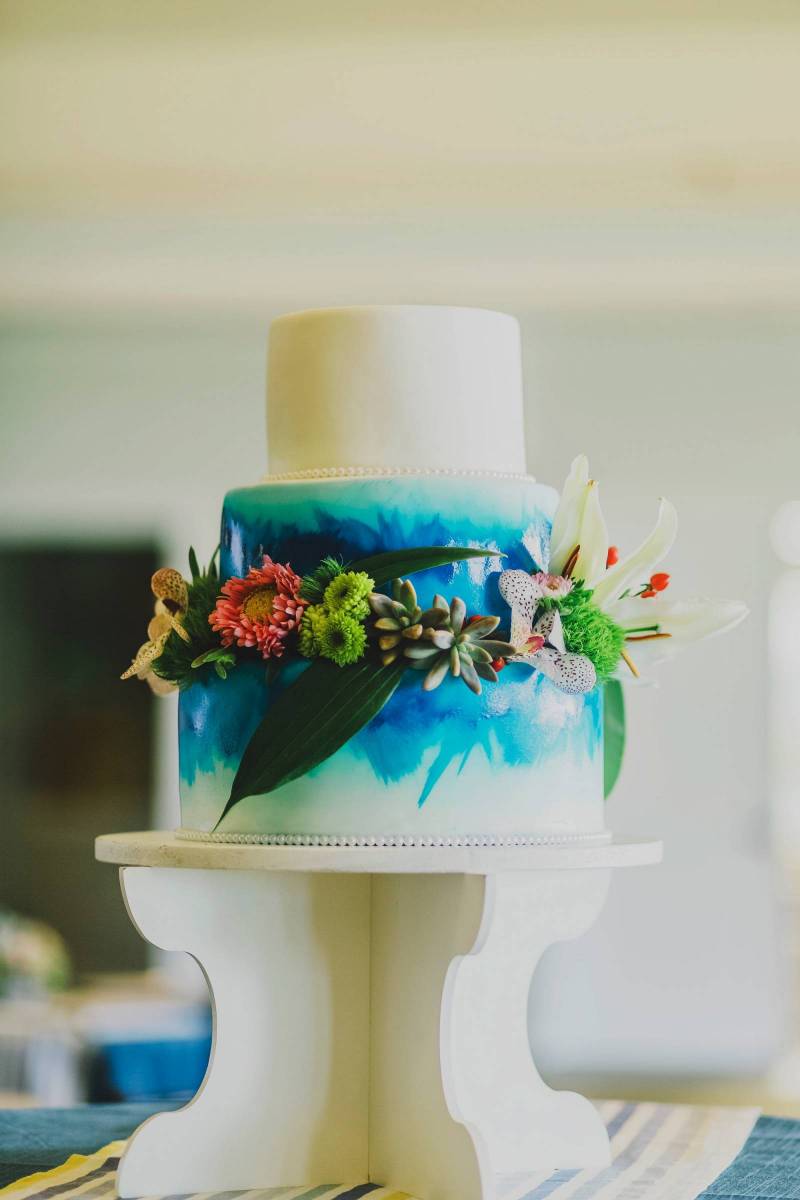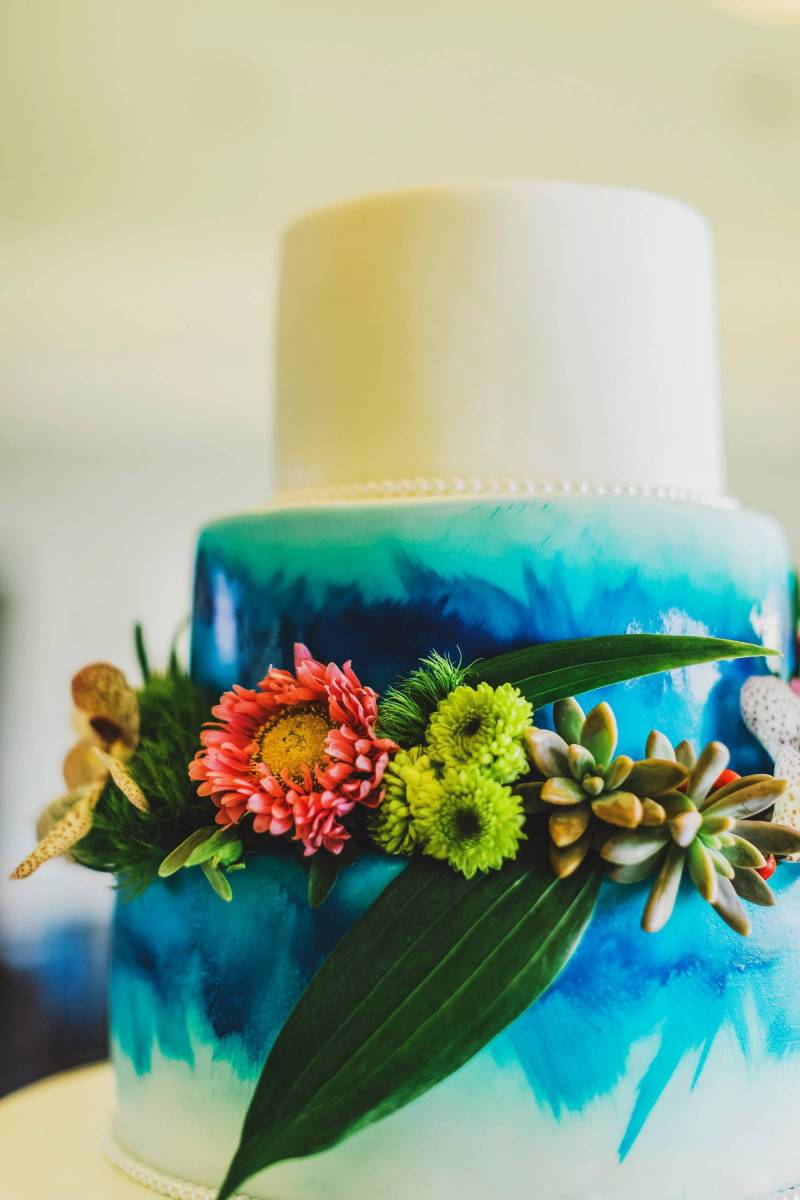 Mary is touring to a few more cities this summer/fall so be sure to check out her tour schedule and sign up for this educational and useful creative class via www.thesketchbookseries.com. And if travel isn't in the cards, Mary is launching her two day class webinar this Spring.