For the fourth section of The PW Wedding Beauty Guide, we are sharing five of our favorite travel-friendly products. Travel always seems to leave us feeling a little dry and dull. Our packing short list will bring your skin back to its bridal glow for your honeymoon!
Honest Hazel Eye Gels are your new favorite travel accessory. They are formulated with powerful natural ingredients to reduce puffiness, firm fine lines, hydrate under-eye skin, brighten dark circles, and revitalize tired eyes. These individually-wrapped eye gels are perfect to wear on the plane or in the hotel before a honeymoon date night!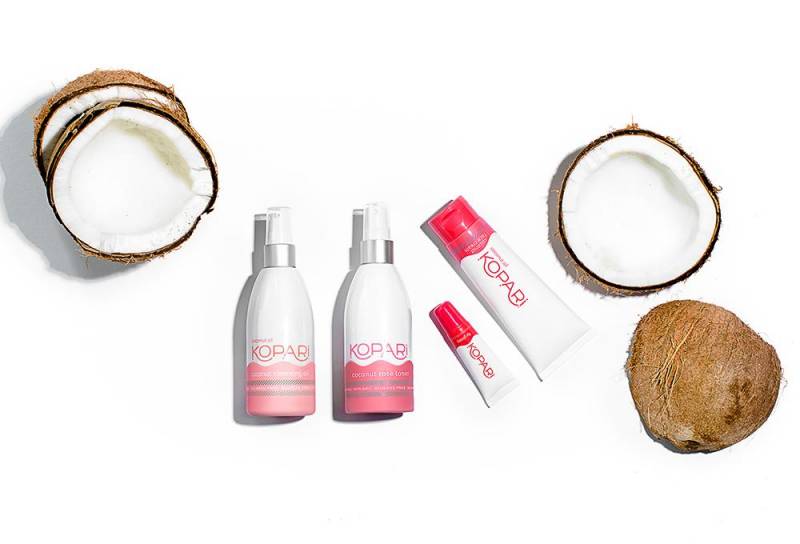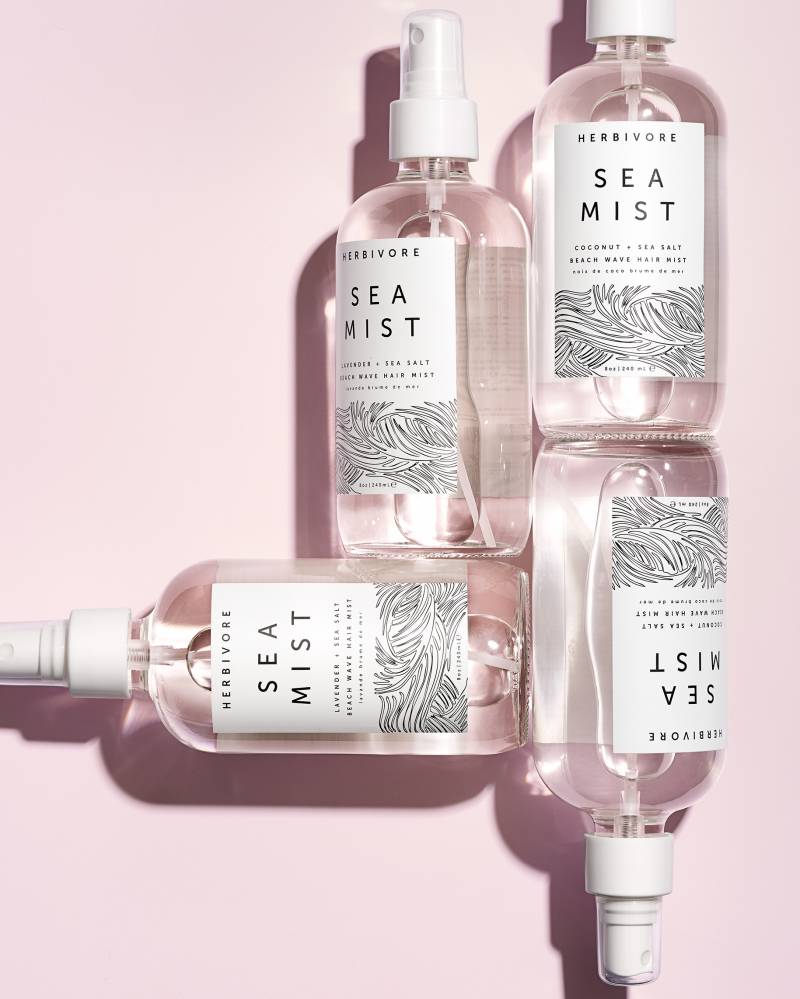 Ready to look like an island pricess with perfect flowing hair? Herbivore Botanical's Texturizing Sea Mist Spray will help all your honeymoon hair dreams come true. This breezy, coconut scented hair mist is infused with sea salt to create soft, natural beach waves. It smells amazing, is completely natural and nontoxic, and won't leave your hair feeling crunchy. It also comes in the perfect travel size.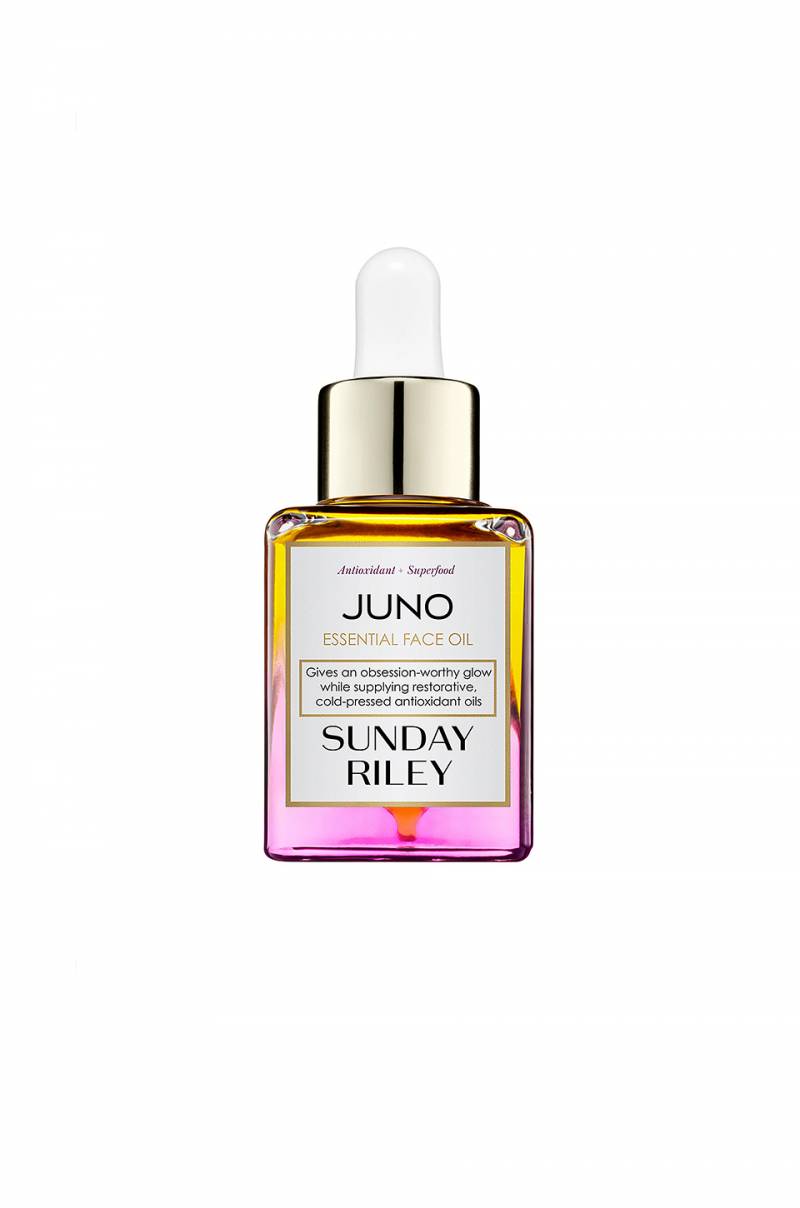 We love Sunday Riley, and the fact that we are big advocates for the Juno Essential Face Oil is no surprise. It is even great for sensitive skin because it is made with an active blend of natural, cold-pressed powerhouse and superfood botanical oils. It absorbs wonderfully, and is great for dry skin, building elasticity, and filling fine lines. It is also a great travel accessory for it's diversity-- try mixing some in your sunscreen, foundation, or moisturizer. Get ready to glow!