If you've never been charmed by San Francisco, you've probably never been there. Some of our favorite nuptials ever photographed - including a stunning City Hall soiree in the current issue shot by artist Stephanie Williams of This Modern Romance - took place in America's European City. In December, we planned our dream cathedral wedding featuring San Francisco's oldest, Grace Cathedral, and (more of San Francisco's oldest) the Scarlet Huntington Nob Hill and Big Four restaurant.

Continuing our tour of the best hotels in San Francisco, this summer we presented our plans for a glittering Art Deco affair at the Galleria Park Hotel. We've dreamed up a grand yet intimate Morocco-inspired wedding just blocks away at The Marker San Francisco.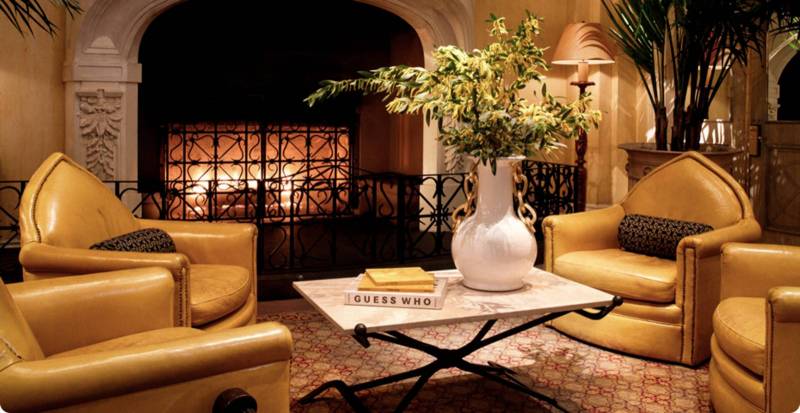 The Marker, a charming space tucked just steps away from Union Square on a quiet-ish throughway, retains a subtle grandeur in its eclectic design and wedding-ready ballrooms. A grand staircase and crackling fireplace greet and welcome hotel guests. To be warmed further, the concierge invites visitors to daily complimentary wine tastings, or a quiet read in the light-filled sitting room. Or, our personal favorite, a leisurely roam of the city by bicycle (an Hermes orange instrument attends the lobby, always).

We toured The Marker with an eye to wedding provisions and outlined our PW-approved San Francisco hotel wedding. To start, begin the stay in one of the boutique hotel's quirky suites. Use complimentary yoga mats to attempt zen with your bridesmaids pre-celebration. The night before, imbibe cocktails, practice toasts, and relish dinner at the timeless BDK (formerly the Grand Cafe), a restaurant with the feel of an impeccably styled European neighborhood tavern. Plan an elegant ceremony in the high-ceilinged lobby annex (extra points for utilizing the grand staircase) with the hotel's resident wedding expert, Beth Rankin. Finish with wine and dancing in one of the hotel's expansive ballrooms.

To plan your boutique hotel wedding at The Marker, get in touch here.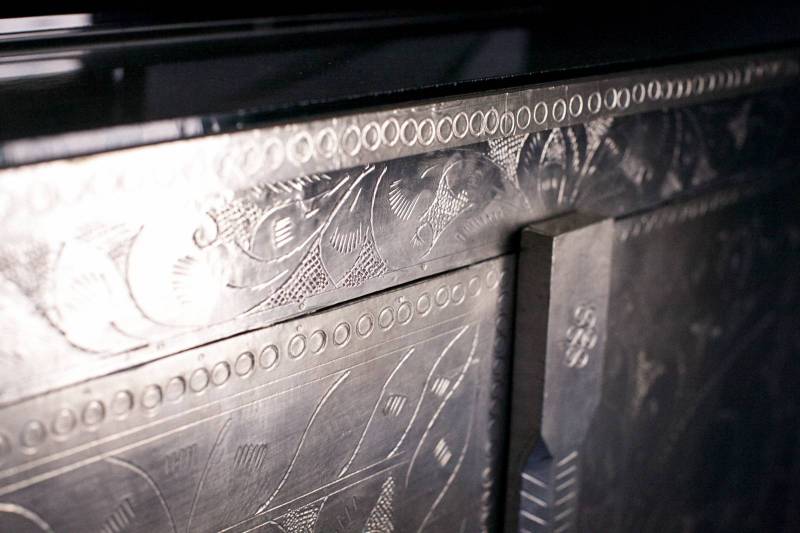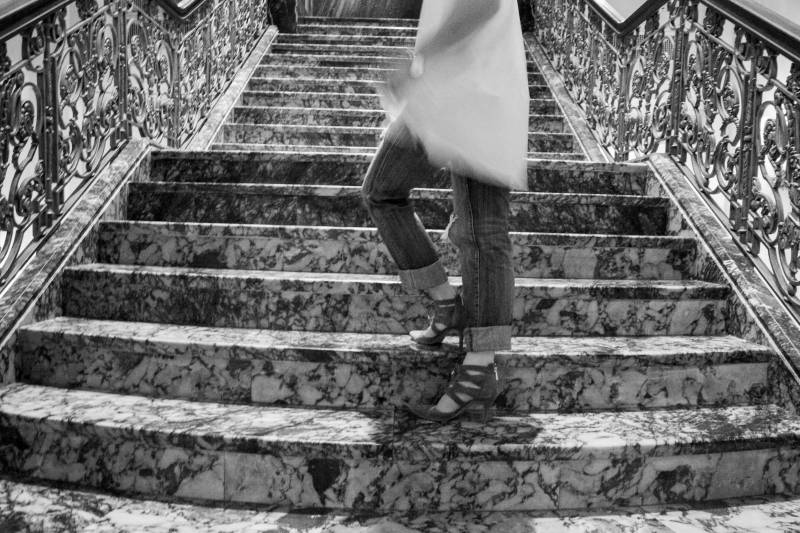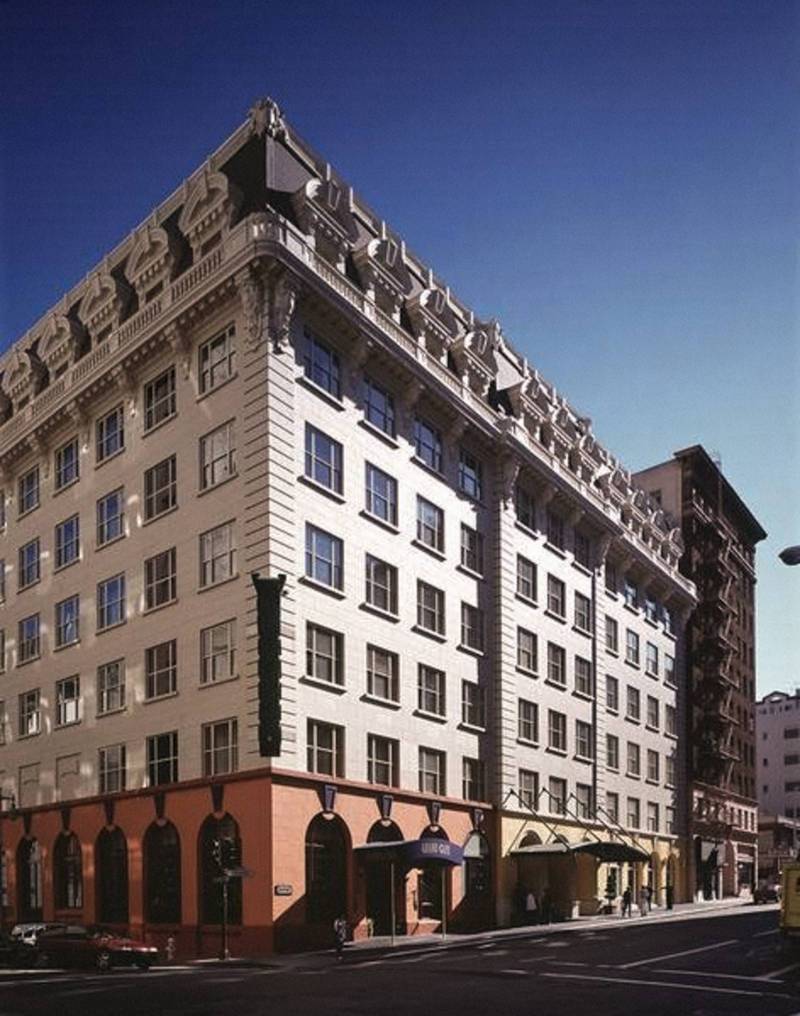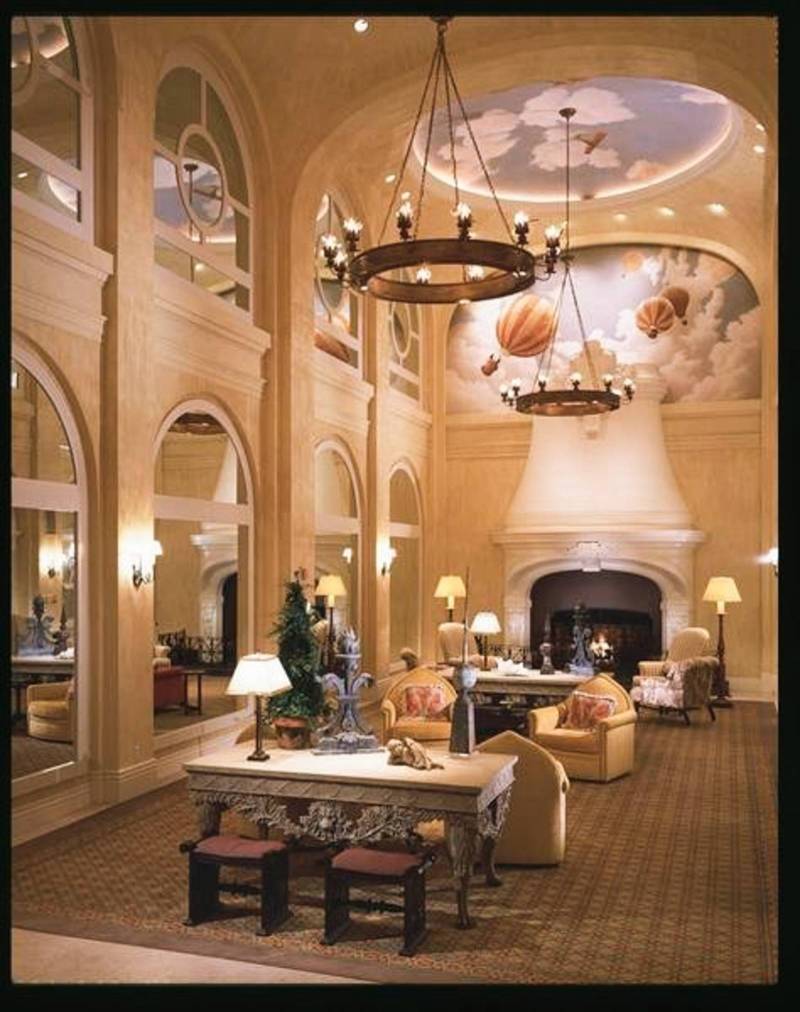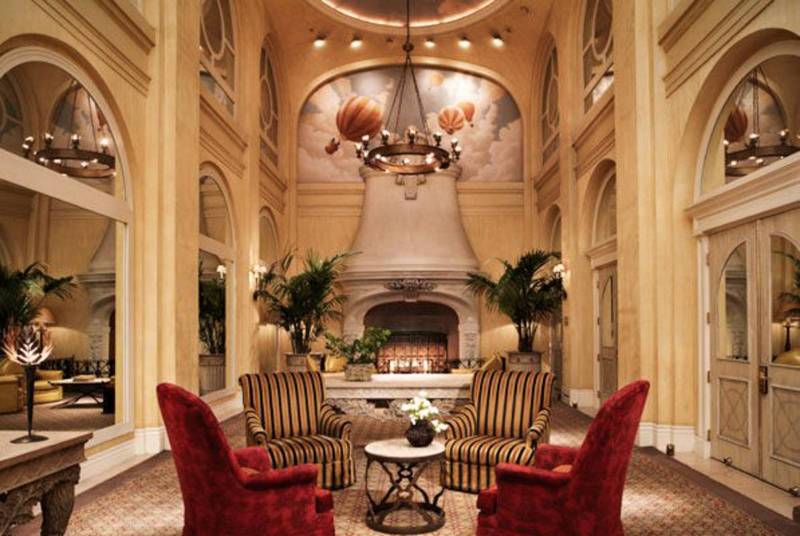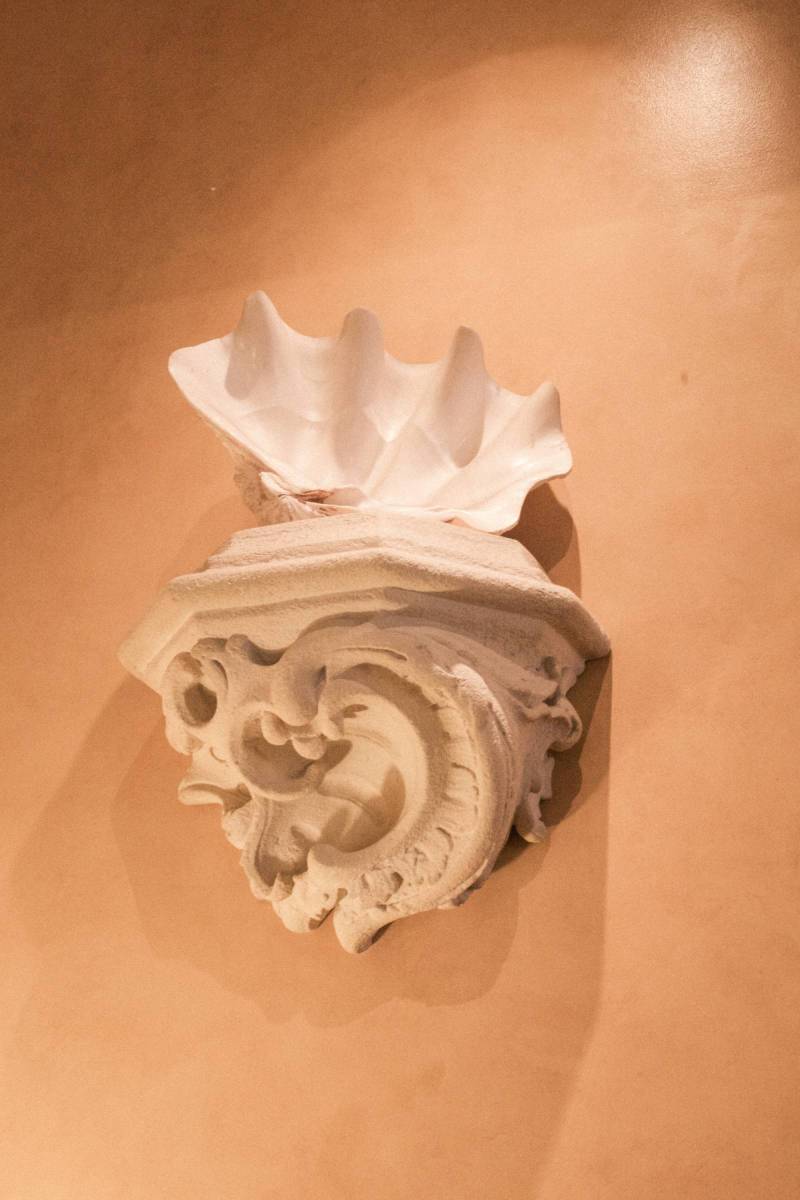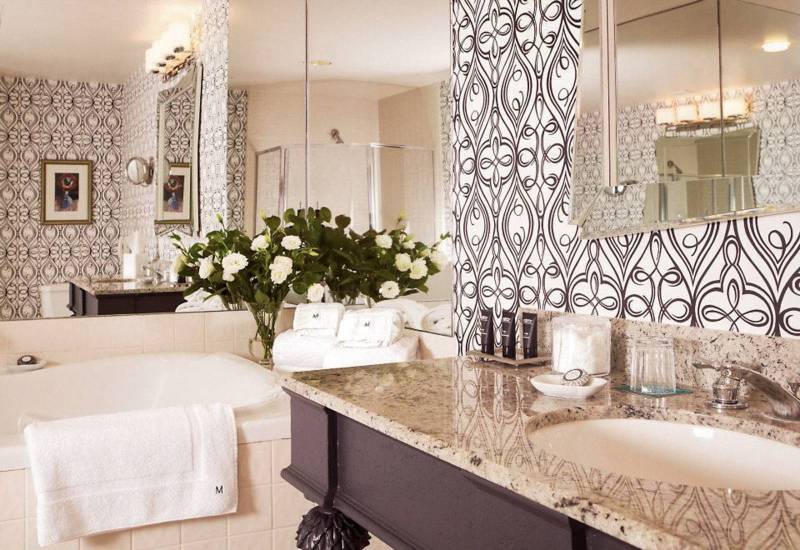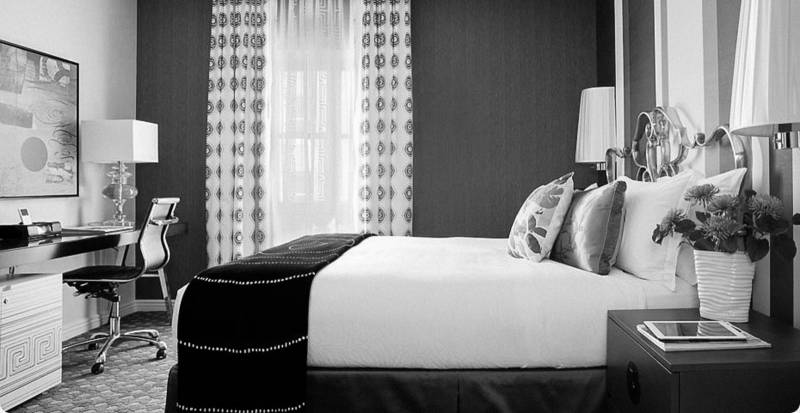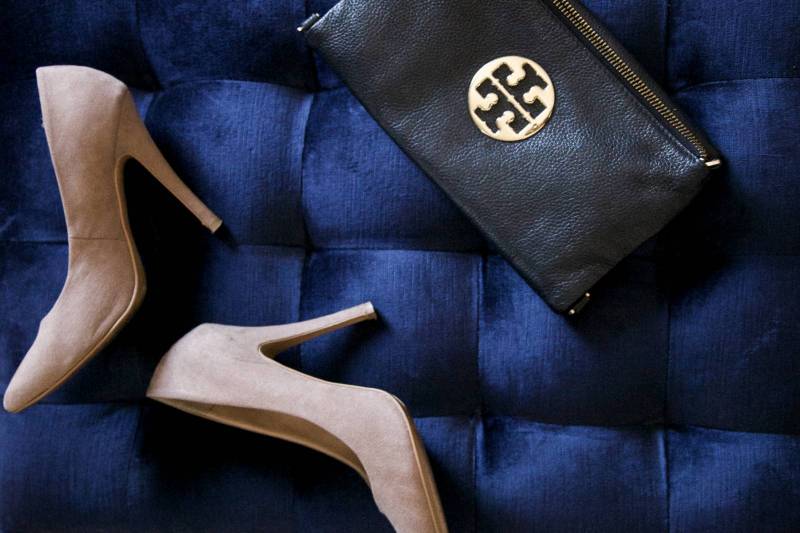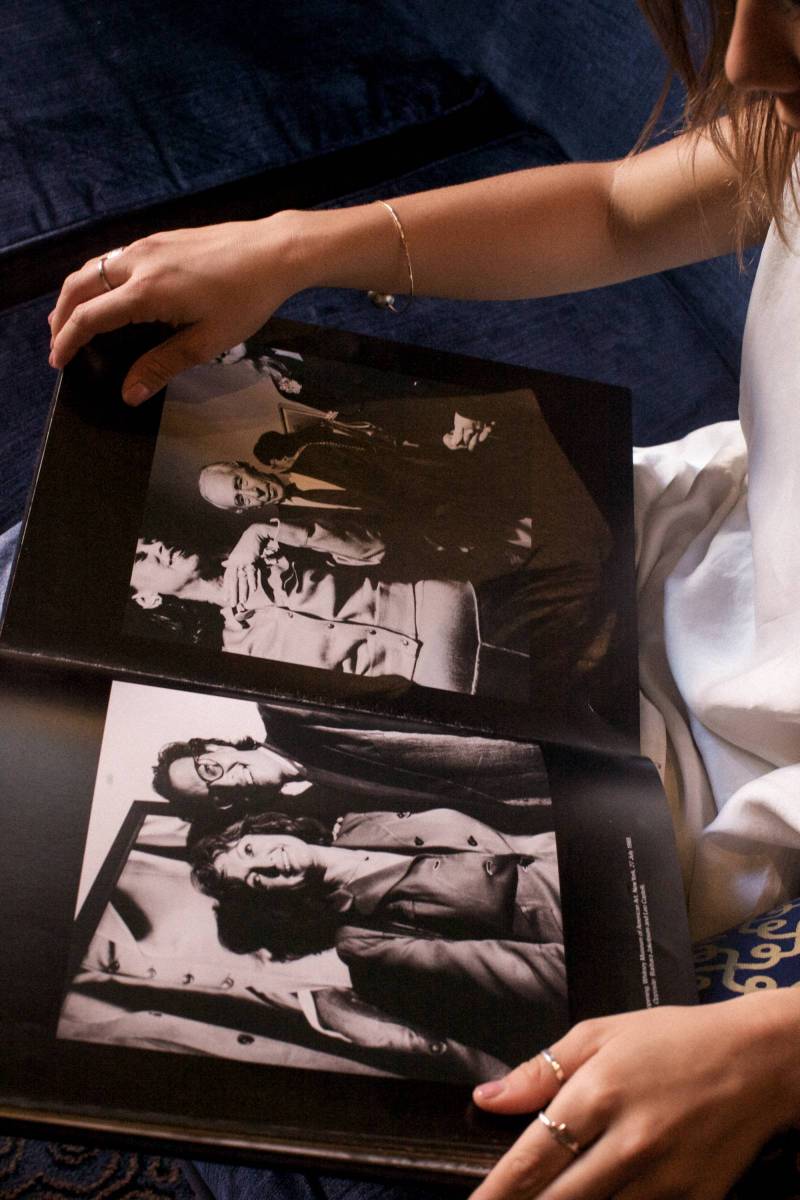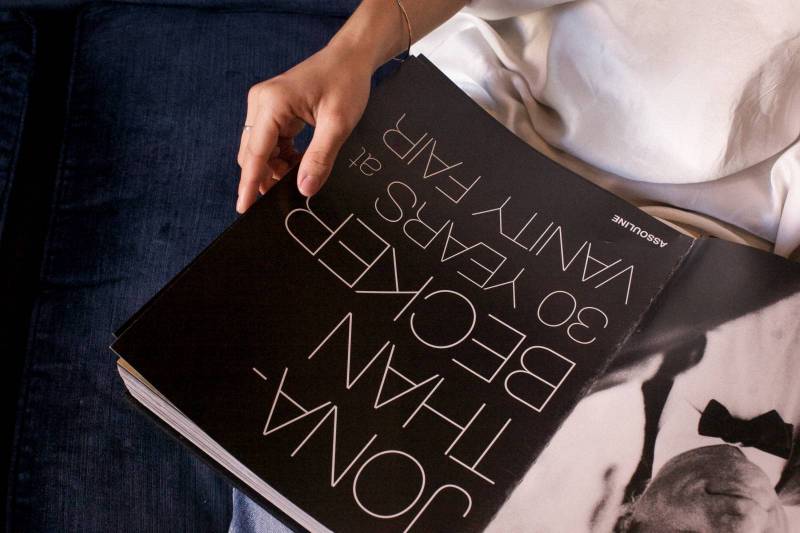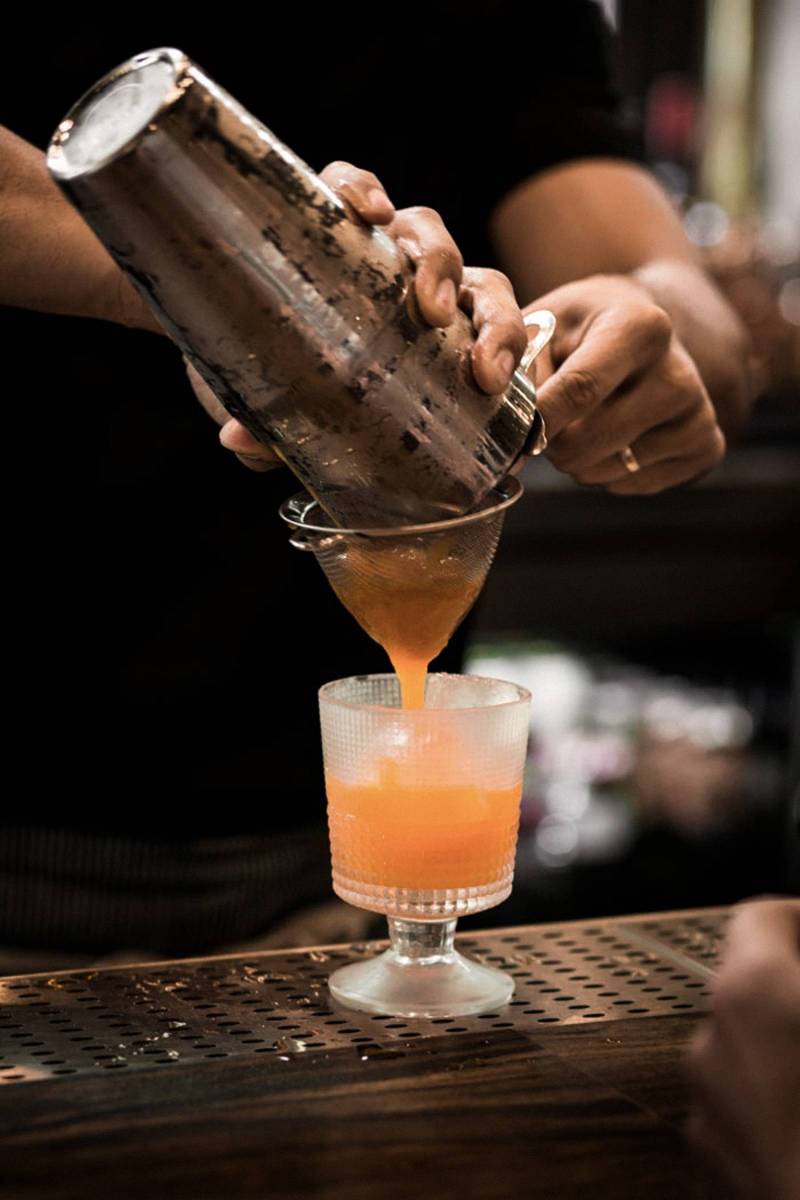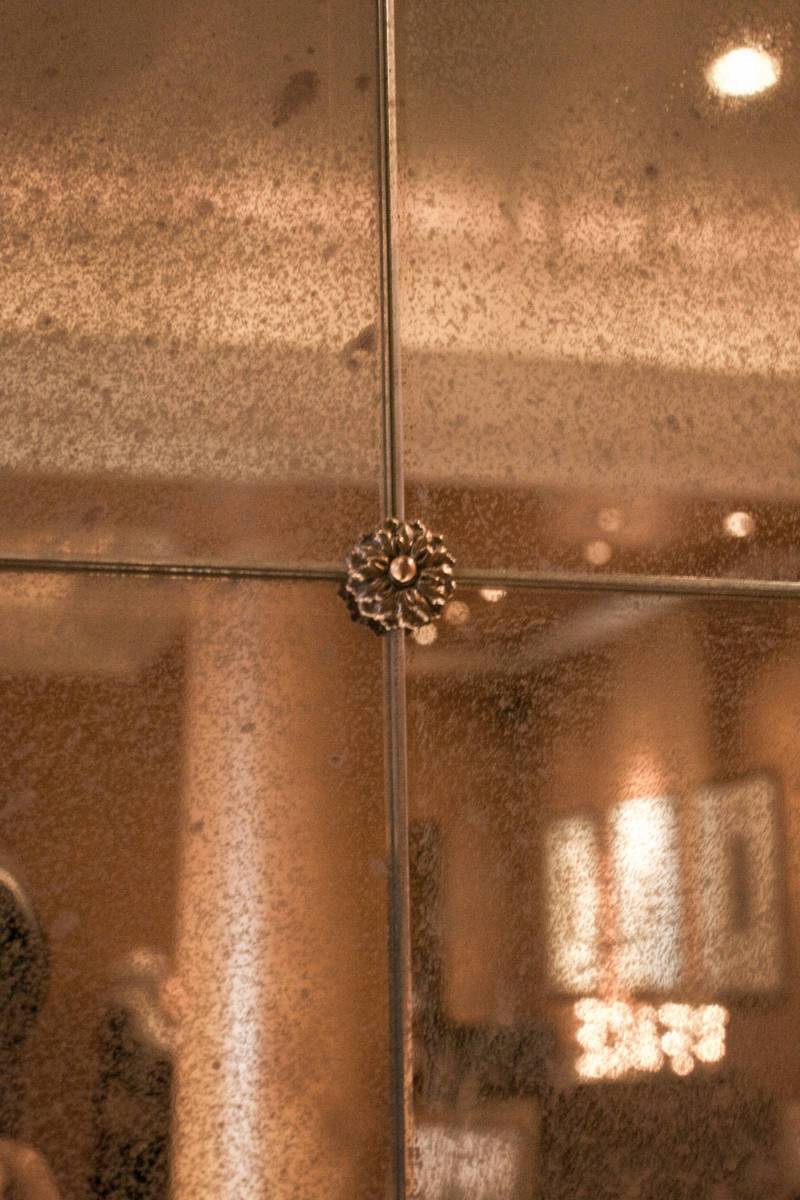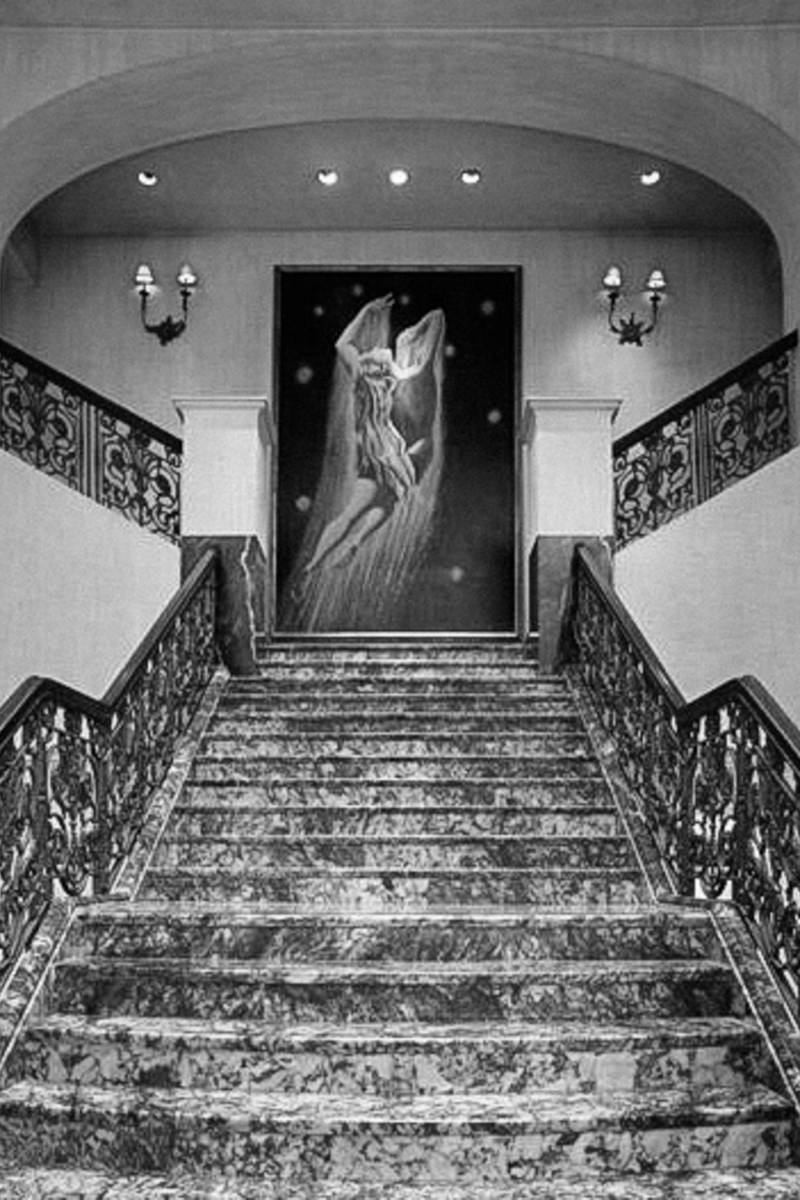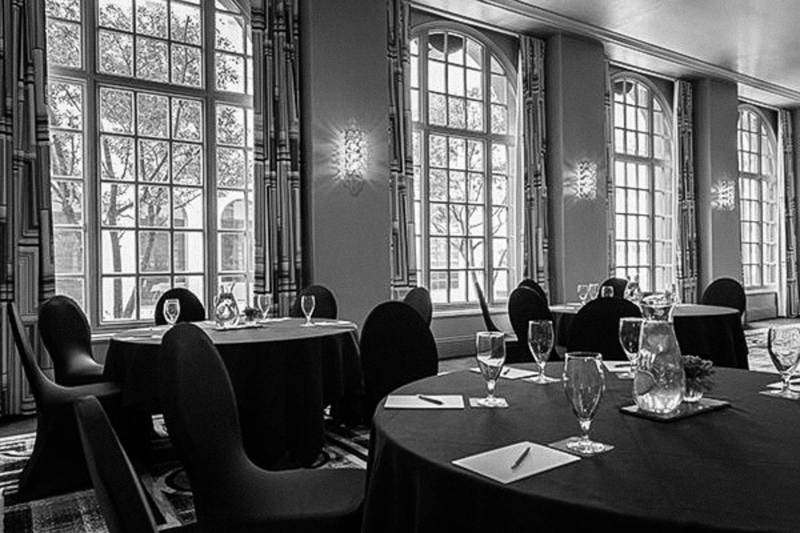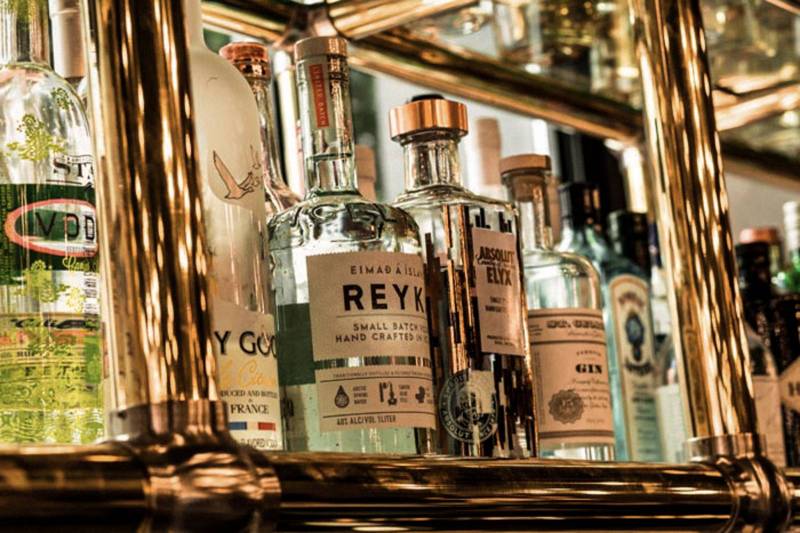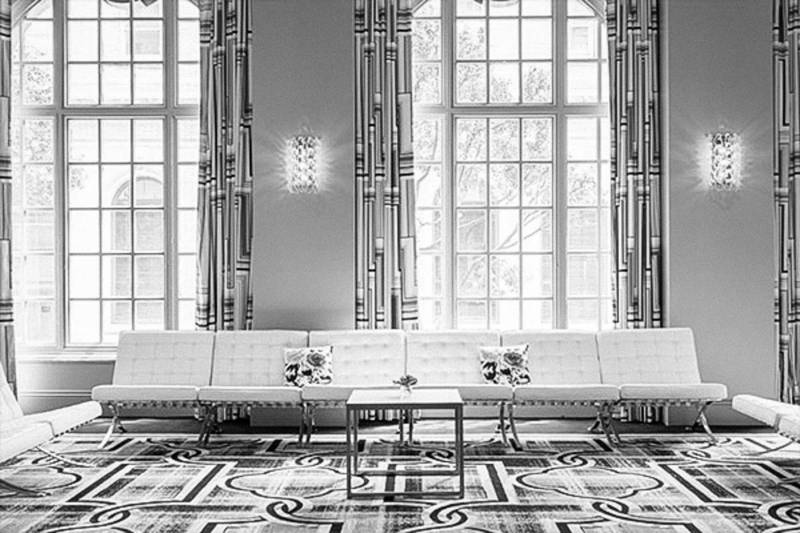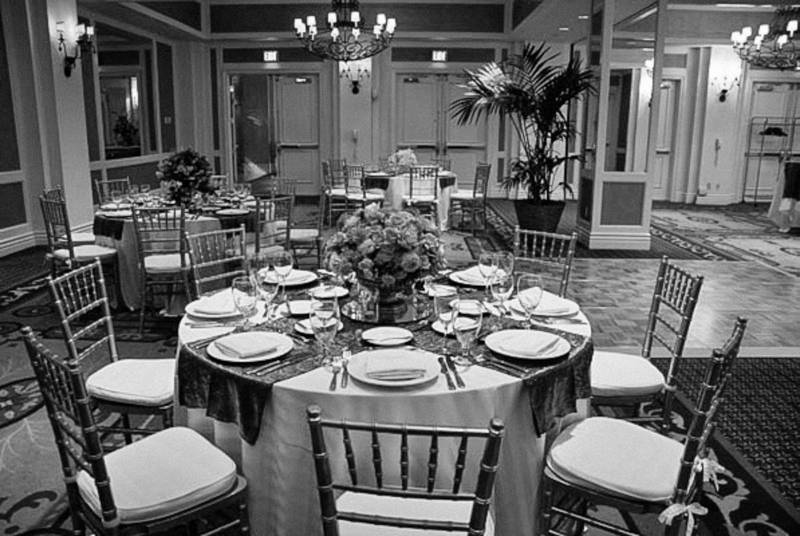 Images courtesy of our travel photographer Olivia Iaea and The Marker SF.