As a young girl growing up in the Midwest, Jill Westfall could never have imagined she would meet her one true love oceans away in the exotic Middle Eastern city of Dubai. After leaving her career in the automotive industry—she earned both a Bachelor's and Master's degree in mechanical engineering—she moved overseas and opted to work in "fields that are more friendly to women". She met her Australian husband, David Desmarchelier, the CEO of an international consulting firm, while working as operations manager for Maui Jim Sunglasses in Dubai.
In considering their options for a wedding site, Hawaii easily fit the criteria of a warm, sunny retreat with awe-inspiring views, and the location midway between the United States and Australia made it the ideal meeting point for both families. Jill and David flew to the island of Oahu to preview sites, and as soon as they walked into the Kahala Resort lobby they knew it was right. The elegant resort struck the perfect balance of refined sophistication and gracious hospitality they were seeking. They met with Charles Keegan from the resort and Susan O'Donnell from Aloha Wedding Planners to convey their vision of the event, and no detail was left to chance.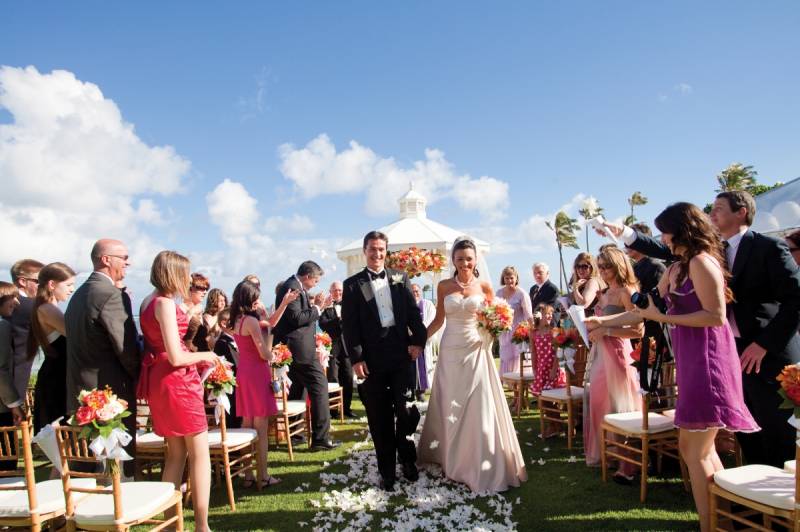 On July 15, 2009, an intimate group of 35 friends and family members converged at the Kahala Resort to celebrate the union of Jill and David. Jill selected vibrant flowers in shades of salmon, pink, apricot and orange to reflect the exuberant feeling of the affair.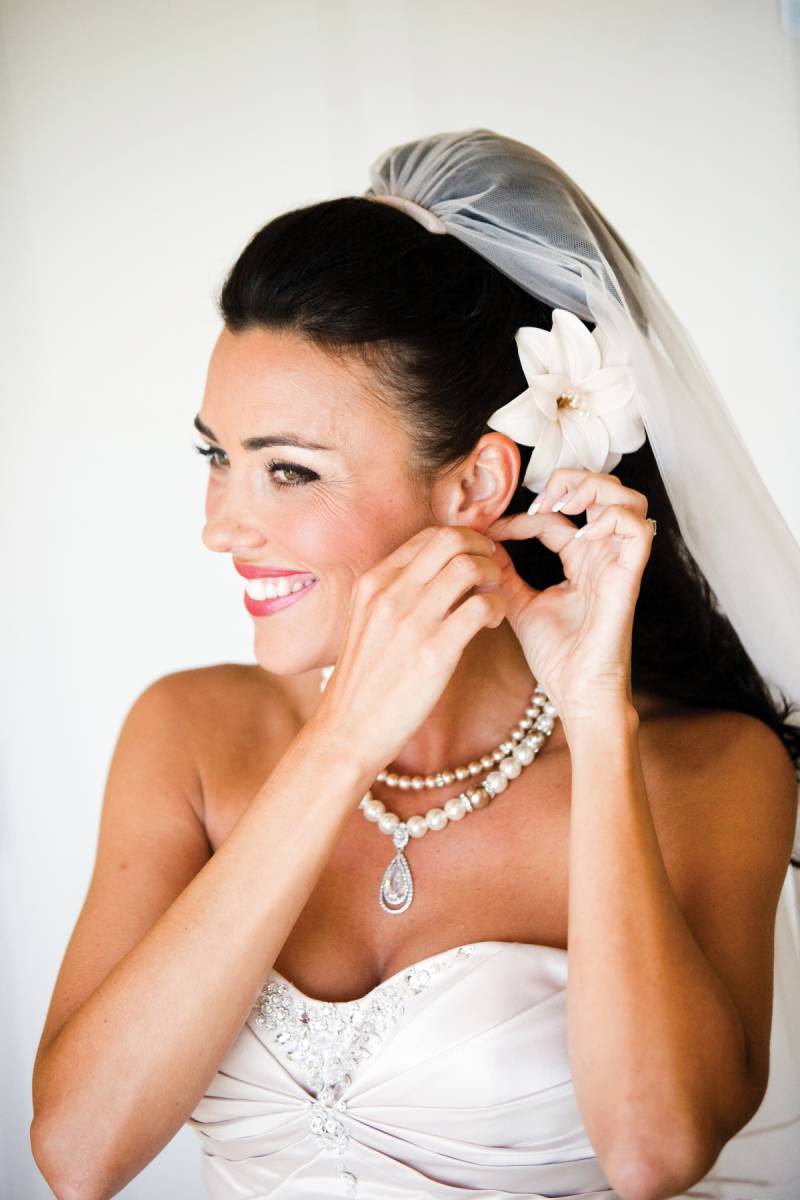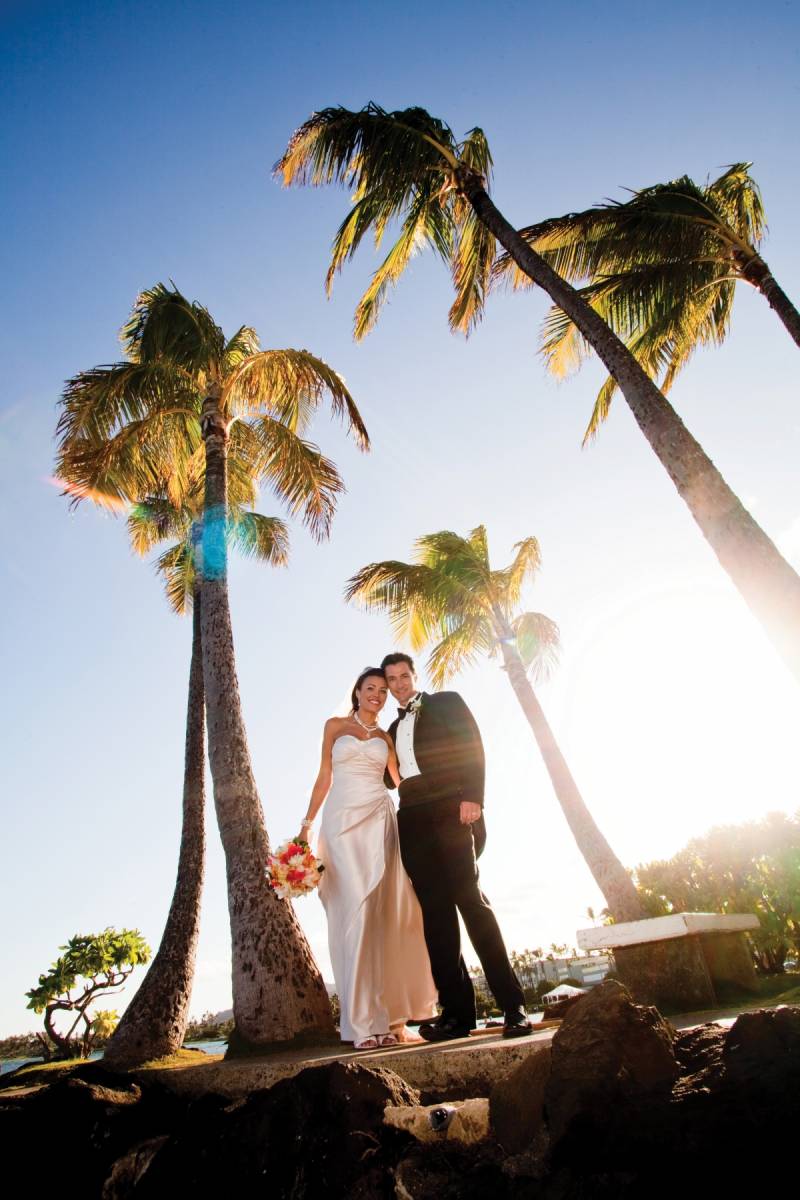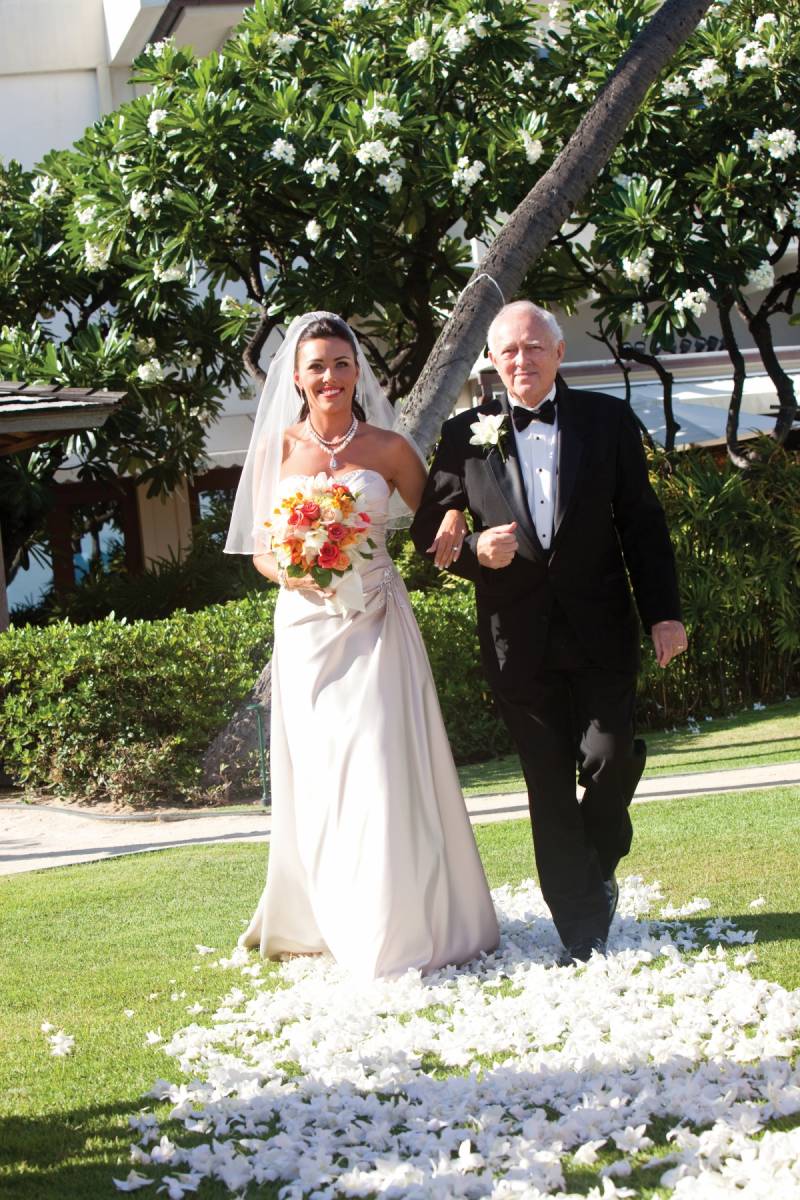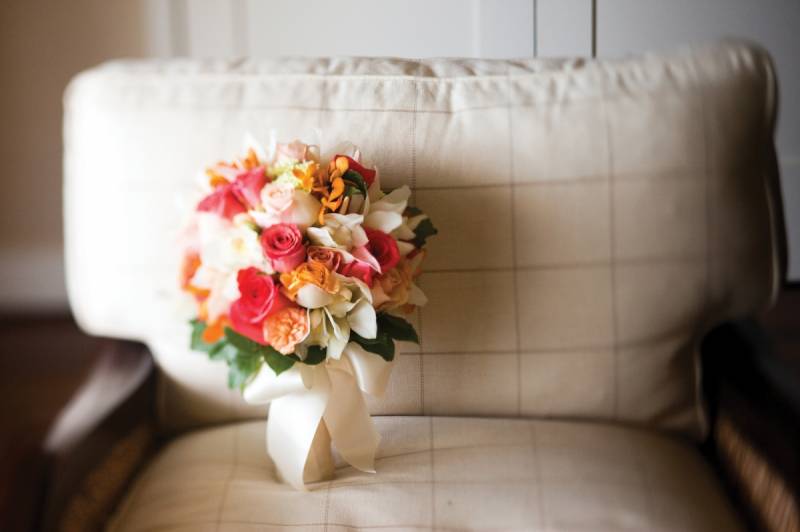 Florist Grand's designer, Evan Morita, created an abundant arch of roses, orchids, and lilies in the colors of an exotic sunset to decorate the small gazebo. The bride's bouquet was a blend of similar flowers, "to match my coral lipstick!" says Jill.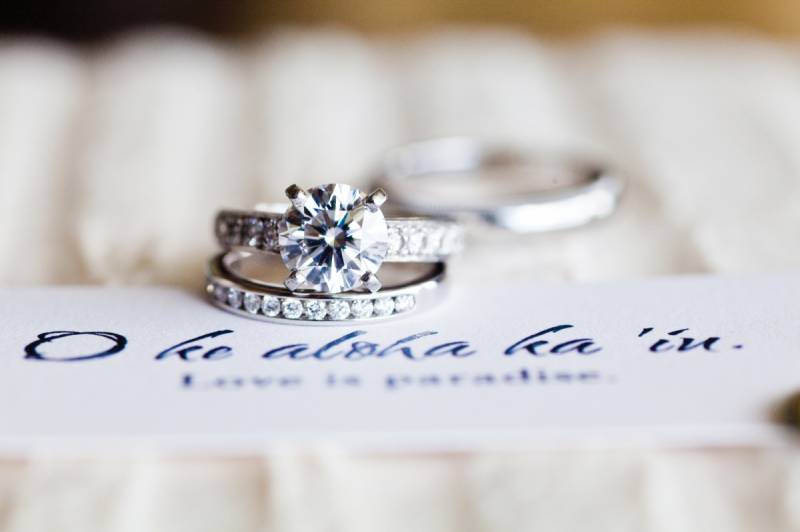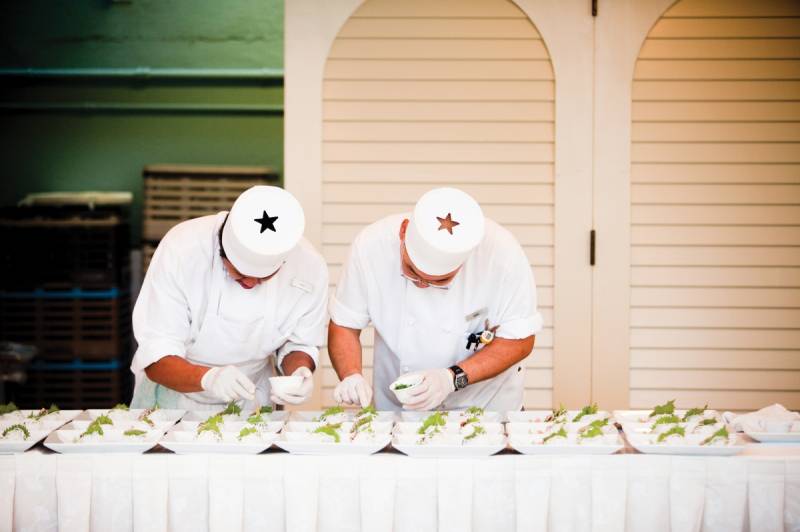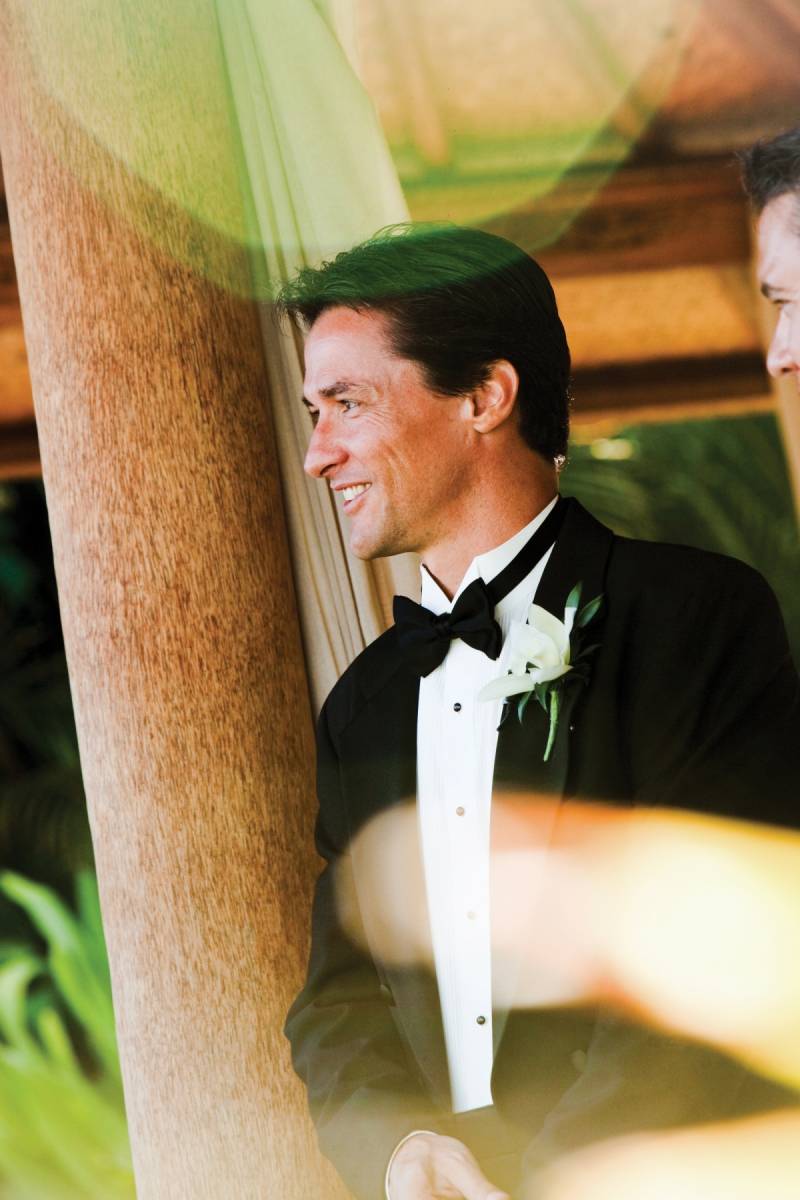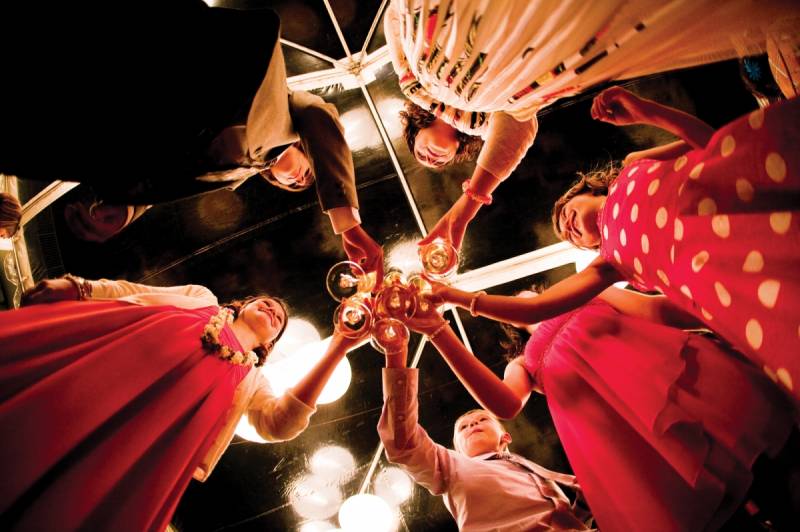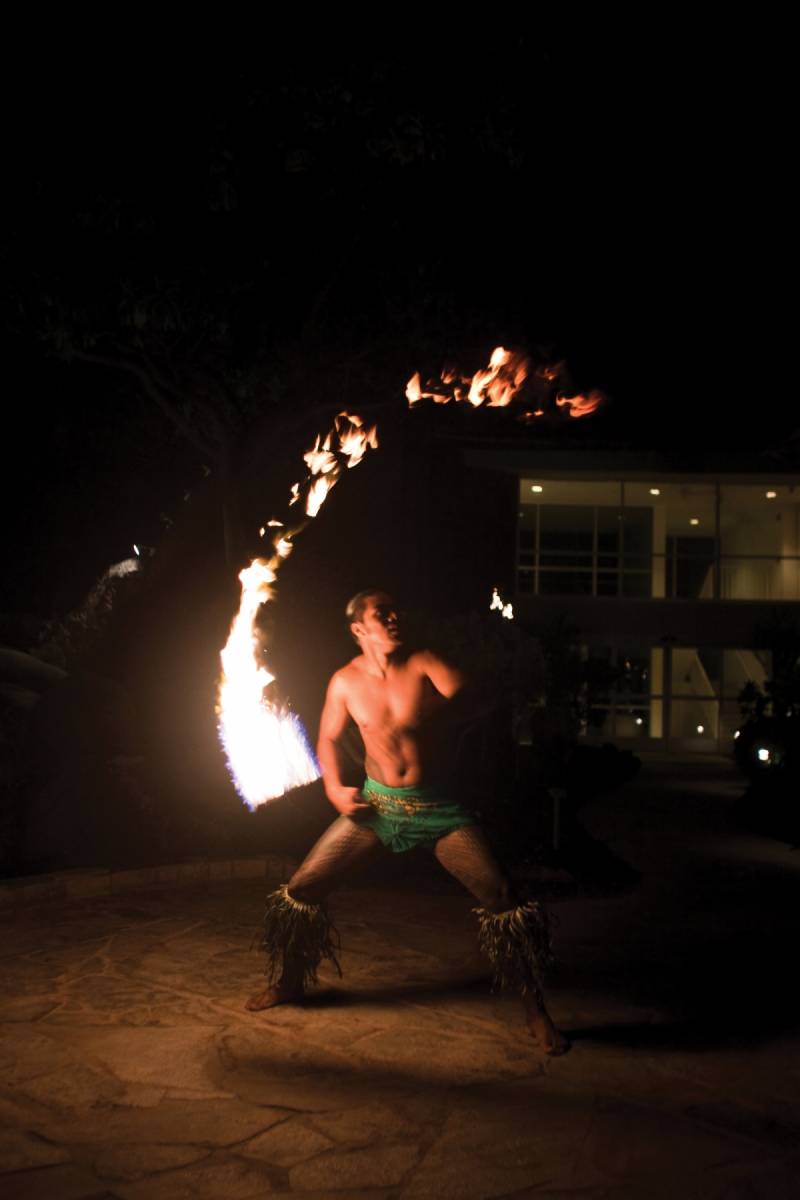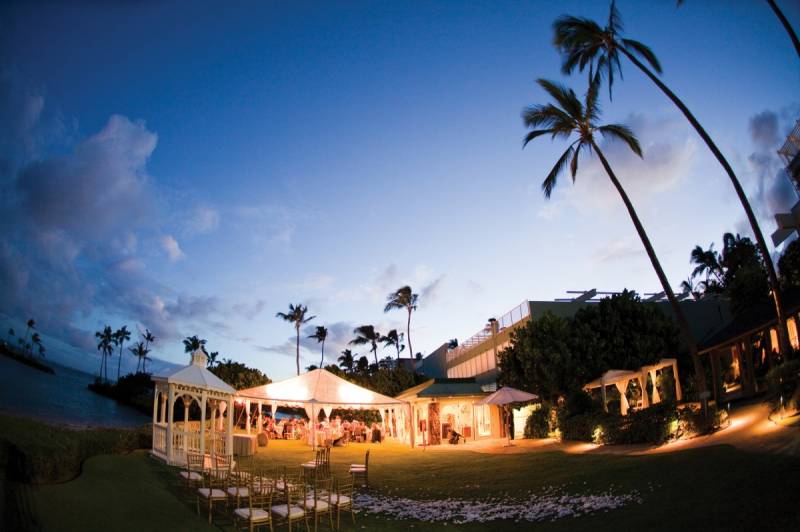 The evening commenced with a reception dinner, after which guests were escorted outside to a waterfall to watch a Hawaiian fire dancer. They had no idea that Jill and David had yet another surprise planned. For the grand finalé, they had asked the event coordinator to weave a touch of the Dubai night life into the celebration. She transformed the Waialae Ballroom into a "Buddha Bar" lounge for a fabulous after party. Special lighting and music from local DJ, Troy Michael, kept the dancing and revelry going late into the night.